Your Guide to the Best Hot Dog Joints in the Glens Falls, NY Area
When it comes to classic American comfort food, few things can compare to the irresistible charm of a perfectly grilled hot dog. In the Glens Falls area, hot dog enthusiasts are spoiled with an array of eateries offering mouthwatering variations of this beloved delicacy.
Whether you prefer your hot dog piled high with traditional toppings or seek a creative twist, we've scoured the region to bring you a list of the best hot dogs joints.
New Way Lunch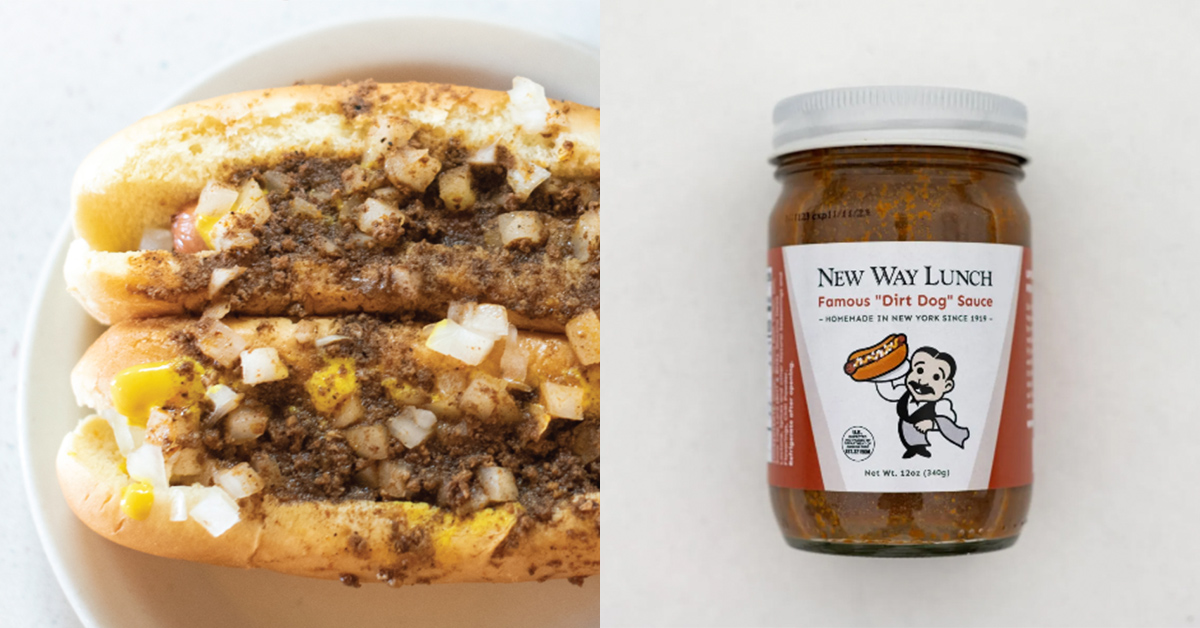 For hot dog fans in and around Glens Falls, one of the first restaurants to come to mind is probably New Way Lunch. New Way Lunch is also known by several other names, as the nickname seems to change with each generation. You've probably heard of "Hot Dog John's," "Dirty John's," "John the Hot Dogs," or "John the Hots." The hot dogs are known as "Dirt Dogs."
This Glens Falls hotspot offers a delicious combination of mustard, onions, and homemade meat sauce to tantalize your taste buds. Their secret "Dirt Dog" meat sauce is known far and wide throughout Upstate New York and has become such a favorite that they now sell jars of it for customers to take the taste home.
Glens Falls Address: 21 South Street, Glens Falls, NY 12801
Queensbury Address: 731 Upper Glen Street, Queensbury, NY 12804
Warrensburg Address: 3748 Main Street, Warrensburg, NY 12885
Zack's Drive-In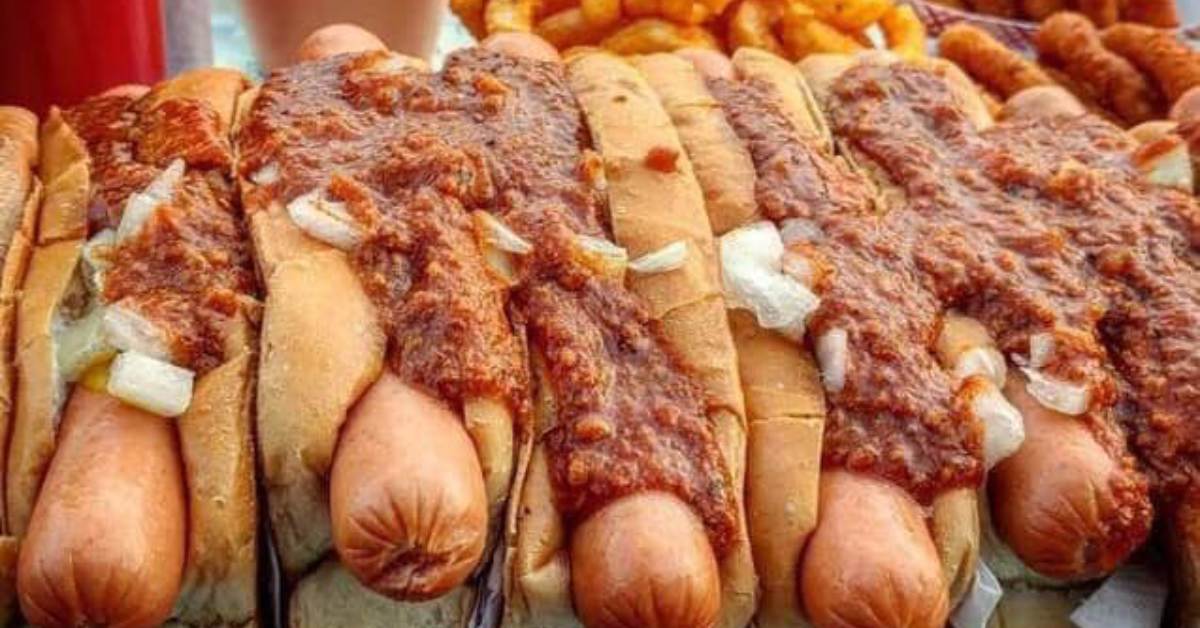 A short drive from Glens Falls, Zack's Drive-In in Hudson Falls offers a nostalgic drive-in experience combined with delicious hot dogs. This family-owned establishment has been serving its loyal customers since 1944, and many area residents have fond memories of their parents taking them to this old-fashioned carhop service restaurant every summer.
Zack's is renowned for its "Texas-Hot" hot dogs, bursting with flavor, cooked to perfection on the grill, and topped with its signature meat sauce.
Address: 152 River Street, Hudson Falls, NY 12839
Uncle Louie's World-Famous Dog Shack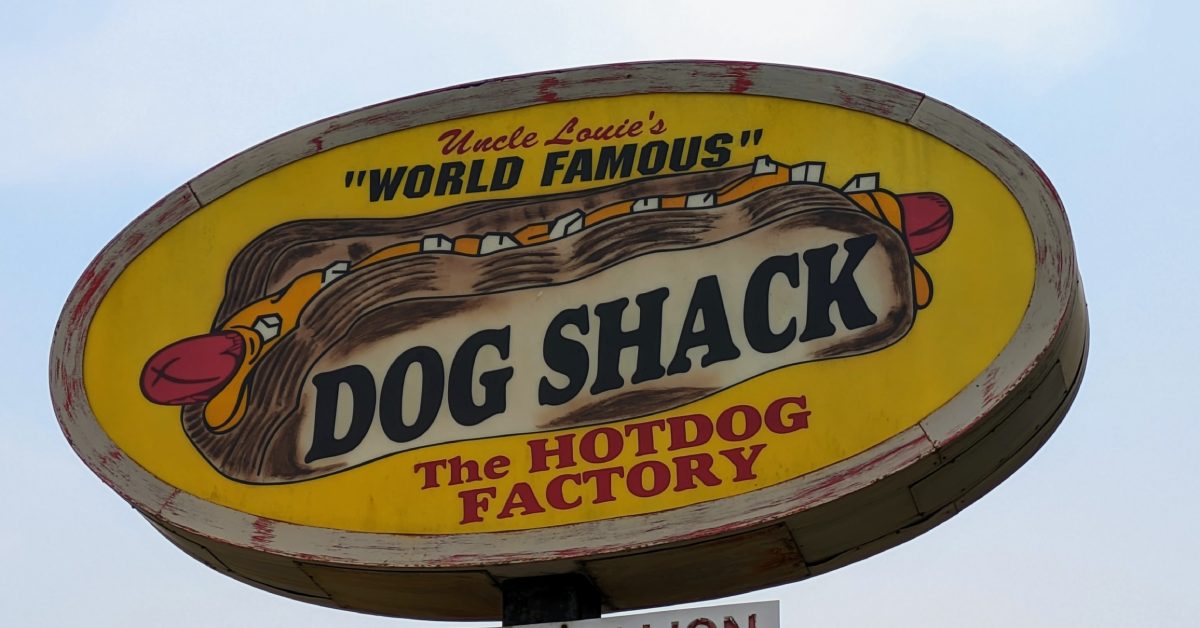 Another Hudson Falls eatery with amazing dogs is Uncle Louie's World-Famous Dog Shack, or simply The Dog Shack. The Dog Shack is indeed a shack, making it a tight squeeze for customers, but fans don't seem to mind.
Like the others, The Dog Shack serves its dogs with Upstate New York's favorite toppings of onions, mustard, and, most importantly, meat sauce. In addition, The Dog Shack adds a nice touch with toasted buns. The friendly service and affordable prices make The Dog Shack a go-to spot for hot dog enthusiasts seeking a satisfying meal without breaking the bank.
Address: 449 Lower Main Street, Hudson Falls, NY 12839
Mr. Bill's Carhop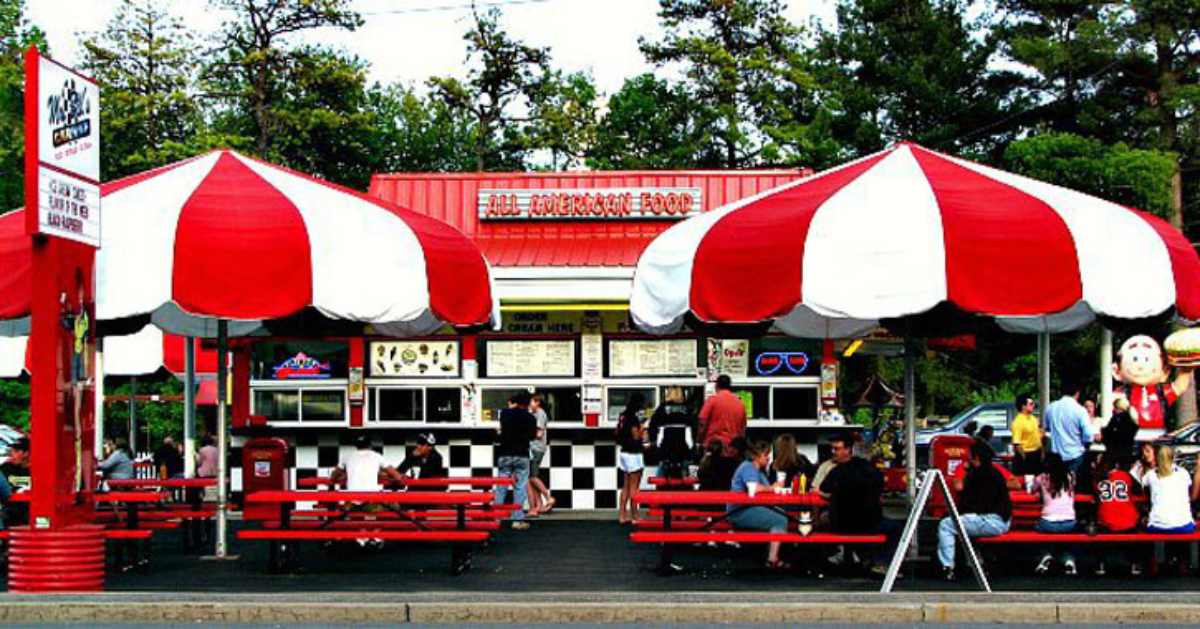 Many locals also enjoy the family-owned Mr. Bill's Carhop's hot dogs. Located in South Glens Falls, this restaurant incorporates different elements: the buns are toasted like The Dog Shack's, they offer car-side service like Zack's, and of course, there is the meat sauce/mustard/onions topping, although that particular combination is called a "Zookie Dog."
If you're craving a frosty treat after your meal, Mr. Bill's always has a top-notch selection of new ice cream flavors to try, such as mint, salted caramel, orange cream, and others.
Address: 1720 US-9, South Glens Falls, NY 12803
Which is your preferred spot to go when you're craving the comfort of a great hot dog – New Way Lunch, Zack's Drive-In, The Dog Shack, or Mr. Bill's? Or, do you have a favorite we missed? Let us know by messaging editor@glensfalls.com.
Honorable Mentions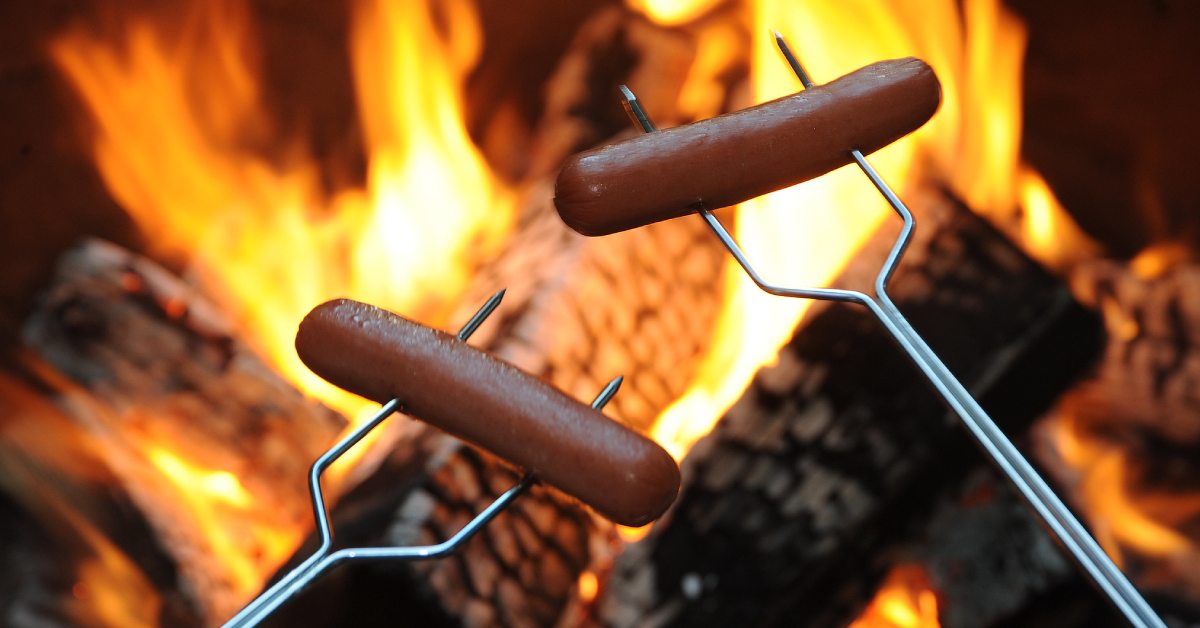 There are a few noteworthy hot dog spots in the vicinity that also deserve recognition when discussing the region's hot dog scene. These local favorites are arguably some of the best dogs in the area, and have even given the hot dogs mentioned above a bit of competition.
Mandy's Pizza and Subs
Mandy's Pizza and Subs in Hudson Falls is known for its delicious hot dogs, largely thanks to their sweet and mouthwatering sauce that perfectly complements their dogs. The combination of their tasty sauce and homemade toasted buns creates an irresistible flavor that keeps customers coming back for more.
Address: 1229 Burgoyne Ave, Hudson Falls, NY 12839
Starky's Grill
Starky's has earned its reputation in the region for serving up generously sized portions and mouthwatering hot dogs that are favorites among locals and visitors alike. Word of mouth plays a significant role in drawing patrons to this hometown diner, and it's no surprise why – their hot dogs are a true delight. If you're on the hunt for a fantastic hot dog, be sure to try Starky's all-beef tiger dogs: served on a buttered and toasted New England-style bun, with their unique spicy Texas sauce, fresh chopped onions, and mustard.
Address: 3515 Burgoyne Ave, Hudson Falls, NY 12839
Which is your preferred spot to go when you're craving the comfort of a great hot dog – New Way Lunch, Zack's Drive-In, The Dog Shack, or Mr. Bill's Carhop? Or, is your favorite one of our honorable mentions? Let us know!