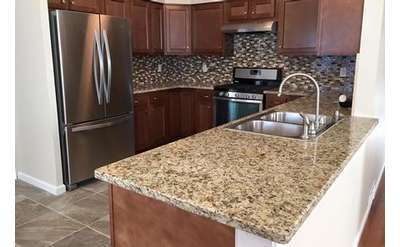 Phoenix Property Ventures
Hudson Falls, NY
Phoenix Property Ventures works with you to find real solutions to various home improvement, remodeling, and real estate problems. They're backed by a solid network of resources and have the experience to assist homeowners in a wide variety of ways.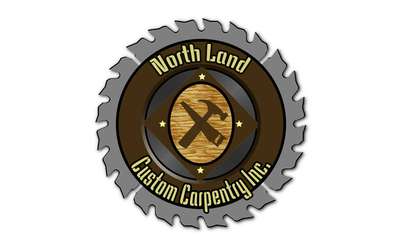 Northland Custom Carpentry Inc
Queensbury, NY
Located in Queensbury and servicing the surrounding area, Northland Custom Carpentry Inc is a general contractor that specializes in home additions, remodeling, and renovations. Count on their team of professionals for your home improvement needs!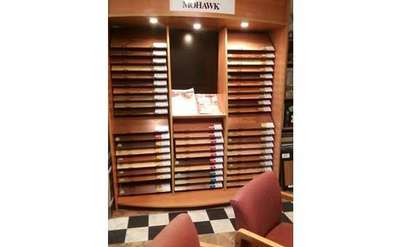 Home Improvement Gallery
South Glens Falls, NY
The Home Improvement Gallery is committed to providing top quality products, professional workmanship, and dependable service at affordable prices. Upgrade your home with our wide selection of floor coverings, windows, siding, roofing and more!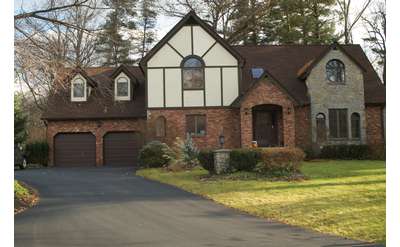 Home Evolution
Whether you're looking for a qualified roofer or a window and siding specialist, Home Evolution is the Capital Region's premier contractor for a wide variety of home improvement projects and services.