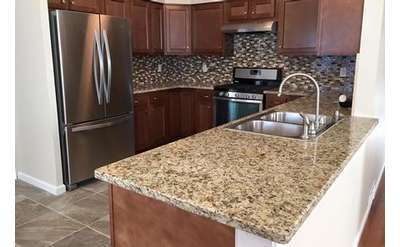 Phoenix Property Ventures
Hudson Falls, NY
Phoenix Property Ventures works with you to find real solutions to various home improvement, remodeling, and real estate problems. They're backed by a solid network of resources and have the experience to assist homeowners in a wide variety of ways.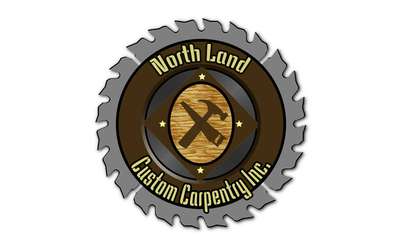 Northland Custom Carpentry Inc
Queensbury, NY
Located in Queensbury and servicing the surrounding area, Northland Custom Carpentry Inc is a general contractor that specializes in home additions, remodeling, and renovations. Count on their team of professionals for your home improvement needs!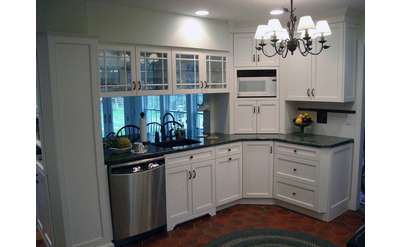 Adirondack Home Renovations
The skilled team at Adirondack Home Renovations are masters at getting the job done on time and within your budget. They'll take the time to fine-tune the outcome of your project so you'll fall in love with your home again!