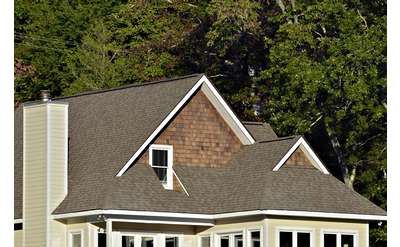 Home Technology Inspections
Home Technology Inspections specializes in radon mitigation and reduction in Warren, Washington & Saratoga Counties. With 30 years+ of experience, their team can help local homeowners identify problems and provide optimal solutions.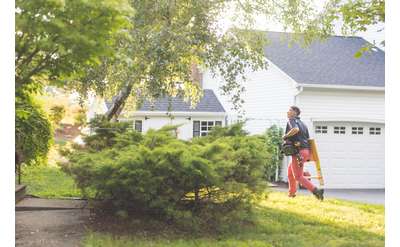 Wolf Hollow Home Inspections
Voorheesville, NY
Wolf Hollow Home Inspections is a premier home inspection company that's based in the Capital Region. Their services include professional home inspections, pre-listing inspections, radon testing, and more.