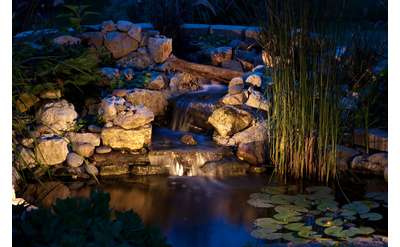 All Bright Aquariums
Olmstedville, NY
Transform your home and garden with All Bright Aquariums — a custom indoor aquarium and natural pool service serving the areas from Capital District Region to Burlington, VT.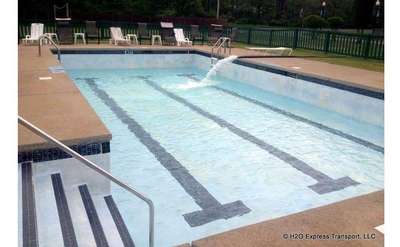 H2O Express Transport, LLC
Schuylerville, NY
H2O Express provides bulk water delivery services for every imaginable purpose, including shortage emergencies. A proven track record for being reliable & affordable; highly trusted by area pool companies & construction service contractors.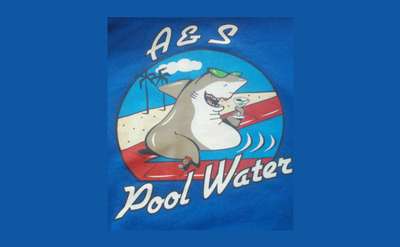 A & S Pool Water Inc.
Argyle, NY
A & S Pool Water is a locally owned and operated company that fills swimming pools in the Greater Glens Falls Region, and Saratoga Counties. Open 7 days a week, Sunday by appointment only. Call (518) 361-1056.
Adirondack Pools & Spas, Inc
Queensbury, NY
Adirondack Pools & Spas Inc designs and installs high-quality pools and spas in backyards across the Lake George area. They also provide weekly maintenance, opening and closing services. See why they've been going strong for more than 30 years.