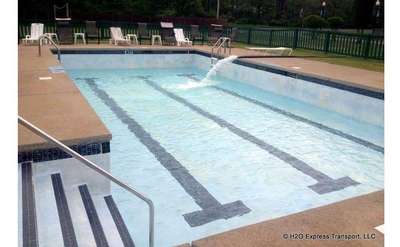 H2O Express Transport, LLC
Schuylerville, NY
H2O Express provides bulk water delivery services for every imaginable purpose, including shortage emergencies. A proven track record for being reliable & affordable; highly trusted by area pool companies & construction service contractors.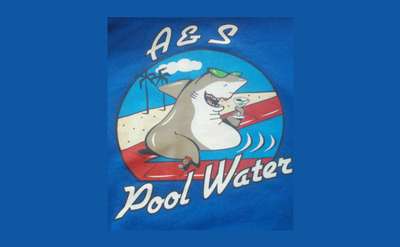 A & S Pool Water Inc.
Argyle, NY
A & S Pool Water is a locally owned and operated company that fills swimming pools in the Greater Glens Falls Region, and Saratoga Counties. Open 7 days a week, Sunday by appointment only. Call (518) 361-1056.