Find 2023 Easter Dining & Events in the Glens Falls Region
Easter Sunday, April 9, 2023
Discover Easter brunch and dinner specials and more offered in and around Glens Falls this year. Make reservations early!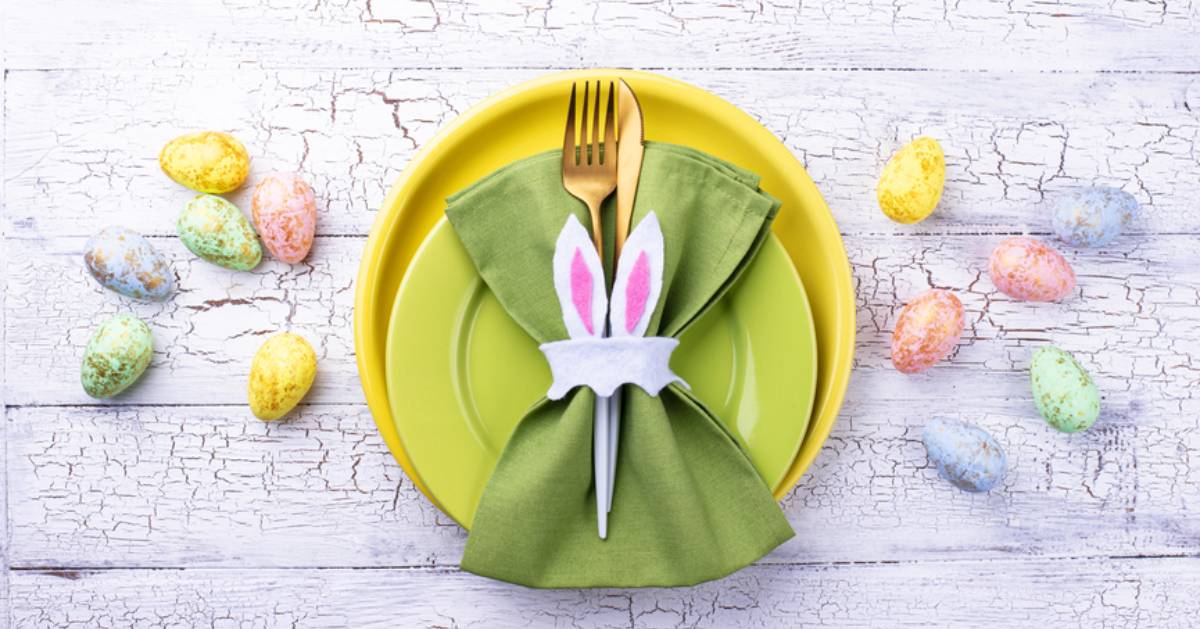 Mint
Mint is hosting Easter dinner with a decadent four-course menu with entree options of filet mignon, halibut, lamb, or stuffed zucchini.
Morgan & Co.
Morgan & Co. is offering an Easter meal at their welcoming restaurant. Choose from brunch or dinner, and partake in festive offerings like Greek Easter lamb soup.
Park & Elm
Park & Elm is offering an Easter brunch with a special menu and a variety of craft cocktails, bloody Marys, mimosas, and more.
The Queensbury Hotel
The Queensbury Hotel is hosting their annual Easter brunch in their new Adirondack Ballroom. The buffet spread will include an omelette station, two carving stations, and much more.
Radici Kitchen & Bar
Radici Kitchen & Bar is offering a prix fixe Easter brunch with several great options, including Crab Cake Benedict and Potato Latke & Smoked Salmon.
Chez Pierre
Say "oui" to Easter dinner at Chez Pierre. They'll be closed for renovations the week following Easter, so it's a great time to dine here before their break.
The Docksider
The Docksider has a robust menu for Easter dinner that includes options like glazed ham, pork tenderloin, prime rib, fried haddock, and more.
Fort William Henry
Fort William Henry is hosting an Easter brunch buffet in their decadent ballroom with several seating times to choose from.
The Log Jam
Not only can you get in on a great Easter dinner at the Log Jam, but you could win $200 if you guess the number of jelly beans in the Easter Bunny's pail.
TR's Restaurant at Holiday Inn Resort
TR's Restaurant at the Holiday Inn Resort in Lake George is putting out an Easter brunch buffet with a variety of salads, entrees, desserts, a carving station, and a seafood raw bar.
The Heidelberg Inn
The Heidelberg Inn is open from 12pm to 7pm with their regular menu for Easter dinner.