Memorial Day Parades & Events in the Glens Falls, NY Area
Memorial Day is Monday, May 31, 2021. Honor those who have served our country by attending one of the many Memorial Day parades and observances in the Glens Falls Region.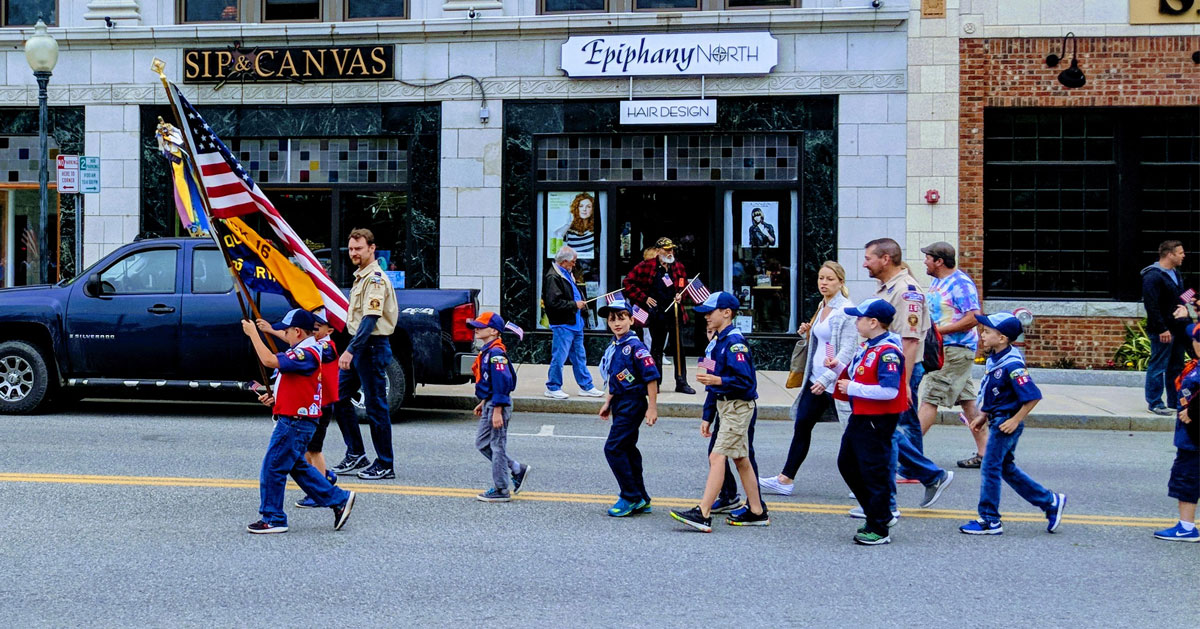 2021 Memorial Day Happenings:
No upcoming events
Find more Memorial Day events in Lake George and Saratoga Springs.