Memorial Day Parades & Events in the Glens Falls, NY Area
Editor's Note: NYS will allow Memorial Day ceremonies this year with 10 people or less and vehicle parades in honor of veterans. Many Memorial Day events are cancelled; check with individual organizers.
Memorial Day is Monday, May 25, 2020. Honor those who have served our country by attending one of the many Memorial Day parades and observances in the Glens Falls Region.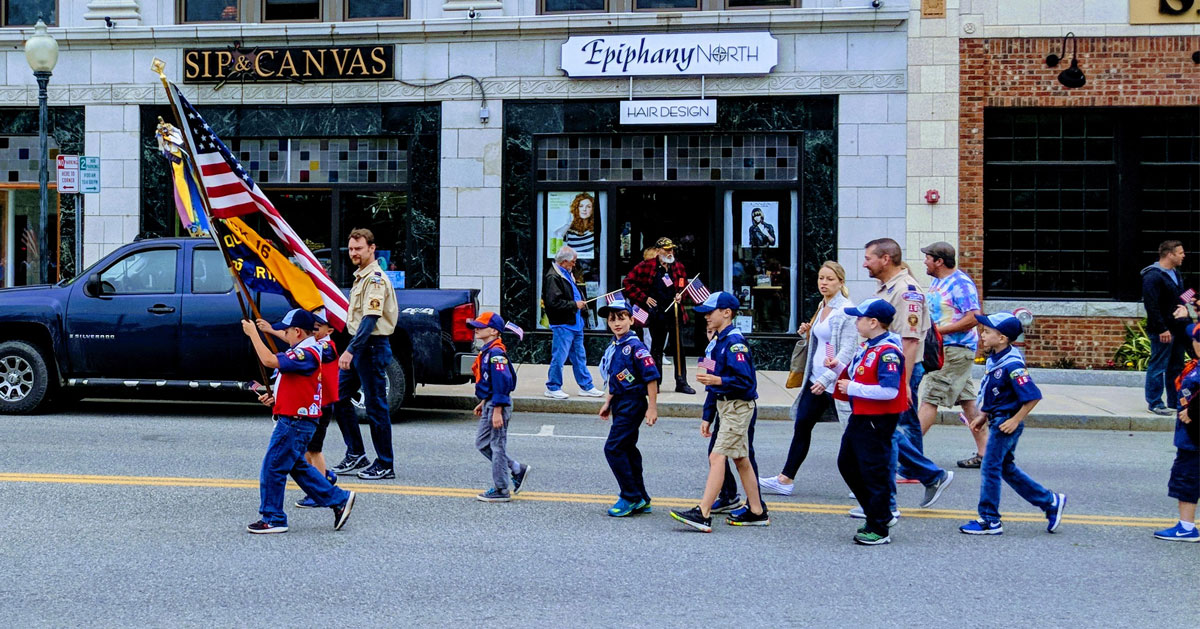 2020 Memorial Day Happenings:
No upcoming events
Find more Memorial Day events in Lake George and Saratoga Springs.