Where To Go Sledding & Snow Tubing In The Glens Falls Area
With all the snow we get in a typical winter, the Glens Falls Region is bound to be a sledding and tubing hotspot! From admission-free hills in local parks to professionally maintained tubing areas at ski resorts, our neck of the woods has a great mix of options when you have the need for speed. Check out the places to sled and tube below, and remember to slide safely by steering clear of obstacles and other people.
Crandall Park (Glens Falls, NY)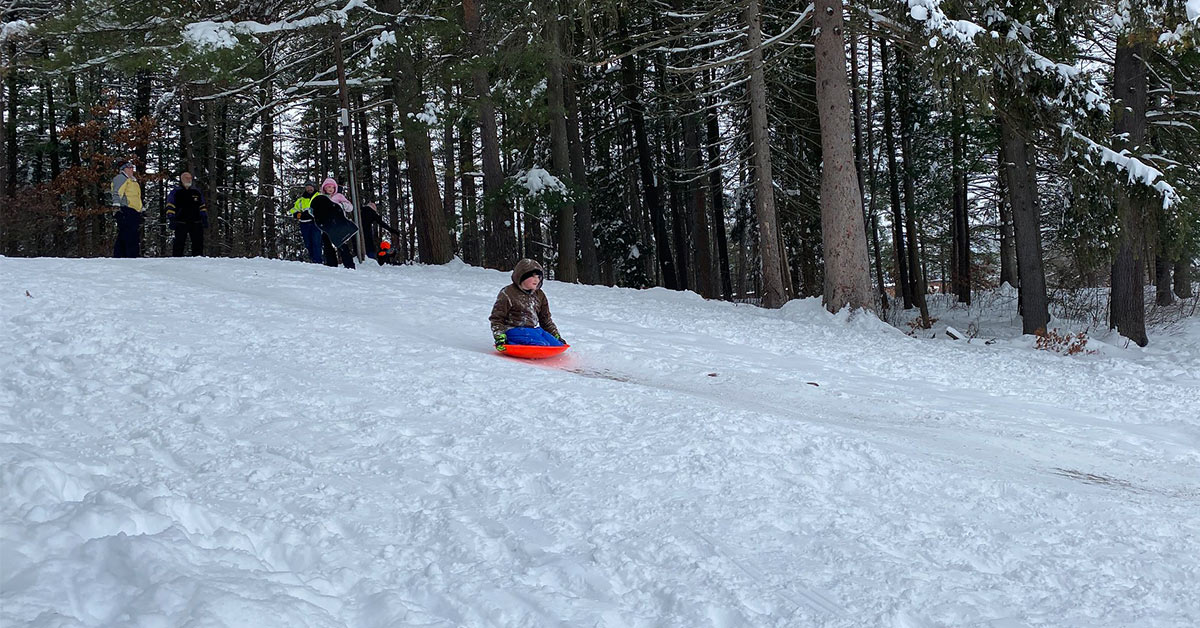 If you're looking for a free sledding hill in Glens Falls, Crandall Park is the place for you! Located next to the tennis and pickleball courts parallel to Fire Road, Crandall Park's sledding hill isn't too steep, making it great for kids.
West Mountain (Queensbury, NY)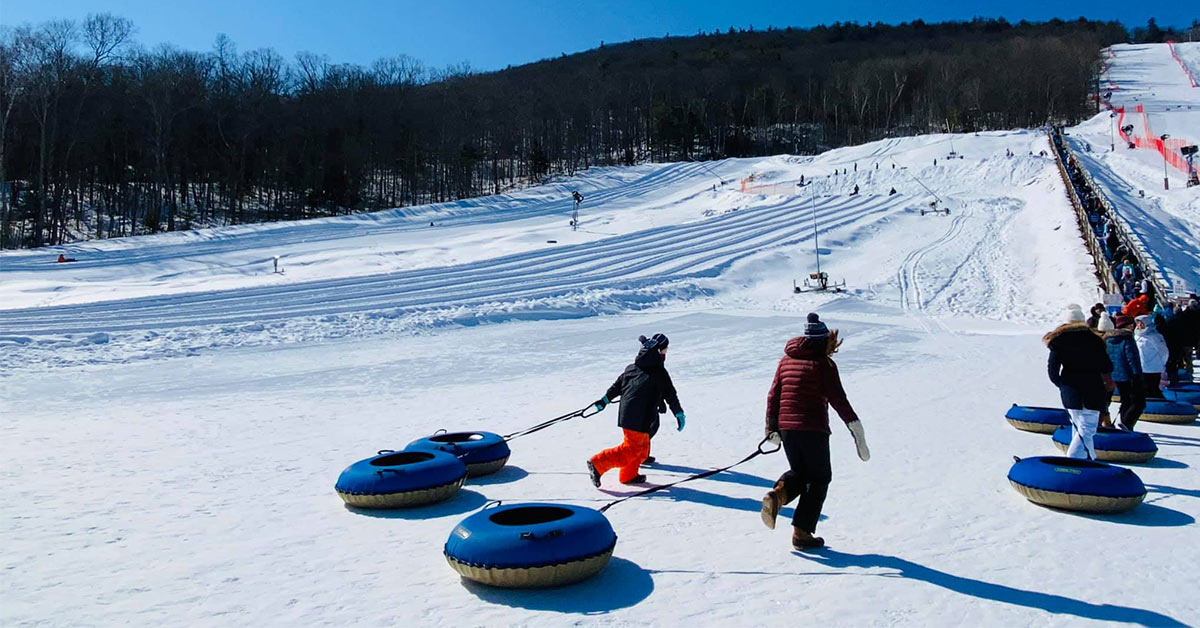 If snow tubing is more your style, check out West Mountain in Queensbury! Their tubing hill is open for day and night tubing throughout the winter, and it even has a moving magic carpet ride so you don't have to hike up to the top. Tickets are available in 2-hour time slots, and you can book yours online in advance of arriving at the mountain. All tickets include use of a tube.
Gurney Lane Recreation Area (Queensbury, NY)
Gurney Lane Recreation Area is a one-stop shop for winter fun, with cross-country skiing, snowshoeing, and fat tire biking trails, plus a sledding hill. Skating is available weather permitting, as is sledding/snow tubing. The facilities include a bath house that acts as a warming hut on weekends and doing school recesses, open 10am to 4pm during these times.
Willard Mountain (Greenwich, NY)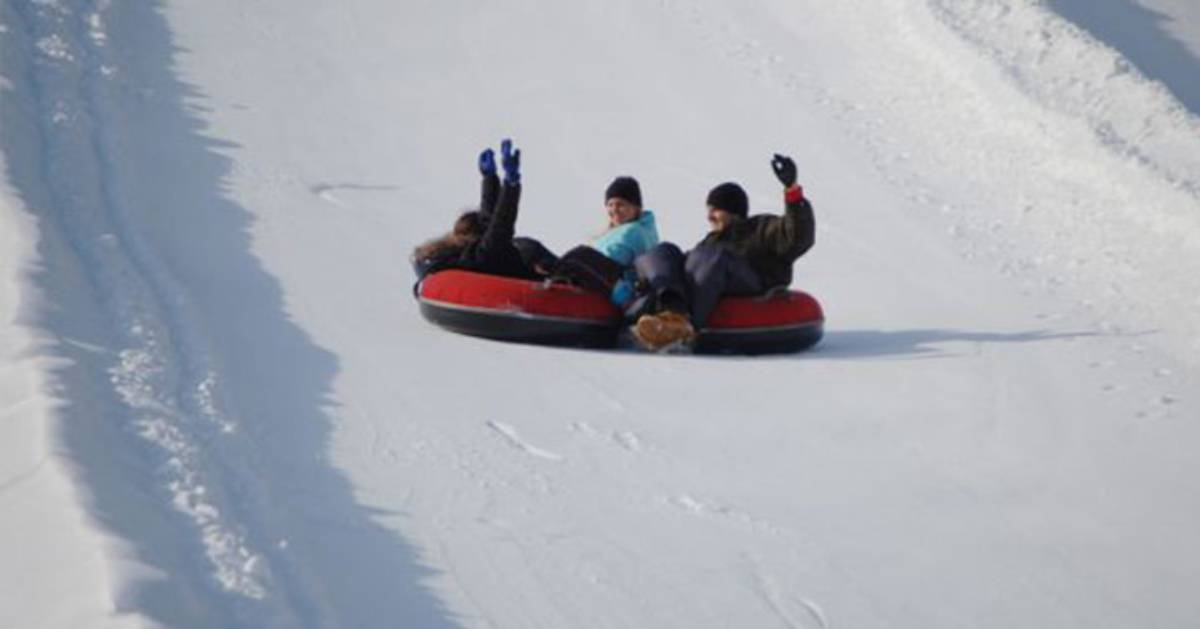 Willard Mountain in Greenwich also has a tubing park with multiple lanes and a lift to get tubers to the top of the hill. Purchase your tickets in 2-hour time slots or buy a season pass to enjoy tubing all winter long!
Lake George Recreation Center (Lake George, NY)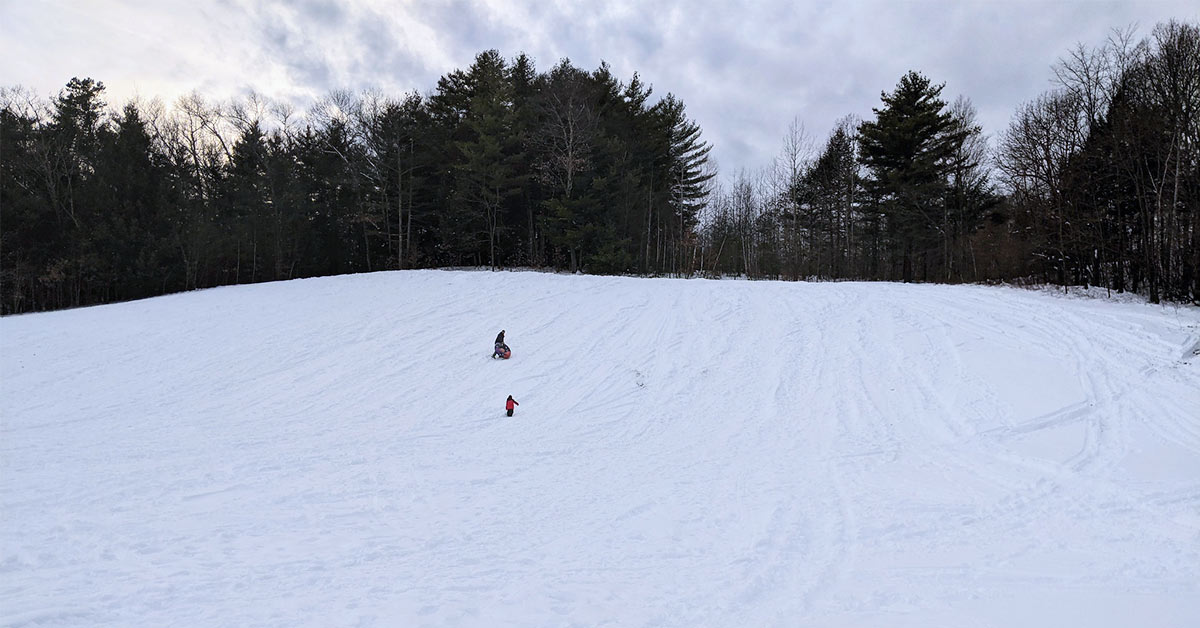 The Lake George Recreation Center has a fairly steep and exciting snow tubing hill that's free to use, you just have to bring your own tube. Due to the pitch, it's strongly recommended that parents keep a close eye on their kids while tubing. For even more winter adventures, check out the four miles of cross-country ski trails on-site.
Dynamite Hill Recreation Area (Chestertown, NY)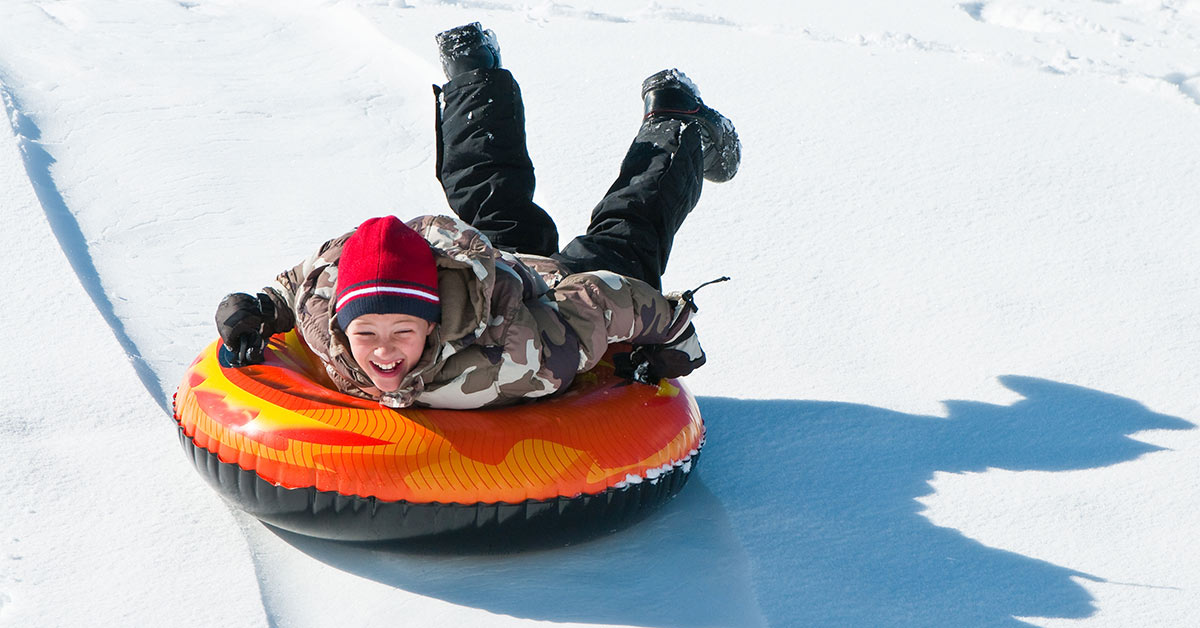 If you're willing to drive 35 minutes from Glens Falls to Chestertown, you'll find free winter fun at Dynamite Hill Recreation Area! In addition to sledding, visitors can ski (a rope tow is open on a weather-dependent basis) and ice skate. Make sure you bring your own equipment, rentals are not available.
Are we missing your favorite sledding hill? Let us know!