7 Cozy Bars That Will Warm You Up This Winter From Glens Falls to the Adirondacks
Looking to warm up on a chilly winter evening? Try a cozy bar! Many of the coziest bars around feature magnificent fireplaces and great drink specials. From the Glens Falls region to Lake George and the Adirondacks, here are seven cozy bars you should check out this winter.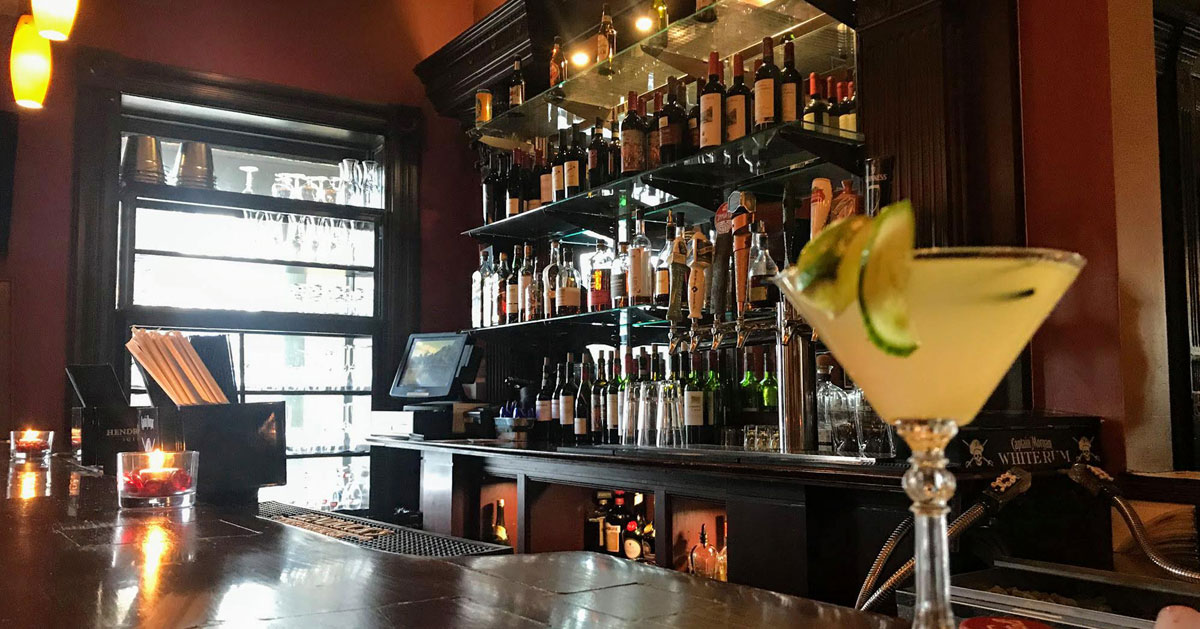 Photo provided
Previously known as the McEchron House, this historic Glens Falls building has been transformed into the Morgan & Co. Restaurant. While the restaurant includes a fine dining menu, the cozy bar offers an extensive selection of wines, beers, and specialty cocktails - try their Espresso Martini! Enjoy the warm lighting and heat from the restaurant's fireplace while you're there.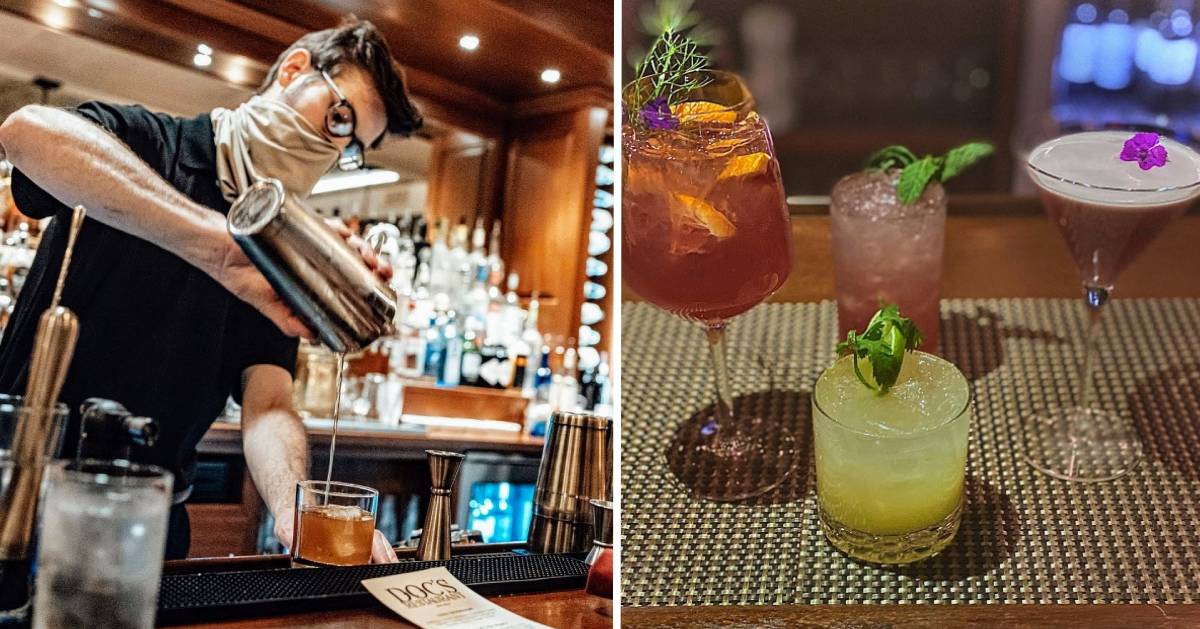 Doc's Restaurant is an upscale restaurant and craft cocktail bar located in the historic Park Theater in downtown Glens Falls. They've recently reopened after being temporarily closed due to COVID, and have a new spring menu and craft cocktail selection. Whether it's winter or a chilly spring, this is a perfect place to pop into for a delicous drink and a warm atmosphere (and maybe a performance as well!).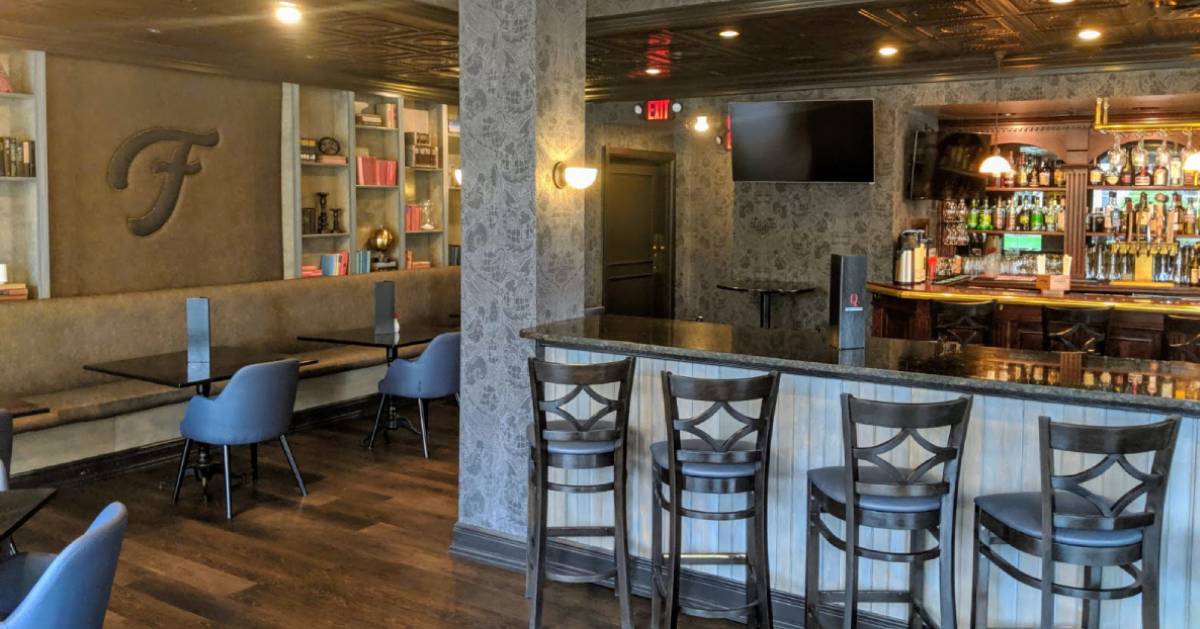 Fenimore's Pub at The Queensbury Hotel is positioned at the corner of Ridge and Maple Streets, making it an easy walk from downtown. If you're out and about at the shops downtown or running errands this is the perfect bar to pop into! Enjoy a 180 degree view of downtown Glens Falls and the City Park from the comfort of this cozy bar. Fenimore's also offers takeout, and outdoor e-gloo dining.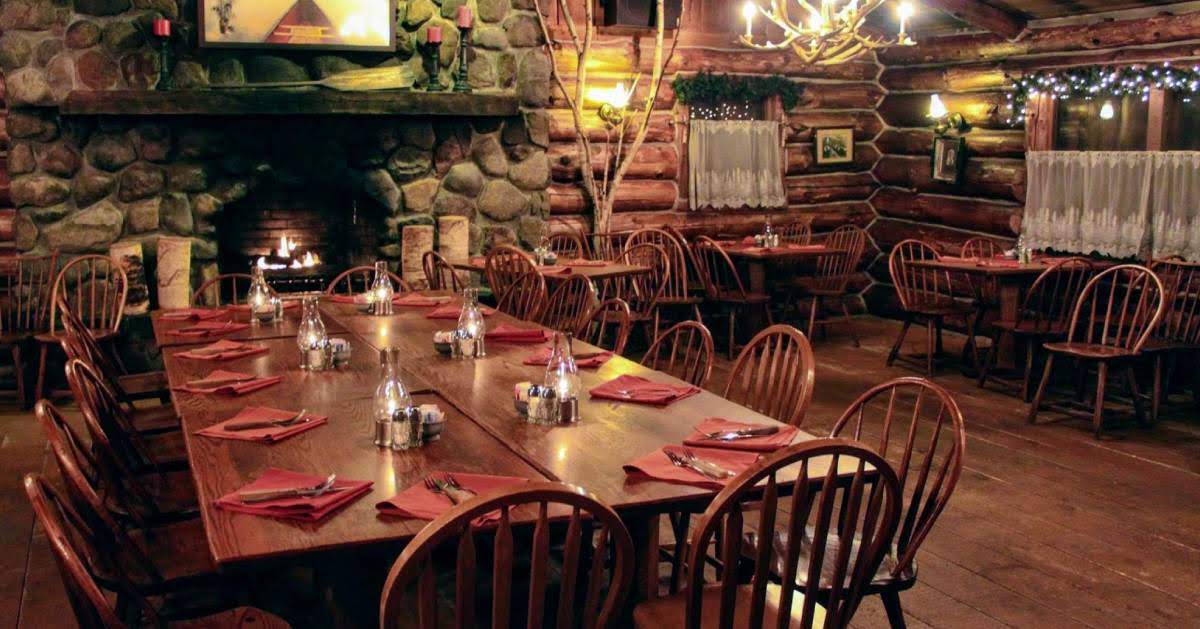 Like its name suggests, the Log Jam Restaurant in Lake George looks similar to a large log cabin inside and outside. There are three massive stone fireplaces in the restaurant, so you'll definitely feel the warmth from the open bar area. If you're itching for a true Adirondack-style bar, this is probably the best bet for you in the Glens Falls area.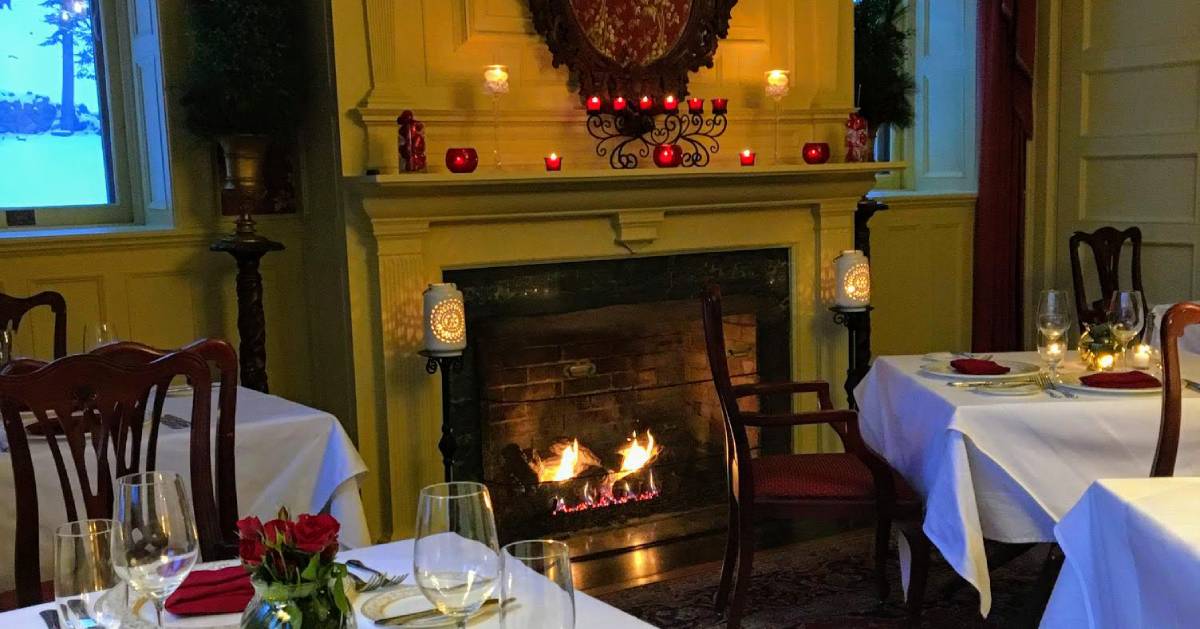 The Inn at Erlowest is a turn-of-the-century castle in Lake George that offers both luxurious rooms and fantastic dining options. In particular, the Library Bar & Fireplace Patio is the place to go to find a cozy bar. This small bar area features a signature cocktail list, lighter fare, and a beautiful fireplace.
Although it's a bit farther north than others on this list - about 45 minutes from Glens Falls - we couldn't help but include Garnet Hill Lodge's Loghouse Restaurant. There's a small and cozy bar area just steps away from one of the building's fireplaces. Once you've had a specialty cocktail at the bar, you can also check out the dining area and Lodge Room, which are just as pleasant as the bar area. Make sure to put this place on your list for when you're out and about enjoying winter activities in the Adirondacks!
The Anvil Inn (Fort Edward)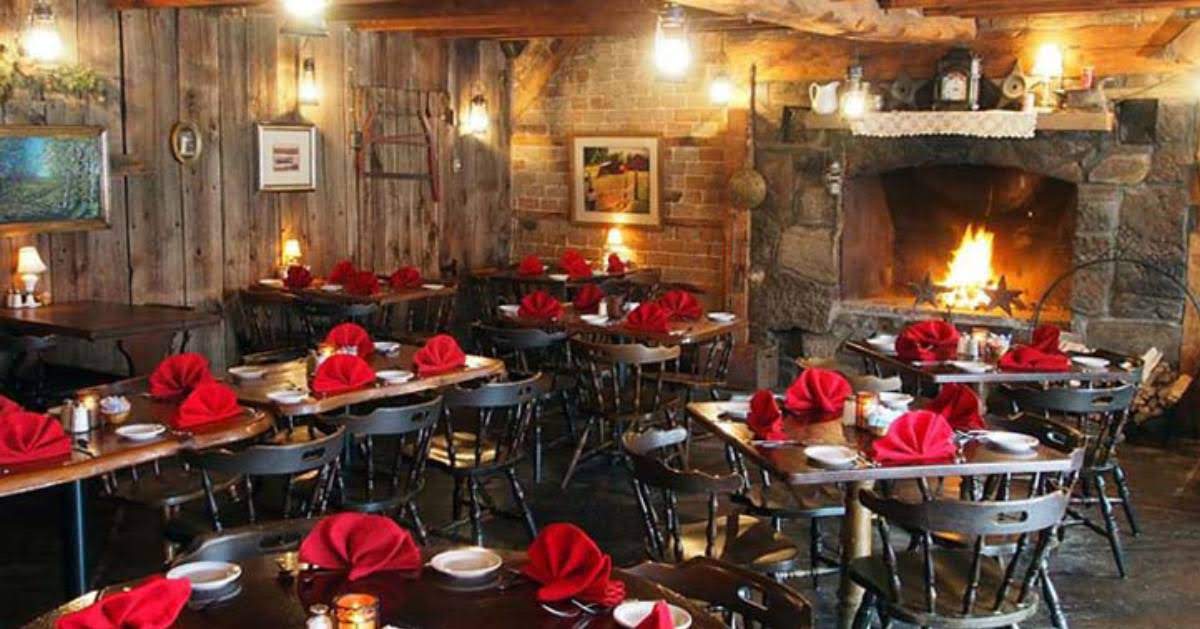 The historic Anvil Inn in Fort Edward has the look and feel of a rustic restaurant. A blazing fireplace in the main dining room warms the building in winter, and the bar area is a cozy spot where you can relax with friends.