7 Cozy Bars That Will Warm You Up This Winter From Glens Falls to the Adirondacks
Looking to warm up on a chilly winter evening? Try a cozy bar! Many of the coziest bars around feature magnificent fireplaces and great drink specials. From the Glens Falls Region to the Adirondacks, here are seven cozy bars you should check out this winter.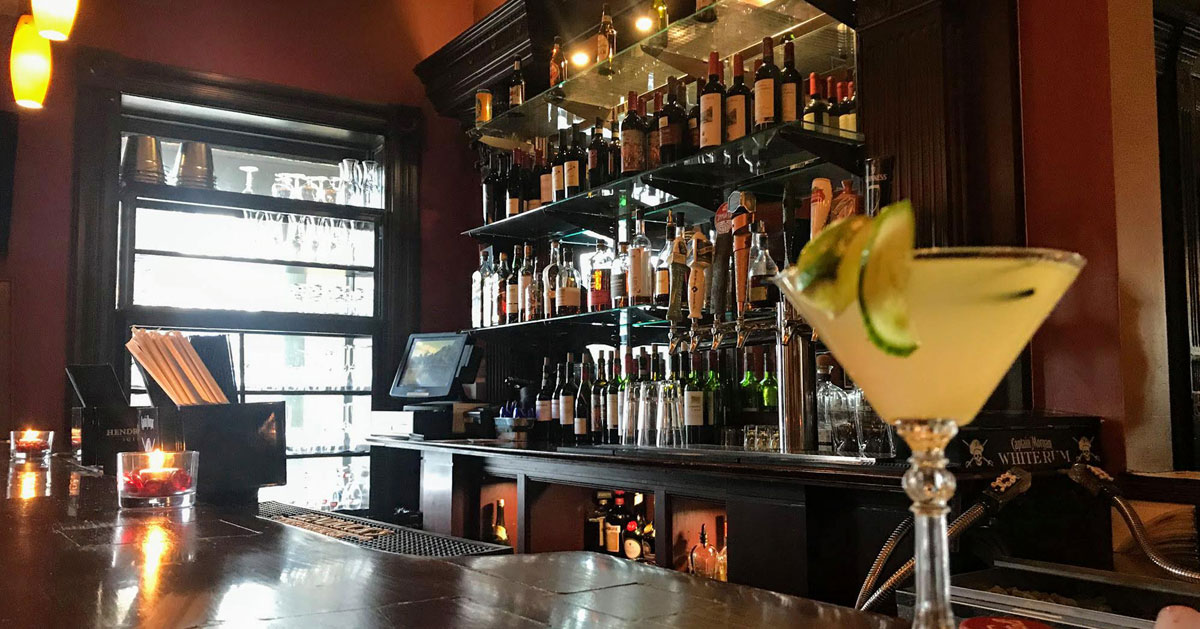 Photo provided
Previously known as the McEchron House, this historic Glens Falls building has been transformed into the Morgan & Co. Restaurant. While the restaurant includes a fine dining menu, the cozy bar offers a large selection of wines, beers, cocktails, and more. Enjoy the warm lighting and heat from the restaurant's fireplace while you're there.
The Anvil Inn (Fort Edward, NY)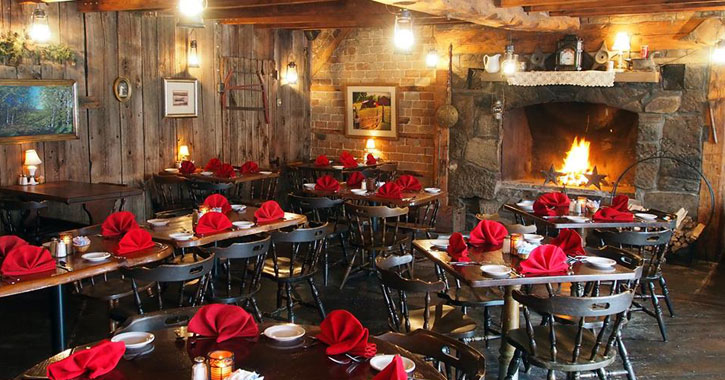 The historic Anvil Inn in Fort Edward has the look and feel of a rustic restaurant. A blazing fireplace in the main dining room warms the building in winter, and the bar area is a cozy spot where you can relax with friends.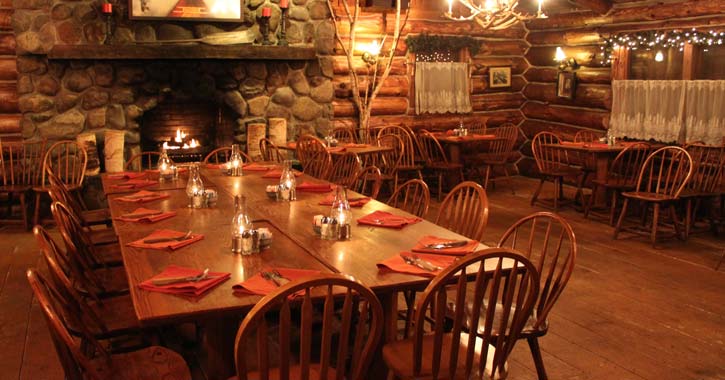 Like its name suggests, the Log Jam Restaurant in Lake George looks similar to a large log cabin inside and outside. There are three massive stone fireplaces in the restaurant, so you'll definitely feel the warmth from the open bar area.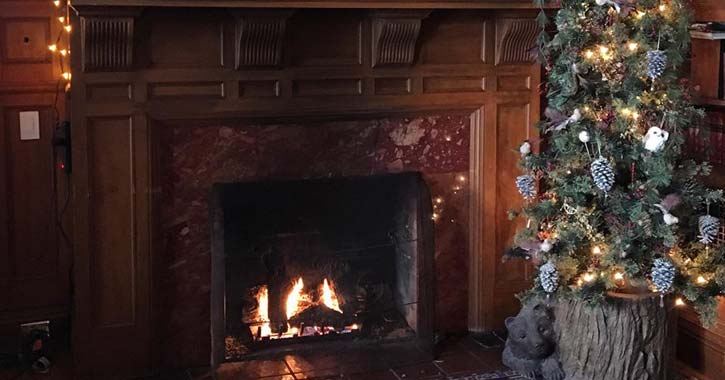 The Inn at Erlowest is a turn-of-the-century castle in Lake George that offers both luxurious rooms and fantastic dining options. In particular, the Library Bar & Fireplace Patio is the place to go to find a cozy bar. This small bar area features a signature cocktail list, lighter fare, and a beautiful fireplace.
The Long Horn Restaurant & Pub (Lake Luzerne, NY)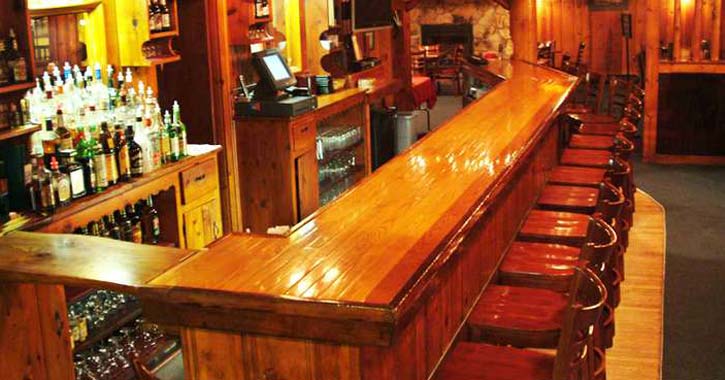 Just outside of Lake George in the Town of Lake Luzerne, the Long Horn Restaurant & Pub is the place to be if you want to warm up in a bar. In addition to the fireplace located behind the bar, there's another fireplace in the adjacent dining room.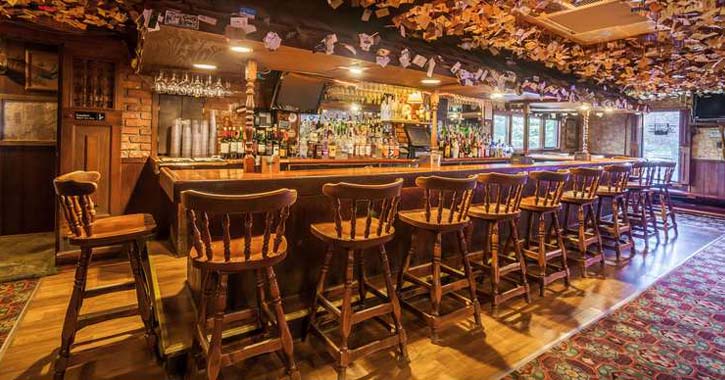 Located along the shores of Big Moose Lake in Eagle Bay, the Big Moose Inn & Restaurant is perfect for anyone looking to escape the cold inside a cozy Adirondack bar. The beautifully crafted wooden bar gives the space a rustic atmosphere, and a large fireplace keeps the building warm during winter.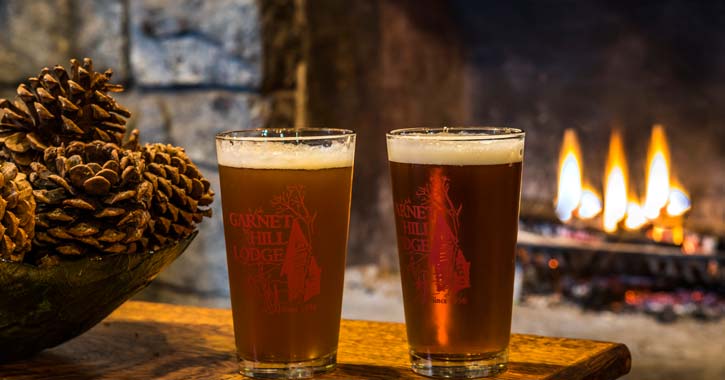 Over at Garnet Hill Lodge's Loghouse Restaurant, there's a small and cozy bar area just steps away from one of the building's fireplaces. Once you've had a specialty cocktail at the bar, you can also check out the dining area and Lodge Room, which are just as cozy.