Skate, Sip, Slide & Snowshoe at These Incredible Winter Events Near Glens Falls
Do you believe you know everything about winter in the Glens Falls region? Think again! All kinds of exciting outdoor and indoor winter events take place in nearby Washington County. From a family-friendly Winterfest to snowshoe hikes and birding trips, these are some of the season's best events where you can skate, sip, slide, snowshoe, and have fun.
Strap on Your Snowshoes for an Outdoor Adventure at Camp Little Notch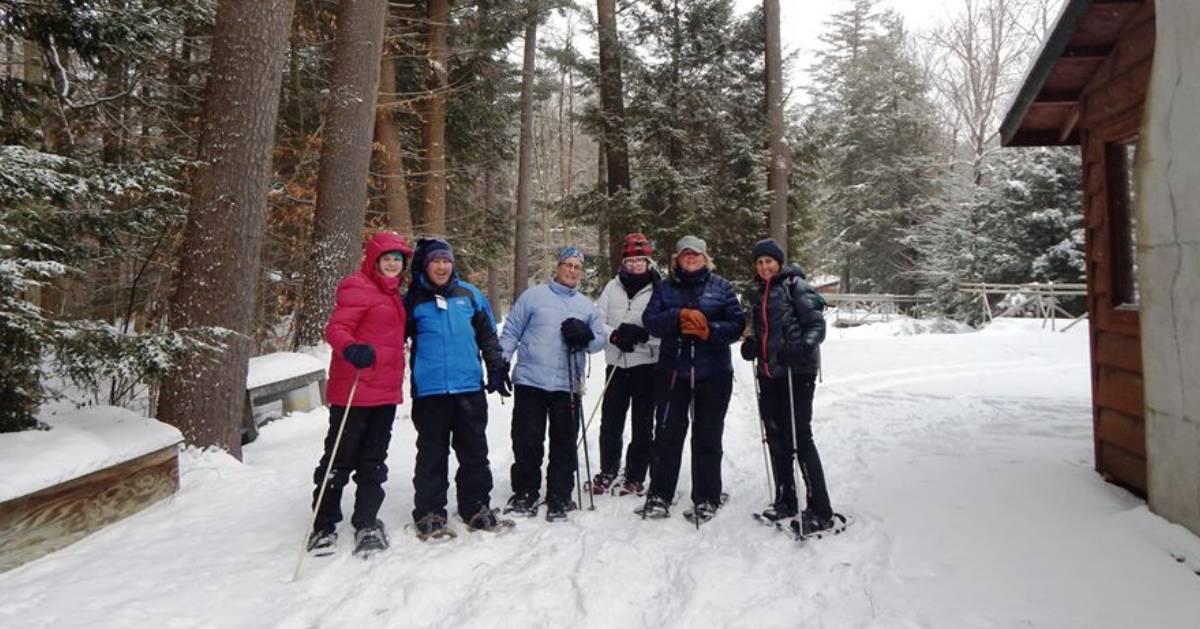 Located in Fort Ann at the base of the Adirondacks, Camp Little Notch is a summer camp and outdoor center nestled on 2,300 acres of pristine wilderness. It's the perfect setting for an adventure, and during the winter, Camp Little Notch is hosts some truly special hiking trips.
These Winter Open Hiking events are usually held in January and February, weather permitting. They are free to attend, but reservations are required in advance. Learn more here.
Both trips are recommended for people who have some experience with winter hiking and snowshoeing (not for beginners or children under 11). However, if you love being outdoors during winter, then this is the event for you. Bring your camera, a lunch, and gear up for a hike through Camp Little Notch's beautiful wooded property.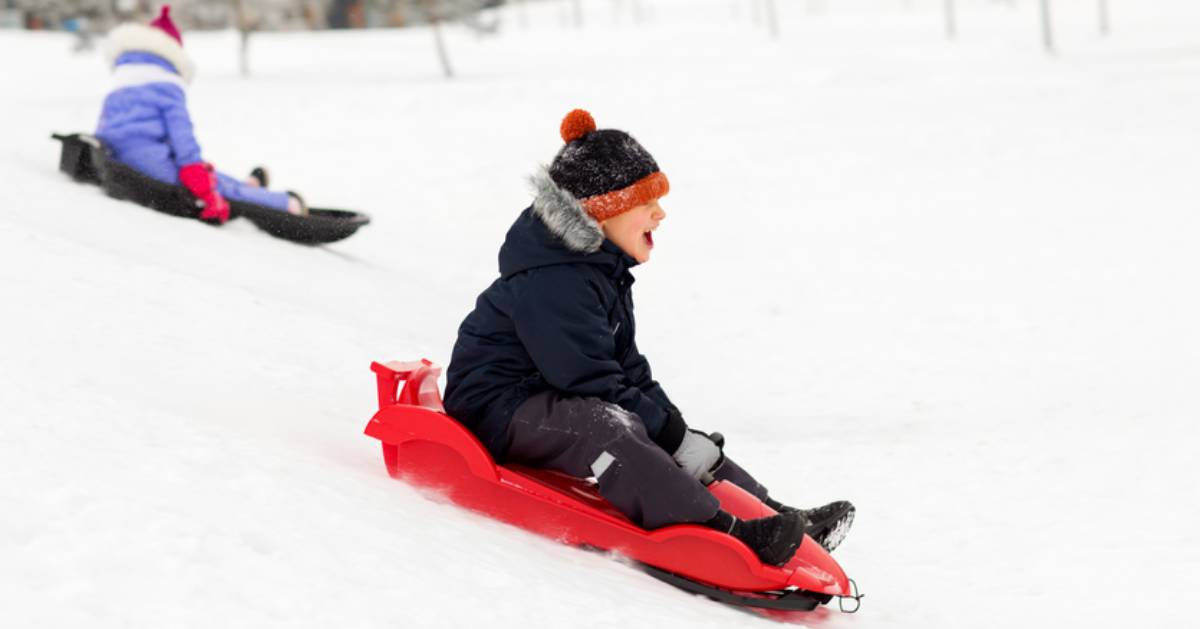 In February, the annual Winterfest is typically held at Lake Lauderdale Park in Jackson, which is just east of Greenwich and north of Cambridge. This is an activity-packed, family-friendly, free winter festival hosted by the Washington County Youth Bureau in collaboration with other area organizations.
You can look forward to ice skating, snowshoeing, sledding, horse-drawn wagon rides, a bonfire, games, and more. While some of the scheduled activities are weather dependent, the event will take place whether there's snow, sunshine, or both.
Have you ever been interested in fishing or ice fishing? Weather permitting, there will also be an ice fishing outing on the lake with no fishing license required. This could be a great chance to try out a new hobby you've always been curious about.
Lake Lauderdale is a little known lake located about 10 minutes from the Vermont border, and it's a fantastic fishing spot. Species like tiger muskellunge, pumpkinseed, bluegill, black crappie, and yellow perch can be found here.
There are so many ways to beat the winter blues at Winterfest, and all are welcome to attend.
Check Out the Glens Falls Winter Market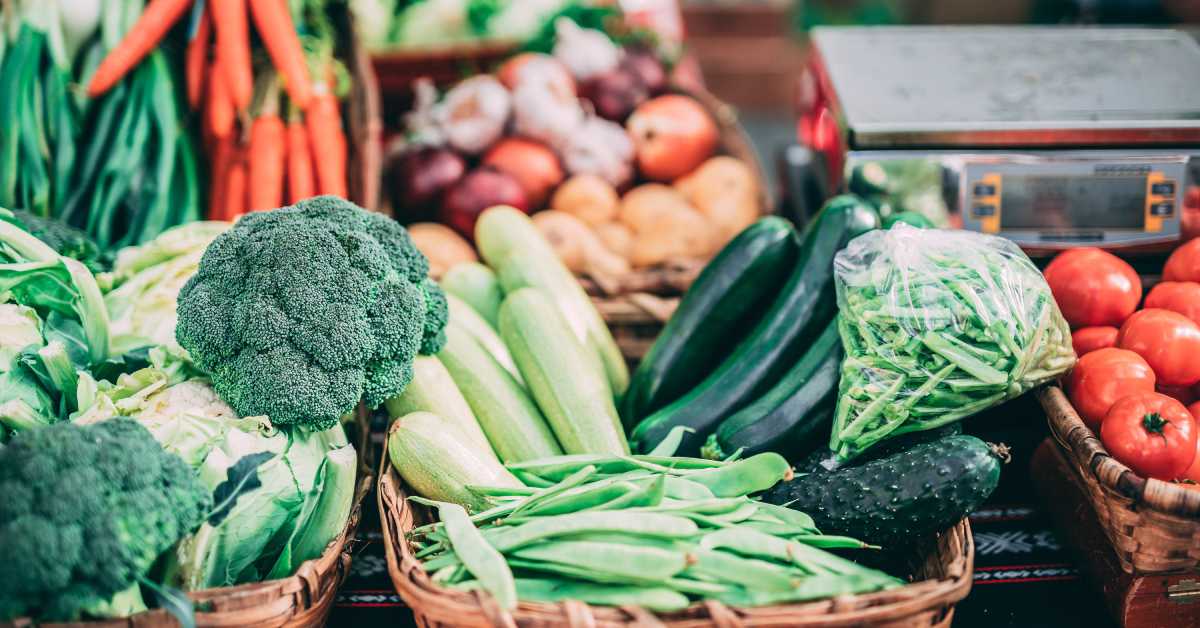 Just because it's winter doesn't mean you have to sacrifice purchasing fresh vegetables! Every Saturday from late November 'til late April, the Glens Falls Farmers Market (which typically takes place in the South Street Pavilion in Downtown Glens Falls) moves inside the Aviation Mall. Local vendors from across the Adirondacks and Capital Region attend the market and bring fresh fruits, veggies, cheeses, and more. The market takes place every Saturday from 9 AM-12 PM in the Aviation Mall Food Court.
Founded and led by violist Lila Brown, Music from Salem is a chamber music ensemble that brings together musicians of international reputation to perform and enrich the arts community of southern Washington County. Their annual Heart of Winter Party is one of the group's major fundraisers. Learn more about the party here.
By attending Music from Salem's fundraiser, you will be directly supporting the company as they bring authentic chamber music of the highest quality to Washington County.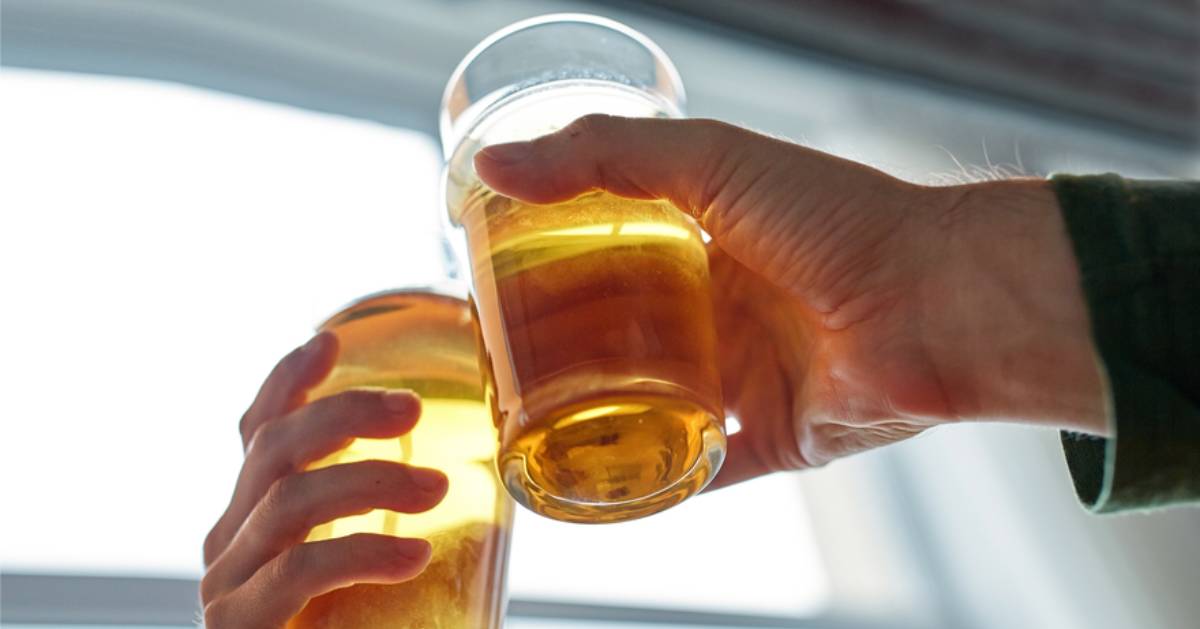 Blues & Brews at Hubbard Hall in Cambridge offers blues music, beer, and a great selection of delicious food that will warm you up in no time.
The annual winter event features live music, and all admission proceeds benefit Hubbard Hall. Food is included in the admission price, and the beer and wine bar will be available at an extra cost with ID.
Hubbard Hall is an arts and education center that brings people of all ages and from all walks of life together for world-class art and artists. You can see professional theater productions as well as opera and chamber performances here; they also offer classes and workshops on all areas of dance, movement, visual arts, music, and more.
There's so much to check out during winter in the Glens Falls Region, but if you'd like to have a memorable season, then mark your calendar for some of these incredible events.