Salem NY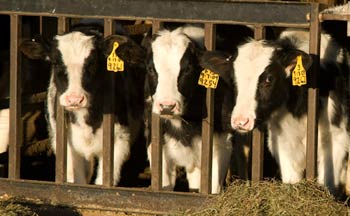 Once called "the prettiest town in Northern New York," Salem still holds the claim proudly. The quaint agricultural town has retained much of the charm it held in 1888 when that statement was written, including buildings and houses with 18th & 19th-century style architecture.
Salem has both the uncommon attractions of antique centers, farm stands, and art galleries, in addition to the more traditional but still unique gift shops and local restaurants.
For fun, a resident or visitor can participate in a range of outdoor activies, attend live performances, or simply relax in one of the rural area's many covered bridges.