ReLoved Consignment Kids Community Pop-up Sale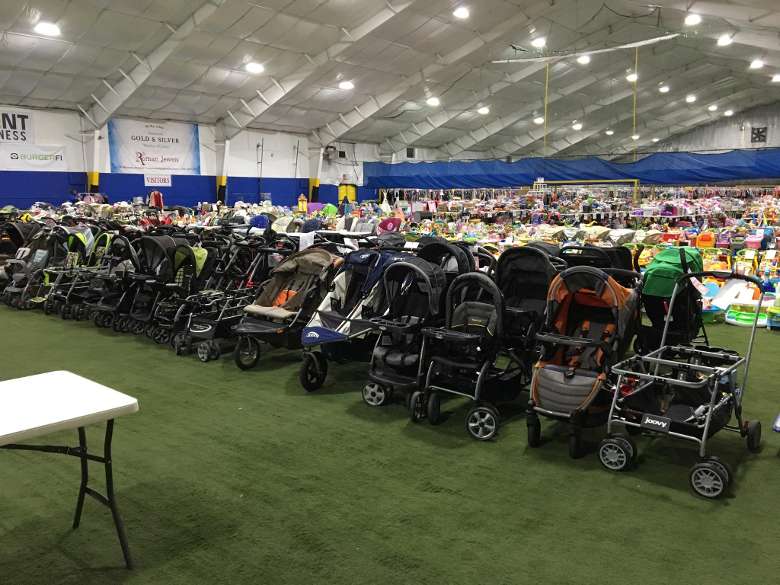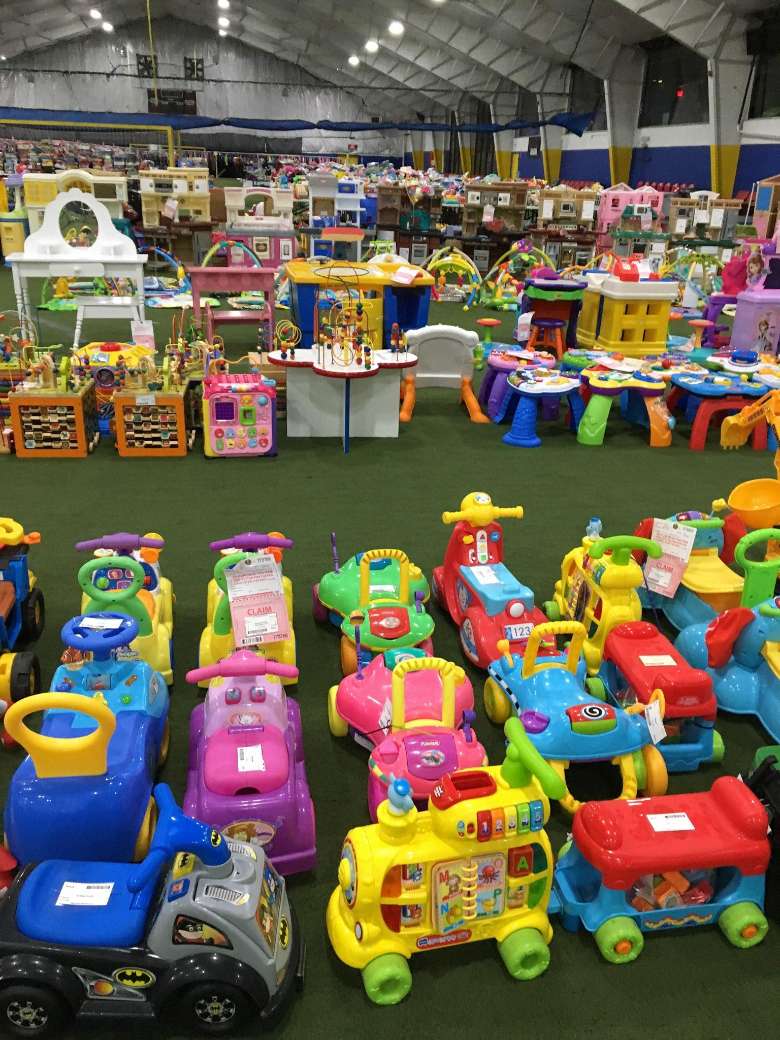 When:
Saturday, Oct 15, 2022 until Sunday, Oct 16, 2022
9:00 AM to 2:00 PM
---
We are South Glens Falls newest semi-annual pop-up consignment shop. We are opening October 15 & 16 at Chase sports complex.
We currently have consignor spots open. Clear out those closets, make room for this years school clothes. Dust off that baby gear,
you no longer need, clean out those toys to make room for the new holiday toys. Inflation is getting us all, come sell with us and you can earn
65%-75% of your sales. Theres no table or booth to sit at. You drop it, after tagging it, and we sell it. Come shop with us for clean well organized items.
You won't have to dig thru racks to find quality items. We are ReLoved Consignment Kids.
---
Event times and information subject to change and not guaranteed.