5 Mistakes New Homebuyers Make & How To Avoid Them
Looking to buy a new home? Let us help you out!
Buying a new home is an exciting, and often stressful, process. New homebuyers are faced with tons of decisions and questions with can lead to many mistakes. Let us help you avoid some of these mistakes before you make them! Our friends at Miranda Real Estate Group have helped us compile a list of the 5 Mistakes to Avoid When Purchasing a New Home.
Take a look at the 5 Mistakes New Homebuyers Make:
Limiting Your Search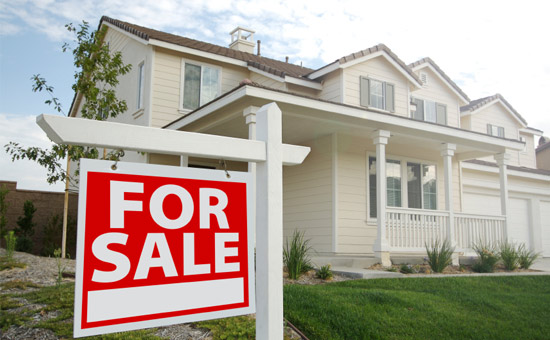 The "Perfect" Home Syndrome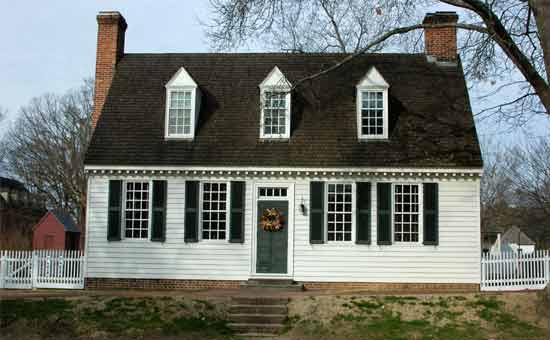 Not Choosing the RIGHT Agent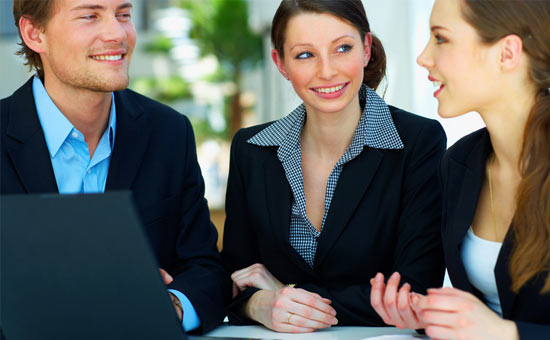 Not Knowing ALL Costs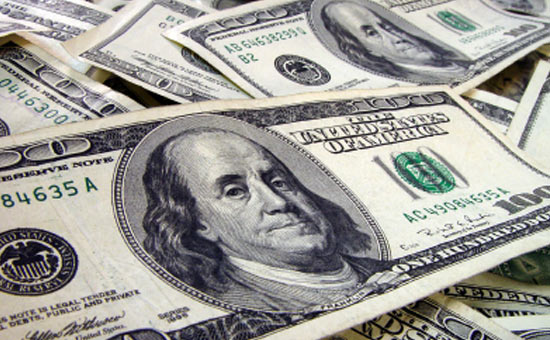 Being Afraid to Ask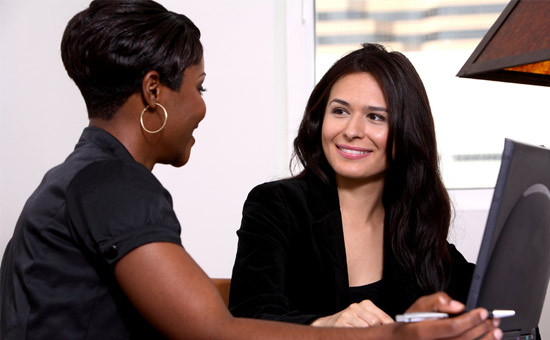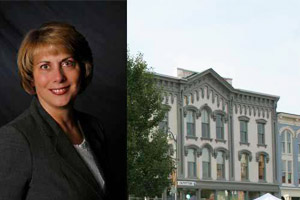 Looking for an agent? Consider Kathie Spangler!
Located at 21 Bay Street in Glens Falls, Kathie is committed to exceeding all of your expectations.
As she says, her buyers and sellers are "precious cargo"!
« More About Real Estate in the Glens Falls Region