Win a $100 Gift Certificate to Lipstick N Lashes!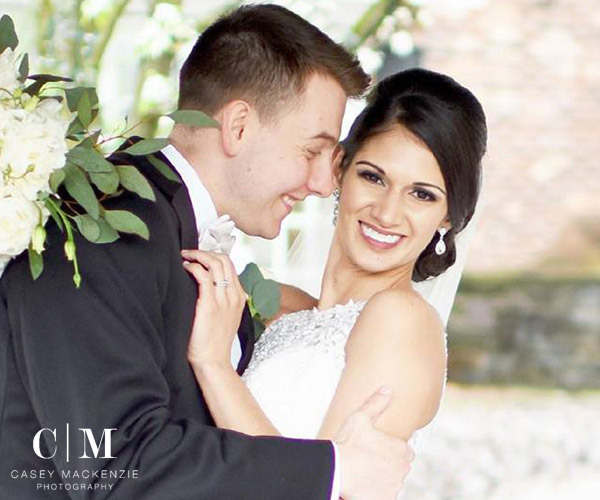 This is your chance to WIN a $100 gift certificate to Lipstick N Lashes, a team of talented professionals who also specialize in hair and makeup services for weddings, proms, bachelorette parties, a night out for the girls, or any special occasion.
Lipstick N Lashes has teamed up with Adirondack.net to ensure you're looking your best in time to walk down the aisle.
Simply fill out the form below for your chance to win this $100 gift certificate! One lucky winner will be randomly selected on 8/12, so enter once per day to increase your odds of winning.
Disclaimer:
The provider of this sweepstakes is Lipstick N Lashes and Adirondack.net.
Sweepstakes ends at midnight on August 11, 2022.
Limit 1 entry per person per day (you may enter again after 24 hours).
1 winner will be randomly selected on August 12, 2022.
Winner may not resell prize.
Keep up with the latest happenings on GlensFalls.com.
Click below to "Like" us on Facebook
Show your support for the giveaway sponsors by following them on Facebook: