Celebrate Hudson Falls at Sandy Hill Days
Please note, the 2021 Sandy Hill Days has been cancelled, due to a lack of volunteers and reconstruction at Paris Park.
The Village of Hudson Falls hosts Sandy Hill Days in the fall, with a variety of events, rides, music, fireworks, and more at two different parks. Read on for an example of what to expect in a typical year.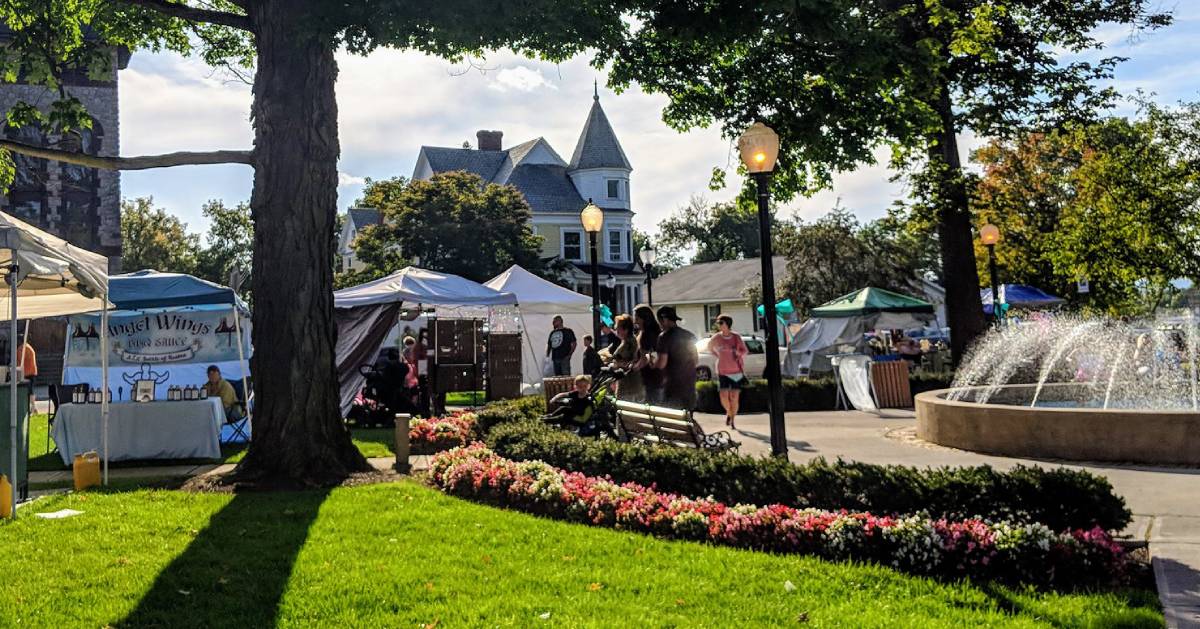 Events take place in two locations: Paris Park and Juckett Park. Both locations usually have a full schedule of events and entertainment.
Paris Park is located behind the Village Hall at 220 Main Street.
Juckett Park is located within the triangle connecting Park Place, River Street, and Main Street.
Sandy Hill Days honors the past, celebrates the present, and looks toward the future of the Village of Hudson Falls!
Note: We'll update this page with 2022 info as it becomes available. Here's the 2019 schedule for an idea of what to expect at Sandy Hill Days:
2019 Schedule of Events
Friday, September 6
Juckett Park
2pm: Arts & Crafts Festival (featuring arts and crafts booths, exhibits, and food booths)
4pm to 6pm: Moreau Fun Band
7pm to 10pm: Vintage Country
Paris Park
4pm: Bazaar (featuring food, rides, games, and fun for all)
5pm to 8pm: Jackie the Magician/Bee Bee the Clown
6pm to 9pm: Elvis Rock and Roll Country (with Drew Polsun)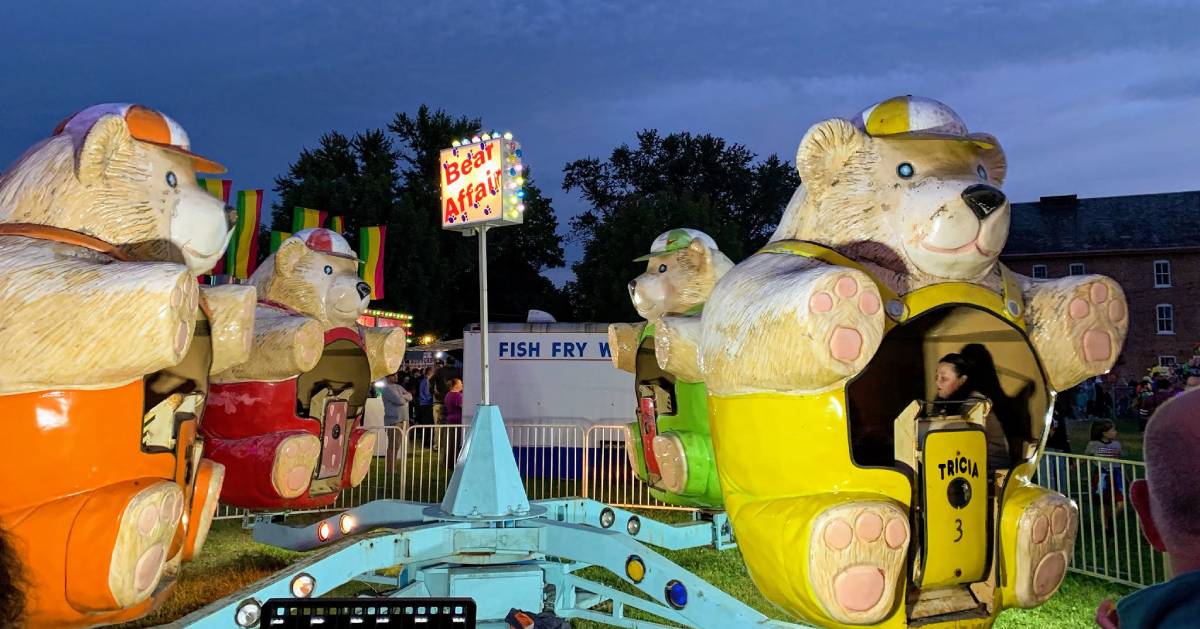 Saturday, September 7
Juckett Park
10am: Arts & Crafts Festival
12pm to 2pm: Drew Polsun/Elvis Rock & Roll Country
2pm to 4pm: Melody the Clown
2:30pm to 5pm: Paul Gibbs and Jesscott Music
6pm to 9:30pm: The Hand Picked Band
Paris Park
11am Bazaar
1:30pm to 3:30pm: Line Dancing
3pm to 5pm: Sparkles the Clown/Magic Dan
6pm to 8pm: Sparkles the Clown/Magic Dan
6pm to 9:30pm: Willie Playmore Band
Stick around Juckett Park or Paris Park for a fantastic fireworks display at 10:00 pm on Saturday night.
Also on Saturday, you can enjoy a chicken BBQ at the Fire Station (behind the Village Hall).
For more information about the event, please visit sandyhilldays.com.