Fall Farms, Apple Orchards & Haunted Spots Near Glens Falls
Autumn is a popular time of year in the North Country, and not just because of the brilliant fall foliage colors. The harvest season begins for local farmers, apple orchards open their gates for u-pick opportunities, and more seasonal fun awaits. For the Halloween fans out there, we also have a few local haunted spots worth checking out, and even paranormal investigations.
Below, check out some recommendations for nearby farms, orchards, and haunted places so you can begin your fall activities and adventures.
Enjoy Pumpkins & Late Season Produce at Area Farms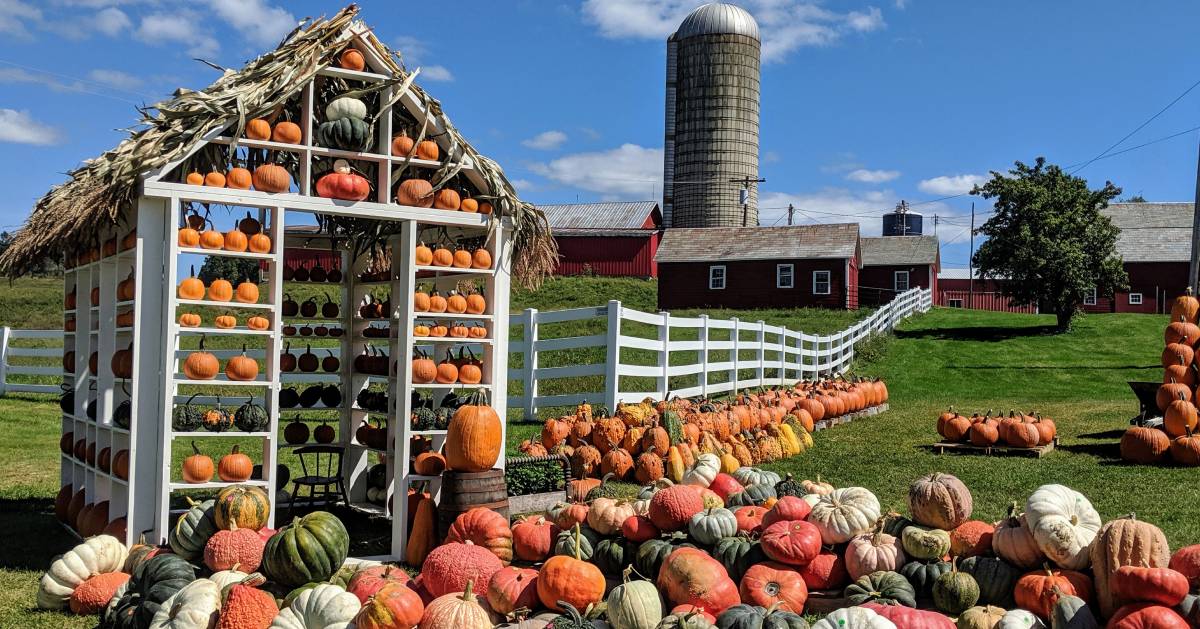 Tiashoke Farm, photo credit: Jessica Ziehm
Tiashoke Farm
Pick out the perfect pumpkin at Tiashoke Farm in Easton. They sell over 50 varities of pumpkins, gourds, and squash, all in brilliant fall colors. As of 2019 the farm also has a "Pumpkin House" with over 350 of the farm's homegrown and handpicked pumpkins.
You can also check out mums, corn stalks, and straw bales during your visit. You'll leave with everything you need for decorating your home and front porch for the season! Find them on Facebook for more info.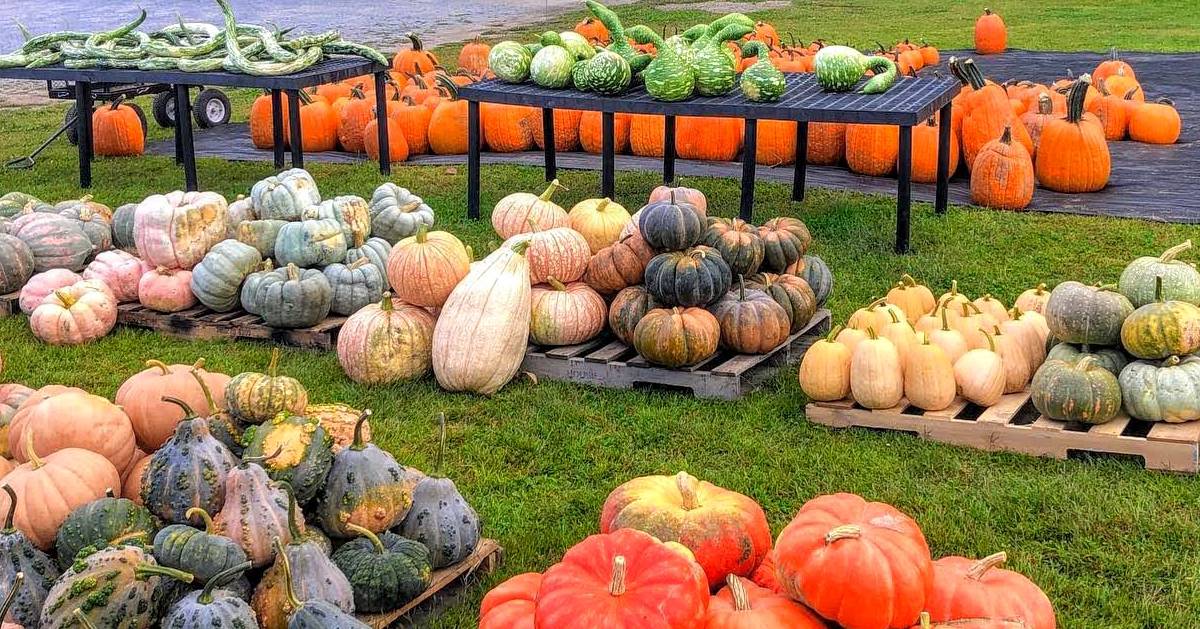 Hand Melon Farm, photo provided
Hand Melon Farm
Hand Melon Farm in Greenwich offers pumpkins, fall squash, and more seasonal produce. This is likely the only place in the area where you can pick your own fall squash: butternut squash, buttercup squash, acorn squash, Blue Hubbard, spaghetti squash, delicata, and sweet dumpling. These crops tend to ripen in early September.
Moses Farm
Find peppers, green beans, winter squash, pumpkins, mums, and more at Moses Farm in Eagle Bridge. They allow you to pick your own pumpkins, peppers, and tomatoes right out of the field!
Find U-Pick Apples & More Farm Fun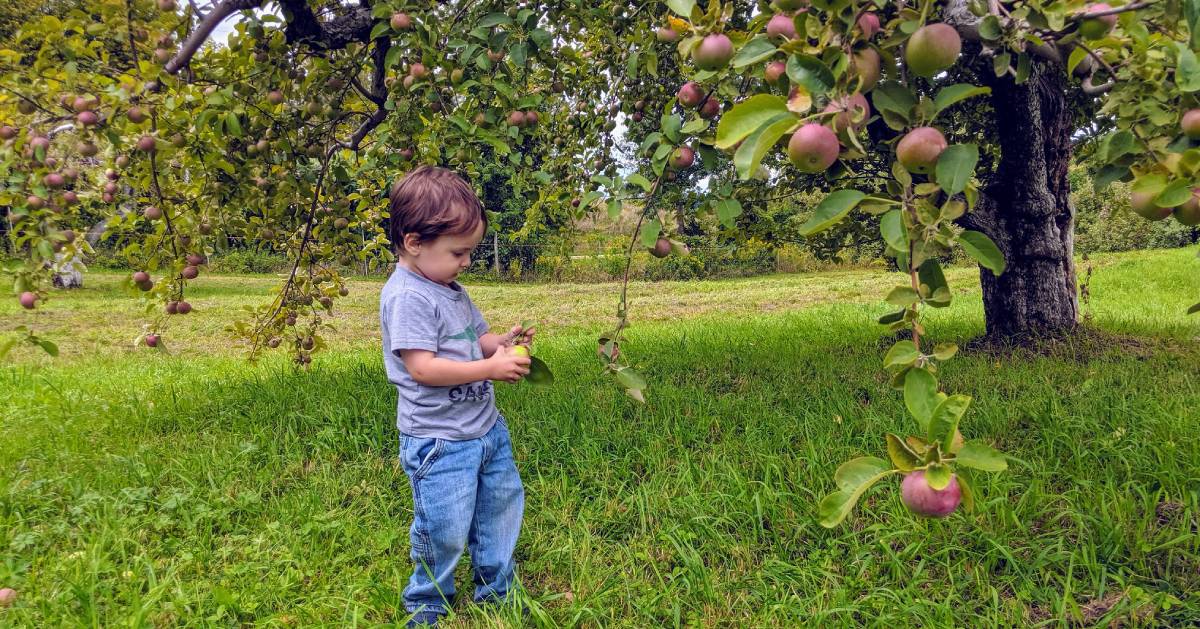 Hicks Orchard
Hicks Orchard
Hicks Orchard in Granville is a must-stop place every fall for many North Country families. They grow over two dozen varieties of apples, switching up which are available for u-pick, although Honeycrisp is a top favorite! They also have apples, cider doughnuts, and other goodies for sale in their barn, and goats you can feed.
McWhorter's Orchard
Pick your own apples at McWhorter's Orchard in Argyle and enjoy free hay wagon rides around the orchard. They also have a free petting zoo, cider doughnuts, pumpkins, squash, and more available. They typically grow Jonagold, Northern Spy, Spigold, Red Delicious, Golden Delicious, and Idared apple varieties for u-pick, and have Melrose and Spartan available for sale in their barn. Visit them on Facebook for current hours and varities available.
Apple Hill Orchards
Apple Hill Orchards in Whitehall offers u-pick and pre-picked apples in the following varieties: McIntosh, Cortland, Empire, Red Delicious, SnapDragon, RubyFrost, and then they have a limited availability of Northern Spy upon request. Call them for hours at 518.744.9004.
Fairview Orchard
Also in Whitehall, find fresh, homemade cider doughnuts at Fairview Orchard along with u-pick apples, delicious apple pies, and additional treats.
Get Into a Halloween Mood at Local Haunted Spots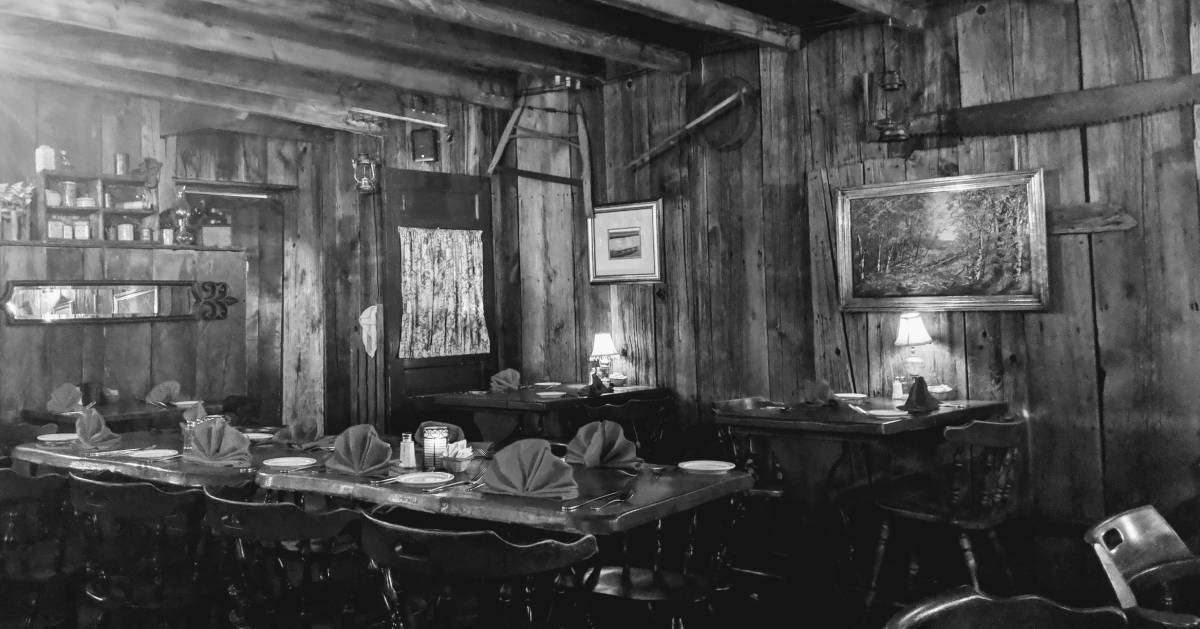 Anvil Inn
The Old Washington County Jail
The South Glens Falls Paranormal Society has been conducting tours of the former Washington County Jail in Salem, long rumored to be haunted, since 2016. The old Washington County Jail facility has been standing in Salem since 1869. The courthouse was used until 1993 and the jail until 2003; both are now in Fort Edward. The old courthouse is now a community center.
Speaking of Fort Edward, in addition to these paranormal investigations you can also check out the following haunted places:
The Anvil Inn
Originally a blacksmith shop in the 1840s, the Anvil Inn in Fort Edward has reportedly been haunted since the early 1970s by the ghost of Sam D. Turner, whose name is on the front of the building. Others have reported seeing a female spirit.
Former owner Dave McDougall reportedly heard crashes, someone walking upstairs, and saw the heavy front door open and close on its own. Later on, the radio station would change on its own, bottles would come flying off of walls, and there were other similar antics.
Old Fort House Museum
Also in Fort Edward, the Old Fort House Museum has more than just history steeped in the walls. This facility comprises a five-building complex filled with local artifacts, photographs, and furnishings from the mid-18th century.
Reportedly a door has been opening on its own at the museum for over 100 years. Electric candles used during their candlelight events around Christmastimes have been mysteriously knocked off ledges. The ghost is rumored to be Abby Rogers Fort who lived in the home from 1839 to the late 1860s.
The museum is open from June through mid-October, and they have a year-round gift shop. Stop by before the season is up and see if you notice paranormal happenings among the fascinating historical exhibits, and check their website for info on tours.
What's your favorite fall activity in the Glens Falls area?
Sources:
Adirondack Ghosts: Stories of Spirits in New York State's North Country by Lynda Lee Macken