Halloween Safety Tips You Should Know
COVID-19 Halloween Resources: You can find Warren County Health Services Guidance here, and info from the CDC here.
Glens Falls trick-or-treaters, parents, and homeowners should consider these helpful safety tips when planning their Halloween celebrations. Whether you're walking about, distributing candy, or enjoying the post-Halloween sugar rush, consider these basic safety guidelines for a great Halloween.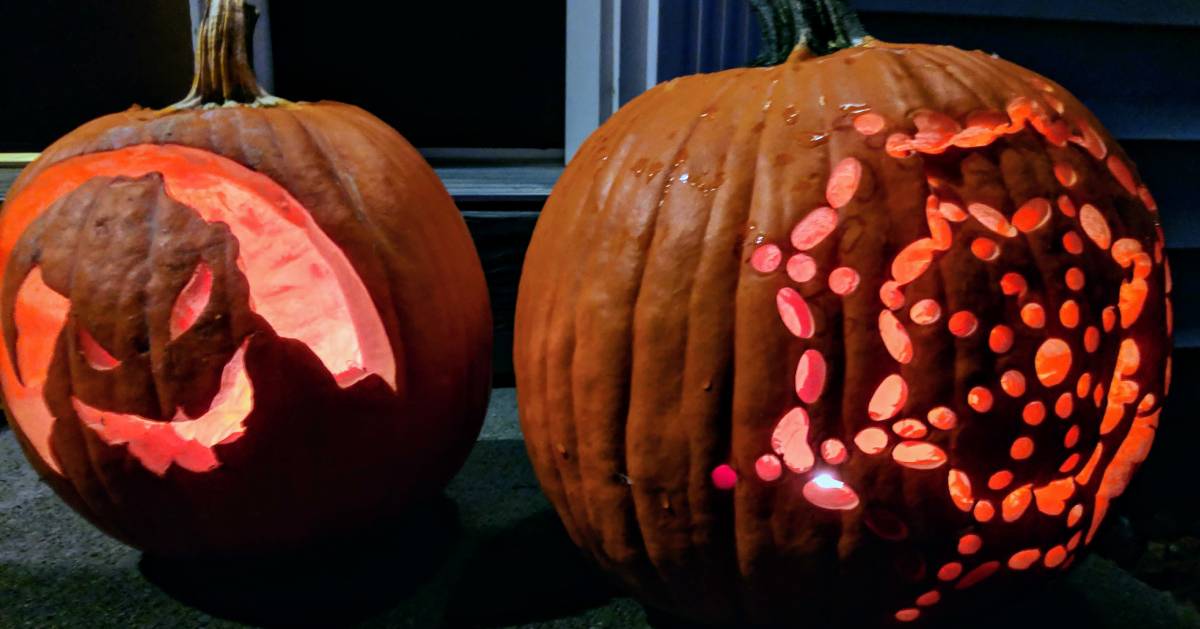 Walking Safety
Adults should accompany children.
Follow all traffic rules.
Only walk on sidewalks and designated paths.
Keep an eye out for cars that are turning, backing up, or coming out of parking spaces.
Plan a route that has few street crossings.
Wear reflective tape on costumes so drivers can see you.
Carry flashlights (spooky and safe, awesome!).
Face paint is advised over masks to increase visibility.
No rides from strangers.
Ideally, the route should circle back to your home.
Homeowner Safety
Clear your yard of debris and items.
Make sure your house is well lit for trick-or-treaters.
Use glowsticks instead of candles for jack-o-lanterns.
Restrain pets that may scare trick-or-treaters.
Keep the horror safe - don't terrorize little kids, please.
Consider providing options for healthy treats.
Candy Health & General Safety
Know if your child has specific allergies or candies that he or she cannot eat.
Only approach houses that are well lit.
Trick-or-treating usually takes place between 5:30pm and 9:30pm.
Limit the amount of candy kids eat.
Examine treats for choking hazards or tampering.
Make sure the kids eat healthy, full meals the day of trick-or-treating.
Try to ration those treats once Halloween is over and the candy is hanging around the house!