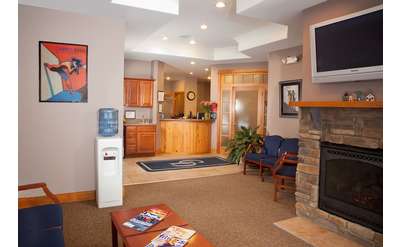 Cottrell and McCullough Dental
Queensbury, NY
At Cottrell and McCullough Dental in Queensbury, the Cottrell/McCullough team are dedicated to providing each and every patient high-quality dental services. They offer scheduled cleanings as well as a wide range of cosmetic and dental treatments.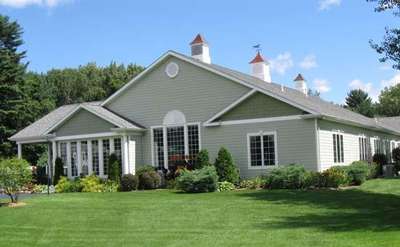 Adirondack Dental Implant Center
Queensbury, NY
At Adirondack Dental Implant Center, we are so much more than just implant therapy. We provide full service adult dentistry in a meticulously clean environment, using state-of-the-art equipment and procedures.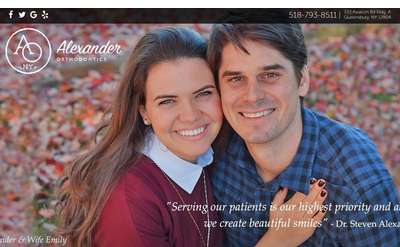 Alexander Orthodontics NY
Queensbury, NY
Dr. Steven Alexander and team will make you smile for a lifetime! Conveniently located beside the Queensbury schools, Alexander Orthodontics, provides great care with outstanding service using all types of braces and clear aligners.