Shop Local in Glens Falls: Find Black Friday & Small Business Saturday Sales
November 25 & 26, 2022
Do you know where you're shopping yet for Black Friday and Small Business Saturday? Downtown Glens Falls and beyond offer unique shops, charming gifts, and more for the savvy shopper. Check out the details below.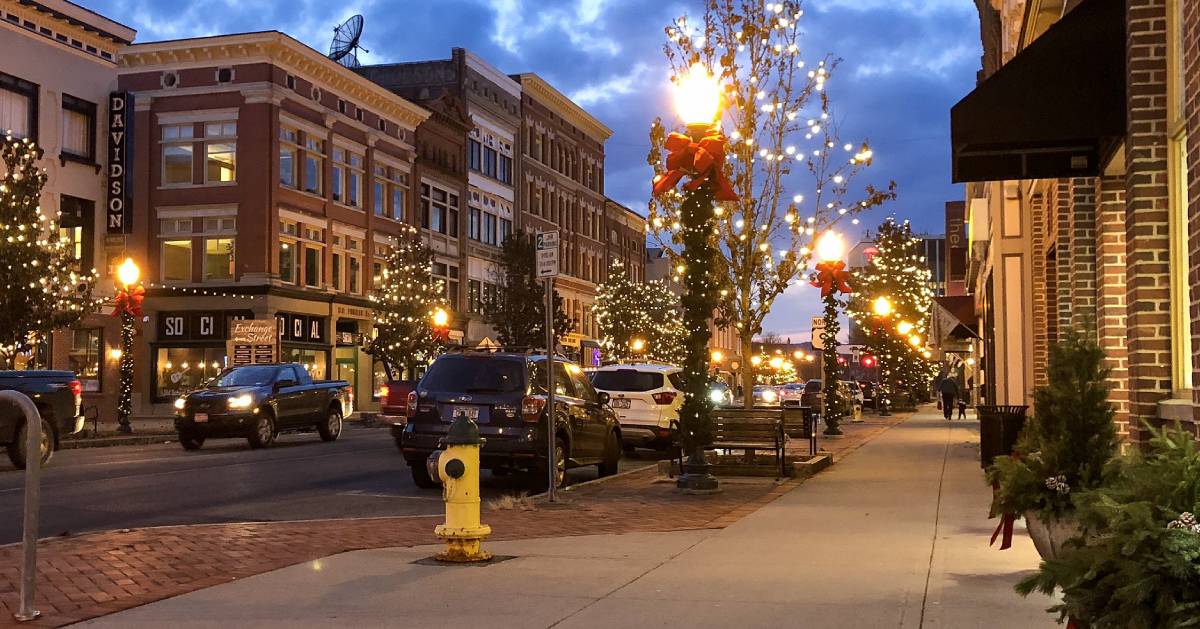 Downtown Glens Falls Shopping Deals
Lake George Olive Oil Co., with locations in downtown Glens Falls as well as in Lake George, is offering the following deals for Small Business Saturday:
15% off gift baskets
10% off varietal Extra Virgin Olive Oil
$5 baby bottles
15% off all balsamic vinegars
$10 gift certificates with every $100 purchase
Uptown Charm Boutique has announced via Facebook they'll be posting their Black Friday and Small Business Saturday specials on Wednesday the 23rd. Keep a lookout! They'll be open 12pm to 5pm on Friday, and 10am to 5pm on Saturday.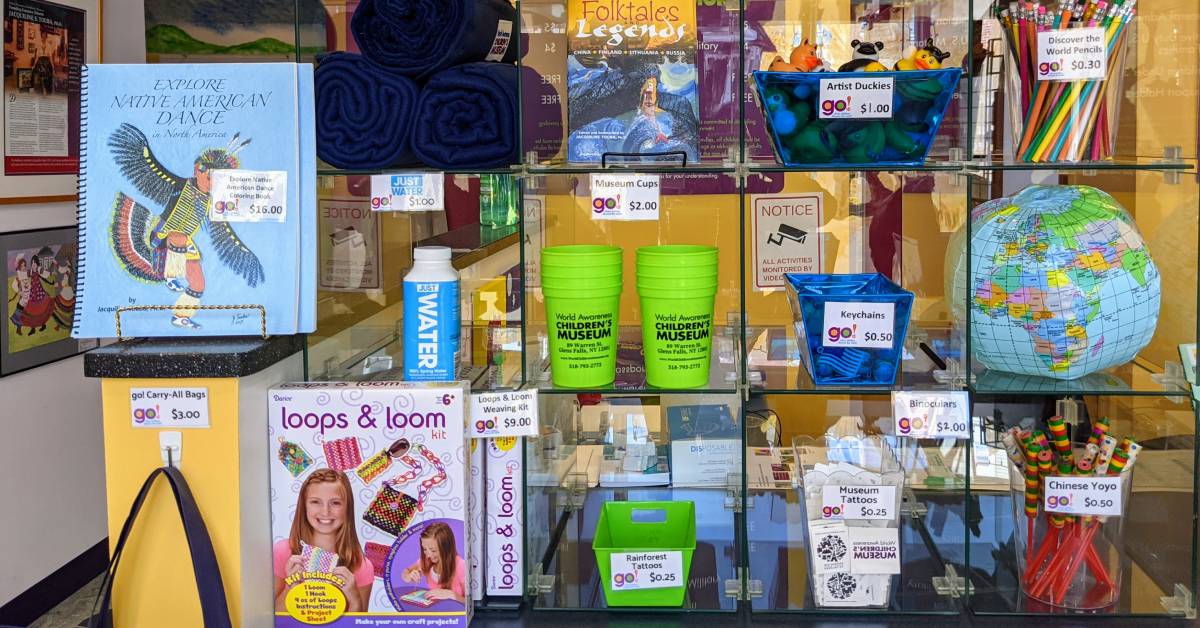 More Shopping Deals in Glens Falls
The Shirt Factory is hosting two Holiday Open Houses, one November 25 to 27, and the next on December 10. This is a great chance to shop dozens of vendors for unique items at once.
The World Awareness Children's Museum is offering 15% off everything in their store from Friday, November 25 through Monday, November 28. They've got toys, books, and more for your shopping list, and all proceeds benefit the museums. The museum is open 10am to 3pm each day.
Additional Specials in the Region
Adirondack Winery's Queensbury location is hosting a Friendsgiving Weekend of deals including:
Buy 12+ bottles, get $25 off and a 13th bottle free
Buy 6 to 11 bottles, get $15, and a free wine tote
Buy 3 to 5 bottles, get $5 off, and a free bottle stopper
25% off all accessories
The Book Cabin in Lake George is offering free shipping on online orders during Thanksgiving weekend.
Georgian Lakeside Resort in Lake George is offering Black Friday sales starting at 8am for $40 off per night with a minimum three-night stay. Use the promo code BF2023 to get the discount via their website or call to book.
The Lake George Wine Outlet will be open 8am to 9pm on Black Friday with a number of deals, including 20% off case sale, up to 40% off select wines, 15% off six packs of wine, and more.
Faerydale Consignment & Gifts in Greenwich is hosting a Black Friday and Small Business Saturday sale with sweet treats and hidden prizes. They're open Friday 10am to 5pm and Saturday 10am to 2pm.
I Wear Local in Bolton Landing is offering Black Friday deals of 40% off swimsuits and 30% off leggings and fanny packs, as well as Small Business Saturday deal of a three-pack of stickers and beer seaters with every purchase (no minimum amount required).
North Country Paws for Obedience in South Glens Falls is offering a Black Friday tubbie time special: book a bath package on November 25 or on December 23 at $45 for bath, dry, brush, nail trim, and ear clean. Email Sam at pawsupspasalon@gmail.com.
Pilot Knob Marina in Lake George has Black Friday deals going on now through Friday the 25th on all snow gear and apparel, oil and care, marine and water sports gear, and apparel is 10% off. They're open 9am to 5pm Tuesday the 22nd, 9am to 4pm Wednesday the 23rd, and 9am to 5pm on Friday.