Eats & Treats: Celebrate Thanksgiving 2021 in the Glens Falls Region
Give yourself a break this year, of all years! Consider getting a Thanksgiving dinner to-go, and check out where to get locally-made pies and other holiday goodies.
We are continuing to update this page as specials are announced.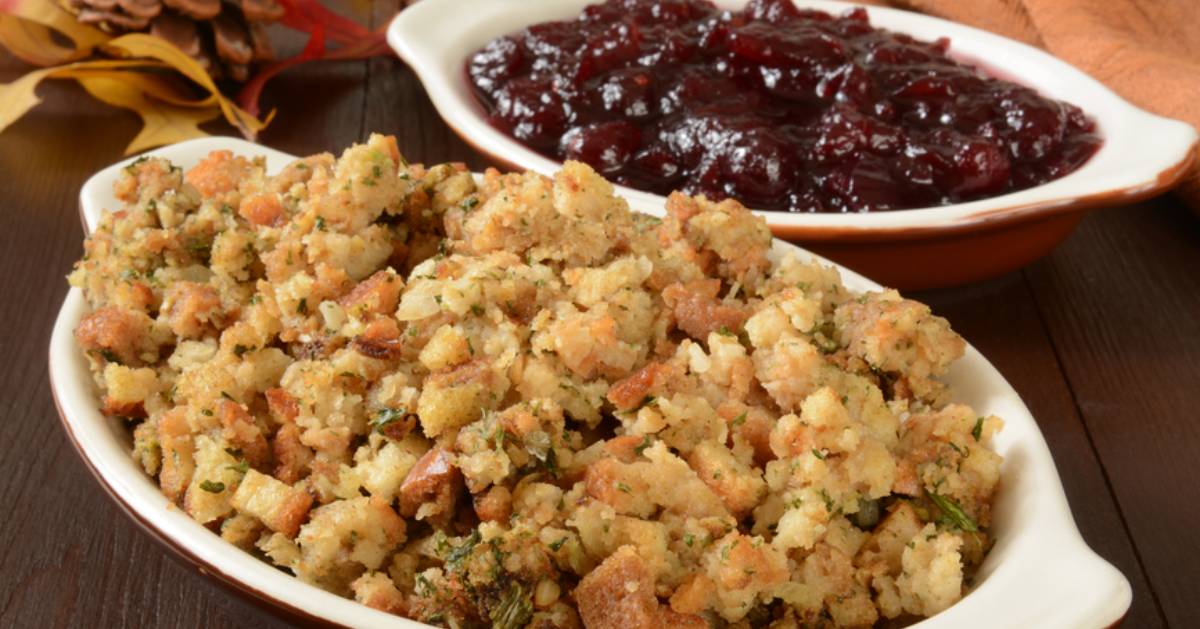 2021 Thanksgiving Pies & Desserts
Fire Rock Restaurant
Fire Rock Restaurant in Hudson Falls is offering a variety of pies, cheesecakes, and "piecakens."
More details: https://www.facebook.com/firerockrestaurant/posts/1529824894016926