Eats & Treats: Celebrate Thanksgiving 2022 in the Glens Falls Region
Give yourself a break from cooking this year and dine out, or get a Thanksgiving dinner to-go. Staying at home? Check out where to get locally-made pies and other holiday goodies to bring some extra deliciousness to your gathering!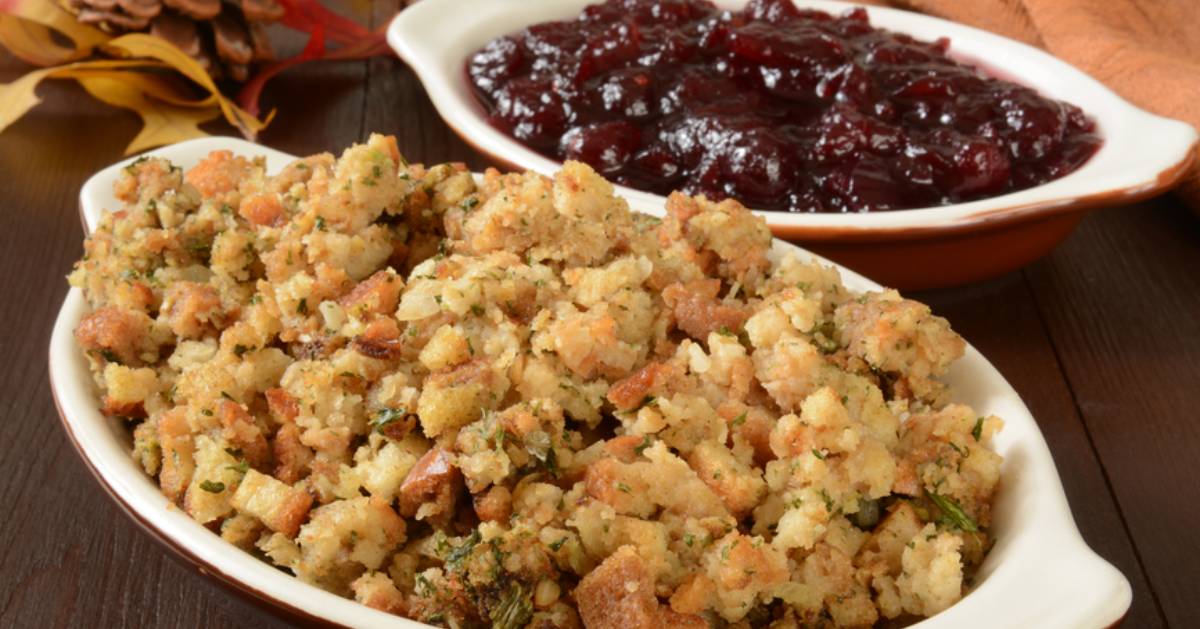 2022 Thanksgiving Meals for Dine-In or Takeout
Fort William Henry
Fort William Henry is offering two ways to get in on their delicious holiday offerings this year: a takeout dinner and a buffet. Enjoy Thanksgiving your way!
View the menu and more details >>
Holiday Inn Resort
TR's Restaurant at the Holiday Inn Resort will provide a buffet dinner for the holiday, with a carving station and a variety of other options.
Bean's Country Store
Bean's Country Store of Queensbury is offering a Thanksgiving dinner special to go. Preorder and pick it up on Thanksgiving before 12pm. Optional finger rolls, pumpkin rolls, creme pies, and baked pies are available. See their Facebook post for details.
Farmacy
Farmacy is once again offering a Thanksgiving to-go option, with a whole turkey, green bean casserole, stuffing, orange basil cranberry sauce, sweet potato mash, mac and cheese, and more. Find the menu and details on Facebook. Pickup is on November 24 between 10am and 12pm.
Ginny Rae's
Ginnny Rae's of Hudson Falls is offering a Thanksgiving to-go menu with turkey, potatoes and gravy, stuffing, butternut squash, dinner rolls, and optional add-on pie. Orders are accepted through November 22 (or until all pickup times are full), and pickup will be on Thanksgiving between 12pm and 3:45pm. Find the menu on Facebook.
Rachel's Bread
Rachel's Bread of Lake George is accepting Thanksgiving pre-orders for breakfast, dinner, dessert, and more; there are also "Thanksgiving bundles" options for families of four or eight. Pickup is at Dan's Farm Shack on November 23. Find the menu on their Facebook page.
Streaking Moose BBQ
Streaking Moose BBQ of Queensbury is offering smoked turkeys and sides available for Thanksgiving. Visit them on Facebook for details.
Please note, the Queensbury Hotel Thanksgiving dinner has sold out.
2022 Community Thanksgiving Dinners
The Open Door Mission
The Open Door Mission is hosting their annual Thanksgiving dinner on November 22 along with live holiday music.
Christ Church United Methodist
This church in downtown Glens Falls is offering their annual Hometown Thanksgiving meal. Volunteers are welcome!
JA Barkley Hose Company Firehouse
Argyle F.E.A.S.T. is back at the firehouse with in-person dinners, takeout, and delivery available. Volunteers are also needed for this event.
The Salvation Army of Glens Falls and Moreau Community Center also do Thanksgiving meals; the application deadlines have passed.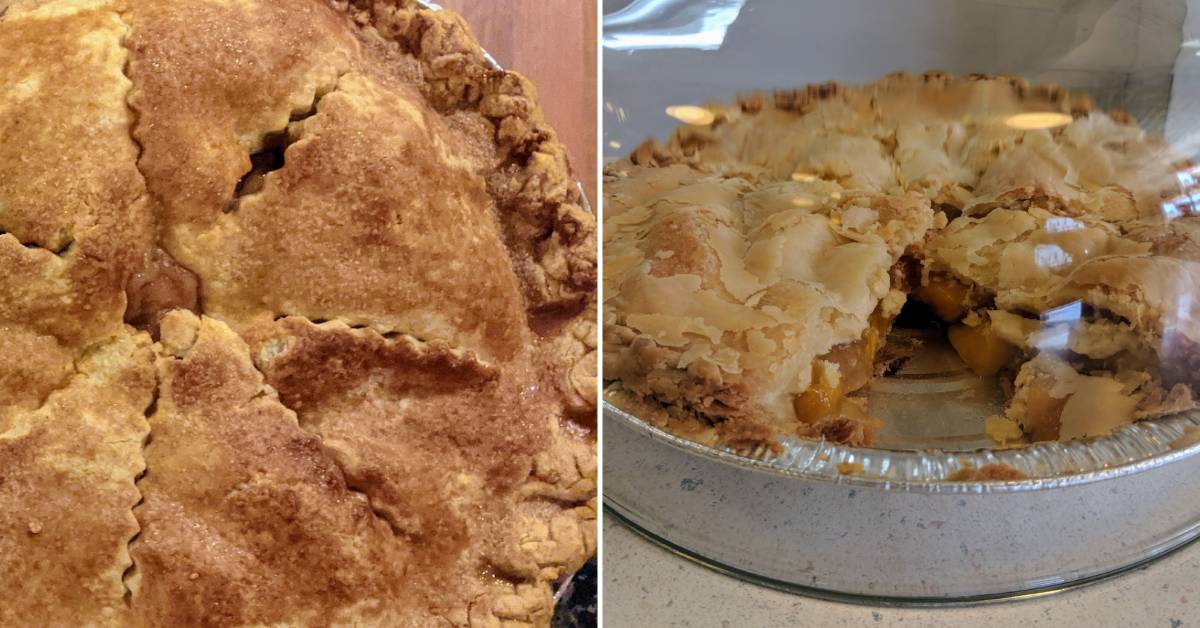 2022 Thanksgiving Pies & Desserts
Argyle Cheese Farmer
Argyle Cheese Farmer is accepting Thanksgiving orders at their Hudson Falls location from now through November 21. Offerings include rolls, muffins, pies, and cheesecakes. Orders need to be placed at least three days prior to pickup. Find the menu on their Facebook page!
Greenwich Village Cafe & Bakery
Greenwich Village Cafe & Bakery is accepting Thanksgiving pie orders. Visit them on Facebook for more.
Hand Melon Farm
Hand Melon Farm of Greenwich is selling Thanksgiving pies this year, and they have a robust list of options including pumpkin, cherry, wild berry, peach berry, apple, apple cranberry, and more. Pickup is on November 21, 22, or 23. Find them on Facebook for the menu and details.
Hicks Orchard
Hicks Orchard in Granville is accepting orders for doughnut shipping and pies - pies have a deadline of November 18 and 10am. Preorder at hicksorchard.com.
Let's Get Baked/Fire Rock Restaurant
Let's Get Baked, a component of Fire Rock Restaurant in Hudson Falls, is offering pumpkin, apple, maple pecan, and chocolate cream pies for Thanksgiving in addition to a variety of options for cheesecakes and "piecakens." See the menu on Facebook.
Sweets by Marisa
Sweets by Marisa in Queensbury is offering a variety of Thanksgiving-themed treats available for pre-order, including turkey cupcakes and turkey and pumpkin sugar cookies. Find them on Facebook to get details, and have orders in by November 19. Pickup is on November 23 between 11am and 6pm.
2022 Thanksgiving Sides, Apps for Pickup
ADK Appetizer Co.
ADK Appetizer Co. in Greenwich is open on Thanksgiving day until 12pm for pickup and delivery of their custom-made appetizer boards that include cured meats, cheese of your choice, and seasonal fruit/veggies. Order at adkappetizerco.com.
Kelly's Roots Cafe
Kelly's Roots Cafe in Queensbury is offering Thanksgiving oven-ready catering side orders to be called in by November 17. Pickups are on November 23 before 3pm. All orders must be paid at the time of ordering. Visit them on Facebook to see the menu.