Eats & Treats: Celebrate Thanksgiving 2023 in the Glens Falls Region
Give yourself a break from cooking this year and dine out, or get a Thanksgiving dinner to-go. Staying at home? Check out where to get locally-made pies and other holiday goodies to bring some extra deliciousness to your gathering!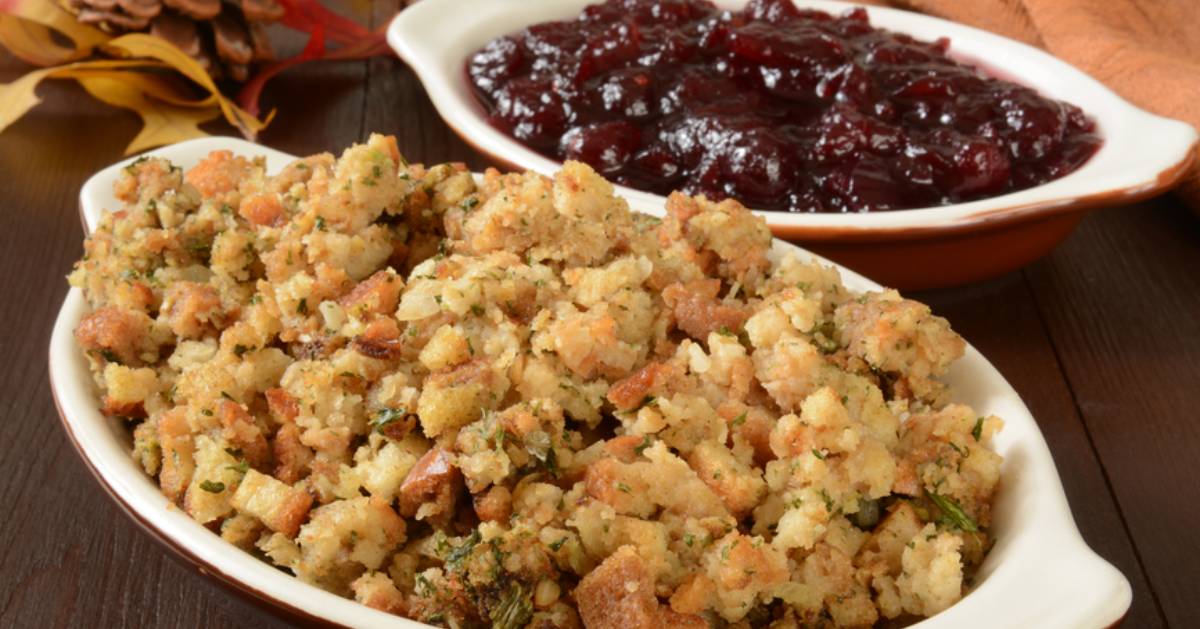 2023 Thanksgiving Meals for Dine-In or Takeout
Park & Elm is offering a Thanksgiving To-Go dinner option as part of their Fall Harvest Catering Menu. Local, free-range turkeys are available in a variety of sizes along with tons of options for sides and desserts.
Place your order by Tuesday, November 21, at 6pm. Pickup is on Wednesday, November 22, or Thursday, November 23, with pickup times on a first come, first served basis.
The Queensbury Hotel is hosting their annual buffet-style Thanksgiving dinner in their grand Adirondack Ballroom.
Fort William Henry is offering two Thanksgiving dinner options - at their renovated Carriage House, or takeout.
TR's Restaurant at the Holiday Inn Resort will put out a robust Thanksgiving dinner buffet-style.
Bean's Country Store
Bean's Country Store's Thanksgiving special is priced at $22.99 per person, with pickup on Thanksgiving before 12pm. See their Facebook page for details.
Farmacy
Farmacy is offering a Thanksgiving to Go package that feeds between 6 to 8 people, and will be available for pickup on Thanksgiving Day. Find the menu and more details on their Facebook page.
Find more options in Lake George >>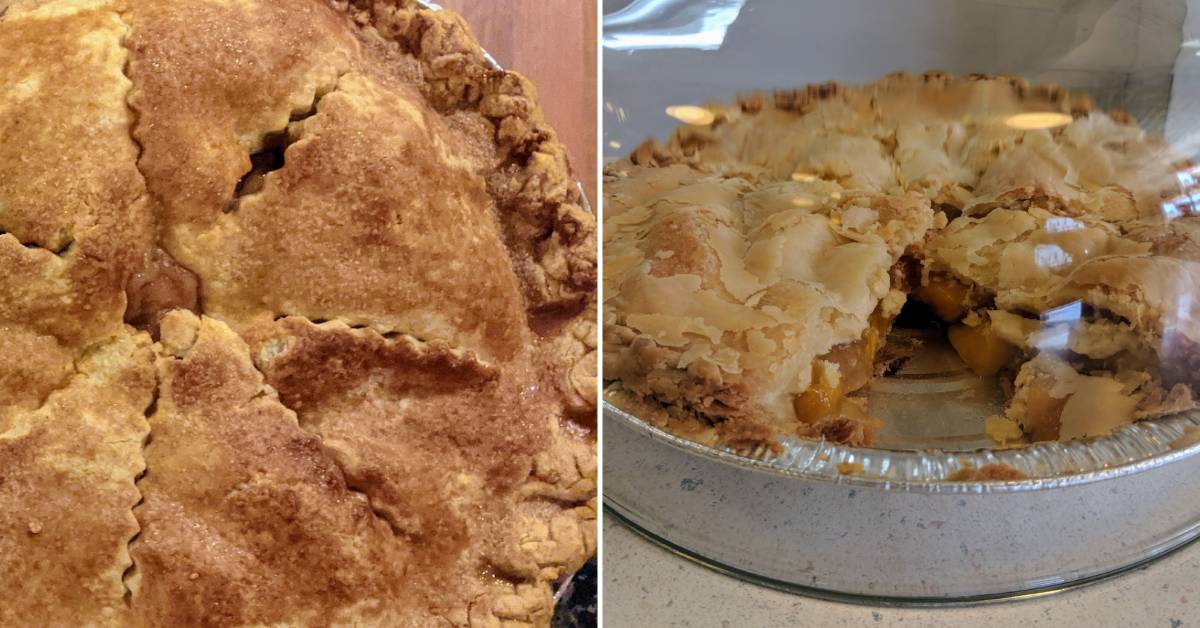 2023 Thanksgiving Pies & Desserts
Argyle Cheese Farmer
Argyle Cheese Farmer is taking Thanksgiving preorders for finger rolls, cheesecakes, and pies, including apple, pumpkin, blueberry, strawberry, and toll house. Find their preorder menu on their Facebook page.
Cleverdale Country Store
Cleverdale Country Store is out of turkeys as of November 12, but sides and pies can be ordered through November 20. Find their Facebook page for more info.