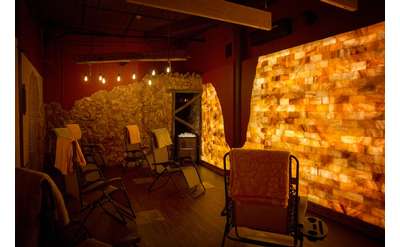 Adirondack Salt Cave
Glens Falls, NY
Located in downtown Glens Falls, Adirondack Salt Cave is a holistic healing arts center that features a man-made Himalayan salt environment. Their healing services include halotherapy, massage therapy, Reiki, reflexology, and more.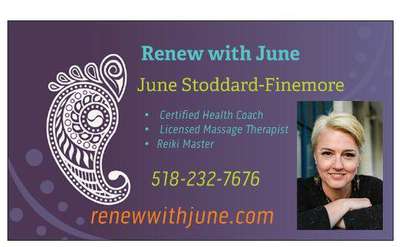 Renew with June
Glens Falls, NY
Offering therapeutic massage, reiki and health coaching. Each session is sure to leave you feeling relaxed and refreshed!. If you want to improve your health, then look no further than Renew with June!
Total Eclips Salon and Spa
South Glens Falls, NY
Welcome to our salon and spa! A full service salon and day spa. We offer all forms of hair care, massage & manicures and pedicures. Bridal Parties done at your location.