Find 2021 Mother's Day Cruises in Lake George
Taking a cruise on Lake George is an exciting way to celebrate Mother's Day! The Lake George Steamboat Company and Lake George Shorline Cruises typically offer a Mother's Day-themed crusie each year.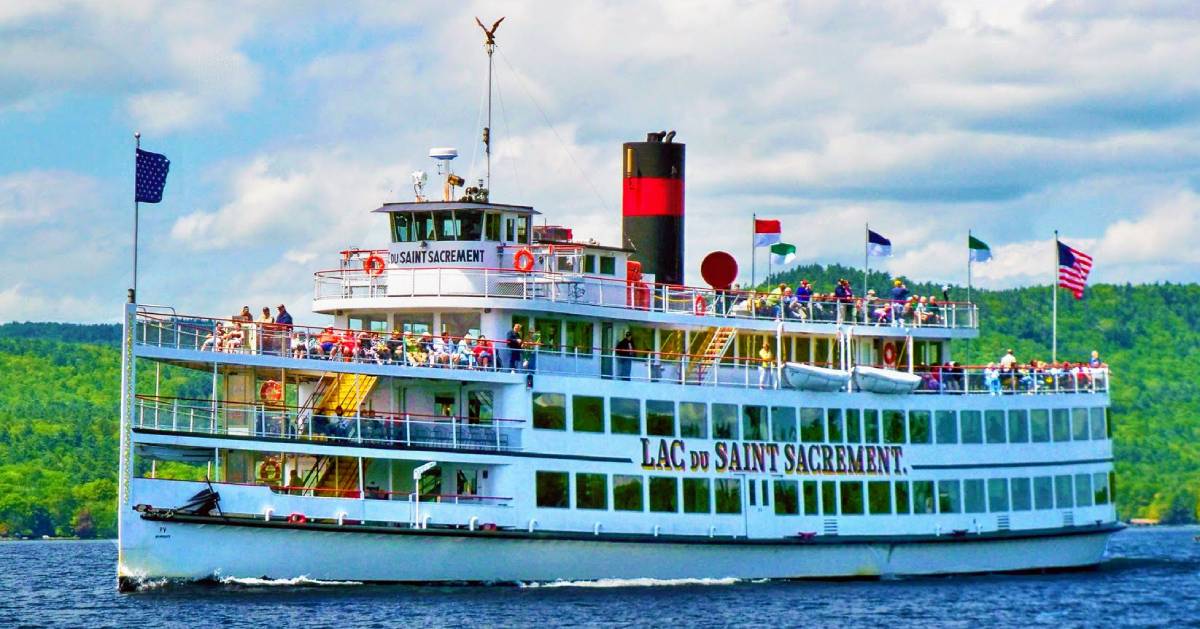 Please note, for 2021 the Lake George Steamboat Company is not hosting an official Mother's Day Cruise, however, they will have the usual champagne brunch cruise on the Lac du Saint Sacrement on Mother's Day, May 9.
Find more info and get your brunch cruise tickets »
« Back to the Mother's Day Guide