Find 2020 Mother's Day Cruises in Lake George
Editor's Note: There are no Mother's Day Cruises for 2020 due to the COVID-19 outbreak. For an idea of what to expect for future cruises, check out last year's details below:
Taking a cruise on Lake George is an exciting way to celebrate Mother's Day! The Lake George Steamboat Company and Lake George Shorline Cruises typically offer a Mother's Day-themed crusie each year.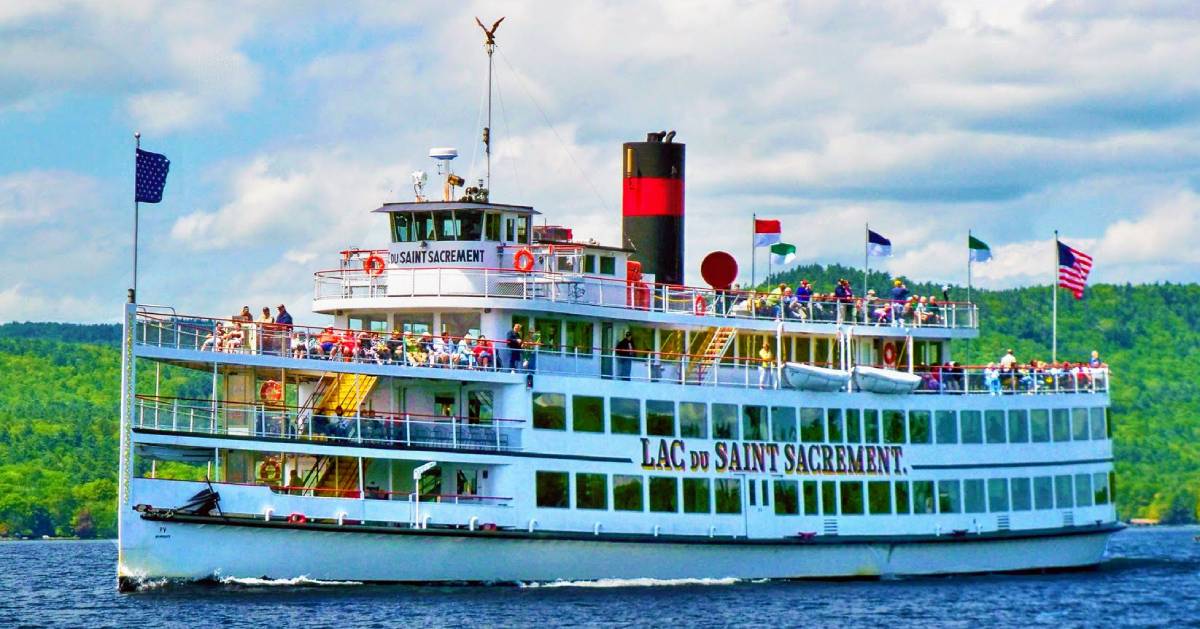 Enjoy a delicious and memorable Champagne Brunch Buffet Cruise with the Lake George Steamboat Company while you take in stunning views of the surroundings. Tickets are $57 for adults and $21 for children ages 4-11. Mothers cruise only for free ($35 price if brunch is included). The cruise will depart at 12:00pm on Sunday, May 12.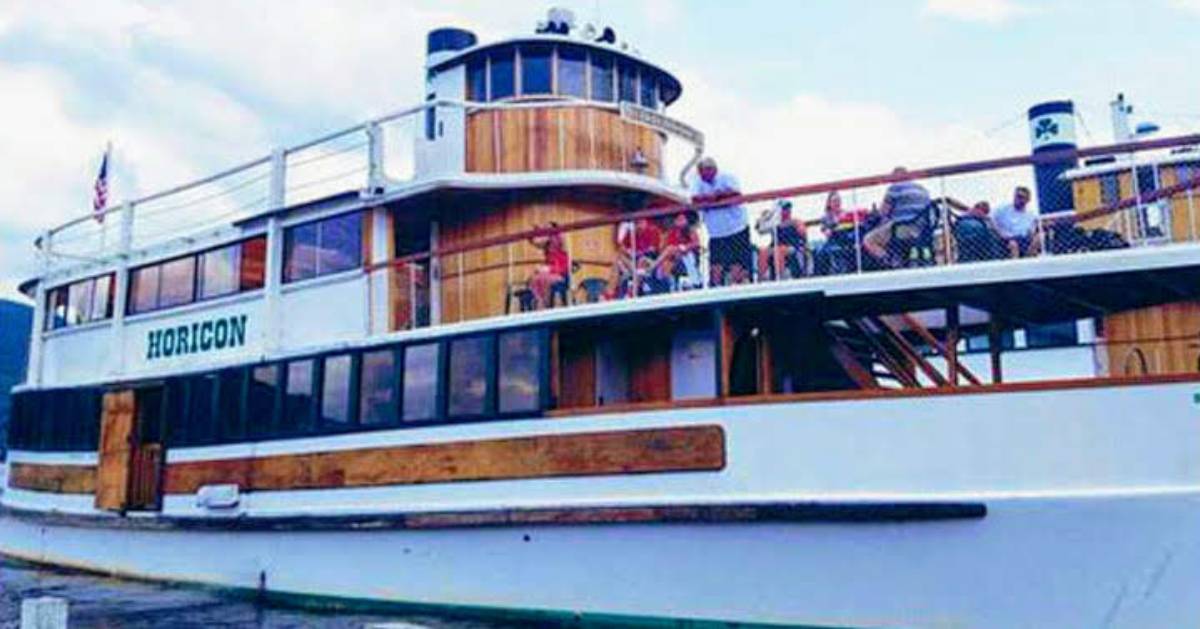 On Mother's Day, Lake George Shoreline Cruises will offer three one-hour long sightseeing cruises: 12:00pm, 1:30pm, and 3:00pm. There will be two cash bars on board with drinks and snacks. Tickets are $18 for adults and $9 for kids ages 3-11. Mothers ride for free.
« Back to the Mother's Day Guide