9 Homemade Gifts Your Mom Will Love
Sometimes nothing says "I love you" more than a homemade gift from the heart, especially if the gifter is a young child. Help your kid make a homemade gift for mom, Grandma, or another mother in your life.
The trick is knowing which homemade gifts are going to bring the biggest smile to her face. We've highlighted eight homemade Mother's Day gifts to help get you started!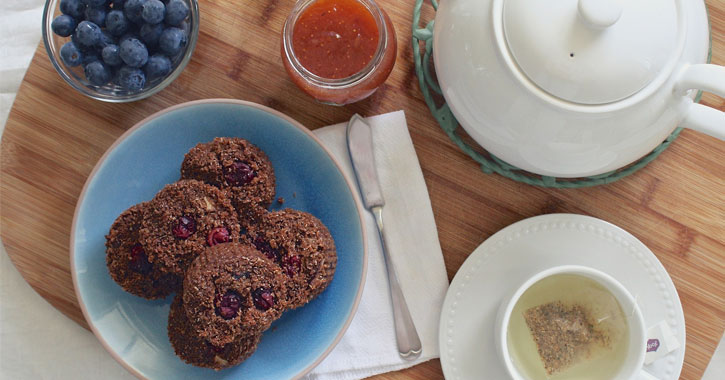 1. Breakfast in Bed
Even if the toast is burnt, the eggs are cold, and the bacon is overdone, breakfast in bed is one of the sweetest surprises you can give Mom on Mother's Day. Not only does it show her you wanted to do something very special, but it also lets her off the hook from having to prepare breakfast on this special day.
2. Mug
This one isn't completely homemade, but you can purchase a blank mug from the store and personalize it to make it unique. Use permanent markers (wipe with rubbing alcohol to erase mistakes), and bake once complete to set. Or, you can order a custom mug with an image of one of her favorite photos on it through a site like SnapFish.
3. Photos
Moms love their kids, and photos can be the best way to preserve memories. Unless your mom is a professional photographer, chances are she would love to have more great photos of her children on display around the house. Snap a photo either individually or as a group, and frame it for her on Mother's Day, or put together a photo album.
4. Bookmark
This one is easy and a great gift idea for younger kids to try. Cut paper to size, and then decorate both sides. Once complete, laminate it with a laminator (if you have one) or use tape that is wider than the paper used to make the bookmark. Hole punch a hole in the top to string a ribbon through, and voila - you have a lovely bookmark. Now every time your mom sets out to read, she can have a little reminder that she is loved and appreciated.
5. Poem
For older children who want to give Mom a meaningful gift, write a poem for her. Whether it rhymes or not, poetry can be a beautiful way to express yourself, and Mom is sure to appreciate the creativity. You can go one step further and frame the poem for her to put on display.
6. Flower Pot
Similar to the coffee mug idea, you will need to purchase the base for this project. Let the kids get creative, painting flower pots for Mom. Once the paint has dried and set, they can even fill the pots and plant seedlings for Mom's outdoor or indoor enjoyment.
7. Card
Never underestimate the power of a homemade card for Mother's Day. Sure, a store-bought card can be beautiful and meaningful, but nothing beats the sincerity of expressing your love in your own words, and young children can have fun decorating their cards with special thoughts, expressions, and memories of Mom.
8. Pinterest
This one takes some investigative work. If your mother is a Pinterest user, check out her Pinterest page to see what kinds of projects she has been wanting to do to beautify her home...and then do it for her!
9. Bonus Gift Idea for Dog Moms: Homemade Card
If you're looking to give a little love to a puppy parent, consider making a homemade card with the dog. Dip the dog's paw into paint and press onto the card for its "signature." Practice on a piece of paper first!
« Back to the Mother's Day Guide