Ideas for Homemade - Or Almost Homemade! - Gifts Your Mom Will Love
Homemade gifts can be tough. You want to be unique and clever, but you also need to give her something she'll definitely love. We can help you out with our suggestions below for homemade, or nearly homemade, gifts.
Prepare Her a Home-Cooked Meal With Local Ingredients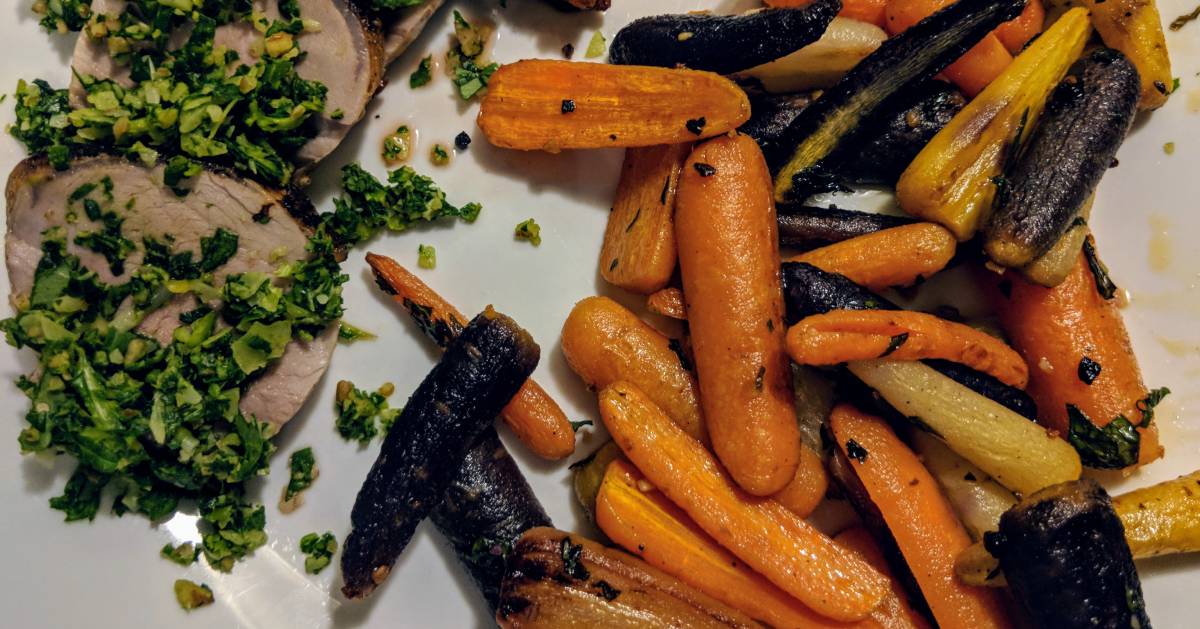 Wow her with Pork Tenderloin With Kale Pesto and Roasted Carrots, recipe from Emeals.
Yes, you could do breakfast in bed (or have your kid do so for Grandma). But here's our alternative recommendation: Invite her over for a hearty and healthy meal you'll cook yourself. Save the chocolates and sweets for Christmas or her birthday, because Mother's Day is in the spring and spring means fresh, local produce will soon be in season!
The outdoor Glens Falls Farmers Market starts in May, so that's perfect timing to grab fresh fruits and vegetables from Tangleroot Farm, Blue Boot Farm, The Alleged Farm, or one of their many reputable vendors. If your mom is a meat eater you might also check out Locust Grove Farm Smokehouse & Country Store in Argyle.
See a list of Glens Falls Farmers Market vendors »
Check out Locust Grove's products »
Create a Unique Candle With Her Favorite Colors & Scent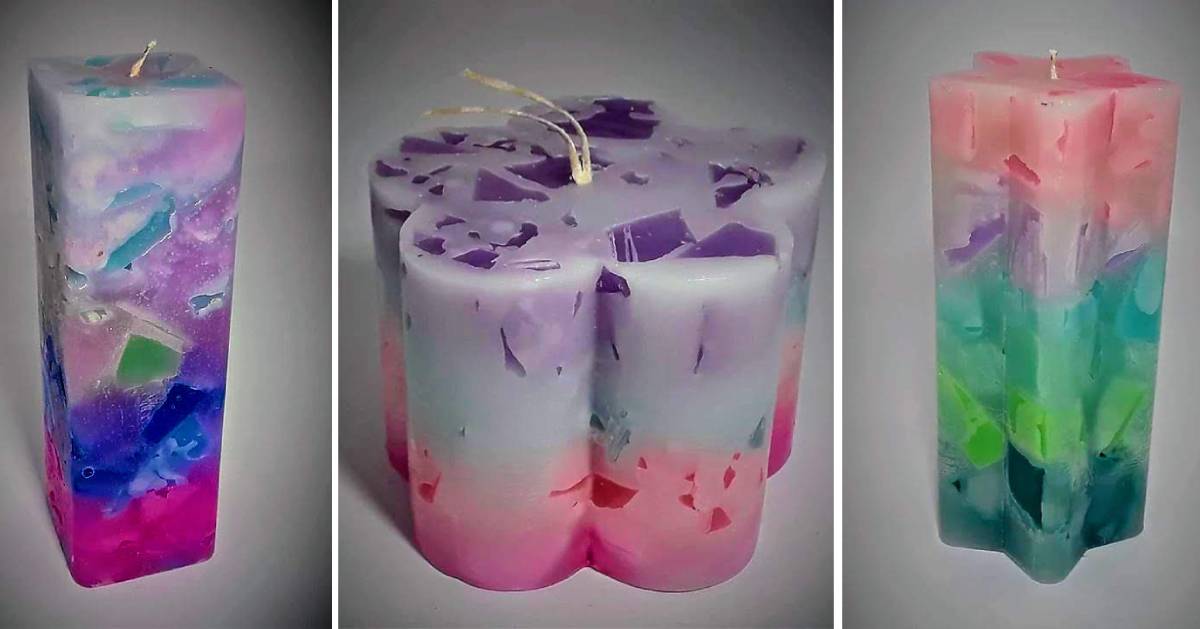 Make a candle she'll love, or check out their gift basket options!
Get a little help honing your crafting skills when you go to Wax n' Wix in Lake George! They make it easy to create a custom candle with multiple shapes and scents available to choose from. If you have kids and want to get them in on a present for Grandma, it's a kid-friendly establishment so the whole family can participate in creating this cool, homemade gift.
Bonus tip: On occasion Wax n' Wix teams up with Adirondack Winery for Uncork & Craft events, where you can create a candle in a wine glass.
Keep an eye on Adirondack Winery's events calendar »
Find out more about Wax n' Wix »
For the Creatively Inclined: Repurpose an Antique Into Something She'll Love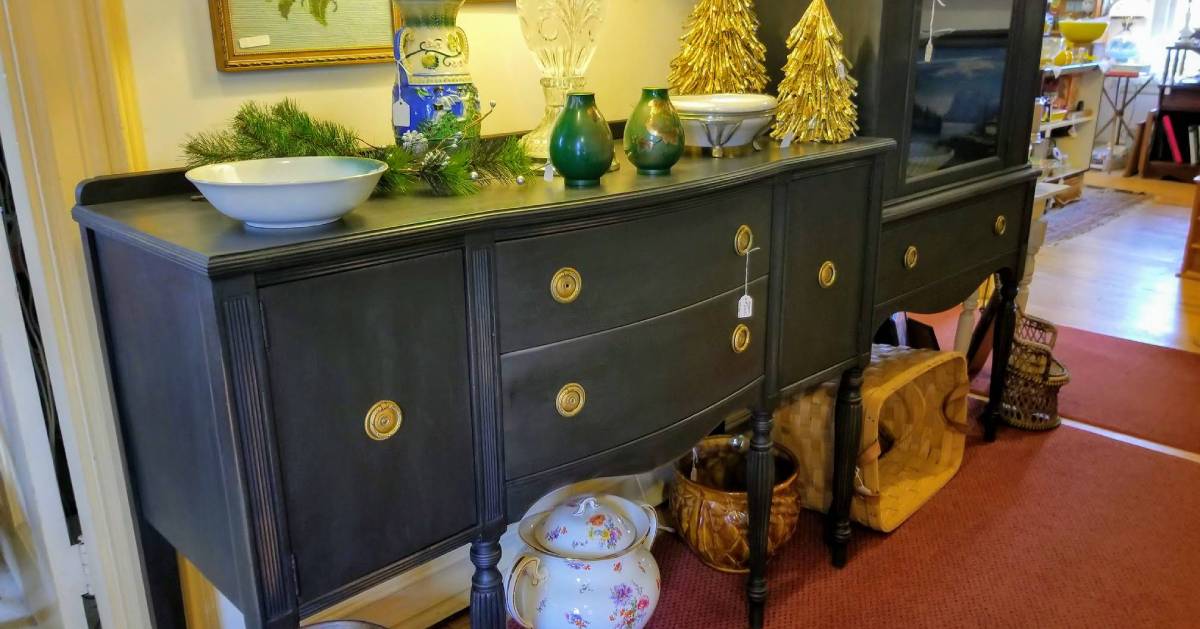 Is this a cabinet, or could it be a vanity table or garden planter box?
If you love repurposing, reusing, and upcycling projects you could get creative with an antique or an old object in your home. A ladder becomes a bookshelf. An armoire could be converted into a bar with bottle rack storage. If the creative juices are flowing the possibilities are endless!
Swing by Glenwood Manor Antiques & More in Queensbury, which has 34 rooms filled with unique objects just waiting to find a new use in a loving home. After you purchase a piece that speaks to you (and hopefully your mom), hop on Pinterest or start googling for inspiration on what your antique's new purpose will be. You can really impress your mom with this one - and if the project doesn't go as planned, you can always grab a backup vintage necklace at the shop.
Browse their Facebook page to see photos and get ideas »
« Back to the Mother's Day Guide