7 Glens Falls Area Restaurants Serving Up the Best Chicken Wings
Are you looking for the most delicious chicken wings in town? Whether you're craving something sweet, tangy, or mouthwatering spicy, Glens Falls has it all. These seven places have some of the best wings you'll ever try.
O'Toole's Restaurant Pub
Spice up your life, and check out O'Toole's in Queenbury for their amazing chicken wings. Choose from fifteen different varieties; go sweet with the Sweet Teriyaki or Honey Garlic, or dial it up and give their Nuclear or Dry Fire Rub wings a try. Whatever flavor you're feeling, they'll cook them just how you like 'em: extra crispy if that's your preference! Stop by and experience some of the best wings around town.
Davidson Brothers Brewpub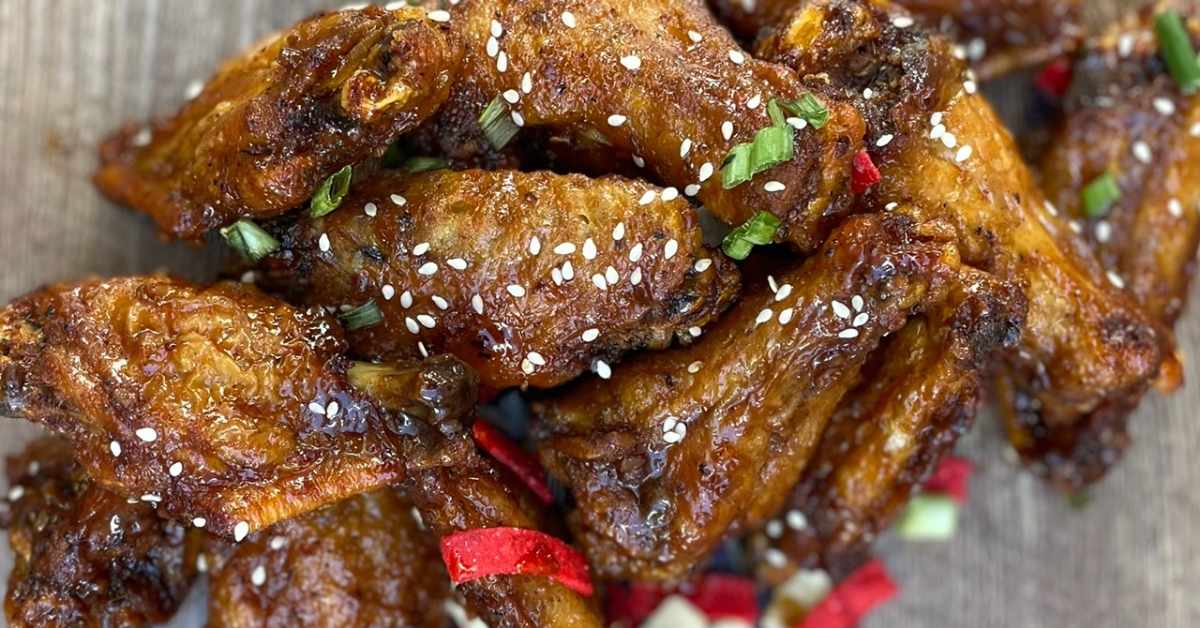 Are you one of the bravest? If so, try the Carolina Reaper—if you dare! From mild, medium, and hot to this extra-hot flavor, Davidson Brothers has wings to suit all your needs. Or, switch things up and try their Agave Dry Rub flavor or Thai Chili flavors. For those looking to branch out even further, there are Buffalo Chips (boneless chicken wings) also available in these flavors too.
Bullpen Tavern
When your tastebuds are yearning for something spicy and savory, Bullpen Tavern is the place to go! For years they've been serving up flavor-packed chicken wings that have taken home top titles at past Glens Falls Wing Fests. If you're feeling brave enough, dare yourself to try their dangerously delicious and hot Hellfire wings!
Downtown City Tavern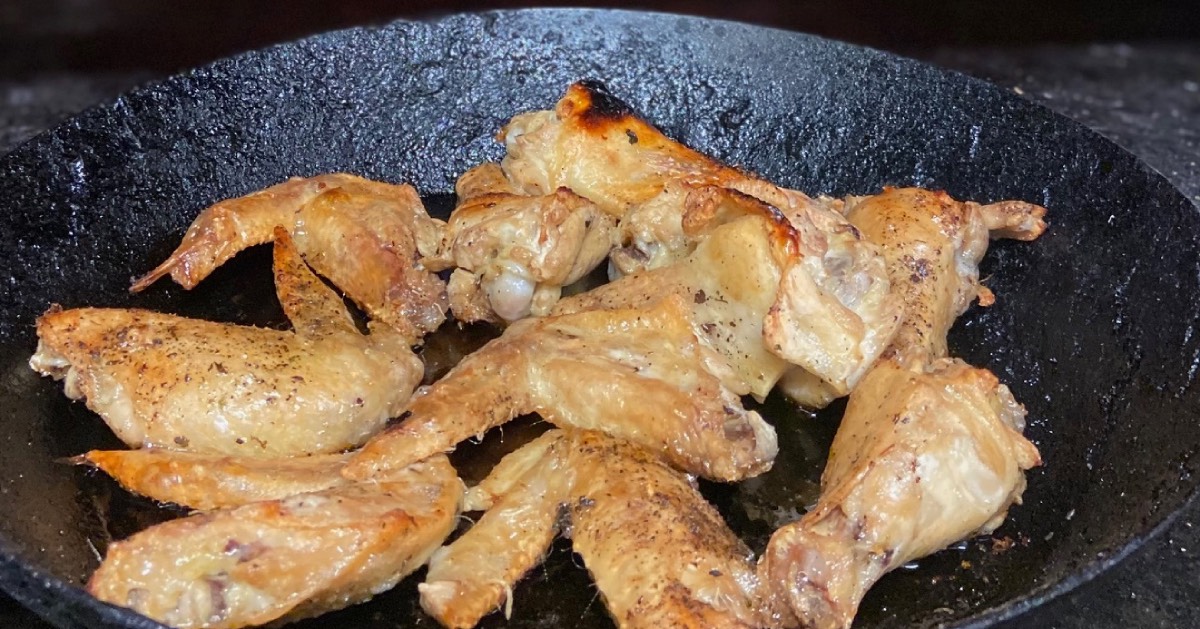 Get your taste buds ready! Downtown City Tavern is serving up sizzlin' wood-fired wings with a twist. From Balsamic Bleu and BBQ Mayo to Raspberry Chipotle and the tongue-tingling Lime Ginger Habanero, these flavor-packed sauces will have you hooked!
Craft on 9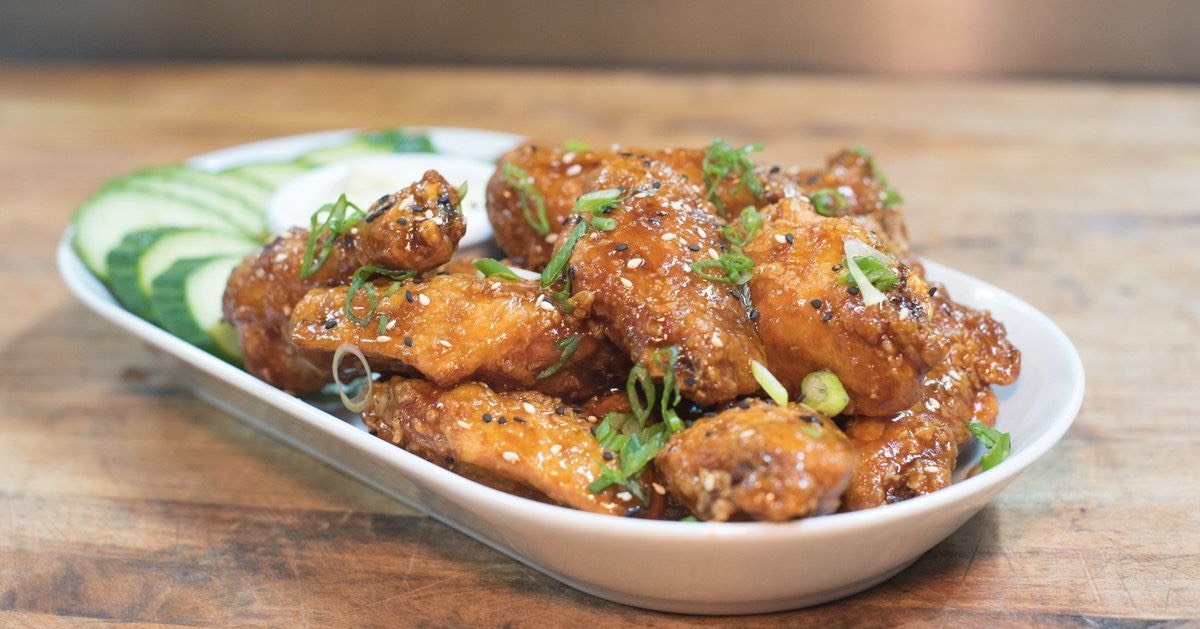 The rustic Craft on 9 has an incredible selection of chicken wings. Try any of their amazing flavors, such as Garlic Parmesan, Buffalo & Hot Honey, or take it to the next level with Gochujang, a red chili flavor. These crispy, hand-breaded wings are garnished and paired with bleu cheese dressing, carrots, and celery for a pleasant presentation and delectable taste.
Angelina's Pizza
While they're known for their Italian pizza, Angelina's also has tasty chicken wings. Explore their delicious flavors—from zesty to sweet and everything in between, including a mysterious "secret" sauce. Get ready for your tastebuds' new favorite dish!
Cooper's Cave Ale Company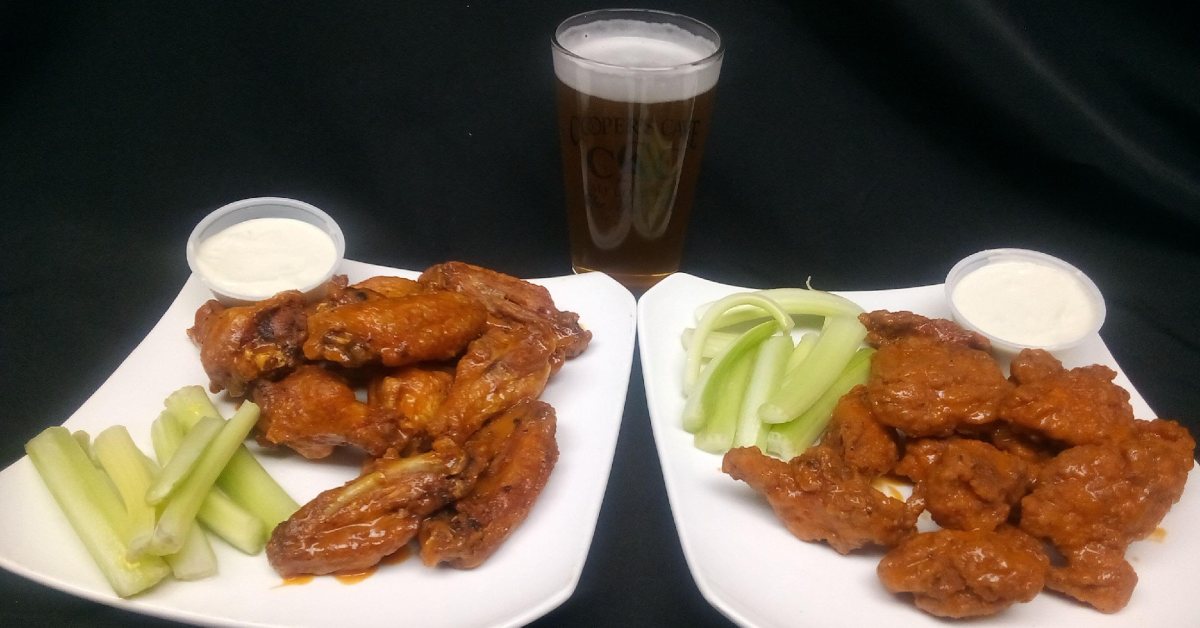 Plan a visit to Cooper's Cave Ale Company for a delicious change of pace. With their signature buffalo wings and the unique cauliflower 'wings,' there is something to satisfy everyone! Those feeling adventurous might want to try their fan favorite Buffalo Chicken Wontons - or even venture into a new flavor territory with Beer-B-Q, Chipotle Maple, and more.
Complete your Glens Falls wing-tasting experience with a happy hour >>