Browse Glens Falls Restaurants By Location
The Glens Falls Area is brimming with restaurants offering all types of cuisines in a variety of settings. To help you narrow down your options, you can use the features below to search by restaurant location.
Find restaurants located right in
Downtown Glens Falls
within walking distance of parks, theaters, and other attractions.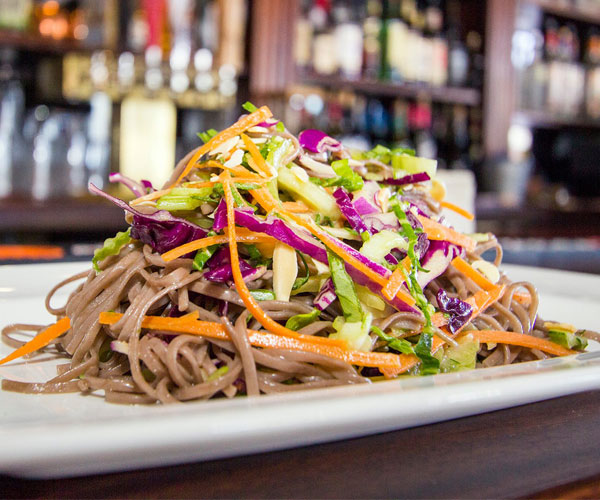 Explore
an extensive directory
of Glens Falls area eateries, then use the drop-down menu to narrow your options by location.