Park 26
Glens Falls, NY
You can experience refined dining that's perfect for a date night, business dinner, or family celebration at Park 26, located inside The Queensbury Hotel in Glens Falls. The restaurant serves up locally-inspired dishes in a comfortable atmosphere.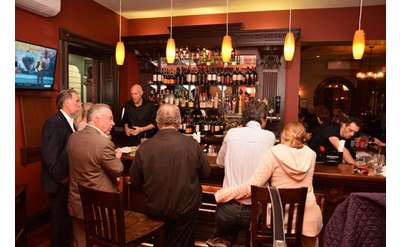 Morgan & Co. Restaurant
Glens Falls, NY
Located on Ridge Street in Glens Falls, Morgan & Co is the perfect dinner spot for friends, family and business professionals.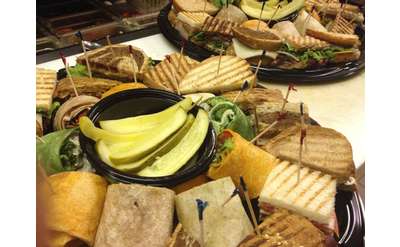 Gourmet Cafe
Glens Falls, NY
Chef-Owner Francis Willis and his wife Tracy continue the Gourmet Cafe tradition of bringing you the very best in creative cuisine in a relaxed atmosphere.