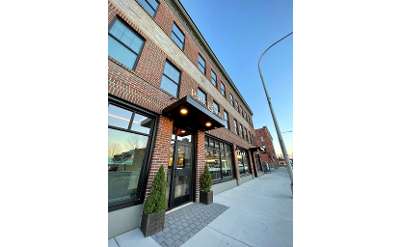 Park & Elm
Glens Falls, NY
Park & Elm is a multi-concept eatery with a gourmet market, delicatessen, and fine dining restaurant located in walkable downtown Glens Falls. Enjoy an elevated dining experience, grab a breakfast or lunch to go, or shop the market for local goods.
Subway
Queensbury, NY
You'll love our Fresh Fit Choices at Subway on Aviation Road. From Roast Beef and our Subway Club, to the new Oven Crisp Chicken and Oven Roasted Chicken.
Subway - Main St. Queensbury
Queensbury, NY
Subway on Main Street in Queensbury wants to introduce you to our breakfast subs. Choose from flatbread, English muffins or our signature white bread and pile on the eggs, bacon and cheese. Toasted? No problem!
Mr B's Best
Queensbury, NY
Families have been known to drive cross-country for a Mr. B's Best roast beef sandwich with their special horseradish mayo, made even better with a side of tater tots. Ask about our Frequent B's rewards card!