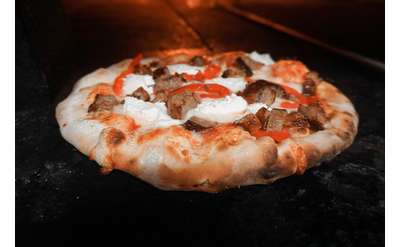 Downtown City Tavern
Downtown City Tavern in Glens Falls is renowned for their wood-fired pizza, to-die-for chicken wings, craft beer choices, and the inviting atmosphere. They're open daily for takeout, delivery, indoor dining, and outdoor dining.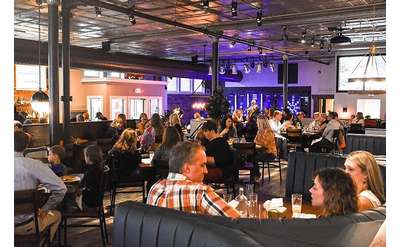 Downtown Social
Located in the heart of downtown Glens Falls, NY, Downtown Social is a local eatery and beer hall that features multiple dining experiences, bars, and a chef-prepared menu for lunch and dinner.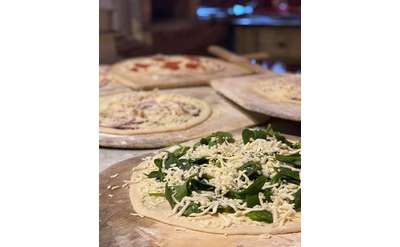 Farmstead Flatbread
Indulge your pizza craving at Farmstead Flatbread, where they cook their brick-oven flatbread creations right in front of you, and everything is created using fresh, local ingredients.
Birch Bark Eatery
Birch Bark Eatery offers a wide variety of soups, sandwiches, burgers, salads, and baked goods - and it's all 100% plant-based. They also offer catering!