The Adirondack Stampede Rodeo Rides Back Into Glens Falls For Its 31st Year
Catch All the Action on November 4-5, 2022
From bull riding to team roping, barrel racing, and beyond, professional rodeo remains one of the most action-packed, heart-pounding sports to watch in person. There's something special about hearing the roar of the crowd and seeing the competitors give it their all to win.
If you and your family would enjoy attending a rodeo this November, then don't miss out on the return of the Adirondack Stampede Rodeo at Cool Insuring Arena in Glens Falls. This highly anticipated charity rodeo celebrates its 31st anniversary on November 4-5, 2022, and we've rounded up all the details you need to know.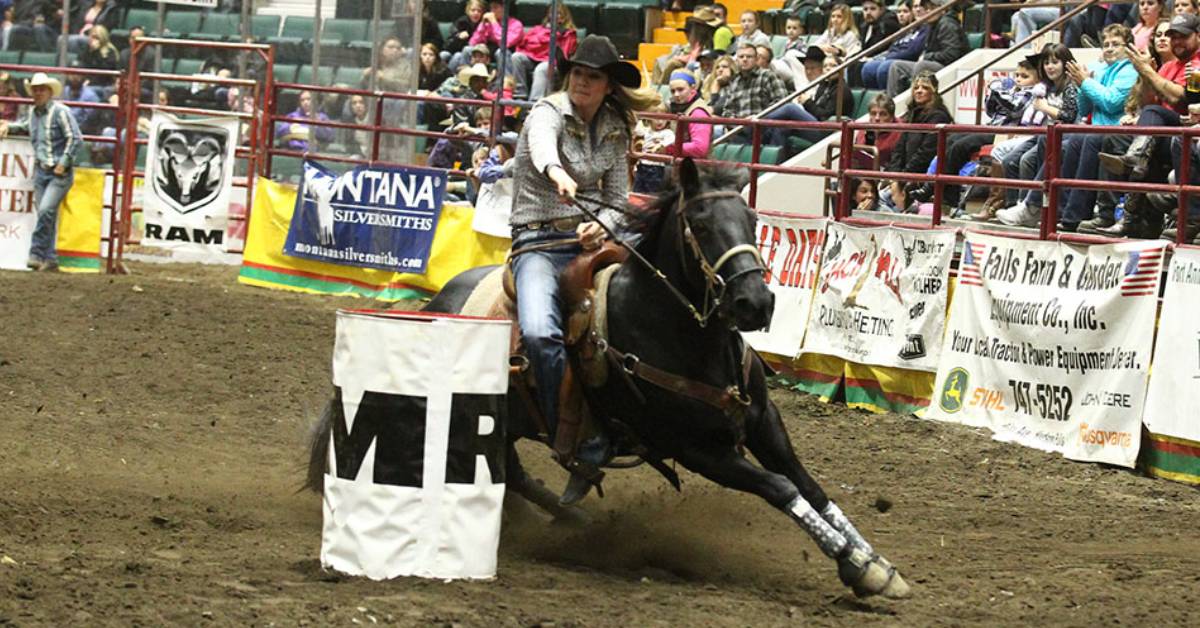 Experience the Excitement of a Traditional Rodeo in Glens Falls
Each year, the best cowboys and cowgirls from across the country converge on downtown Glens Falls for the Adirondack Stampede Rodeo, an annual charity rodeo that's part of the Professional Rodeo Cowboys Association.
The Adirondack Stampede features two nights of traditional rodeo events enhanced by a professionally produced sound show, and it's organized by the Painted Pony Championship Rodeo in Lake Luzerne.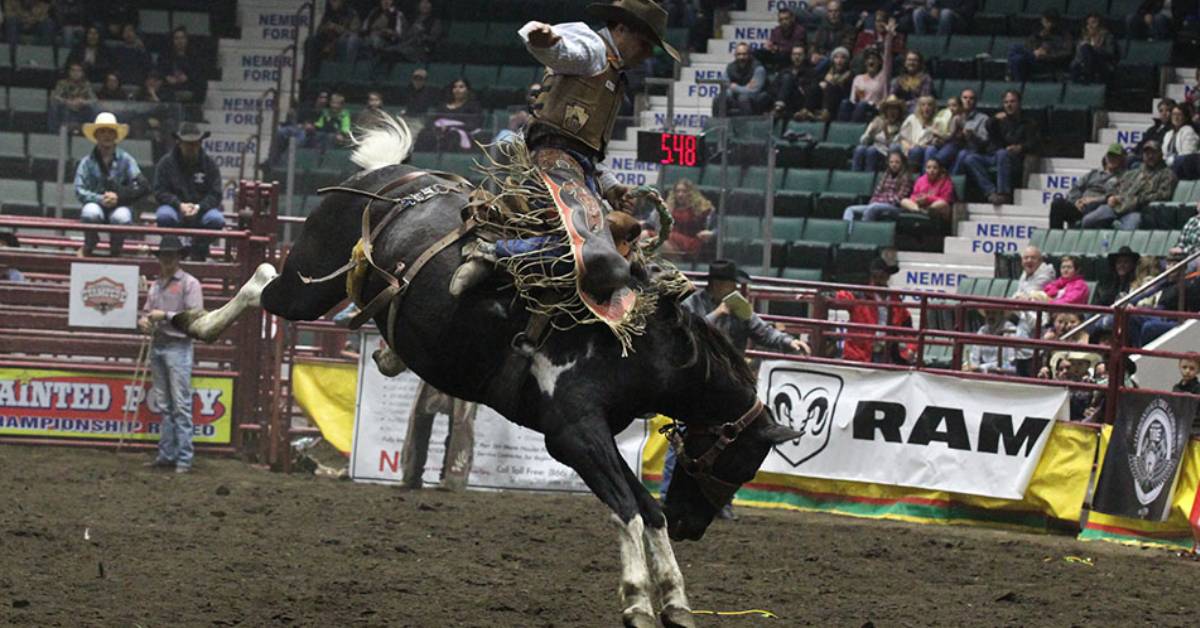 The 2022 lineup of rodeo events include bareback riding, steer wrestling, team roping, saddle bronc riding, barrel racing, and bull riding. The rodeo is a true roller coaster ride that will have you on the edge of your seat, as the Adirondack Stampede perfectly melds hardcore competition with family-friendly entertainment for all ages.
And, one of the main reasons the event has become such a popular tradition in Glens Falls is because a large portion of proceeds benefit local charities, causes, or families in need.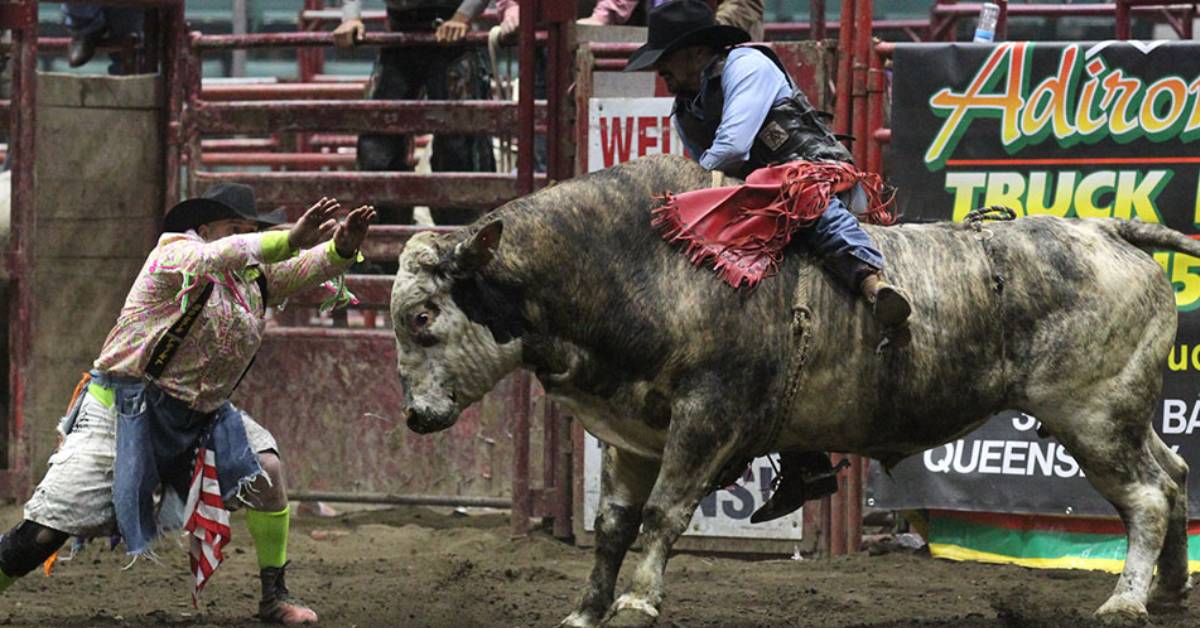 The Party Continues After the Action
The rodeo fun continues even after the last bull is bucked. After the rodeo, everyone is invited to the Roundup Party in the Cool Insuring Arena's Heritage Hall.
Ready to Saddle Up? Here's How to Get Your Tickets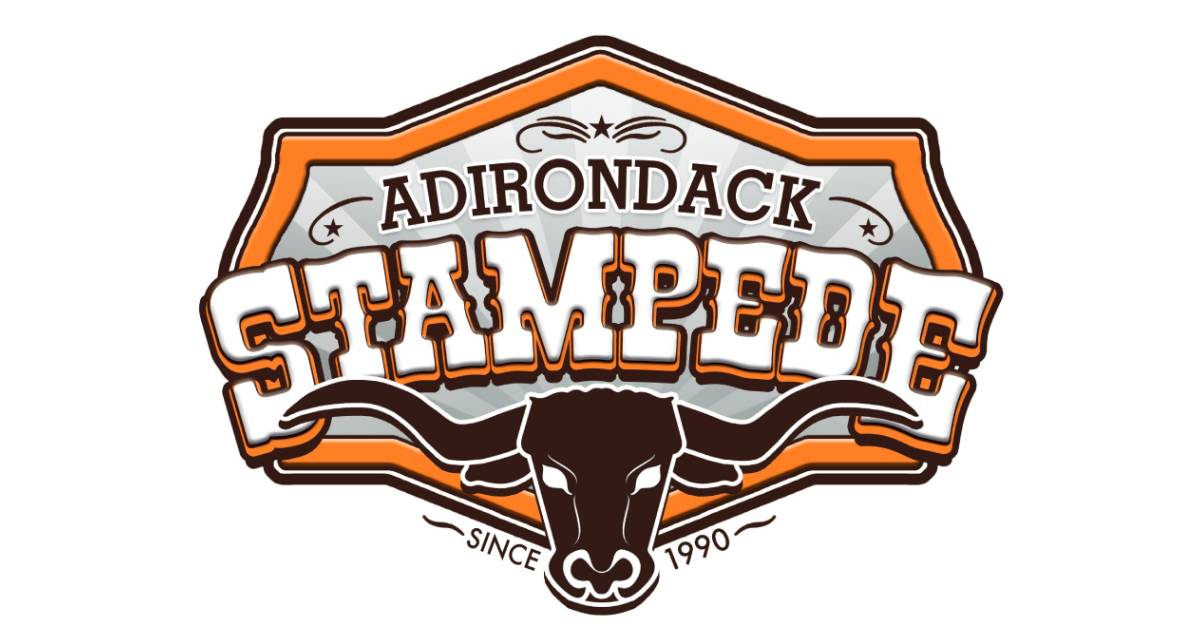 The 2022 Adirondack Stampede Rodeo is scheduled for November 4-5, and tickets are available now at the Cool Insuring Arena Box Office, with prices starting at $20 for adults. You can also purchase them from SeatGeek.com by going to adirondackstampederodeo.com and clicking "Buy Tickets Online Now." The rodeo starts at 7:30pm each night.
If crowd-pleasing rodeo events and family entertainment - all for a good cause - sound like a fun way to spend a night, then make your plans to attend this year's Adirondack Stampede Rodeo!