CDPHP Cycle! Bike Share Program Expands to the North Country
Make Use of Bike Sharing in Warren County
Looking to get around the area? Thinking about buying a bike and want to try before you buy? Maybe you're want to get exercise and see the sights. Now, there's a new way to do it in and around Glens Falls with the CDPHP Cycle! bike sharing program.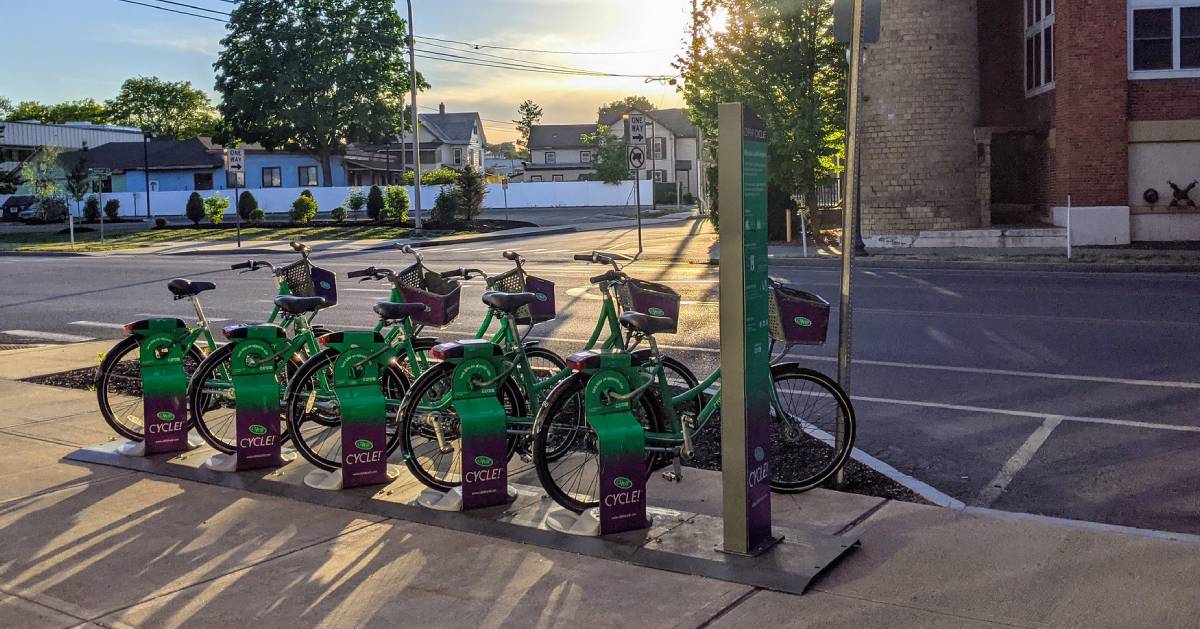 How the Bike Sharing Program Works
1) You register at cdphpcycle.com and sign up for a membership through the website or mobile app.
2) Enter your 6-digit account number and 4-digit PIN into the keypad on the back of a CDPHP bike to unlock it.
3) Place the U-lock in the holster before you take off. When you need to make a quick stop you can press the hold button and lock the bike to a rack.
4) When you're done with your ride simply lock your bike to any CDPHP Cycle! station. Or, lock it to any fixed, public object that doesn't block any public right of way.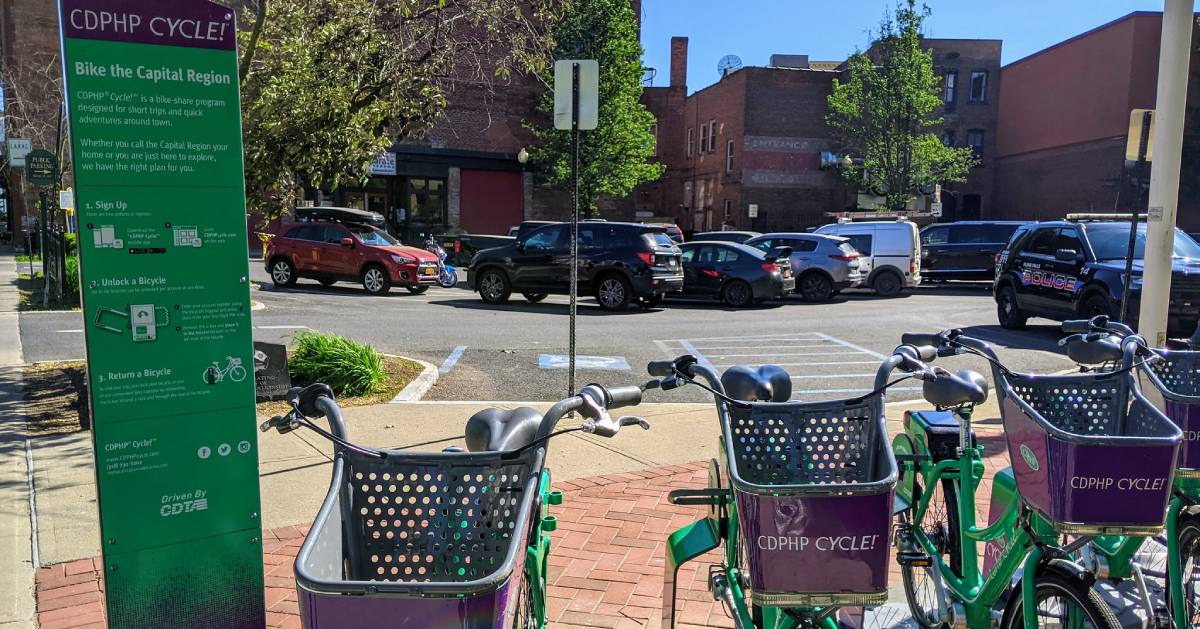 How Much It Costs to Use the Bikes
CDPHP Cycle! offers a variety of payment plans:
1) $5 hourly plan, prorated per minute
2) $15 monthly plan, with 60 minutes daily free time
3) $85 seasonal plan, with 60 minutes daily free time
And there are additional options for students.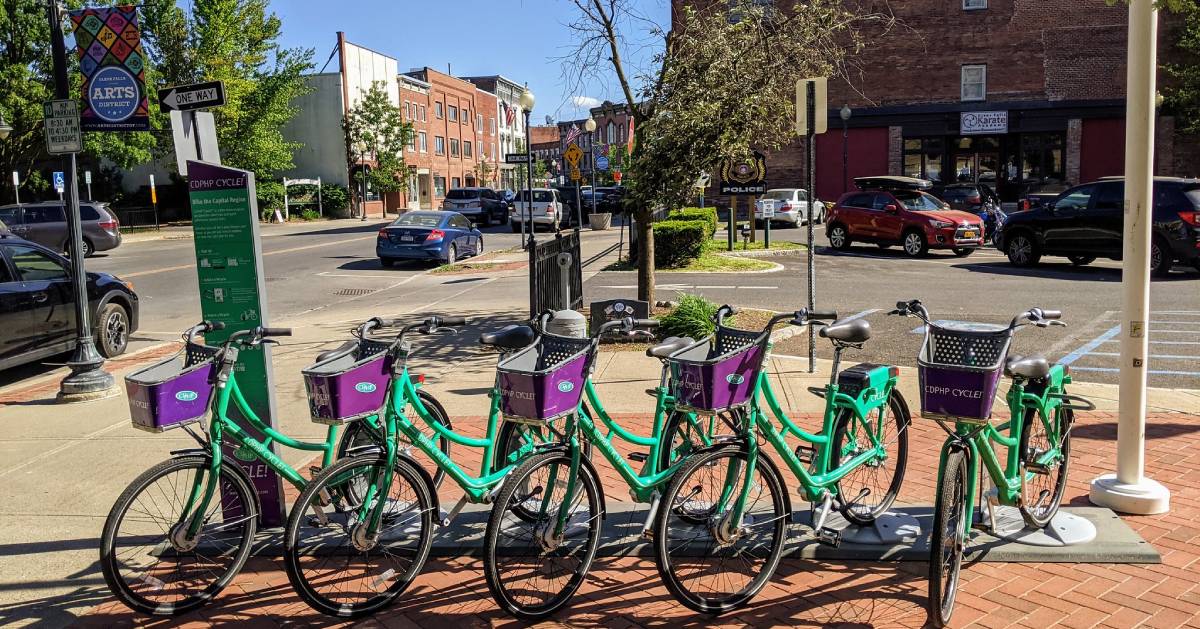 Where to Find the Bikes in Warren County
1) In front of Glens Falls City Hall on Ridge Street in Glens Falls
2) 14 Hudson Avenue in Glens Falls
3) Warren County Bikeway Parking Lot on Route 66 in Queensbury
4) Beach Road Steel Pier in Lake George
Get started at CDPHPCycle.com!