World Awareness Children's Museum: Where the Kids Go in Glens Falls
The World Awareness Children's Museum is a place for discovery and interactive learning. The wonders of the world are brought to life through games, storytelling, galleries, music and hands-on activities.
Plan your visit to see the world through an interactive, artistic lens like never before.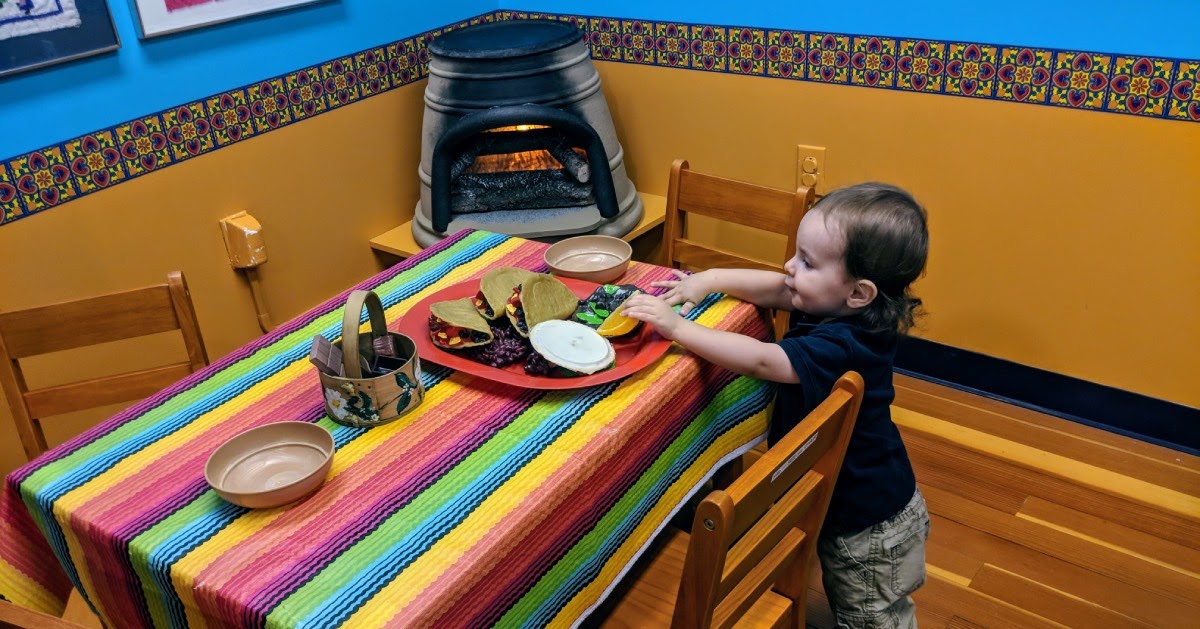 The "Hola Mexico!" kitchen and exhibit
The Mission & History
The WACM all started from one woman's vision. In 1985, Dr. Jacquiline S. Touba fought for her belief that children should be exposed to cultural diversity through art, music, and hands-on activities. It wasn't until 1995 that the museum was chartered. The WACM still functions as a non-profit organization and continues to teach children about the world through a cultural lens.
Hands-On Learning
The museum focuses on learning through fun, hands-on activities. Immerse yourself in these exhibits with around-the-world inspiration. Travel from Mexico to Japan in just one day!
In the "Hola, Mexico!" exhibit, pick fresh vegetables from the garden and prepare your dish in the traditional home kitchen. Fly over to Thailand and adventure through the newest exhibit. Getting hungry? Take off your shoes, try on a kimono, and head over to the Japanese Tea House.
Children can also learn about instruments from around the world, and literally "step into someone else's shoes" at the World Fashion exhibit. If you're feeling creative, head over the Express Yourself Art Studio, where art supplies and inspiration are free.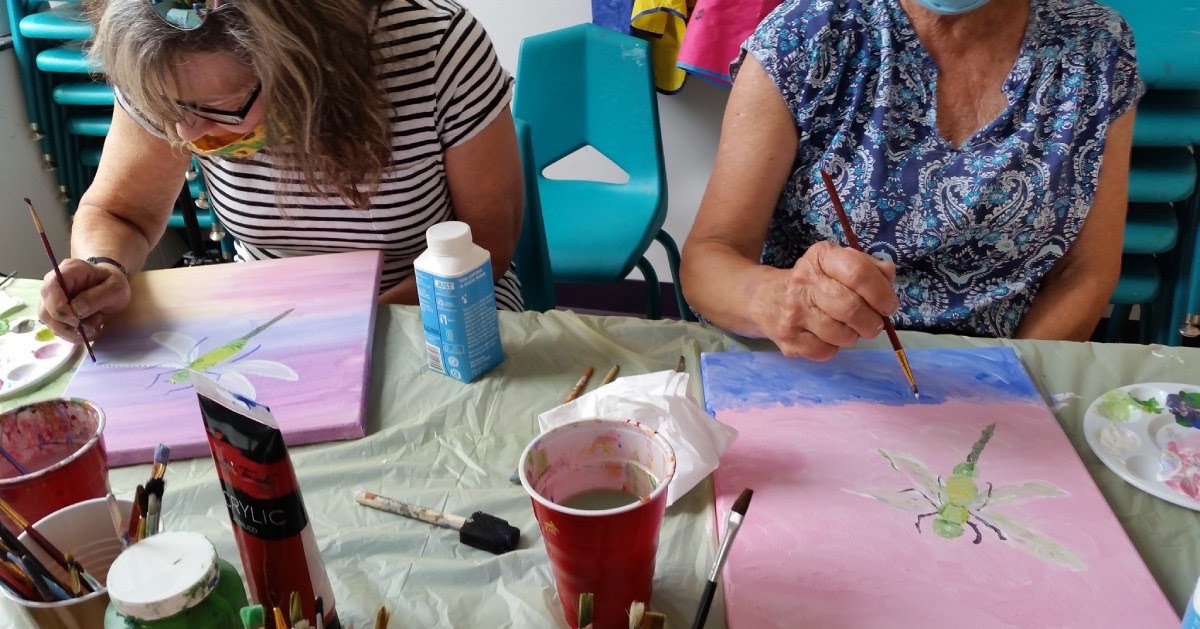 Guided art sessions in the Express Yourself Art Studio
The Art
The World Awareness Children's Museum has over 8,000 artifacts, which come in the form of drawings, paintings, clothing, sculptures, instruments, and much more.
The museum features over 7,000 pieces made by children from around the world. Young visitors are shown that their creations are of value and importance. Children and families learn what different cultures look like around the world, while also creating their own art.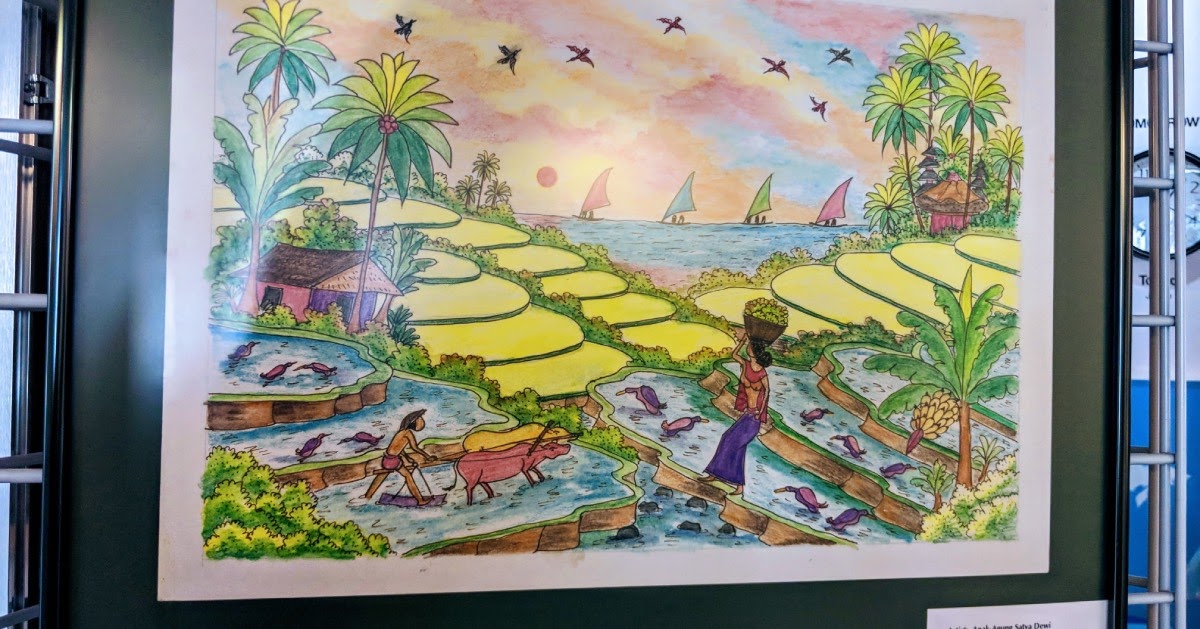 Multimedia drawing by a 12-year-old artist from Indonesia, 1997
Summer Art Camp
Art camps are offered for kids in preschool through middle school. Each camp has its own unique theme, such as Under the Sea or Super Secret Spy Camp. Sessions are one week long and last from 10am-3pm each day. Check their website for the latest sessions and dates.
Museums Tours & Programs
Tours are interactive and fun, and feature an art project or cultural lesson for each group. Explore the whole museum with hands-on activities, games and artifacts. Tours meet the NYS Common Core curriculum standards. Outreach programs are also available in a similar manner, designed for classrooms of up to 30 students.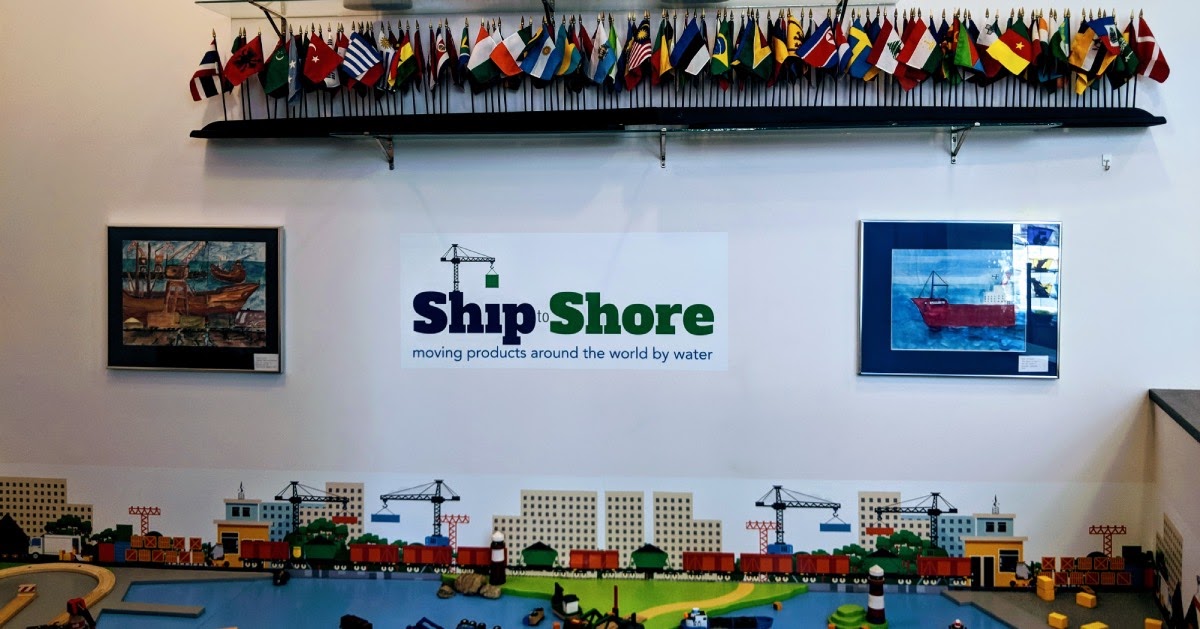 Ship to Store hands-on game in the front of the museum
Online Museum
The World Awareness Children's Museum has opened up virtual programs as well as an interactive online museum. View clothing, artifacts, and fine art in the online gallery.
Visit Today!
The World Awareness Children's Museum reopened to the public on July 15, 2021, after over a year of public closure. Visitors can now stop in when they'd like, according to business hours. Check the website for updated information on hours of operation, tours, and new exhibits.
Additionally, the staff is always looking for help! Find out more about donating or volunteering your time at the museum by calling 518-793-2773.