Think & Drink Local With the Adirondack Craft Beverage Trail
Calling all craft beverage enthusiasts! The Adirondack Craft Beverage Trail features craft beverage producers in the southern Adirondacks and northern Capital Region. Discover local and delicious beers, wines, and spirits that you'll love while supporting small businesses at the same time.
This epic trail was created in 2014 and is now a program of the Lake George Regional Chamber of Commerce & CVB. The Adirondack Craft Beverage Trail is the result of a collaboration between the craft beverage makers, the LGRC, tourism departments, tour operators, and more.
You'll wind through Lake George, Fort Ann, Glens Falls, Queensbury, Bolton Landing, and North Hudson on your quest to enjoy all the craft beers, wines, ciders, and spirits that the region has to offer. Please remember to drink responsibly!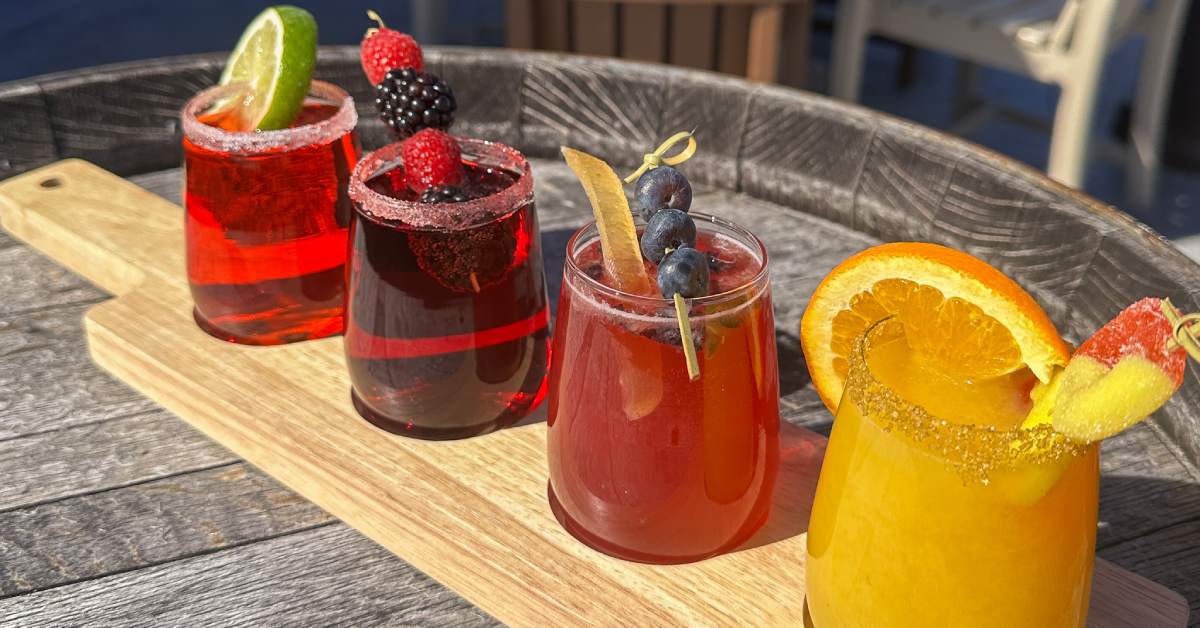 Participating Craft Beverage Producers
Adirondack Pub & Brewery
Adirondack Pub & Brewery in Lake George uses locally sourced and high quality malt, hops, and yeast to create over 25 craft ales. In addition to their large variety of beers, they also craft mouthwatering hard ciders and sodas. Their pub also serves delicious bites, like burgers, sandwiches, tacos, and salads.
Adirondack Winery - Lake George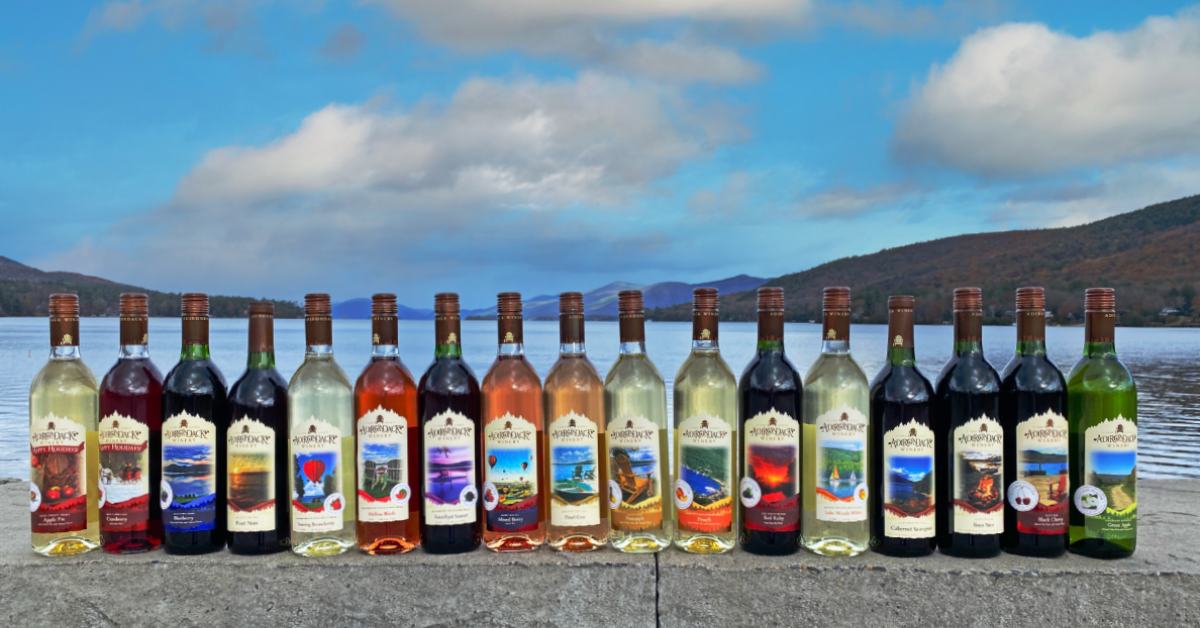 Adirondack Winery offers over 30 premium fruit-infused and award-winning wines. Their tasting room in Lake George is open year round and features gourmet cheese, fine foods, delicious chocolates, fun souvenirs, and more in addition to the wines. While you're there, we highly recommend trying a wine slushie!
Adirondack Winery - Queensbury
Adirondack Winery's Queensbury Tasting Room has all of the wine tastings you know and love, plus charcuterie boards, outdoor seating, brunch, and more. They also offer delicious wine cocktails, like their Limoncello Spritz, and mimosa flights that are seriously out of this world.
Battle Hill Brewing Company
Battle Hill Brewing Company creates their ales in Fort Ann seven barrels at a time with fresh local ingredients, using refined recipes. In addition to their brews, they offer several tasty food options, like their brew wings, which are marinated wings tossed in a special beer sauce.
Bolton Landing Brewing Company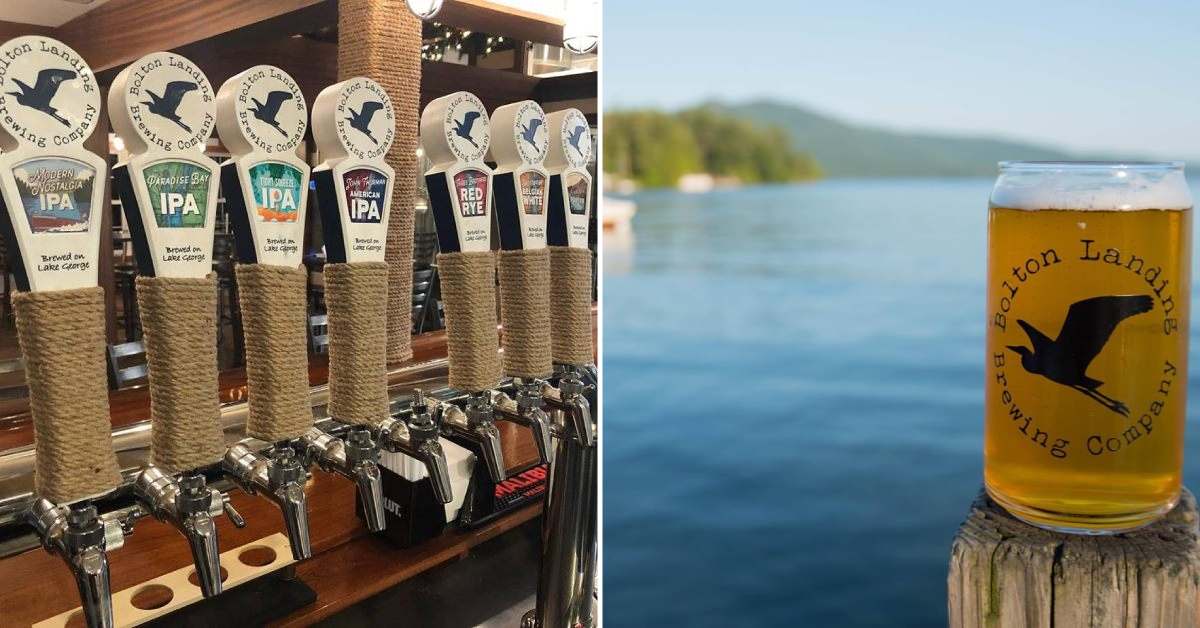 Bolton Landing Brewing Company is a family owned microbrewery that brews their craft beer on site in Bolton Landing. Their taproom is open year round, and they have a large outdoor patio with views of the lake.
One of the best things about this brewery is that they offer 32 ounce aluminum cans that you can fill up with your favorite brew and take home to enjoy.
Common Roots Brewing Company
Common Roots has a variety of IPAs, pale ales, dark beer, and other options, and opened a brand new taproom at 58 Saratoga Avenue in South Glens Falls in 2020. Their new taproom offers full service dining, and if you want to enjoy the weather, they offer window service for drinking and dining in their Biergarten.
Cooper's Cave Ale Company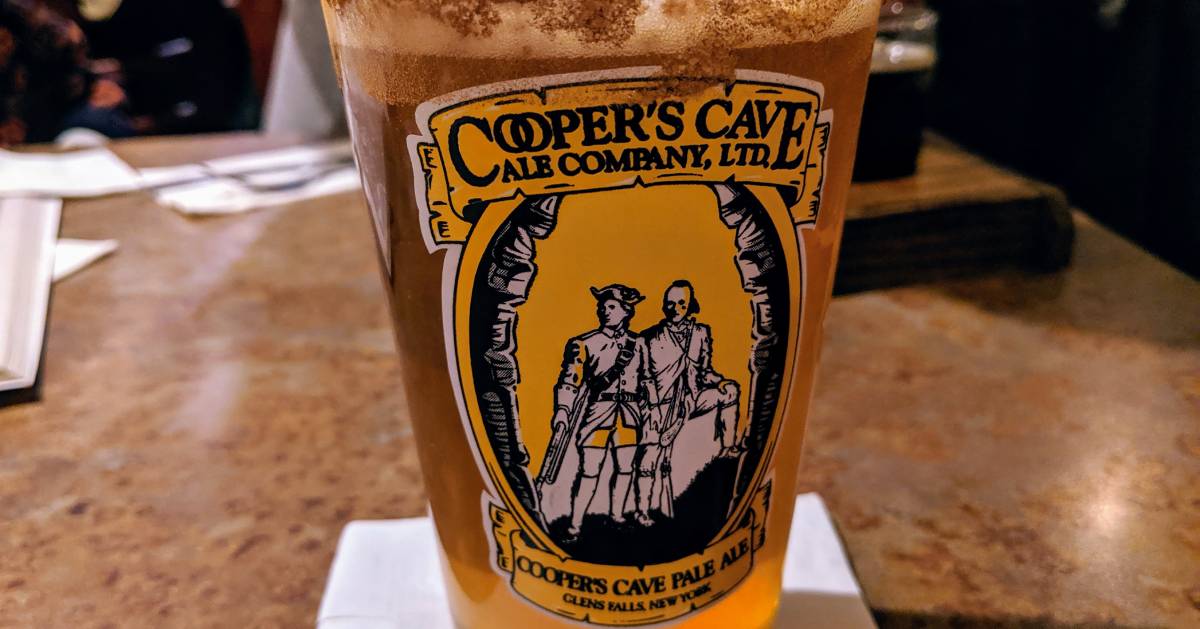 Cooper's Cave Ale Company in Glens Falls serves up pub fare, gourmet sodas, and ice cream in addition to their no nonsense beer. They believe beer thrives with minimal intervention. This brewpub also offers a wide variety of bites, from soups and salads to a huge selection of burgers. They even have a four-season deck, so you can enjoy your beer outside at any time of the year.
Mean Max Brew Works
Mean Max Brew Works is a Glens Falls hotspot for drinks, darts, and trivia. They focus on ales and lagers, and handcraft beers in small, three-barrel batches. The brewery also uses green processes combined with traditional brewing methods to create their naturally fermented and unfiltered beers.
Northway Brewing Company
Northway Brewing features a 50-barrel brew system, a 3.5-mile pilot system, a bottling and canning line, and a 3,000-square-foot taproom in their Queensbury location. Their taproom offers cans to go, growlers, flights, and more from their large selection of brews. If you're feeling adventurous, give one of their unique flavors a try, like their Mango Milkshake IPA or one of their Yogurt Sour Ales.
Paradox Brewery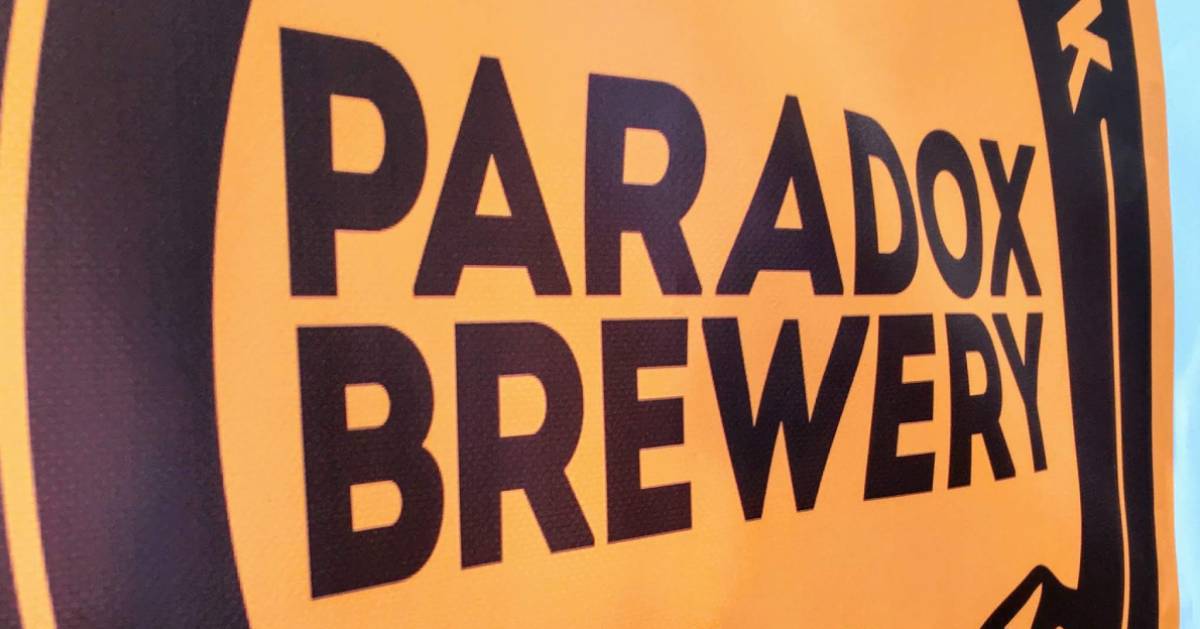 Paradox Brewery is a veteran-owned, independent craft brewery in North Hudson that focuses on brewing innovative beer of the highest quality. This beer is truly "Pure Adirondack," as it is brewed with water that can only be found in the granite 600 feet below the Adirondack Park.
Springbrook Hollow Farm Distillery
Springbrook Hollow Farm Distillery is situated on 200 acres of land in Queensbury, and they offer outdoor seating to enjoy the views. They use clean, unprocessed water from original wooden pipelines and New York State grains to craft their spirits. From gin to moonshine to bourbon, and more, you can tell just from a taste that "The Proof is in the Hollow."
For more details about the Trail and the Digital Passport, visit their website: https://adkcraftbev.com/
Find more breweries, distilleries, and wineries in the area »