Think & Drink Local With the Adirondack Craft Beverage Trail
Calling all craft beverage enthusiasts! The Adirondack Craft Beverage Trail features craft beverage producers in the Southern Adirondacks and northern Capital Region. Discover local and delicious beers, wines, and spirits you'll love while supporting small businesses at the same time.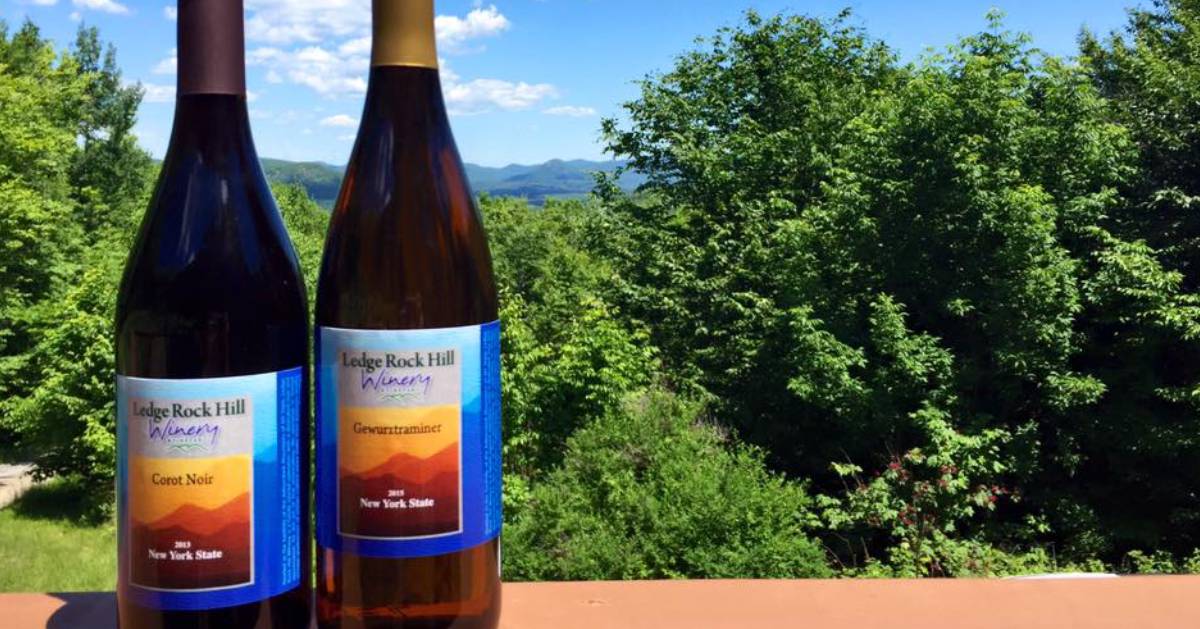 This epic trail was created in 2014 and is a program of the Adirondack Regional Chamber of Commerce. The trail is the result of a collaboration between the craft beverage makers, the ARCC, tourism departments, tour operators, and more.
You'll wind through Lake George, Corinth, Fort Ann, Glens Falls, Queensbury, Greenwich, Granville, and more on your quest to enjoy all the craft beers, wines, ciders, and spirits that the region has to offer. Please remember to drink responsibly!
Participating Craft Beverage Producers
Adirondack Brewery
Adirondack Brewery in Lake George has over 25 craft ales created from high quality malt, hops, and yeast.
Adirondack Winery - Lake George
Adirondack Winery's flagship store in Lake George is open year-round and features gourmet cheese, fine foods, delicious chocolates, fun souvenirs, and more in addition to the wines.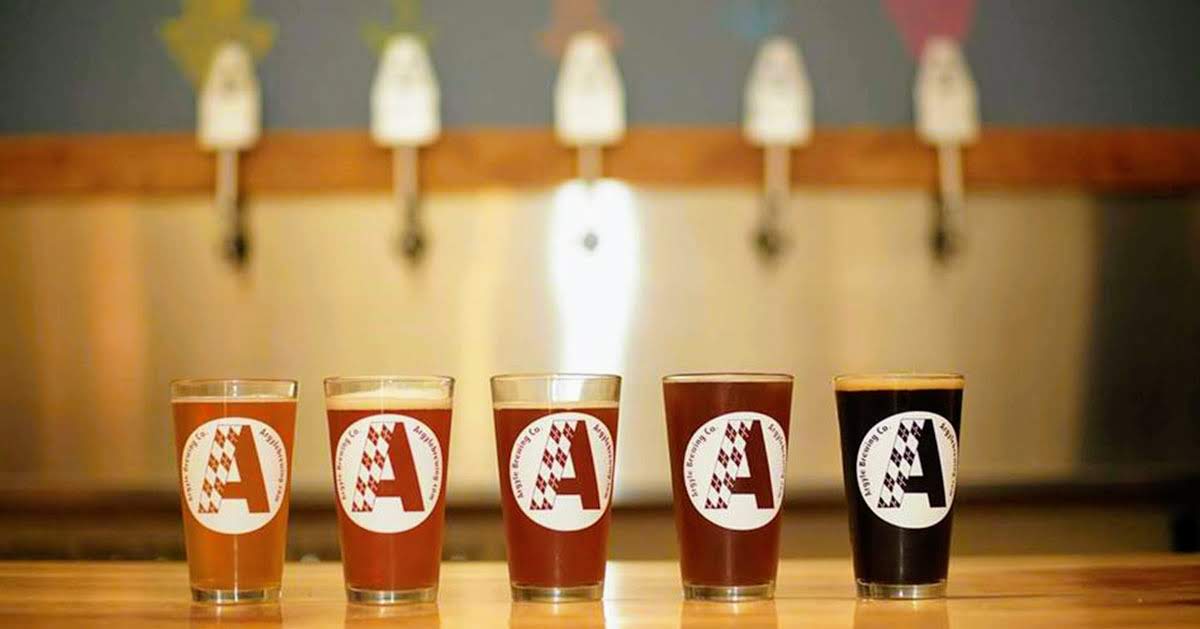 Argyle Brewing Company
Argyle Brewing Company is a farm brewery in Greenwich that uses locally sourced hops and barleys to create their craft beers.
Battle Hill Brewing Company
Battle Hill Brewing Company creates their ales in Fort Ann seven barrels at a time with fresh ingredients, using refined recipes.
Big Slide Brewery & Public House
Located in Lake Placid, Big Slide Brewery severs up small plates and pizza in addition to 10 rotating beers in a relaxed atmosphere.
Bolton Landing Brewing Company
Bolton Landing Brewing Company is a taproom and pub that brews their craft beer on site in Bolton Landing.
Common Roots Brewing Company
Common Roots has a variety of IPAs, pale ales, dark beer, and other options, and opened a brand new taproom at 58 Saratoga Avenue in South Glens Falls in 2020. As of September 2020, the brewery is only offering to-go beer and food, but its long-term plan is to offer full service food and drink.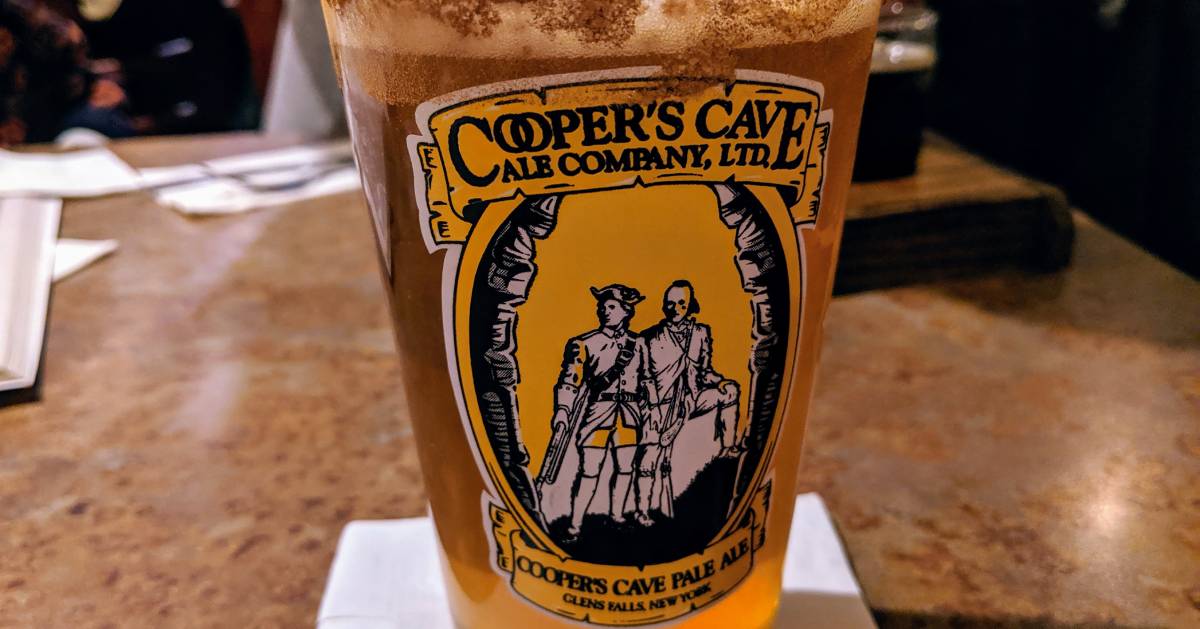 Cooper's Cave Ale Company
Cooper's Cave Ale Company in Glens Falls serves up pub fare, gourmet sodas, and ice cream in addition to their no nonsense beer. They believe beer thrives with minimal intervention.
Davidson Brothers Restaurant & Brewery
Enjoy brews and burgers at Davidson Brothers in Glens Falls, where they focus on traditional, aroma-filled hops for their IPAs.
Druthers Brewing Company
Druthers Brewing Company has locations in Saratoga, Albany, and Schenectady, although officially the Saratoga location is on this craft beverage trail. Beers are handcrafted on site at each of their locations.
High Peaks Distillery
High Peaks Distillery has an understanding of malt and a passion for the grain. They're located in Lake George and specialize in Scottish-style whiskey.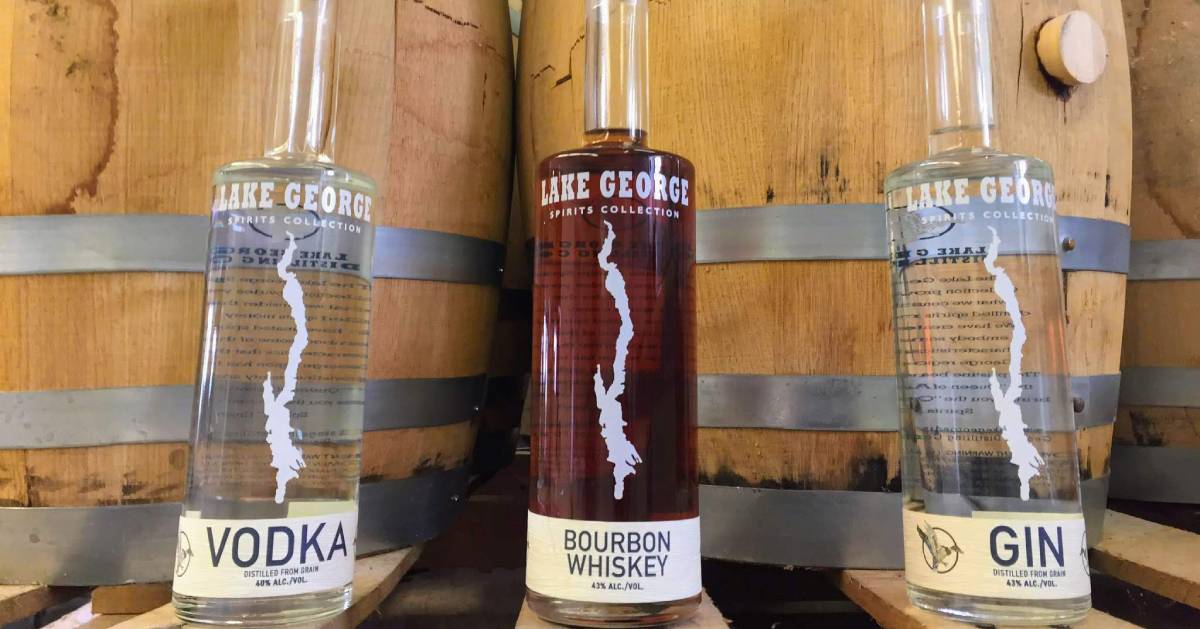 Lake George Distilling Company
Lake George Distilling is located in Fort Ann and has a tasting room in Lake George. Their artisan spirits have localized names to honor the Adirondack region, like Adirondack Wildfire and 32 Mile Moonshine (for 32-mile long Lake George).
Lake Placid Pub & Brewery
This pub and grill has bars and lakeside decks on three floors, but the beer is center stage. Take a brewery tour at Lake Placid Pub & Brewery, and check out their featured beer of the month.
Ledge Rock Hill Winery
Ledge Rock Hill Winery is a family-run winery in Corinth. They have decades of wine-making experience and use all natural ingredients.
Mean Max Brew Works
Mean Max Brew Works is a Glens Falls hotspot for drinks, darts, and trivia. They focus on ales and lagers, and handcraft beers in small, three-barrel batches.
Northway Brewing Company
Northway Brewing features a 50-barrel brew system, a 3.5-mile pilot system, a bottling and canning line, and a 3,000-square-foot taproom in their Queensbury location.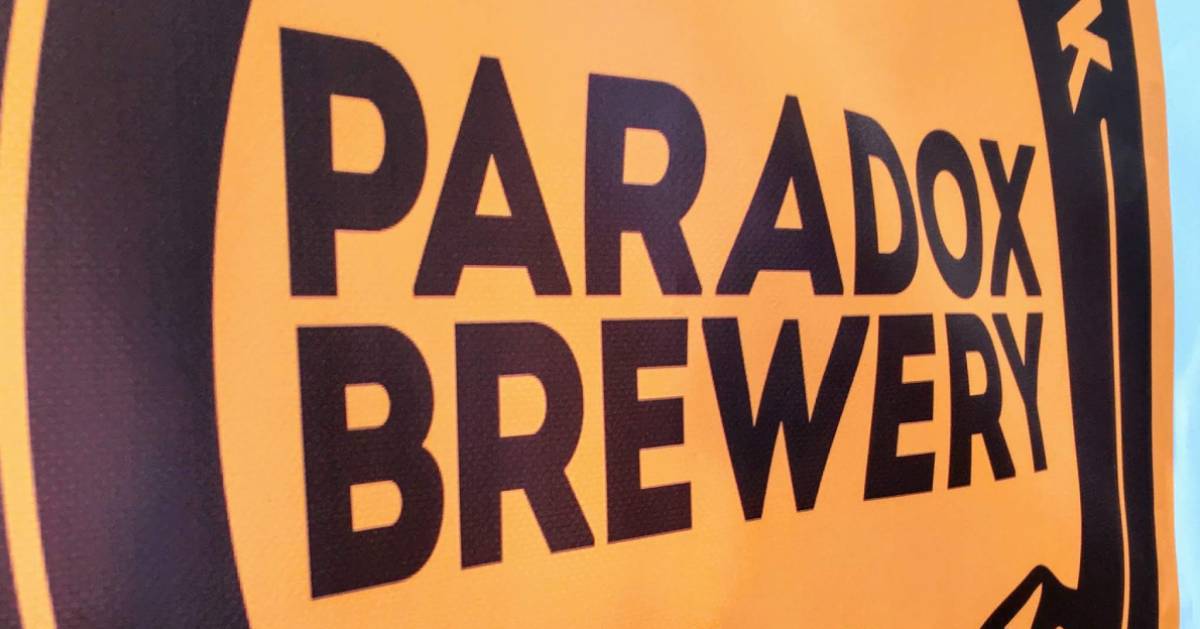 Photo credit: SaratogaPhotographer.com
Paradox Brewery
Paradox Brewery is an independent craft brewery in Schroon Lake that focuses on brewing innovative beer of the highest quality.
Saratoga Winery & Tasting Room
Saratoga Winery in Saratoga Springs not only serves up handcrafted wine, but they offer local beer and delicious wood fired pizza too.
Slate Town Brewing Company
Granville has been called the "Colored Slate Capital of the World," and that's where this brewery gets its name. They create handcrafted beer in small batches.
Slickfin Brewing Company
Slickfin Brewing Company is a microbrewery in Fort Edward. A husband and wife team channel their passion to create artisanal craft beer that brings friends, family, and community together.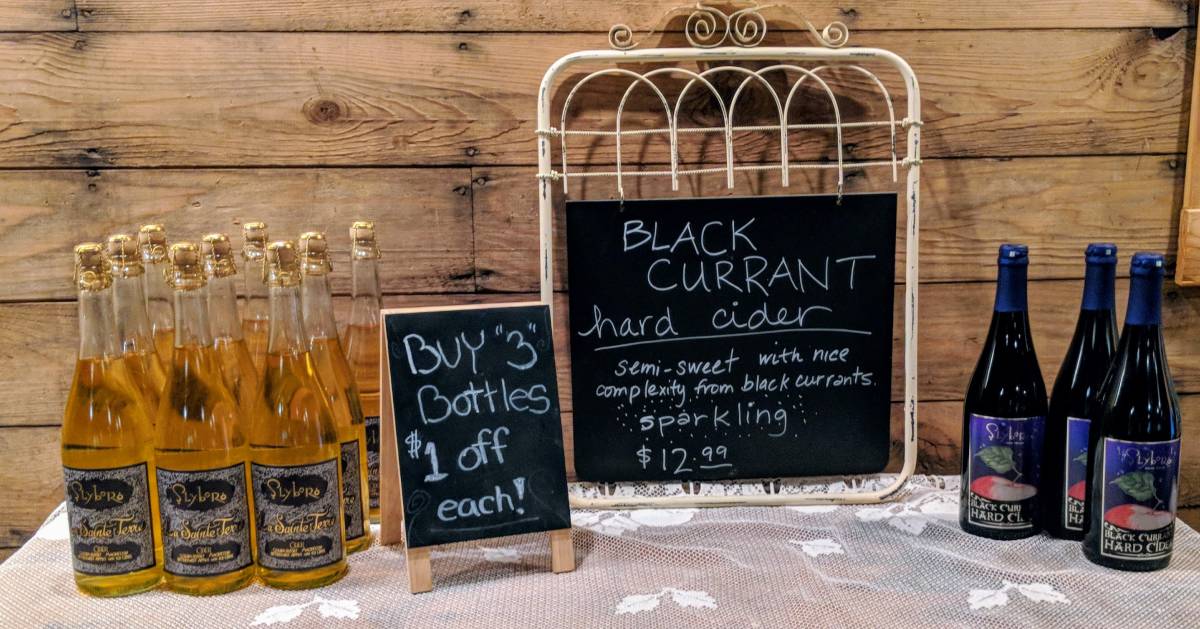 Slyboro Cider House
Slyboro Cider House is located at New York State's oldest u-pick orchard, Hicks Orchard in Granville. Apple trees have grown here since the 1880s.
Spa City Brew Bus
Check out the Spa City Brew Bus in Saratoga for a unique craft beverage experience. You and your group hop aboard a bus and journey through the Capital Region's finest breweries, wineries, distilleries, and cideries.
Springbrook Hollow Farm Distillery
Springbrook Hollow Farm Distillery is situated on 200 acres of land in Queensbury and they offer outdoor seating to enjoy the views. They use clean, unprocessed water from original wooden pipelines and New York State grains to craft their products.
Victory View Vineyard
Victory View Vineyard in Schaghticoke is a family-owned winery that specializes in cold climate grapes which are used to produce exceptional red and white wines.