The Best Places For Live Music in the Glens Falls Region
Take a seat, grab a bite to eat, and take in the local culture of Glens Falls. Stroll through the downtown area on a weekend and you'll hear live music from at least one or two eateries or brewpubs. Glens Falls has amazing venues for live performances, from large-scale concerts to the local spotlight.
Restaurant Spotlight
Wine, dine, and listen to live tunes! These locations have frequent live performances by local artists. Enjoy a bite to eat in Glens Falls and support local musicians for a relaxing night out.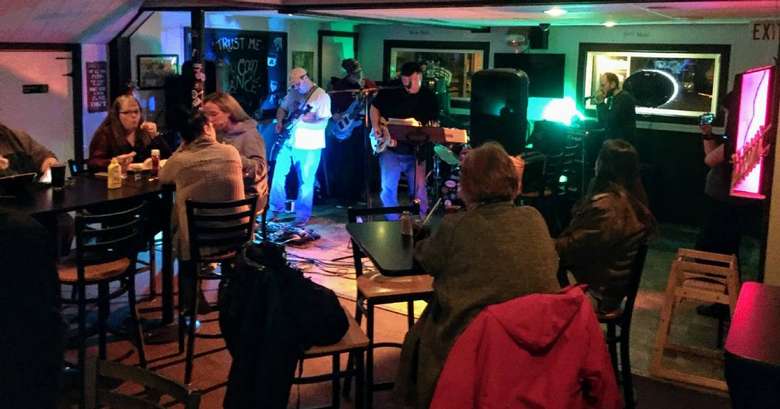 This relaxed restaurant features pub style entrees, a variety of yummy appetizers, and 12 beers on tap. Locals come to listen to live music every weekend, with lights, speakers, and sing-alongs! Stop by The Grateful Den for wing night, happy hour, and energetic music performances.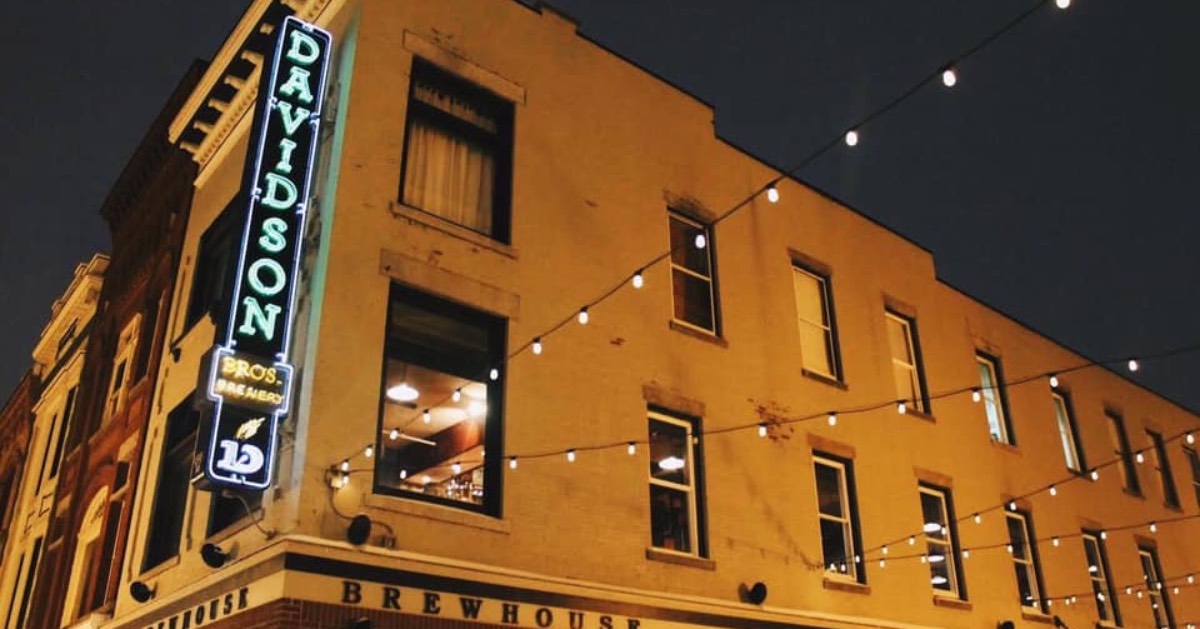 This bustling brewhouse and rustic restaurant on Glen Street features a live music lineup year-round! Dine in, sit at the bar, and watch local performers through the open window to the brewhouse, where their famous ales are made right on site. During the summer, live entertainment takes place on the patio at Davidson Brothers every Friday and Saturday night.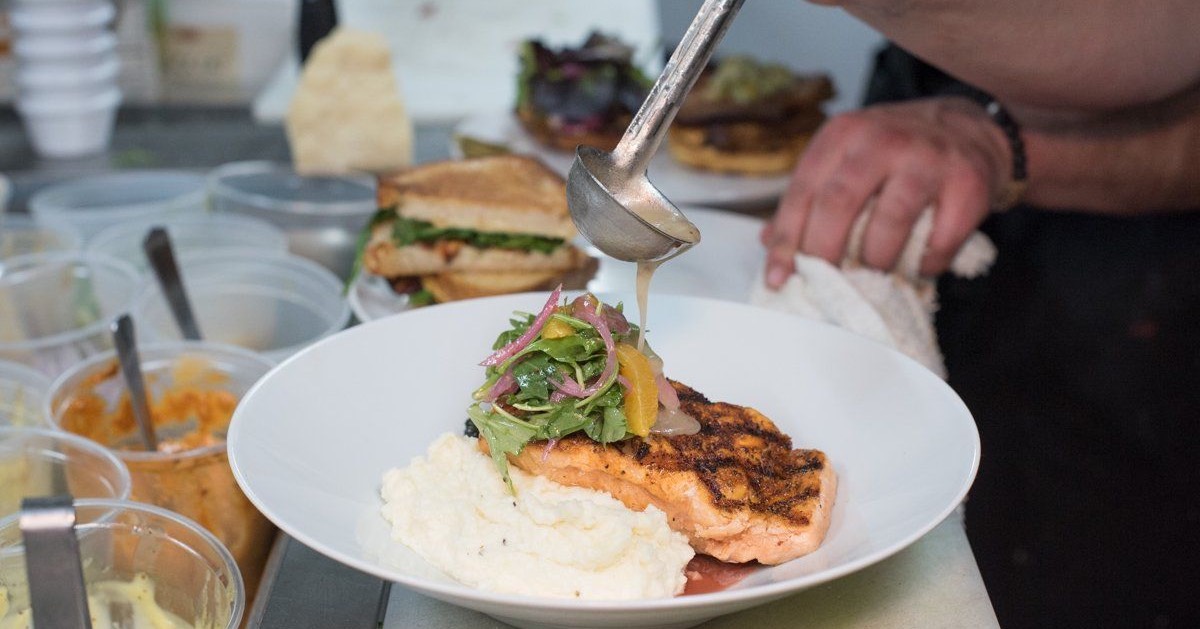 This new restaurant takes their own upscale spin American cuisine. Craft on 9 features live music from local artists every week during the summer, which can be heard from South and Glen Streets. Stop by on a Thursday or Friday night for acoustic tunes, a weekly dinner special, and craft beer or cocktail.
Downtown Social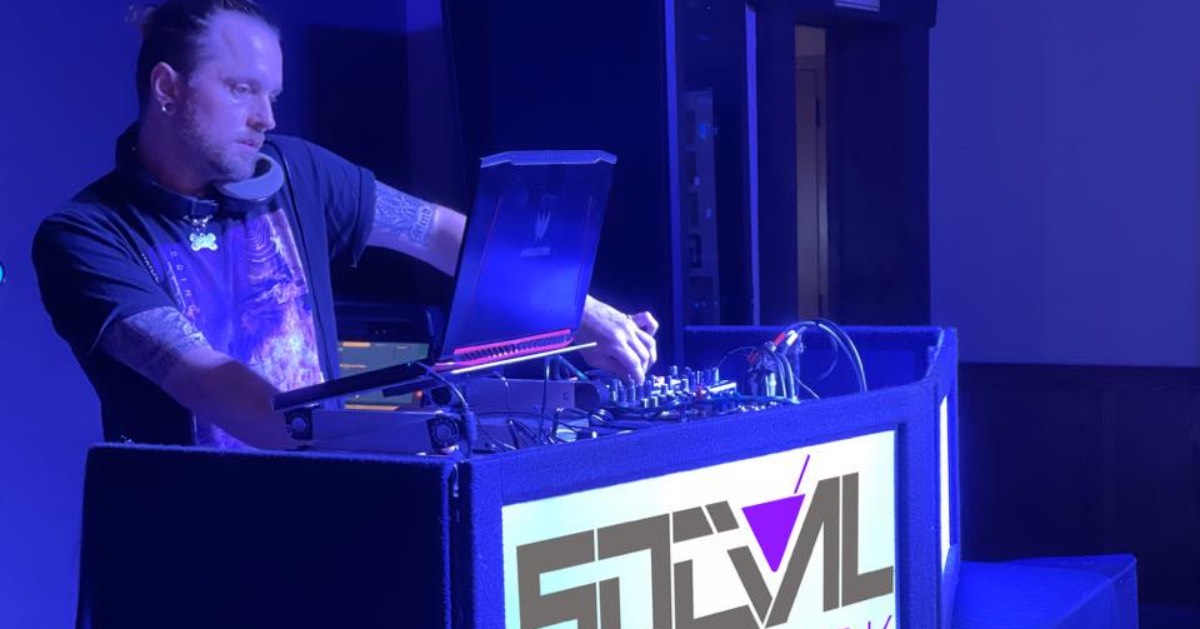 Get comfortable and hear from lively, engaging bands at Downtown Social on Glen Street. Enjoy dinner with an electric atmosphere in the Social Room, which overlooks the bar, lounge, and performance stage. If you're looking for even more of a nightlife experience, come to Social After Dark to hear music from DJs and live musicians.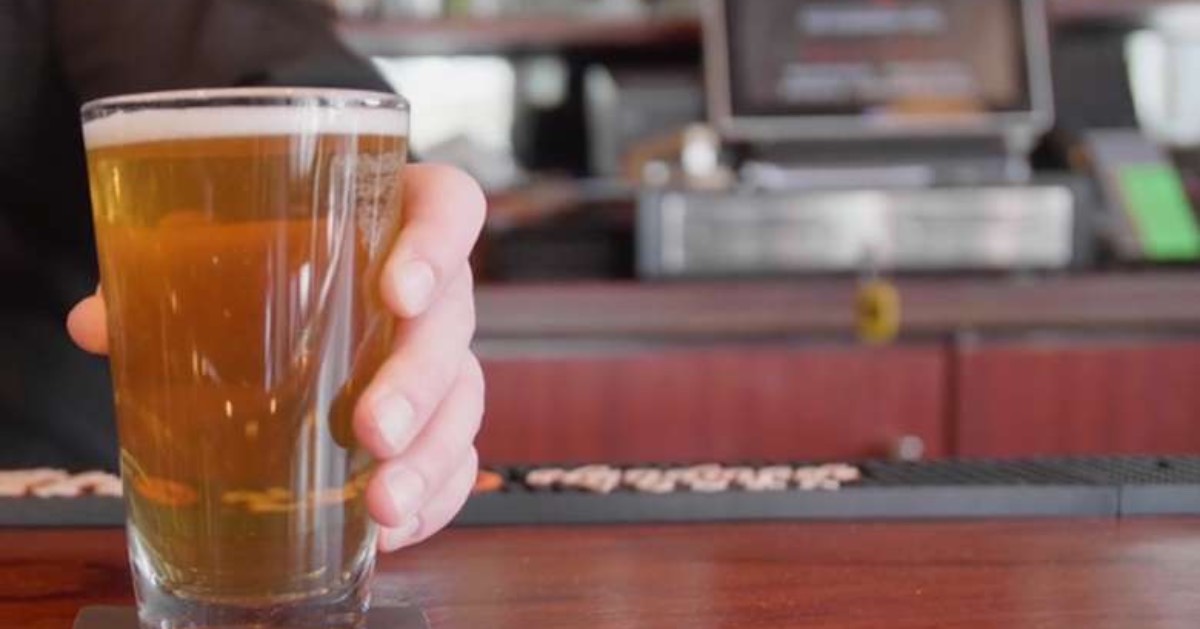 Located in the Queensbury Hotel, Fenimore's Pub is popular for its views of downtown Glens Falls and City Park. Live music attracts visitors to the outdoor dining area and courtyard. Enjoy local brews, specialty cocktails and an extensive pub-style menu at Fenimore's.
This lunch and dinner spot is known for its delicious entrees, local, domestic and imported beers, and gorgeous views of the Bay Meadows Golf Course in Queensbury. Bogey's Pub & Grill occasionally has acoustic bands or jazz performers come in for dinner and entertainment at The Grille, where they also often have private parties.
The Tavern
In Queensbury, you'll often find live jazz music at The Tavern. They offer lunch, dinner, and late-night munchies, with weekly specials to fulfill every craving.
Concert and Performance Venues
Let's go to the theater! Locals and tourists alike come to these venues to hear live performances from actors, musicians, and kids in school productions. These spots are known for their buzzing entertainment and music.
Charles R. Wood Theater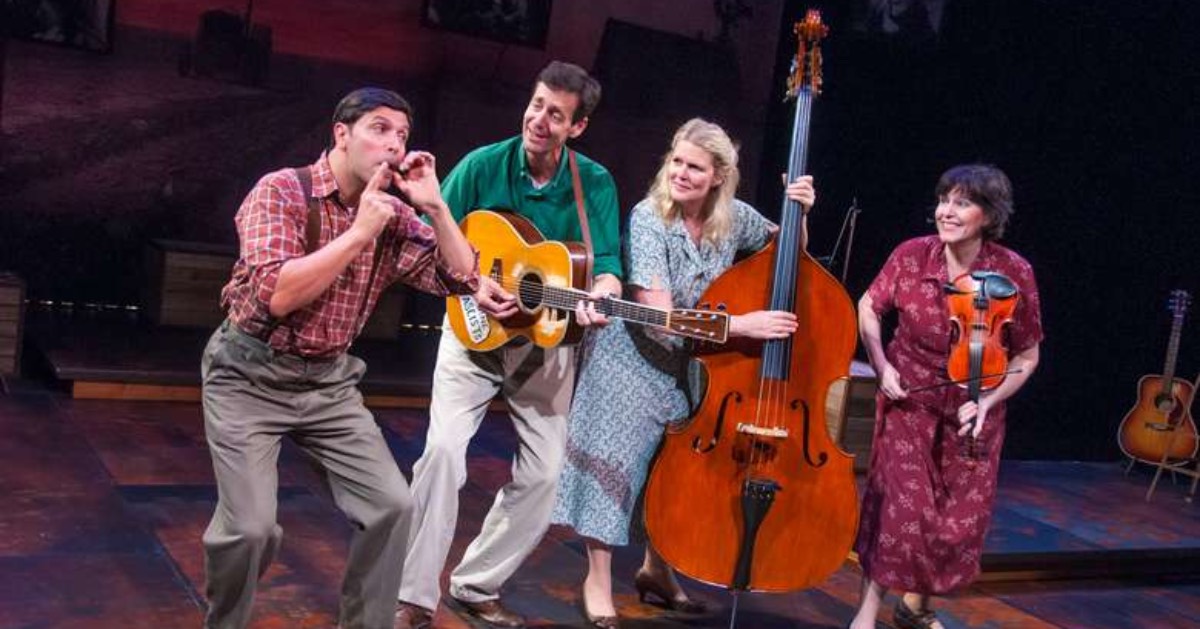 This theater is a hub for all cutting-edge productions, musical performances, dance recitals, and comedy shows. The Adirondack Theatre Festival puts on shows here every summer that attract hundreds of theater-lovers to the area, from classic, world-famous shows to modern musicals.
Cool Insuring Arena
While also acting as a hockey rink, basketball court and more, the Cool Insuring Arena invites music concerts! Singers and bands from around the world such as The 1975 and country star Brantley Gilbert come to perform concerts at this large venue.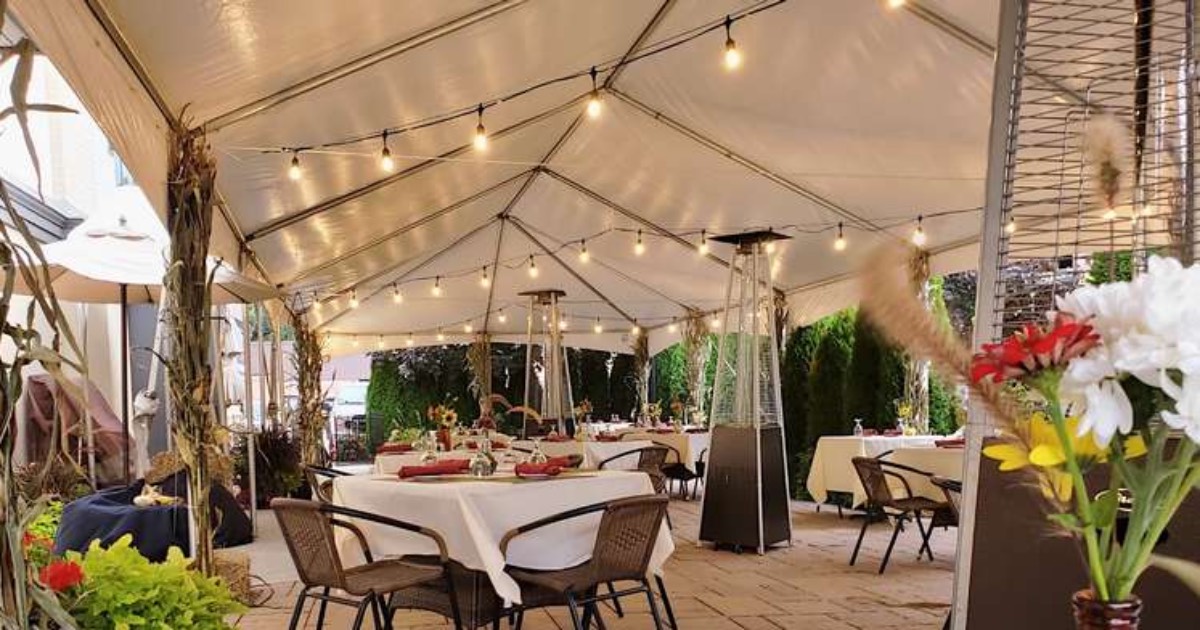 This historic theater also hosts concerts as well as game nights, theater productions, and a summer concert series that takes place in Crandall Park. The Park Theater was the first movie theater to open in Glens Falls, in 1911! It is now a state-of-the-art performing arts center and even has a restaurant downstairs, Doc's Restaurant.
Find More to Do in Glens Falls
Looking for exciting weekend plans or a spot for a family-friendly dinner? Glens Falls has it all when it comes to dining and the performing arts. What better way to bring the family and friends together than with a relaxing dinner with a side of live music?
Find your next favorite restaurant in the area >>