The Historic Park Theater in Glens Falls NY
The historic Park Theater first opened in 1911, over a century ago. Movie-goers enjoyed silent films and vaudeville productions up until the theater's closure in 1935, due to the Great Depression. In 2018, the Park Theater reopened as a state-of-the-art performing arts center and has since hosted films, international touring artists, local productions, and more.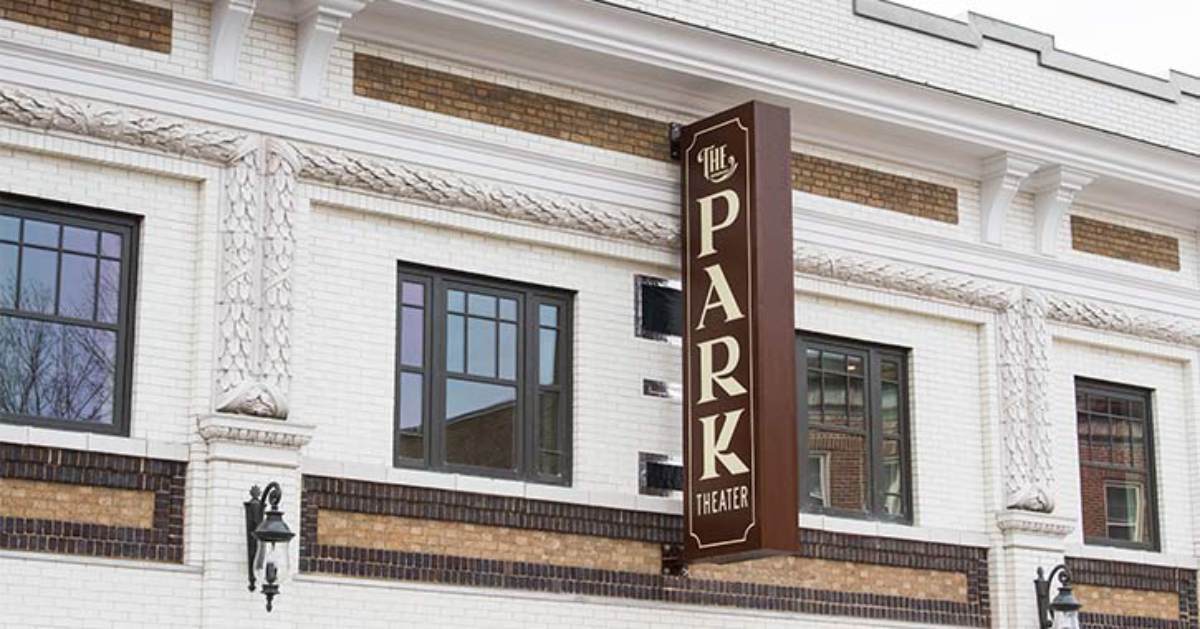 A Rich Legacy in the City of Glens Falls
A few years after its closure in 1935, the building was purchased by The Glens Falls Post Co., publishers of The Post-Star, for use as a printing plant. Nearly 50 years later, in 1984, Dr. Harold Kirkpatrick purchased the building with the dream of restoring it to its former glory. The doctor spent more than twenty years and vast personal resources to rehabilitate the venue and establish it as a focal point in the community.
By 2010, the Park Theater had reopened as a movie theater thanks to renovations from entrepreneur Jerry Aratare, who had salvaged furnishings and a refurbished a 35mm projector. Unfortunately, Kirkpatrick passed away in 2014.
To New Beginnings—and Honoring the Past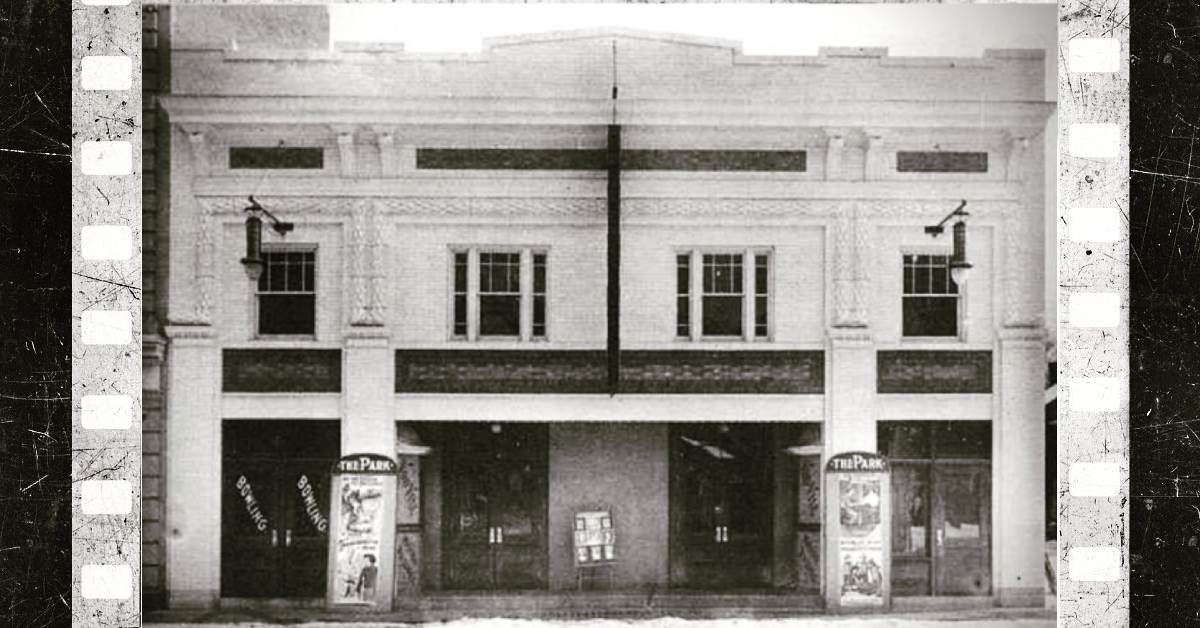 In July 2014, local developer Elizabeth Miller (president of Miller Mechanical) purchased the property from Kirkpatrick's family. Miller had experience renovating other buildings in the area and planned to restore the building as closely to its original state as possible.
Miller worked with architects, contractors, and even an expert who reproduced elements of the ceiling molding and other architectural details on the front of the building.
In April 2018, renovations were completed, and the brand new Park Theater re-opened its doors as a hotspot for Glens Falls community events, concerts, theater, and dance, with rental opportunities for private events. The theater also featured a new restaurant space, Doc's Restaurant, which was named after Dr. Kirkpatrick and located in the lower portion of the building.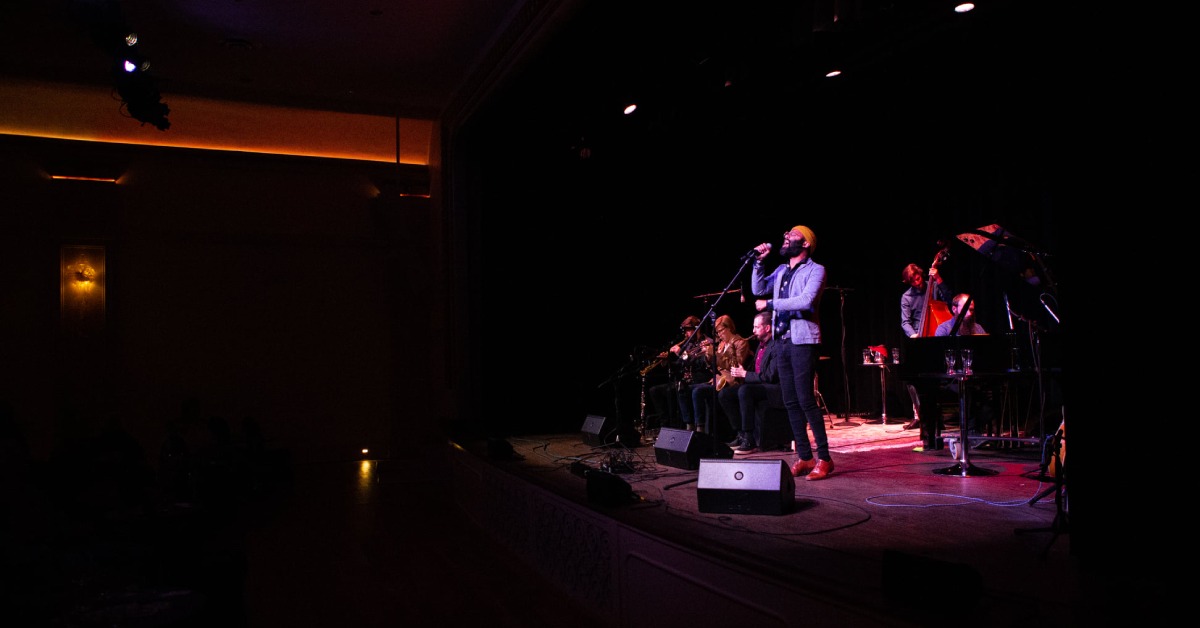 New Ventures in Downtown Glens Falls
In November of 2022, Doc's Restaurant closed and the staff moved across the street to Park & Elm, a space which was also carefully renovated beginning in 2019. The space is a unique and beautiful addition to the downtown Glens Falls scene.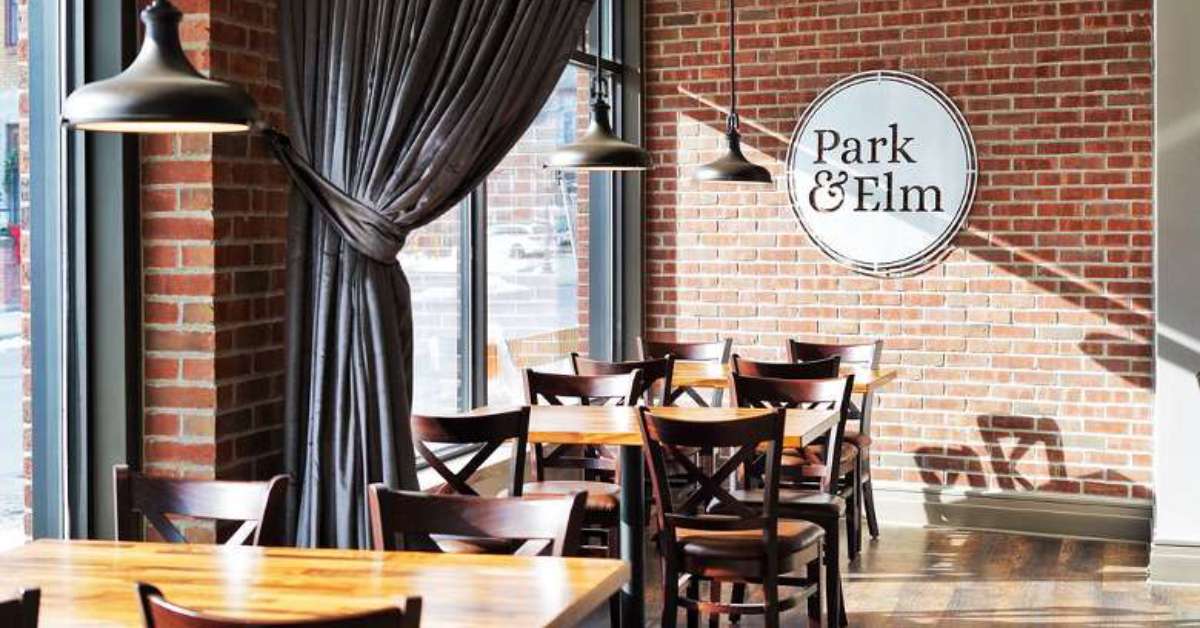 Park & Elm is a multi-concept eatery with a delicatessen, gourmet market, and fine dining restaurant. The market and delicatessen offer fast & casual breakfast and lunch options, baked goods and desserts, locally sourced produce, and dairy products. The restaurant also has a focus on locally-sourced ingredients and offers traditional dishes and creative cocktails in an upscale atmosphere.
Learn More About The Park Theater and Park & Elm
The Park Theater is located at 14 Park Street in Glens Falls. For more information or to inquire about booking the space, visit www.parktheatergf.com.
Park & Elm is located across from The Park Theater at 19 Park Street. For market, restaurant, and delicatessen hours and information, visit www.parkandelm.com.
Source:
https://www.parktheatergf.com/about/