Shop Local At These 5 Unique Stores in Glens Falls
If you're looking for locally-made home decor, a special accessory for a night out, or outdoor gear for your next adventure, Glens Falls has you covered. The center of town is filled with unique shops that offer a wide variety of apparel and accessories, no matter your style. As a home for many local artisans, downtown Glens Falls has something for everyone.
Browse Locally-Made Ware at LARAC's Gift Shop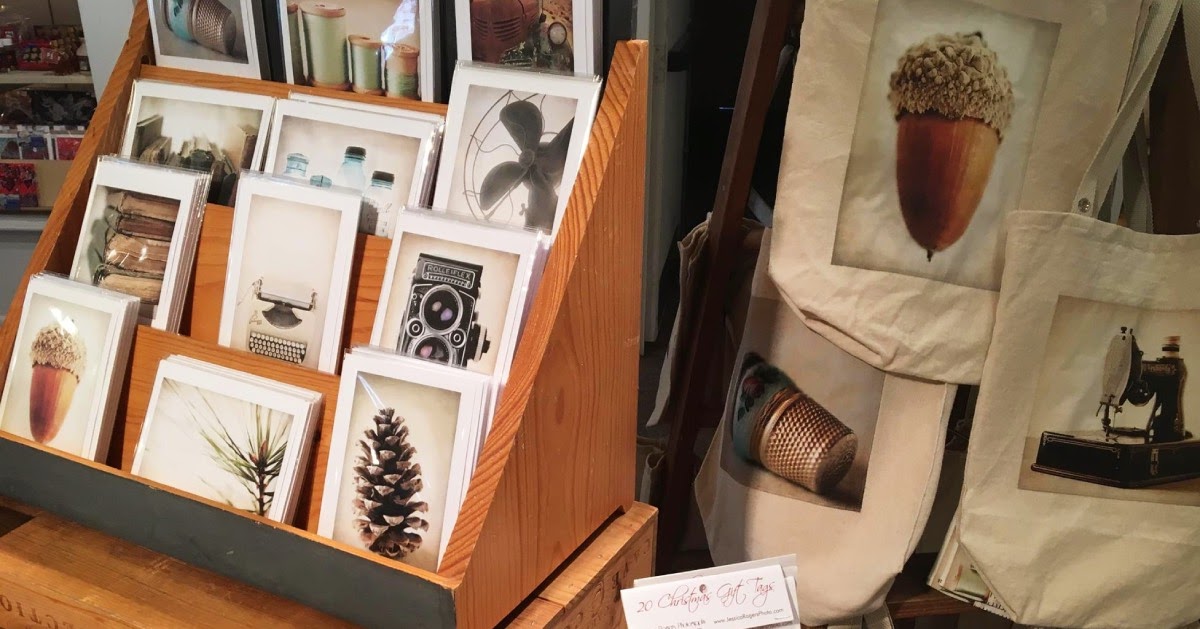 LARAC's Lapham Gallery and Gift Shop is open year round, located just next to Glens Falls City Park. The gallery, with free admission, has rotating exhibitions from local, regional and national artists. The gift shop includes handmade jewelry, woodwork, textiles, books and pottery from local artists that you won't find anywhere else.
Find the Perfect Outfit at Minky Mink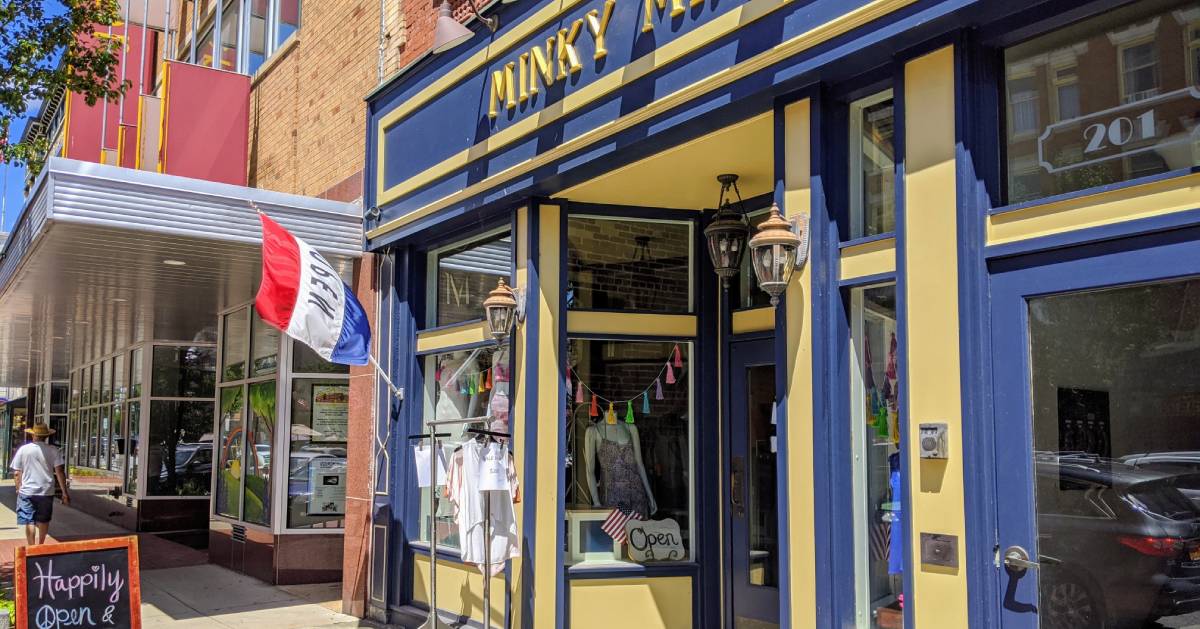 This women-owned business is a popular downtown attraction for high-end women's clothing. Minky Mink sells products from premium brands such as Free People, White Crow, and Apothecary Co. If you're looking for contemporary fashion, boho style, funky florals or eye-catching jewelry, this charming boutique is the perfect place.
Discover Quirky Gifts Galore at Rude Betty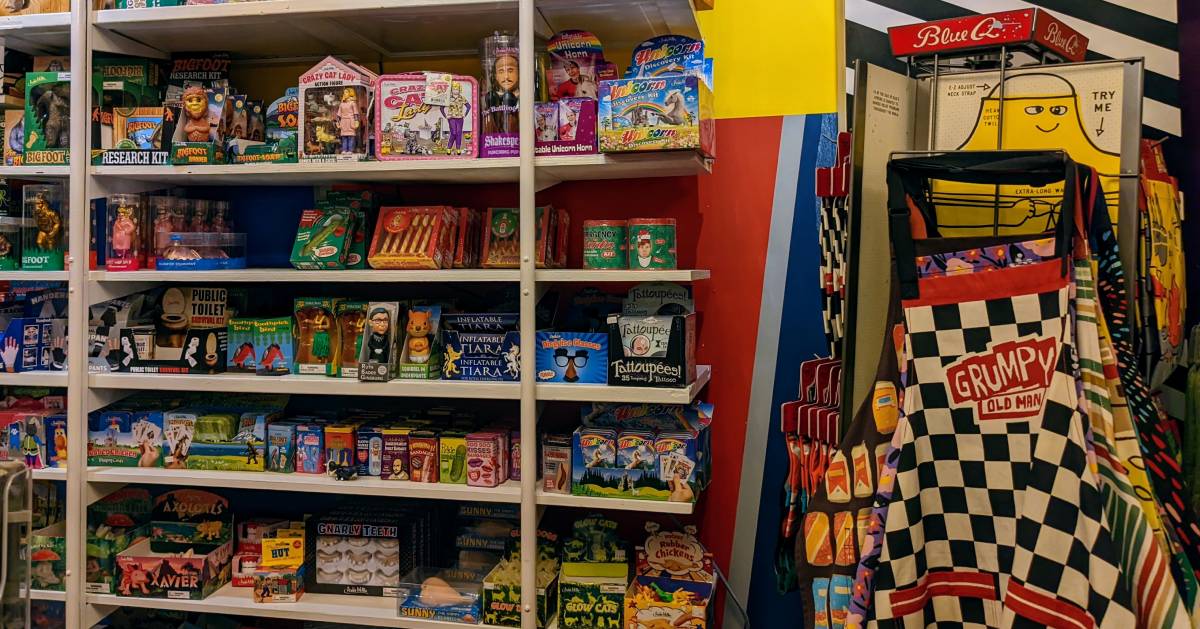 Rude Betty takes a fun spin on shopping with a little added humor. You'll find books, kids toys, jewelry and clothing that will make you laugh out loud while strolling through this shop. Their sarcastic, witty spin on knick-knacks and gifts makes this a unique stop on your shopping trip.
Shop the Latest Trends at Whisper Boutique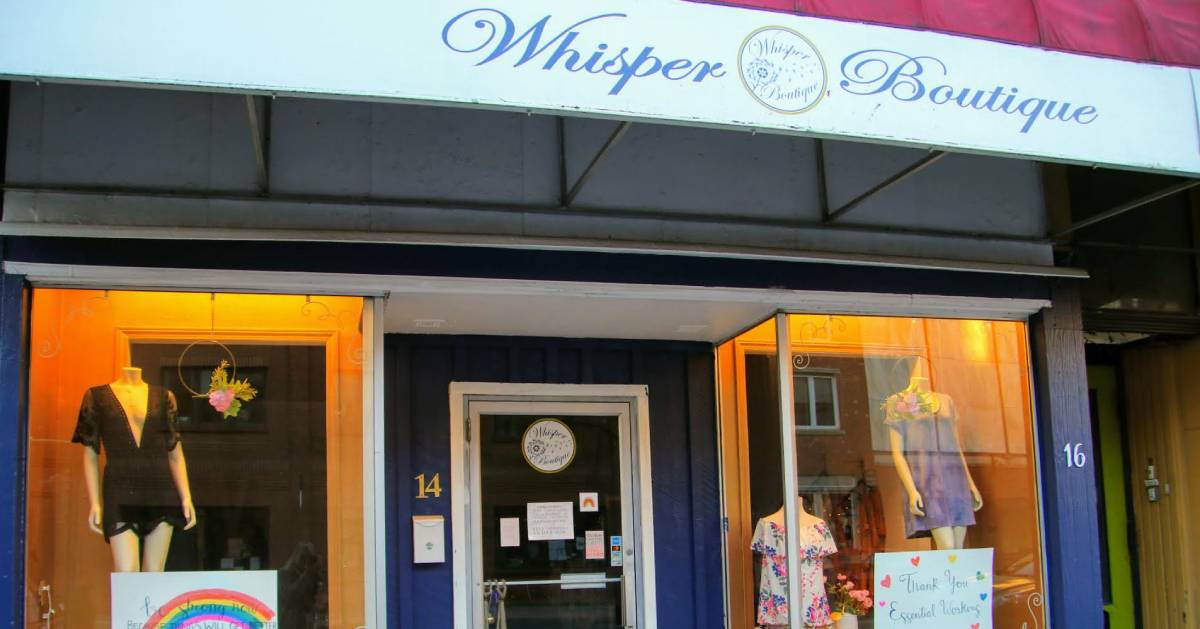 Whisper Boutique turns comfortable into stylish with their trendy tops, floral skirts, oversized sweaters and dresses for any occasion. Their motto is self expression and inner beauty, with clothes that support and comfort. Along with their own products, they also carry other eco-friendly women's brands such as Just Black Denim and Recycled Karma. One of their popular products is handmade bag straps, which come in a variety of prints to match any handbag.
Gear Up For Adventures at Fountain Square Outfitters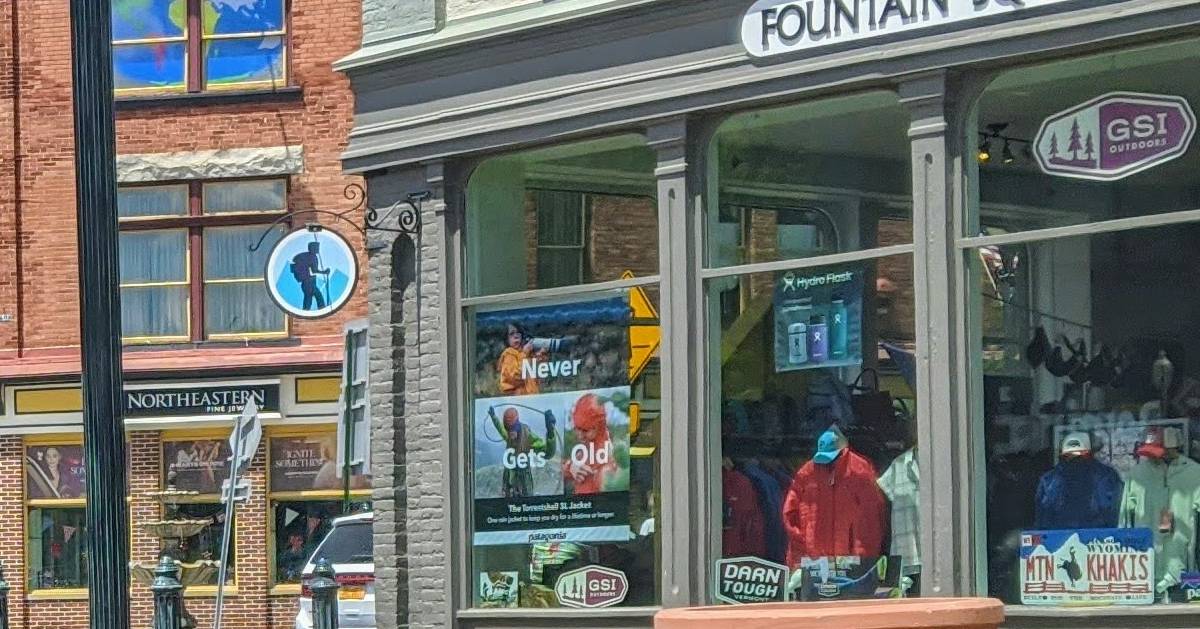 FSO is your doorway to outdoor lifestyle. They sell durable, active apparel for those who hike, ski, snowboard and love the outdoors! Make FSO your first stop before your next adventure and stock up on their exceptional, multifaceted, and ecological products.