Choose a Restaurant With a Fireplace This Valentine's Day
Planning on going out to eat for the most romantic holiday of the year? Why not dine by the fire? We've rounded up 10 restaurants in the Glens Falls area and beyond that offer fireside dining so you can have the special evening with your favorite person you've been envisioning. Just remember to make reservations!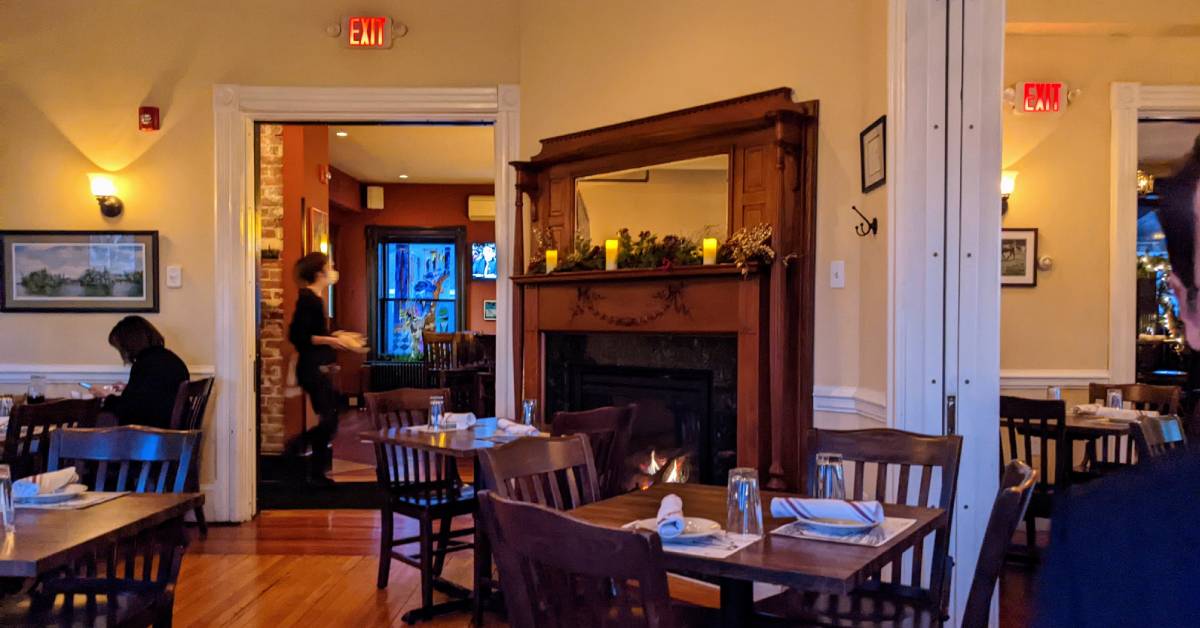 Conveniently situated in downtown Glens Falls, Morgan & Co. Restaurant is widely known as one of the best upscale dining choices in the region. They refer to their cuisine as "comfort food with a Mediterranean-Bohemian flair." Enjoy your meal in their dining room where you'll stay warm by the fire.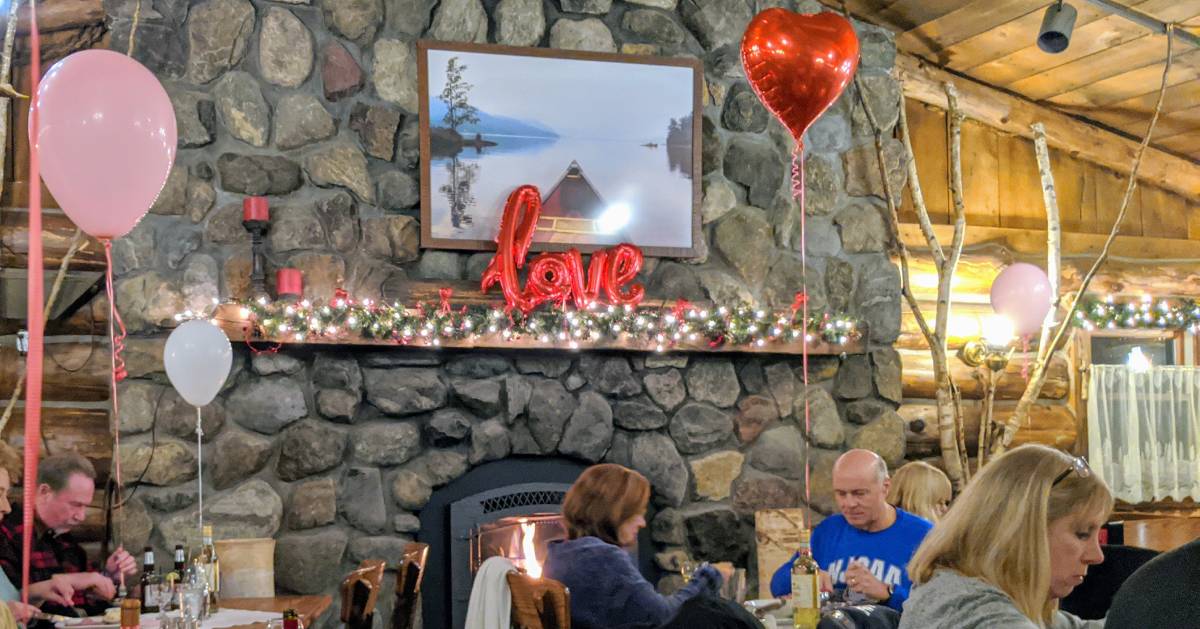 Enjoy a comfortable evening by the fire at this down-to-earth Lake George restaurant, located near the Lake George Outlets. A favorite among tourists and locals, the rustic decor and fireplace at the Log Jam combine to exude a romantic vibe with Adirondack undertones.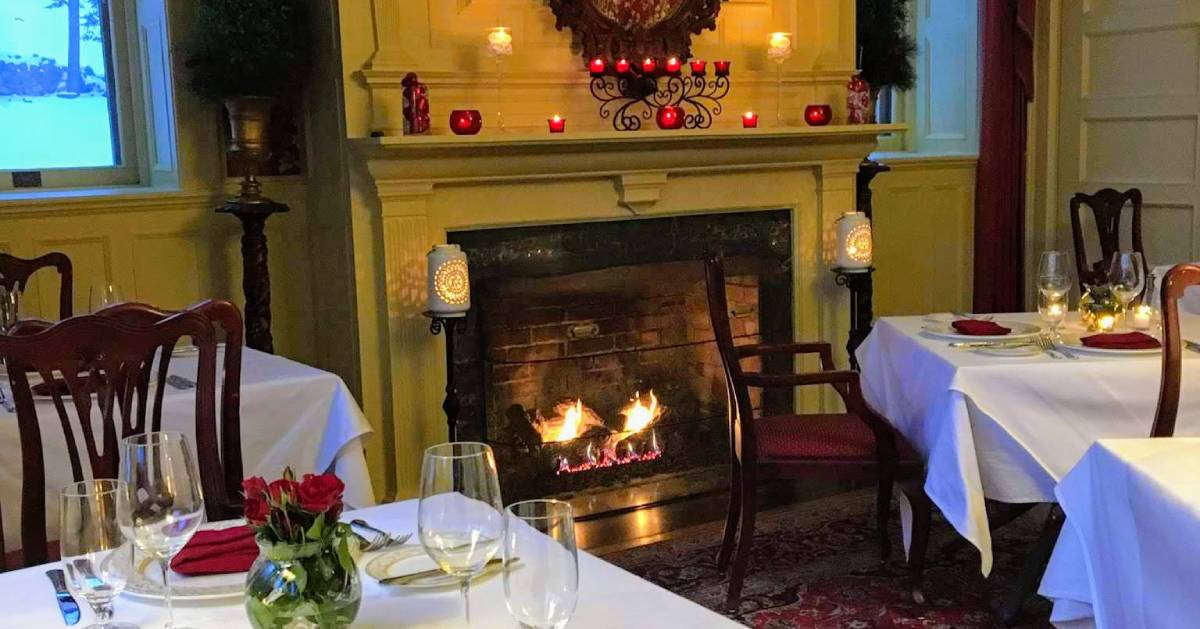 The Inn at Erlowest in Lake George is more than a gorgeous inn - it's also a four-diamond restaurant! Meals are created with local, farm-fresh ingredients and they have an extensive wine list from around the world. Fine food and a roaring fire create the ideal setting for an intimate Valentine's Day dinner.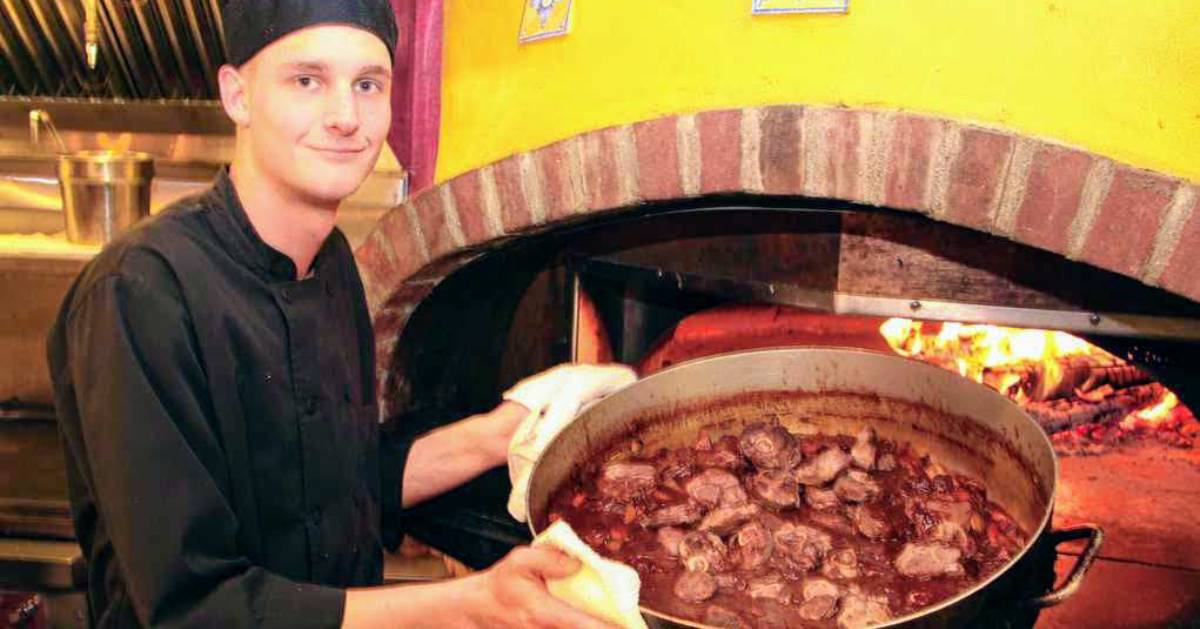 For incredible cuisine by the fire make a reservation at Bistro LeRoux in Lake George, known for its flavorful dishes like Veal Osso Bucco and Grand Marnier Bur Blanc Grilled Salmon. Dine in the Chef's Room and you'll be able to see into the open kitchen and watch the chefs work in front of the wood-fired brick oven. Or, the main dining area features a large fireplace.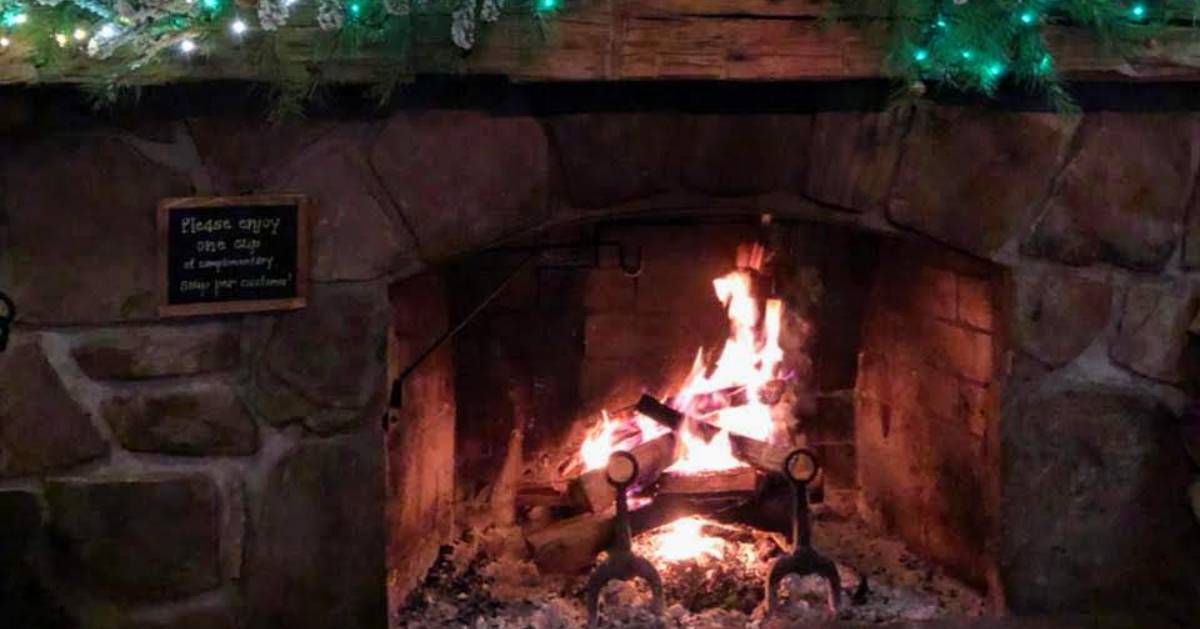 For a dining experience that is a bit more casual but still ensures excellent meal and a fireplace in the dining room, check out Frederick's Restaurant in Bolton Landing. Their dinner entrees menu includes Sirloin Steak, Baked Salmon, Chicken Marsala, and other classic and delicious options.
The Tavern (Queensbury, NY)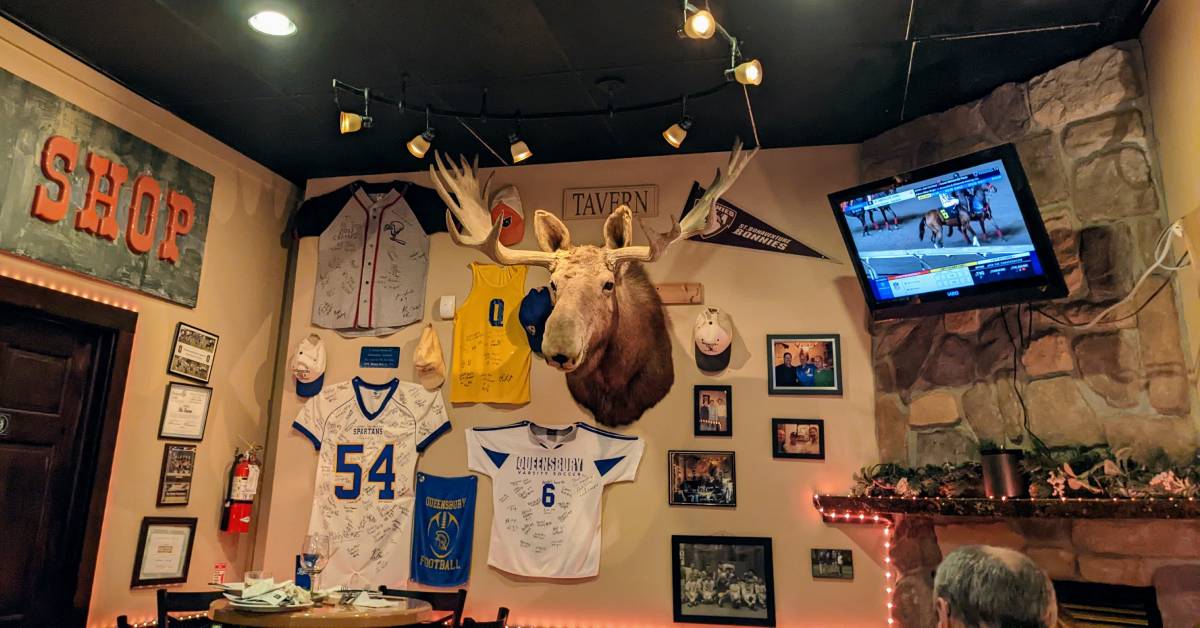 The Tavern is a hole-in-the-wall restaurant/bar in Queensbury that offers patio dining in the summer and fireside dining in the colder months. This restaurant has a great beer selection, a solid menu, and a locals vibe.
Anvil Inn (Fort Edward, NY)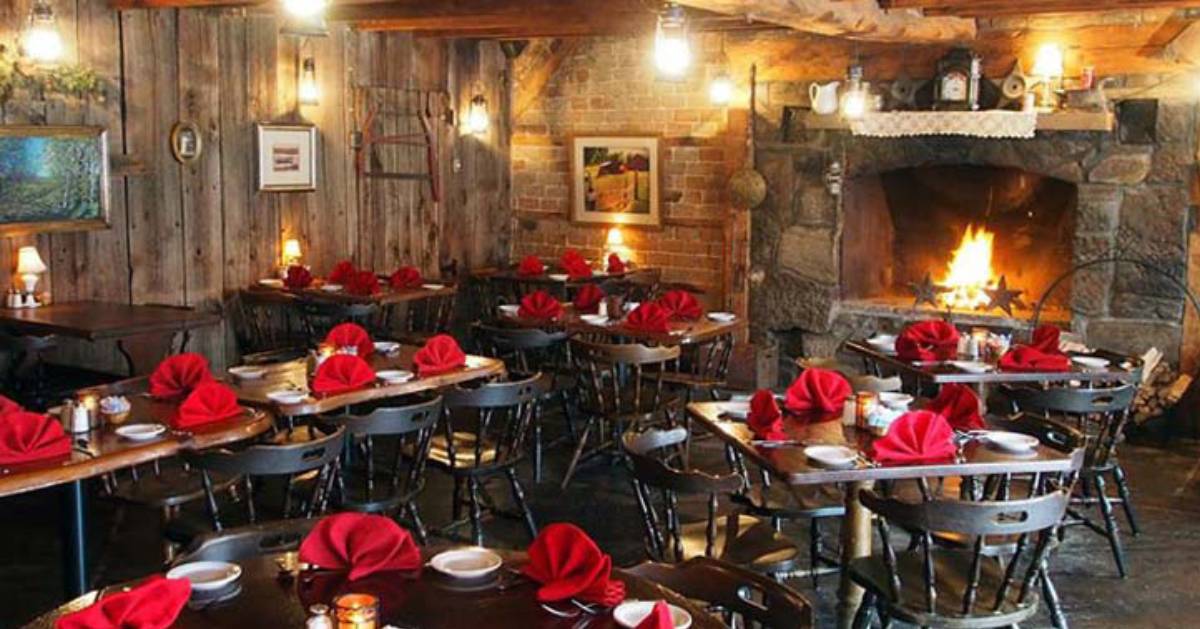 Get ready for a memorable evening in this historic Fort Edward inn with a fabulous dinner by the fire with your significant other. Their dinners are to-die-for, and you must finish up the evening with some of their famous cranberry bread pudding! Not enough room? They sell it to go in mason jars.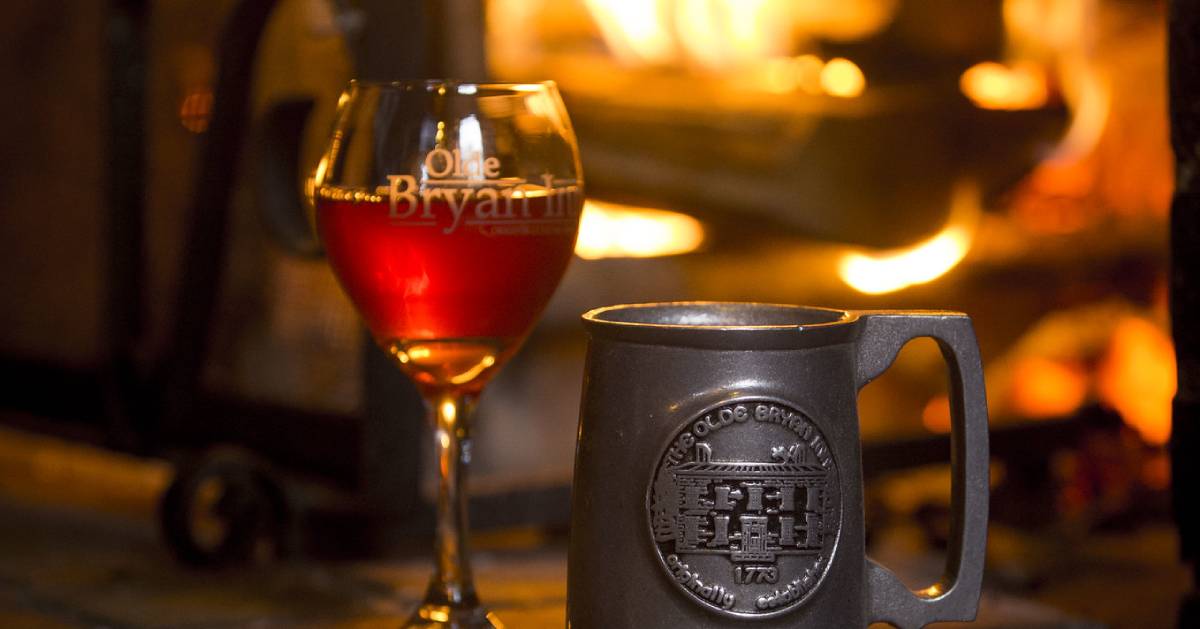 Located in an old stone building in Saratoga Springs, the Olde Bryan Inn is one of the best choices for a fireside dinner inside a romantic and comfortable restaurant. It's just a short walk away from the heart of downtown Saratoga, so consider heading out for a nightcap after your meal.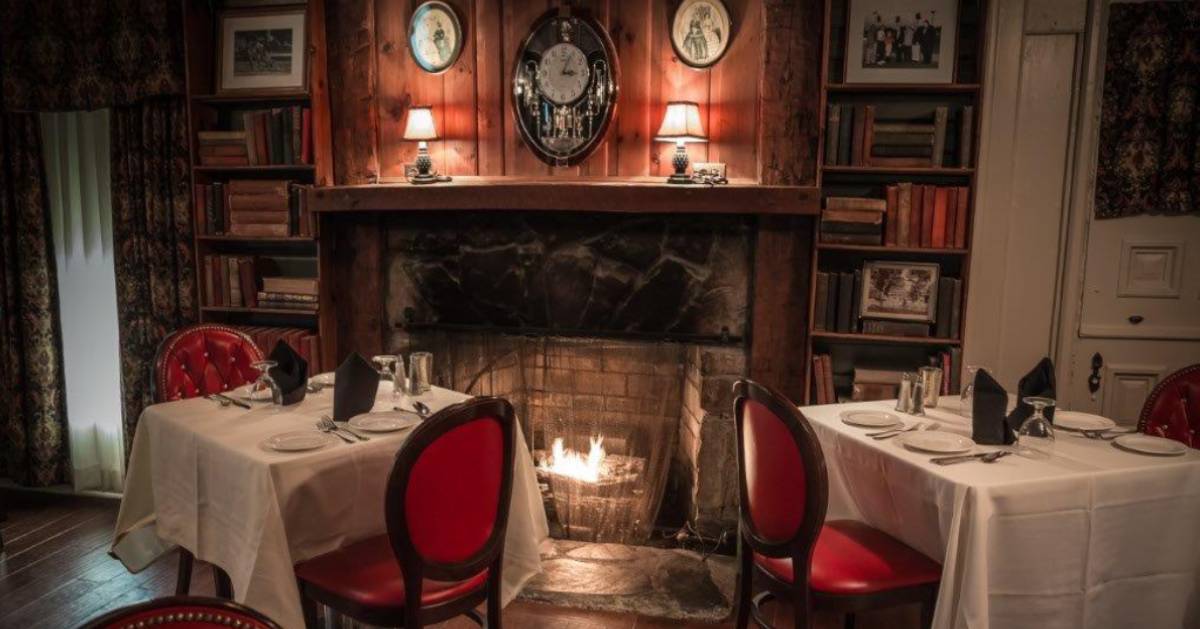 Premium steaks, succulent lobsters, and fine wines - this is what the Wishing Well Restaurant in Gansevoort is known for! The restaurant also features stone fireplaces and a piano bar. Dinner for two couldn't be more special in this rustic and charming restaurant.
Bacchus Wood-Fired (Troy, NY)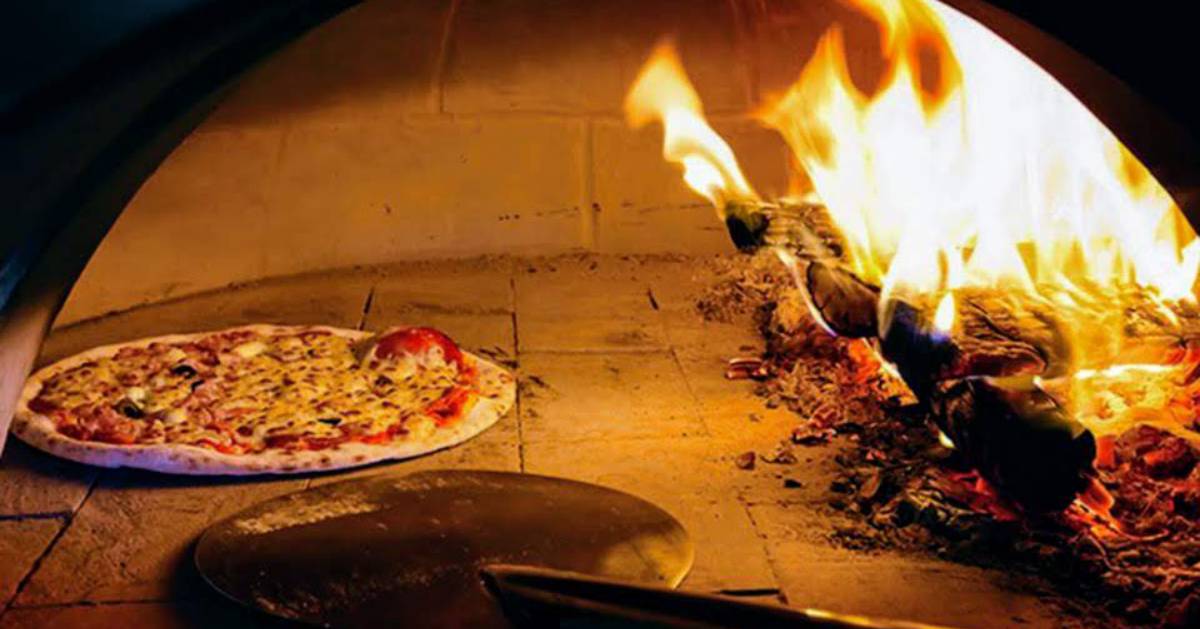 If your partner is a big pizza-lover, this is the place to go! Check out Bacchus Wood-Fired in Troy. They have a large wood-fired oven and the pizza is considered some of the best in the area.