Glens Falls Area Restaurants Offering Family Meal Deals
Note: We are making constant updates to this page to make it as accurate and useful as possible. If you know of a restaurant that we're missing, please use this form to submit their hours and offers to us. Everything listed here is subject to change, contact restaurants directly for their current hours.
Glens Falls
Featured Family Meal Deals
Doc's Restaurant
Offering: Family-style meals to-go, available in full or half-pan portions
Hours: Wednesday - Saturday 3PM - 7PM (phones open at 1PM)
Phone: 518-792-1150
Morgan & Co.
Offering: "Date Night" specials for two and "School Night" family-style dinners for four
Hours: Tuesday - Saturday 4PM - 10PM; Sunday 10AM - 8PM
Phone: 518-409-8060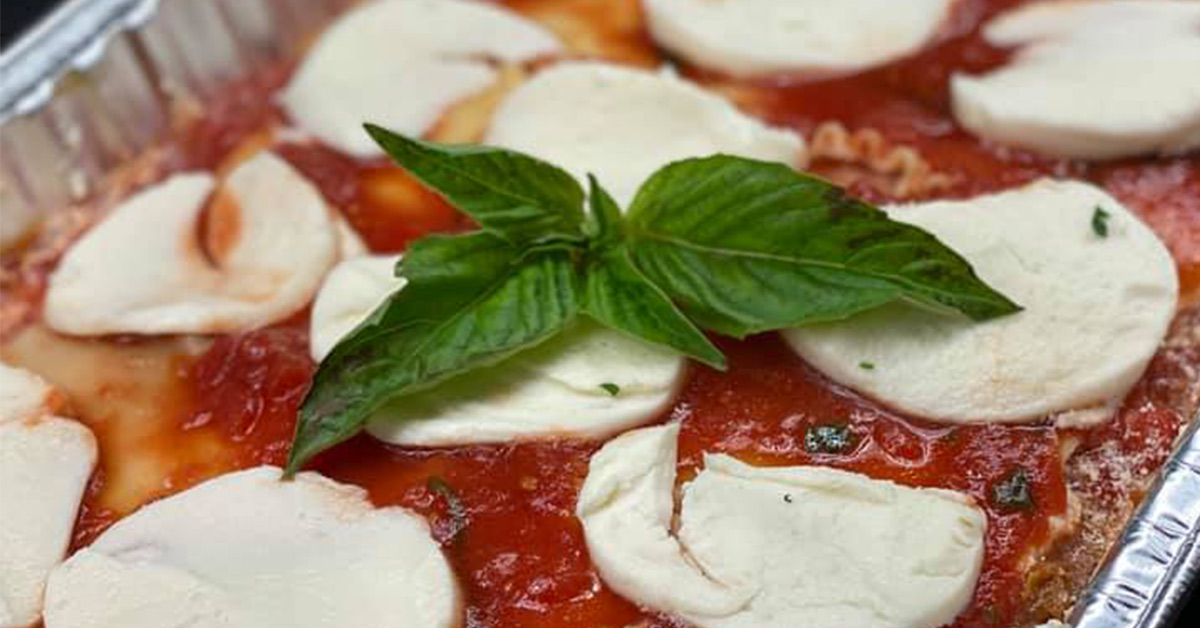 Pictured: Downtown Social
---
Queensbury
Featured Family Meal Deals
The Docksider Restaurant
Offering: Pizza Special: 2 cheese pizzas, 2 orders of wings, 2 liter bottle of soda
Hours: Monday - Friday 4PM - 8PM; Saturday - Sunday 12PM - 8PM
Phone: 518-792-3534
More Family Meal Deals
Olive Garden (Queensbury)
Offering: Family-Size Pans, Family Bundles & Bake at Home Family Meals
Hours: 11AM - 10PM daily
Phone: 518-743-9590
Sweet Basil Restaurant
Offering: Family-style Italian meals
Hours: Monday - Thursday 12PM - 8PM; Friday & Saturday 12PM - 9PM; Sunday 3PM - 8PM
Phone: 518-792-5300
See The Specials On Their Facebook Page
Texas Roadhouse
Offering: "Family Packs" with options like mini-cheeseburgers, grilled chicken, sirloins, and ribs
Hours: Saturday & Sunday 12PM - 9PM; Monday - Friday 3PM - 9PM
Phone: 518-761-9300
See Specials & Updates On Facebook
---
South Glens Falls
Fitzgerald's Irish Sports Bar
Offering: Family-style dinners that include an entree, salad, and garlic bread
Hours: Open daily 12PM - 10PM for pickup and 3PM - 10PM for delivery
Phone: 518-793-0177
See Specials & Updates On Facebook
---