Ideas for Decorating the Home & Where to Find Unique Holiday Decor
'Tis the season for decorating! We'll help you tap into your creative side this holiday season with themed decorating ideas and a couple of suggestions for where to purchase supplies locally.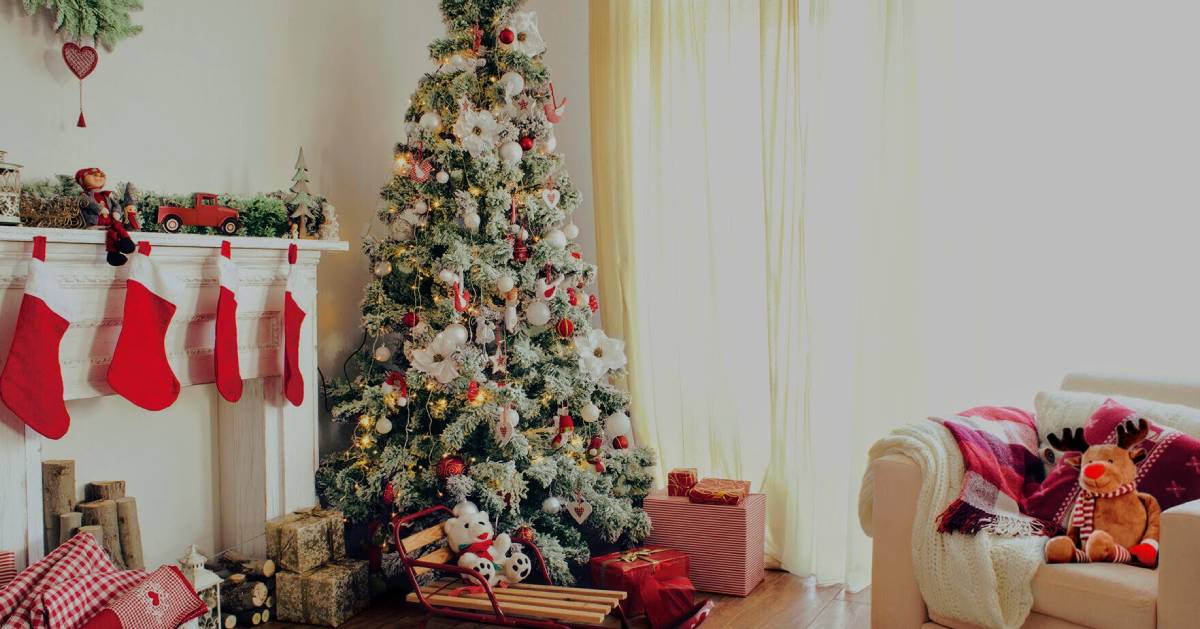 Traditional? Country? Kid-Friendly? Decide on Your Look!
Choose a classy holiday look, a funky theme, a kid-friendly atmosphere, or another style this year. If you have a plan in place and colors in mind before you set out shopping, you are sure to have a more cohesive and attractive holiday display (and you won't be buying extra decorations that don't fit in). Here are some breakouts of theme ideas to get you started:
Traditional

Colors: Red and green
Decor: Ornaments, lights, stockings, wreaths, snowflakes, poinsettia, stripes, candy canes, tinsel, garland

Classy

Colors: White/off-white and gold/silver
Decor: Candles, ornaments, white lights, vases, ribbons, simple wreaths, stars, bells, glitter

Country

Colors: Deep green, rustic neutrals, deep red
Decor: Fabrics, evergreens, pinecones, candles, wooden ornaments, anything earthy or weathered

Kid-Friendly

Colors: Red, green and everything in between
Decor: Holiday characters, garland, multi-colored lights, blinking lights, candy canes, homemade ornaments

Funky

Colors: Dark blue, pink or purple
Decor: Solid colored lights, polka dots, sparkles, big ribbons, fun patterns
Hate red, green, and everything glitter? No worries. It's your home and it's your money - decide on what works best for you, your color scheme, and your furniture and home decor.
Where to Get the Goods
Glenwood Manor Antiques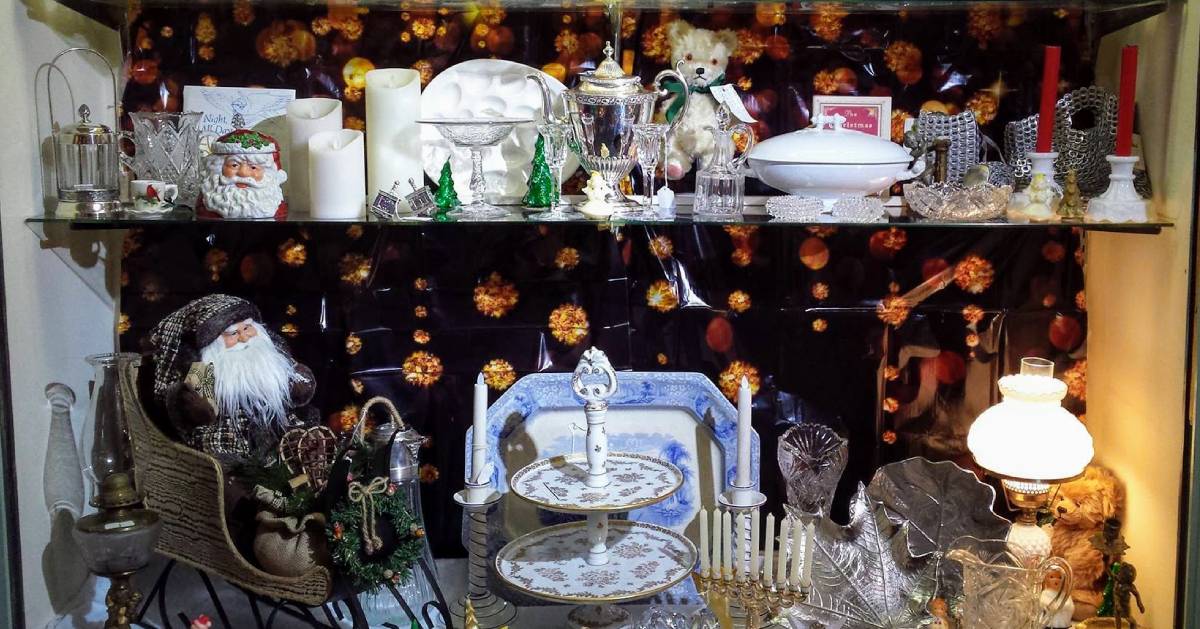 Glenwood Manor Antiques in Queensbury is the place to go for vintage decor, classic decorations, and gifts.
Get ideas on their Facebook page »
Walker's Home, Farm & Tack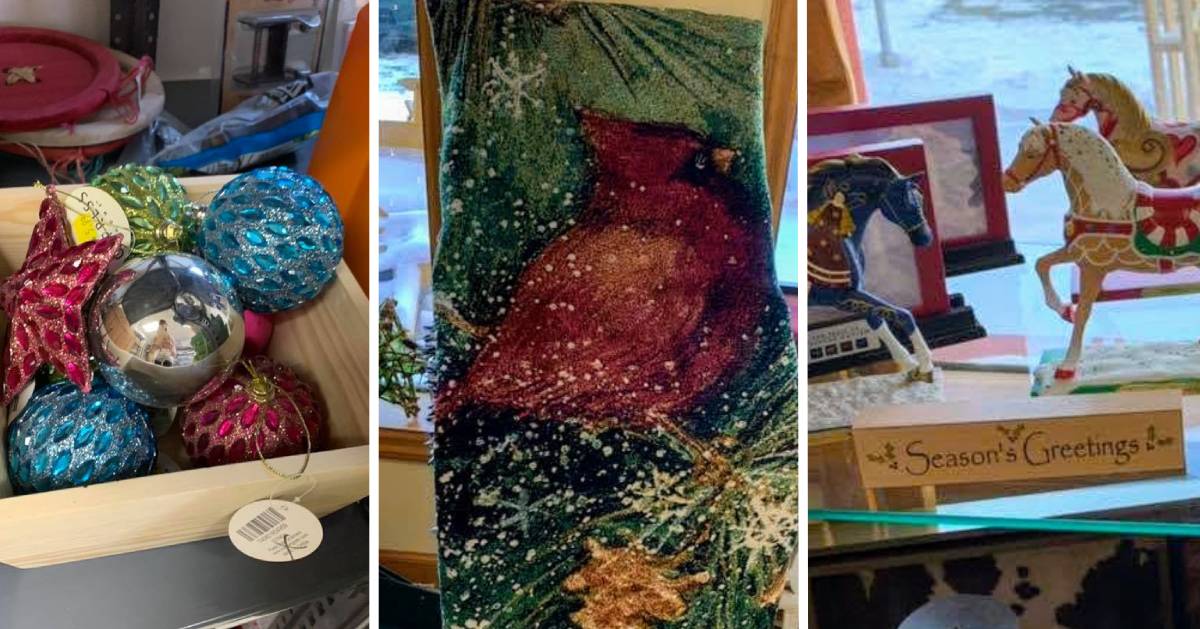 Walker's Home, Farm & Tack in Fort Ann has a treasure trove of fun holiday decor, and you'll definitely be able to pick up a few gift items while you're at it.
Browse their Facebook page to see what to expect »
Target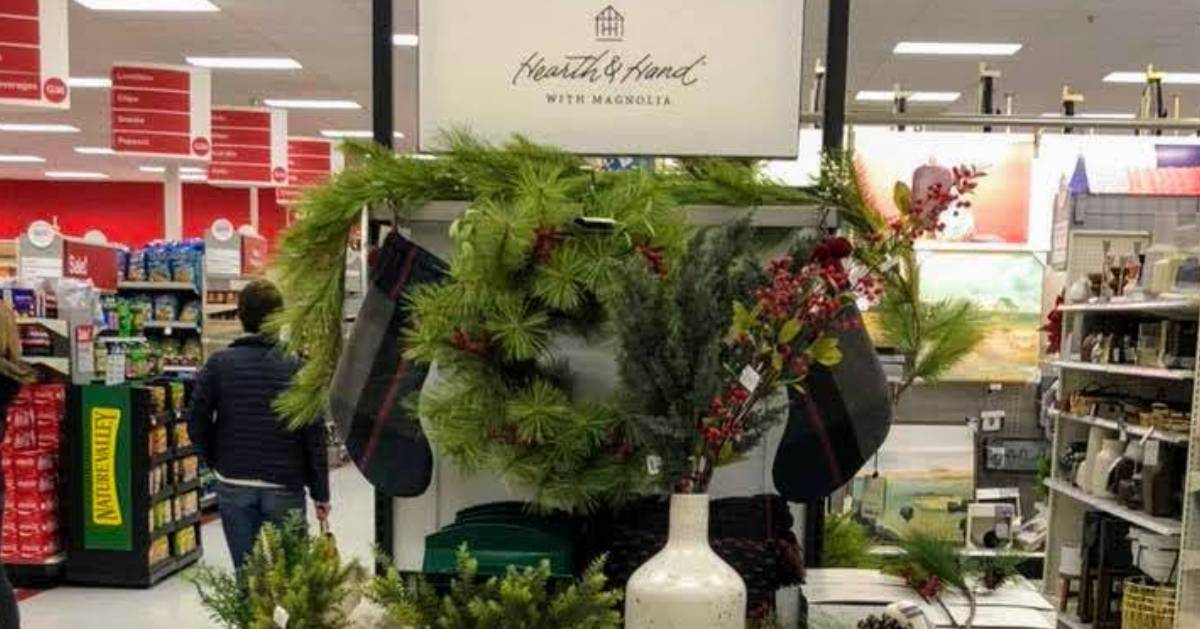 Target at Aviation Mall is a great place to start to pick up the basics you'll need like classic wreaths, traditional ornaments, and holiday lights.