4 Top Tips to Reduce Your Stress This Holiday Season
The holiday season can be a stress-filled time of year - even in a typical year. Here are four quick tips for those in the Glens Falls area to calm your nerves, find your center, or whatever mantra feels most natural for you.
1) Get an Exercise Routine Going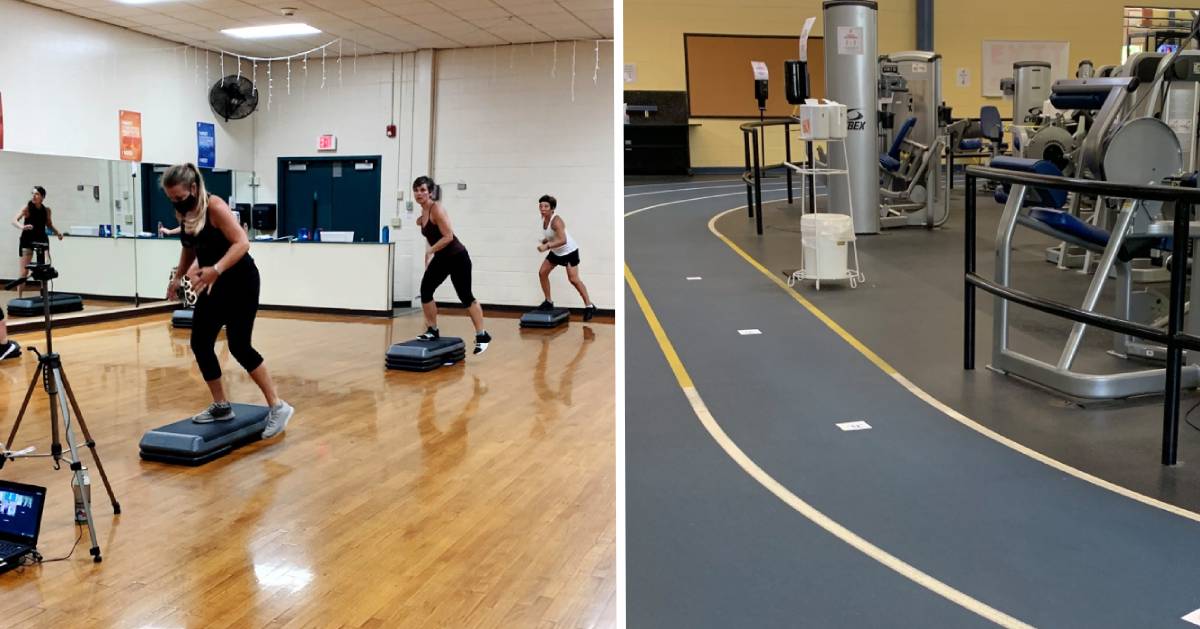 At-home YouTube videos are all the rage these days for easy-to-follow exercise sessions. But, don't discount your local gym (who is likely really hurting in the midst of the pandemic). The Glens Falls YMCA has implemented new procedures to adhere to COVID-19 guidelines and still has a ton of exciting programs and opportunities going on.
Whether you take it to a gym or break out the yoga mat at home, exercise and meditation can do wonders to bring down the stress level. Work it into your routine just as you do buying holiday presents.
2) Try a New Relaxation Technique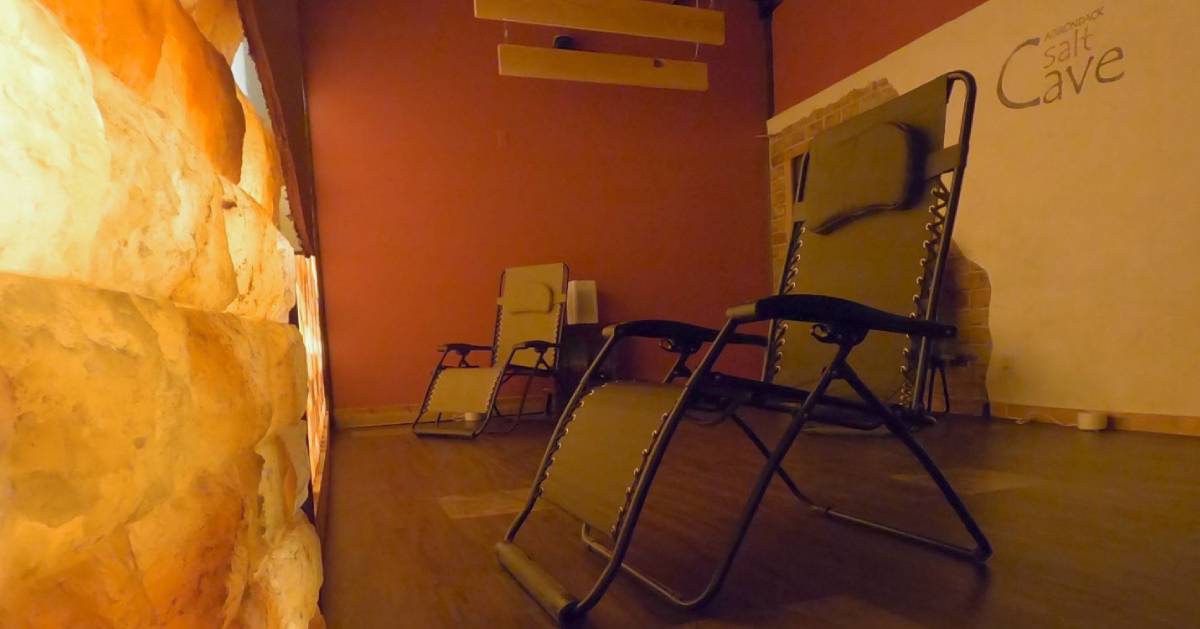 Speaking of meditation, maybe you've tried an app or two and never really came back to it. But have you been to the Adirondack Salt Cave? A quick google search will tell you salt caves have been proven to boost your mood, elevate your mental state, help with respiratory issues and skin conditions, and yes, they can reduce stress.
The Adirondack Salt Cave is the first business in the North Country region to offer halotherapy (dry salt therapy). A 45-minute session costs just $40. And, one session is the equivalent of spending three days at the ocean. Take that 45 minutes for yourself this holiday season.
3) Volunteer for a Worthy Cause You Care About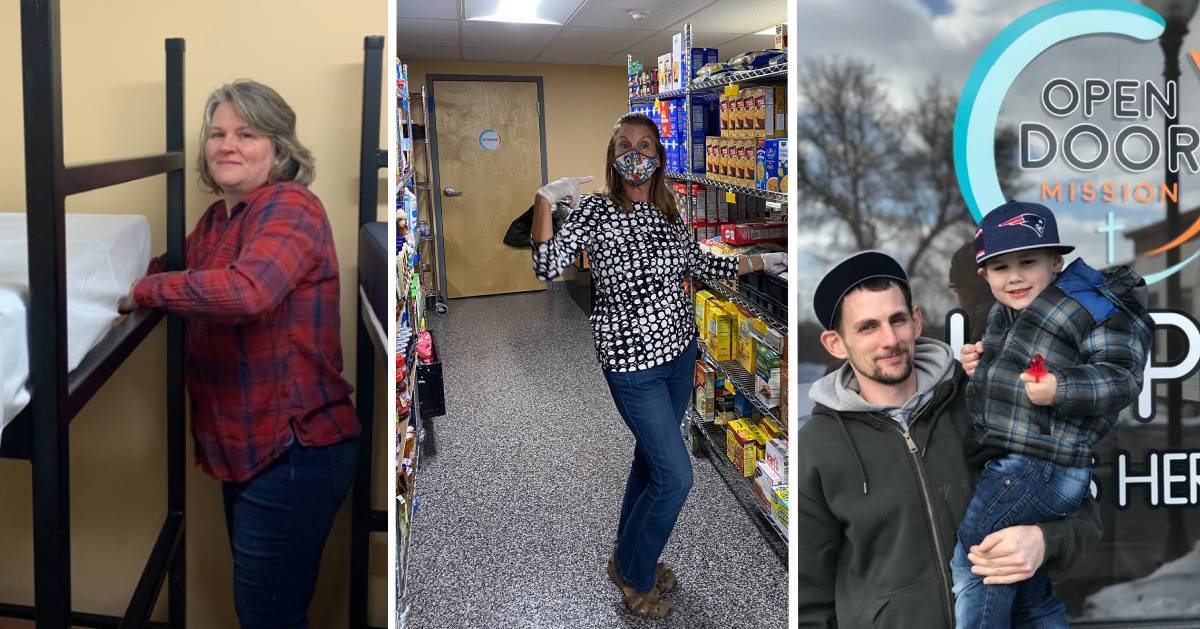 When you help others you help yourself. According to the Harvard Health Blog, studies have shown that volunteering helps people to feel more socially connected (and this is even pre-COVID) which in turn wards off loneliness and depression.
Consider de-stressing this holiday season by giving your time or money to the Open Door Mission, who provides so much for those who need it in Glens Falls. They serve as a Cold Blue Shelter during those many winter nights when the temperatures get dangerously low. They always need volunteers to work in the kitchen, office, and more.
4) Change Your Diet - Or at Least Work Some Healthy Meals In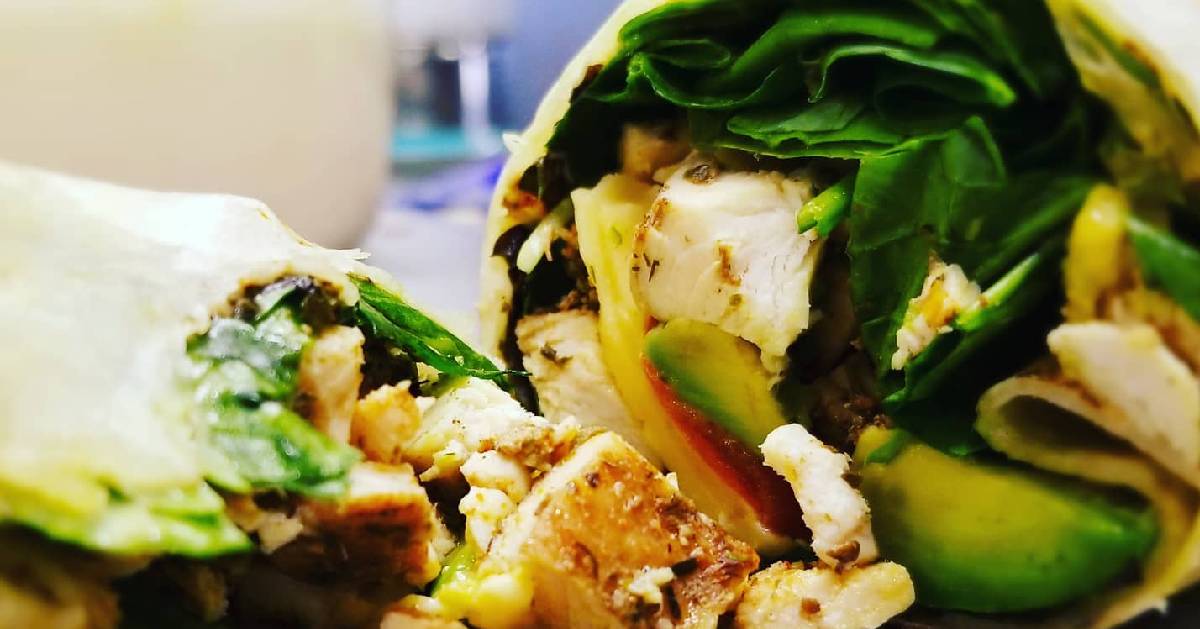 There's nothing wrong with treating yourself to that slice of pumpkin pie or that Christmas cookie with the irresisitable icing. But, it can be easy to over-indulge. When you're sitting down to meal plan for the week and you're making that grocery list, make sure to work in some healthy dinners.
No, you don't have to switch to an entirely new lifestyle of eating (unless you want to!) but make sure to at least get a healthy meal in here and there. Many of our local restaurants have healthy options. Eating nutritious meals *and* not cooking? There's a de-stresser!