Hudson River Park: Kayaking, Fishing & Pickleball
Like the name suggests, Hudson River Park is located right on the Hudson River in Queensbury. The 44-acre public park was established in 1998 and donated to the town by Carl and Barbara DeSantis.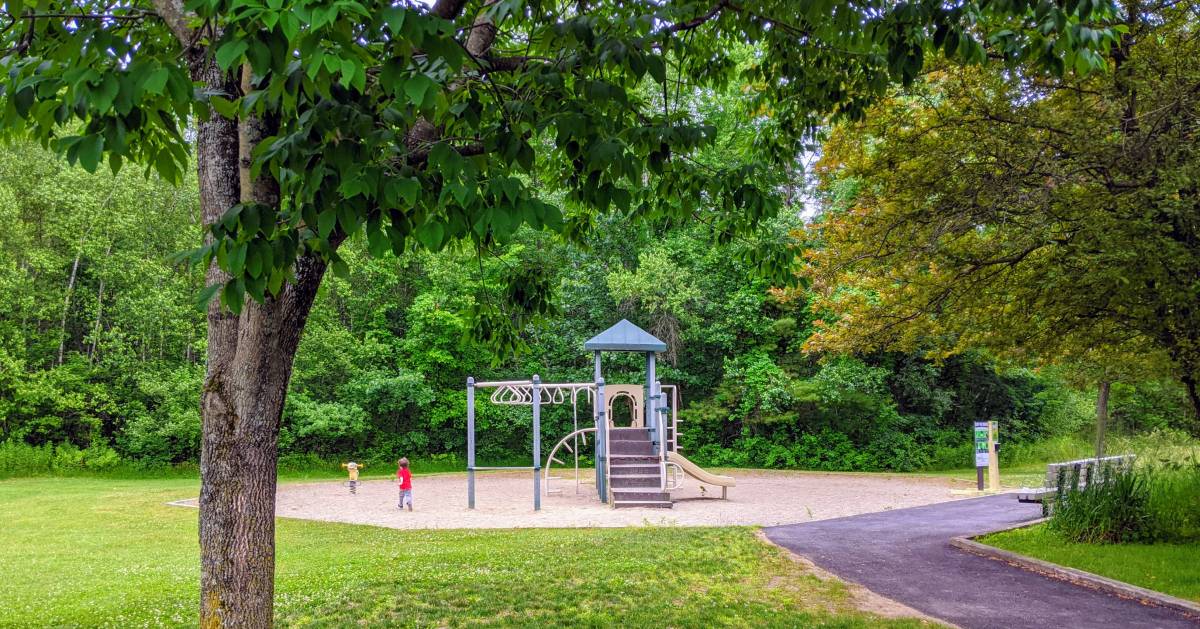 Although swimming is prohibited, the park is open for other activities, including boating, kayaking, fishing, basketball, pickleball, picnicking, and hiking. There is a small launch site for motorized boats, a small playground available for children, and a multi-use field.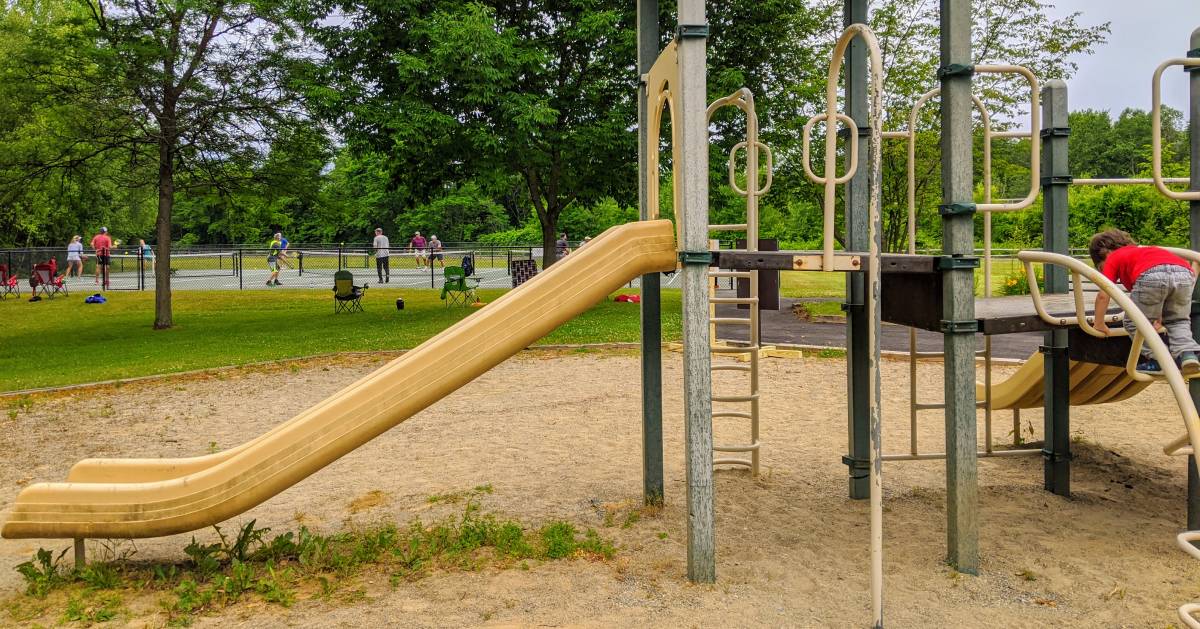 The park is open during daylight hours from April through October and is especially popular for kayaking and pickleball.