A Glens Falls Italian Restaurant That Will Have You Craving More
Have you ever been to a restaurant where the food was so incredible, you felt the need to ask the server to bring out the chef so you could compliment them in person?
This happens all the time to Laurella's Restaurant owner Jerry Porreca. Discover what makes his dishes stand out, and why you must try this traditional Italian fare for yourself.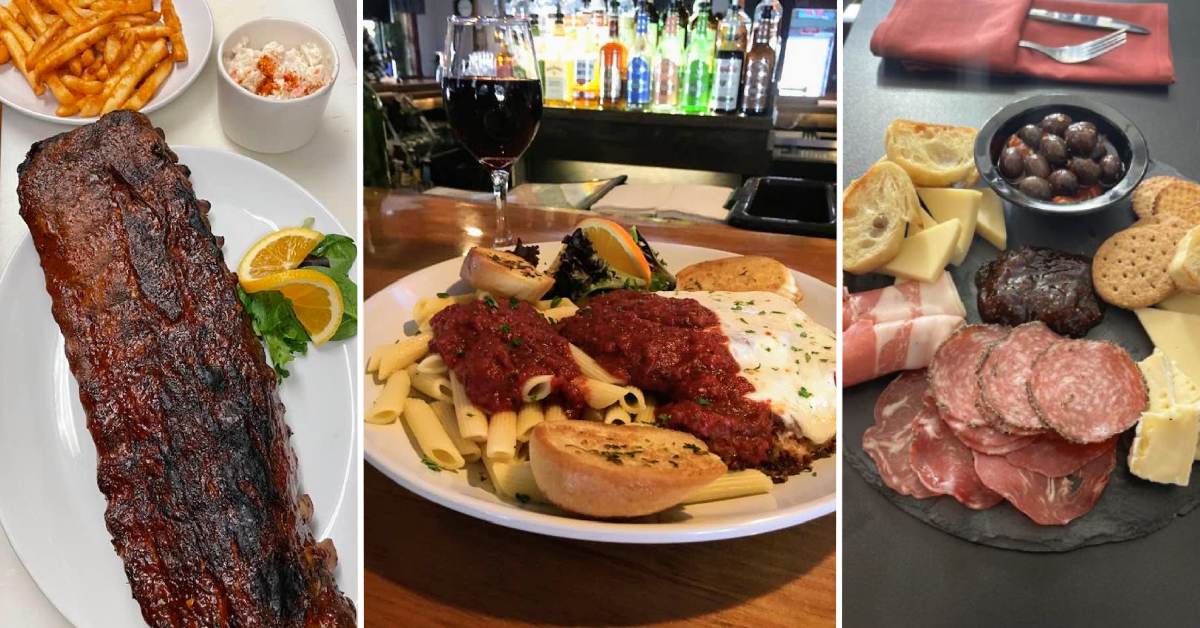 You've Had Chicken Parm, But Not Like This
Porreca, former owner of Smokey Joe's Saloon & Grill on Canada Street in Lake George, which was open for 14 years, says he keeps the cuisine traditional to Italian-American fare. But, he simply uses different recipes to give it that wow factor.
"People notice that when they come," he told us. "'This is the best Chicken Marsala I've ever had!' Because I do something to make it better. Everything on the menu sells."
Hot ticket menu items besides the Chicken Marsala include the Tuscan Chicken, Chicken Parm, Pasta Victoria, and the specials, which often feature the signature Baby Back Ribs that Smokey Joe's was known for.
For those who prefer takeout, Laurella's offers delivery via DoorDash. Here's one of the DoorDash reviews: "Great food, Penne A La Vodka was phenomenal. I put in a special request in the comments and they did exactly what I asked. Bread is also phenomenal and garlic bread included at request for free with pasta order."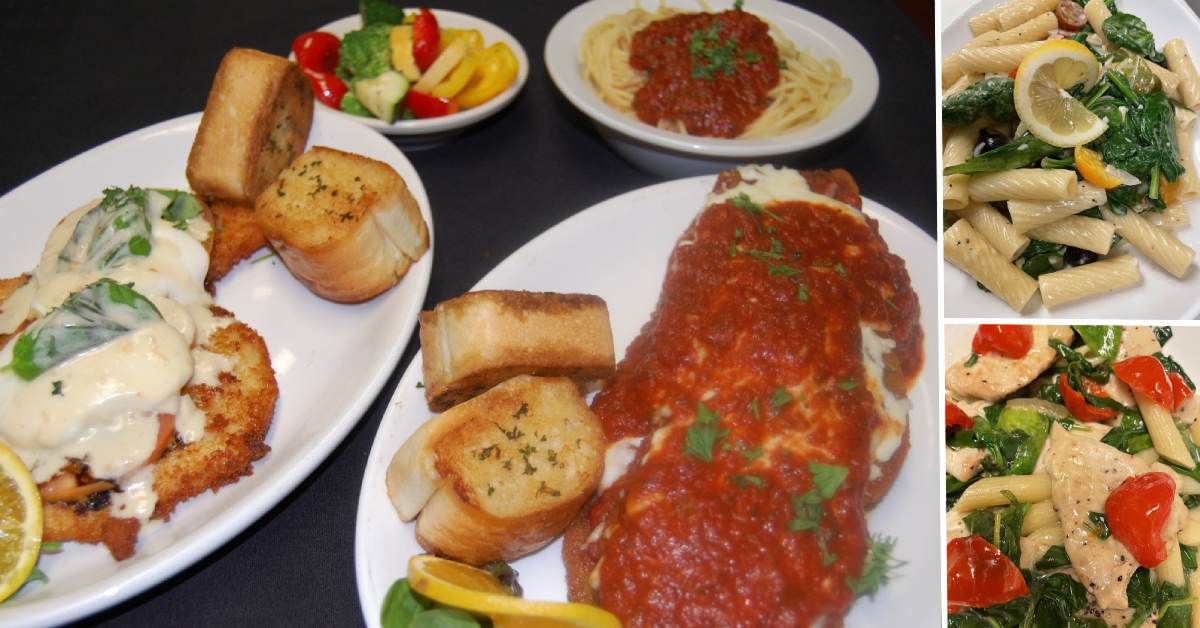 Although the takeout option is convenient for those looking to enjoy Italian food at home, you must dine at least once in this restaurant to take in the ambience (and maybe have a drink!).
Live Music & Happy Hour Specials Elevate the Dining Experience
Besides the ultra delicious, moderately priced, and generously portioned dishes, the other aspect of Laurella's that makes it special is the atmosphere.
Coming from a musical background as well as a culinary one, Porreca has made music a priority in the restaurant since the beginning. Live music is performed on Fridays and Sundays, and sometimes it's Porreca himself - if he can manage to get out of the kitchen to play!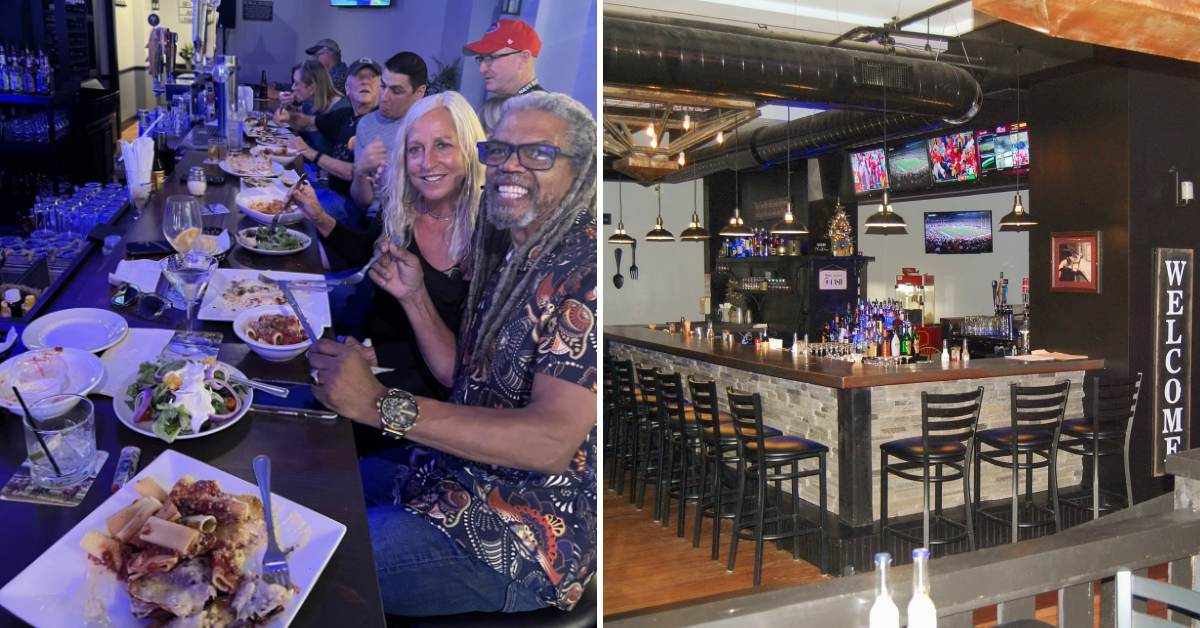 Besides the pleasant backdrop of a piano player, reviewers have been raving about happy hour. "The food is great and the happy hour is outstanding," and "You can't beat the happy hour specials," according to a couple of Yelp reviewers. Two Google reviewers add: "They pour a real glass of wine," and "Wine list excellent, highly recommend."
Happy hour specials are Tuesday through Saturday, 4pm to 6:30pm, and the deals include $3 domestic beer, $4 imports, $5 drafts, $4 house wines, $6 premium wines, $4 well drinks, $6 call drinks, plus half-priced appetizers and $9 flatbread pizza.
Bonus tip: Laurella's is also family-friendly. They have a kids menu, high chairs, and food your children will actually eat, so stop in on an evening when you don't feel like cooking!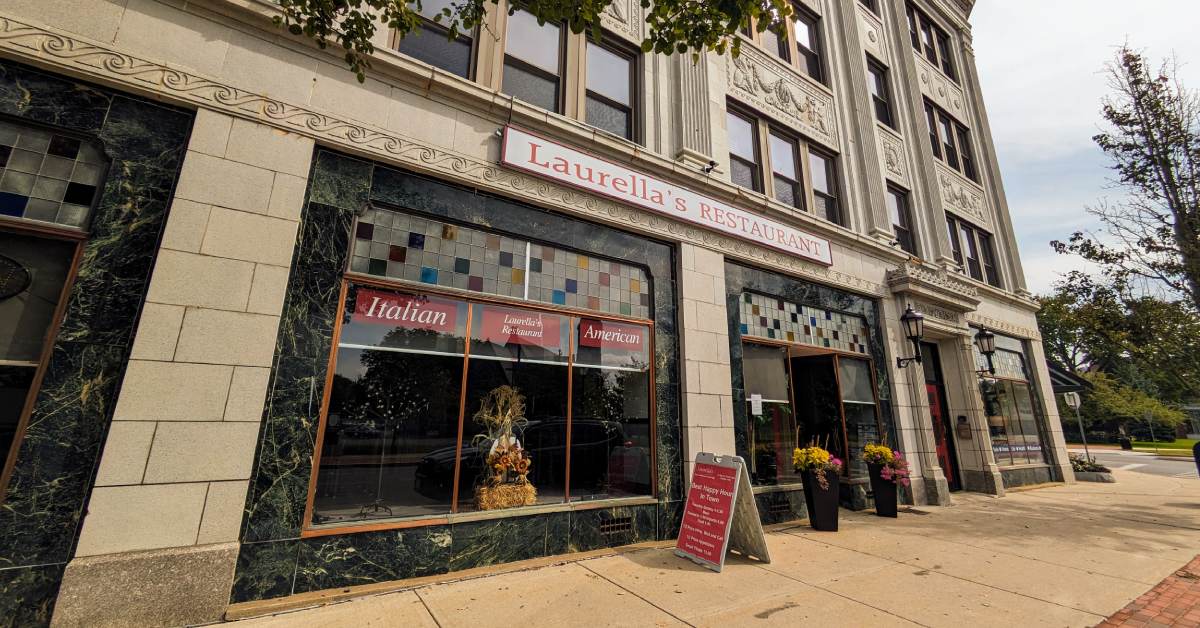 Try This Glens Falls Restaurant That's Practically in Your Backyard
Laurella's is housed in the former space of Seafood on the Bay on Bay Road, right before it meets with Maple Street. It's within walking distance of Glens Falls City Park, Glen Street, and the rest of walkable downtown Glens Falls.
If you ever patronized Seafood on the Bay, you'll notice when you step into Laurella's the extensive renovations and measures Porreca took to upgrade the facility, including expanding the bar area from accommodating 10 patrons to 26.
Laurella's kitchen is open daily from 4pm to 9pm, and the bar stays open past 9. They're looking into adding lunch, so stay tuned on that. Once you come here, you'll come back!
Follow Laurella's on Facebook to stay updated on specials and more >>
This article is sponsored by Laurella's Restaurant.