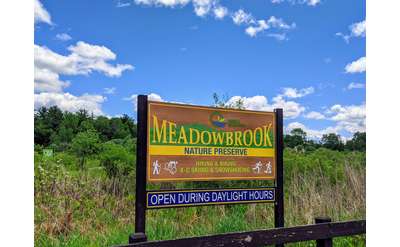 Meadowbrook Preserve
Queensbury, NY
Meadowbrook Preserve in Queensbury, NY is a 44-acre recreational park featuring a 1.75-mile trail system that is open for hiking, mountain biking, snowshoeing during winter, and more outdoor fun.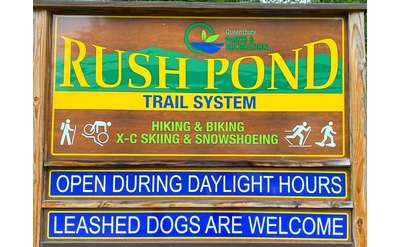 Rush Pond Way Trail
Queensbury, NY
Explore the 2.6-mile Rush Pond Way Trail in Queensbury, NY! This nature site connects West Mountain Road and Fox Farm Road and is accessible by hikers, mountain bikers, cross-country skiers, and snowshoers. Leashed dogs are welcome!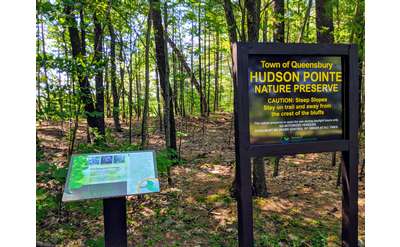 Hudson Pointe Nature Preserve
Queensbury, NY
The Hudson Pointe Nature Preserve in Queensbury, NY, is an 83-acre nature preserve that features a series of marked recreational trails and scenic views of the nearby Hudson River.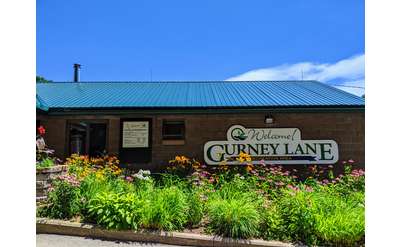 Gurney Lane Recreation Area & Pool
Queensbury, NY
Run by the Queensbury Parks & Recreation, the Gurney Lane Recreation Area includes a seasonal swimming pool, a mountain biking park, and much more.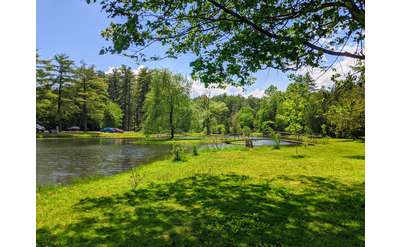 Crandall Park & Cole's Woods
Glens Falls, NY
Crandall Park is one of the greatest treasures of Glens Falls, offering saucer sledding and ice skating in the winter and playgrounds, basketball, tennis, pickleball, frisbee golf, and miles of trails in the warmer months.