2022 Adirondack Balloon Festival
September 22 - 25, 2022
The Adirondack Balloon Festival is one of the highlights of fall in Upstate New York, with visitors from around the region flocking to the Glens Falls/Queensbury/Lake George area for this thrilling event.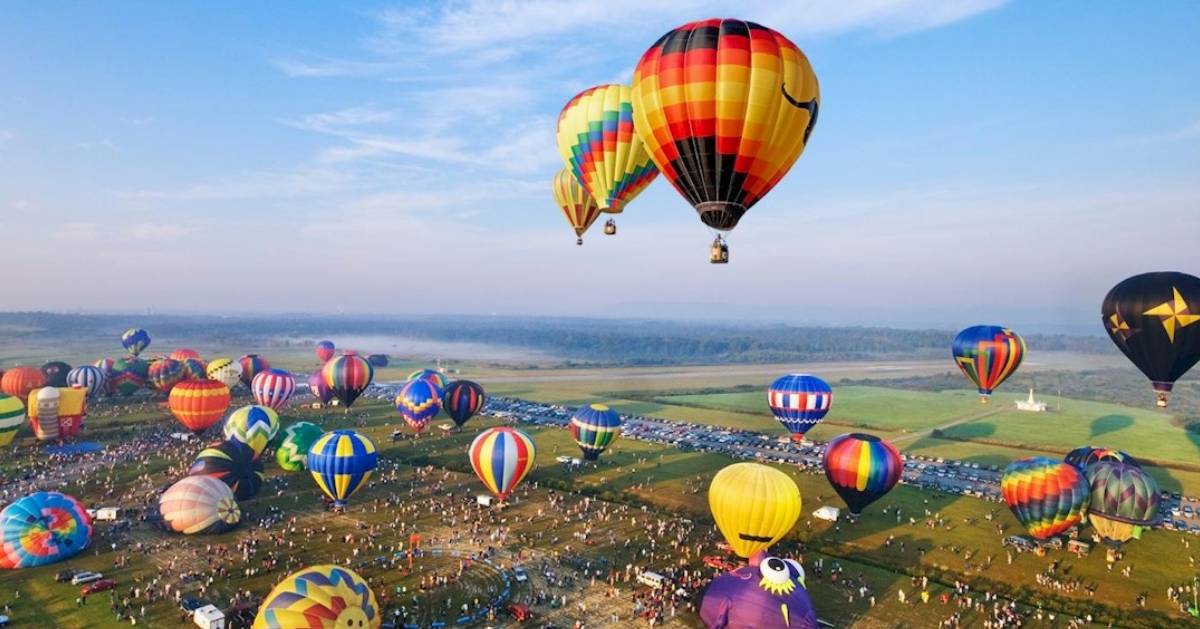 The 2022 Adirondack Balloon Festival
The Annual Adirondack Balloon Festival will take place Thursday, September 22 to Sunday, September 25. Stay tuned for more information as details are released!
Please Note
Flight times are approximate and all activities are weather permitting.
Please no smoking, no dogs, and no drones/remote control aircrafts allowed.