Glens Falls Region Fall Festivals & Events
Find Out More About 2020 Glens Falls Annual Fall Happenings
An epic hot air balloon festival, various Okotoberfests, and more fall fun takes places each year in the Glens Falls area. From frightful scares to kid-friendly events, from art to music to beer, there is something for everyone! Check out the details for this year's top events and mark your calendar.
Please note, this event has been cancelled for 2020.
The Cheese Tour With Wine & Beer is a self-guided tour through Washington County's cheesemakers, farmers, and craft beverage producers. Guests sample cheese and other artisan foods, visit with farm animals, enjoy demonstrations, see live music performances, and more.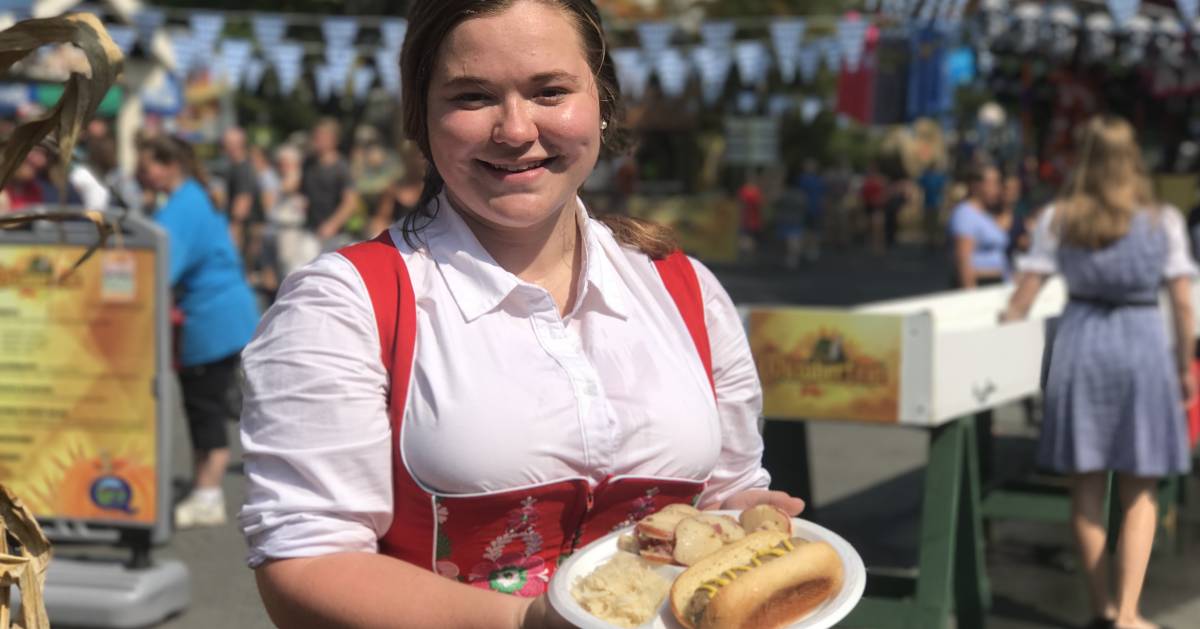 Please note, The Great Escape will not open for 2020 and so this event is cancelled.
Head over to The Great Escape in Queensbury for festive food, traditional German music, and dancing at Oktoberfest. They'll also have a plethora of seasonal and German brews, free games with chances to win prizes, and of course all the thrilling rides of the amusement park.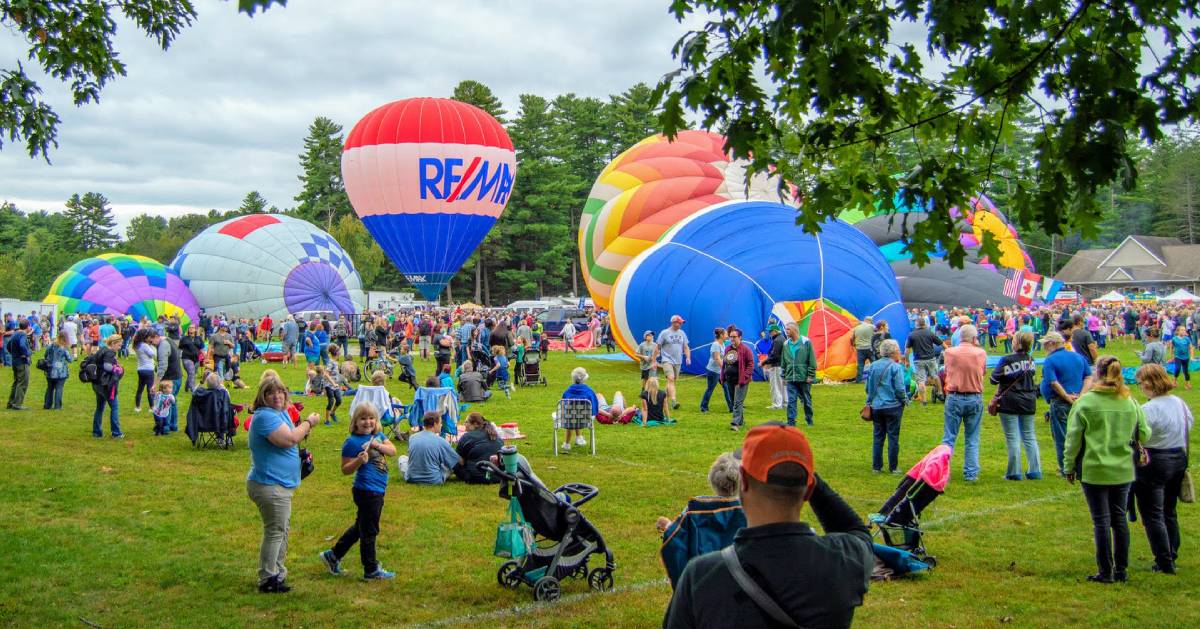 Please note, the 2020 Adirondack Balloon Festival has been cancelled.
Come celebrate fall in the North Country at the annual Adirondack Balloon Festival! Watch as hundreds of hot air balloons take off all at once, filling the sky with brilliant bursts of color. You'll find a full schedule of balloon launches along with special events and activities.
Please note, the 2020 Sasquatch Calling Contest has been cancelled.
Whitehall is famous for its numerous Bigfoot sightings, and you can enjoy everything Bigfoot at the Sasquatch Calling Festival. Watch a Sasquatch Calling Contest, enjoy live music, check out Bigfoot vendors, hear from researchers, and more.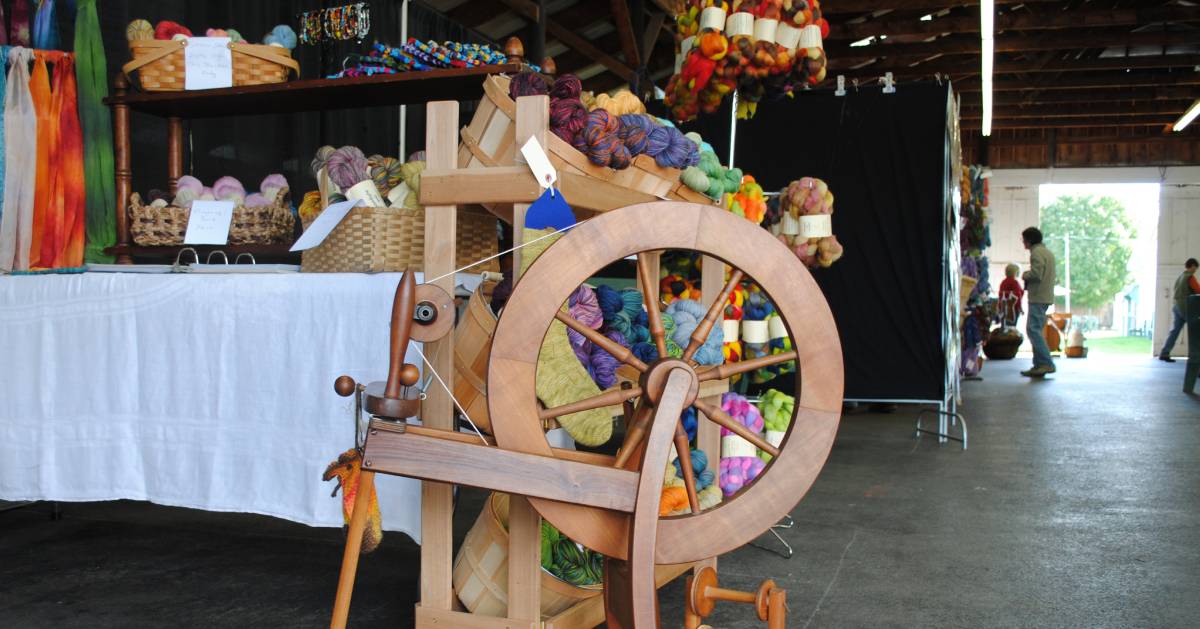 September 26 - 27, 2020
Take a trip to the Washington County Fairgrounds for the Adirondack Wool & Arts Festival, featuring over 100 vendors, demonstrations, crafts, animals, and food. Learn about sheep shearing, see a fiber art show, and more wool-related fun!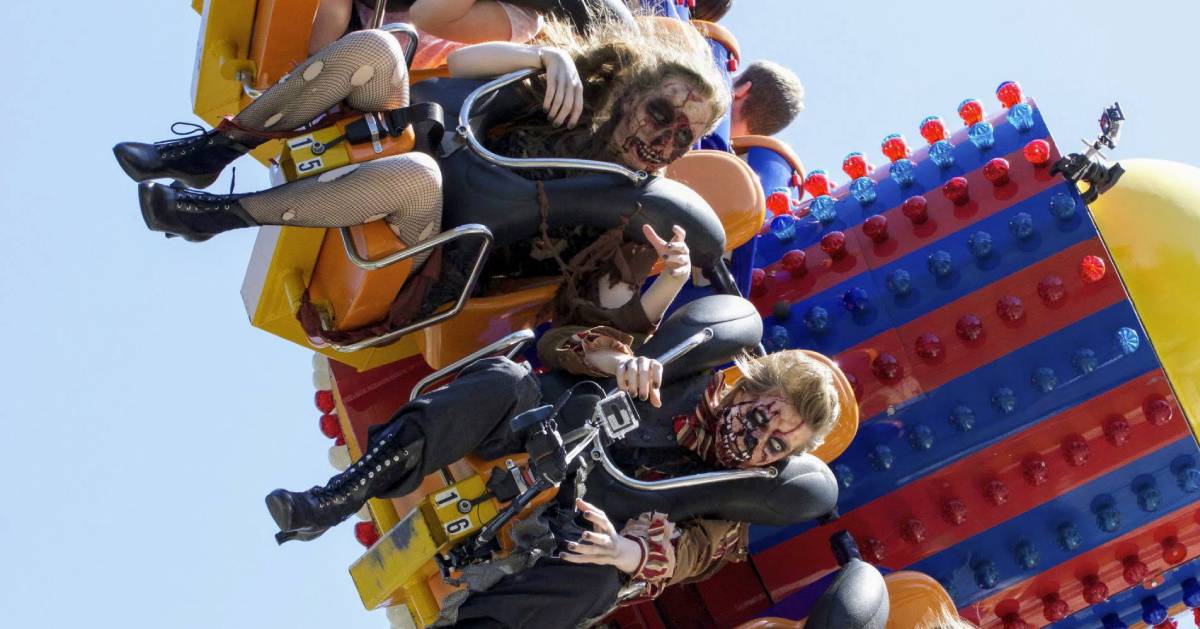 Please note, The Great Escape will not open for 2020 and so this event is cancelled.
Prepare for thrills, chills, and fun at The Great Escape's popular Fright Fest. The month-long celebration involves kid-friendly Halloween activities during the day and frightful fun for the adults at night. You can expect walk-through attractions, scary shows, and rides that become even more terrifying once dark falls.
Please note, the 2020 Taste of the North Country has been cancelled.
Sample the best foods of the region at the 27th annual Taste of the North Country. Autumn comes alive with music and activities as vendors from the area's best restaurants and eateries set up at Glens Falls City Park.
Food coupons are $1 each, with samples priced between 1 and 4 tickets. Proceeds go towards the Glens Falls Kiwanis Club and their community projects.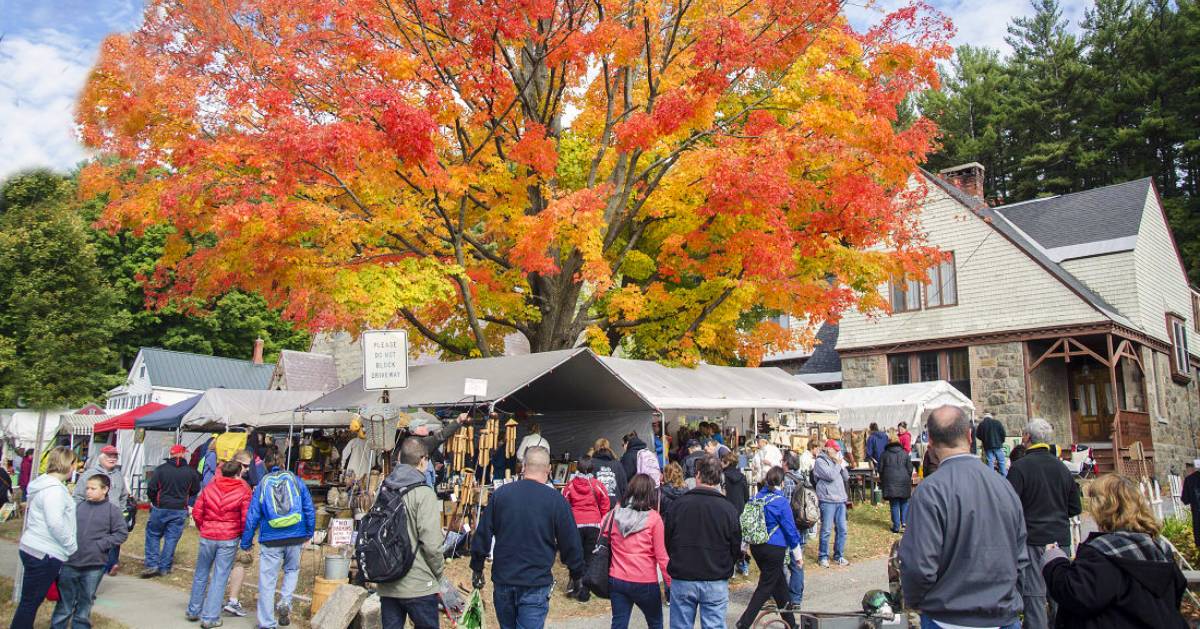 Please note, the 2020 Warrensburg Garage Sale has been cancelled. We can look forward to hunting for treasures on October 1 to 3, 2021.
Want to find a bargain or a hidden gem? Head to Warrensburg for the World's Largest Garage Sale. It's a garage sale lover's dream as hundreds of vendors from all over the country will be present. There are also plenty of food vendors!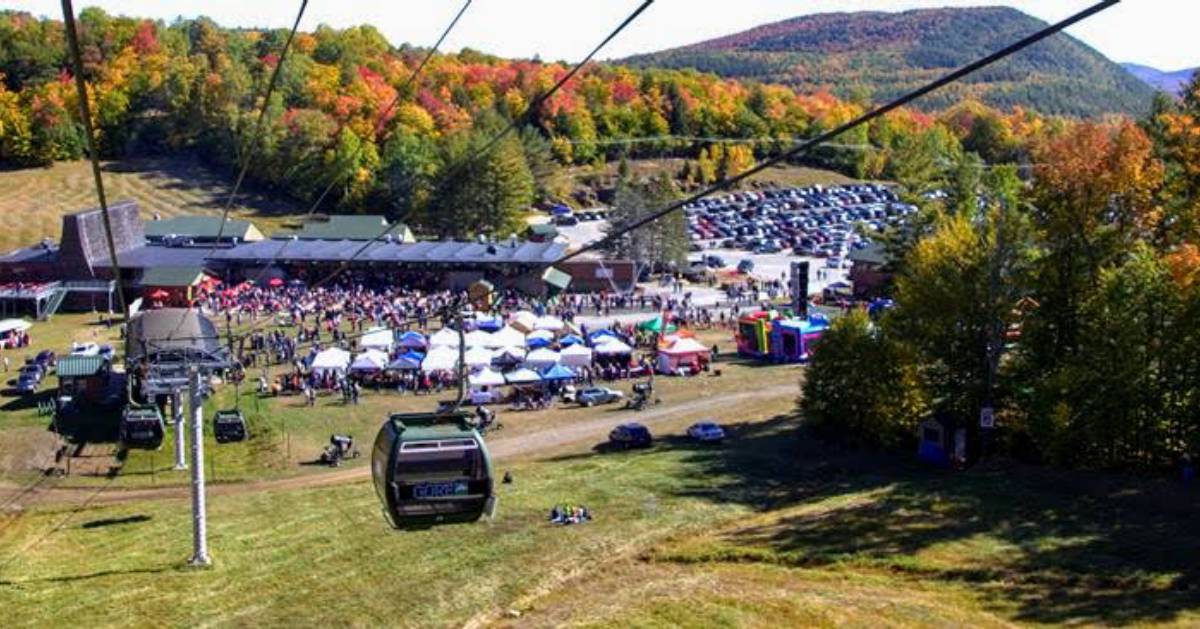 Stay tuned for 2020 information.
Enjoy fun for the entire family at the Gore Mountain Harvest Festival in North Creek. The festival includes games, live entertainment, food, Adirondack vendors, kids activities, downhill mountain biking and hiking, disc golf, and of course, scenic gondola rides.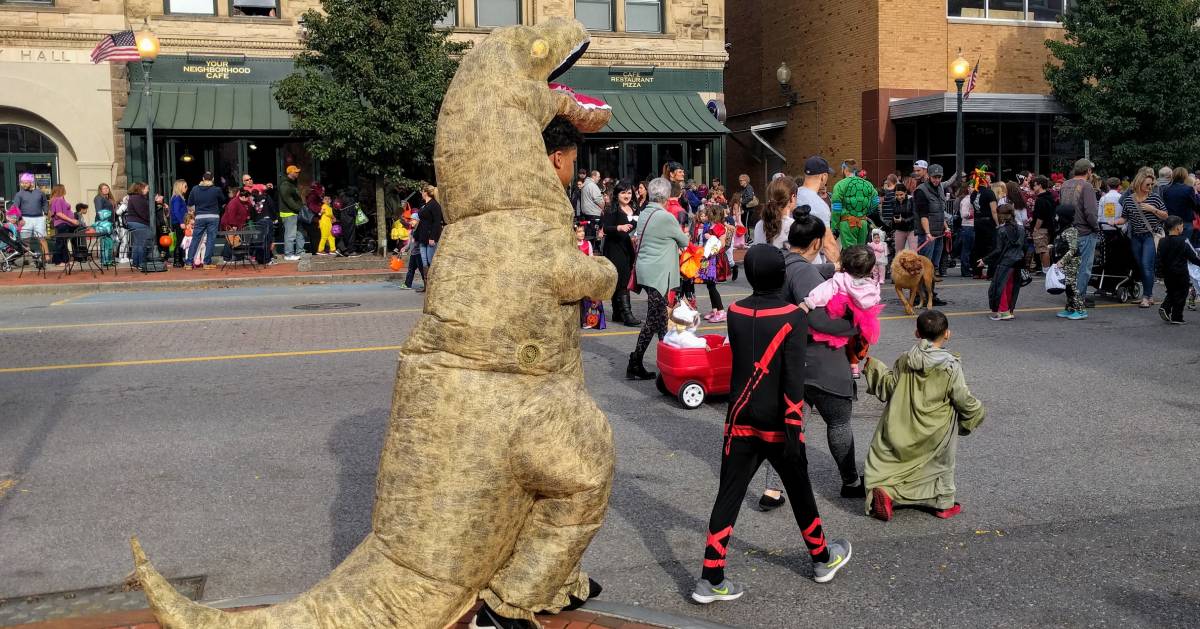 Please note, this event is cancelled for 2020.
Glen Street in Glens Falls closes for the community-wide Halloween block party and costume parade - Boo 2 You! Guests enjoy trick-or-treating, spooky dance shows, a costume parade, a bounce house, and more family-friendly fun.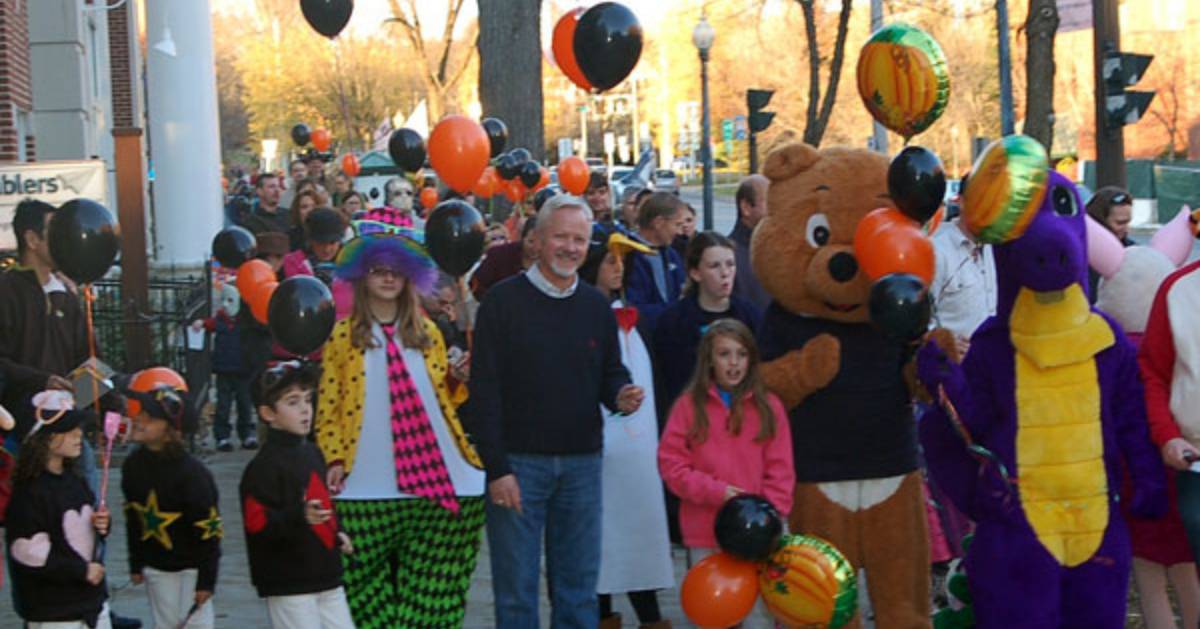 October 24, 2020
Fun and games come to downtown Saratoga Springs at the annual Saratoga DBA Fall Festival. Enjoy traditional fall activities and watch the city come alive with the spirit of fall! Festival highlights typically include magic shows, live music, Halloween crafts, trick-or-treating, and more.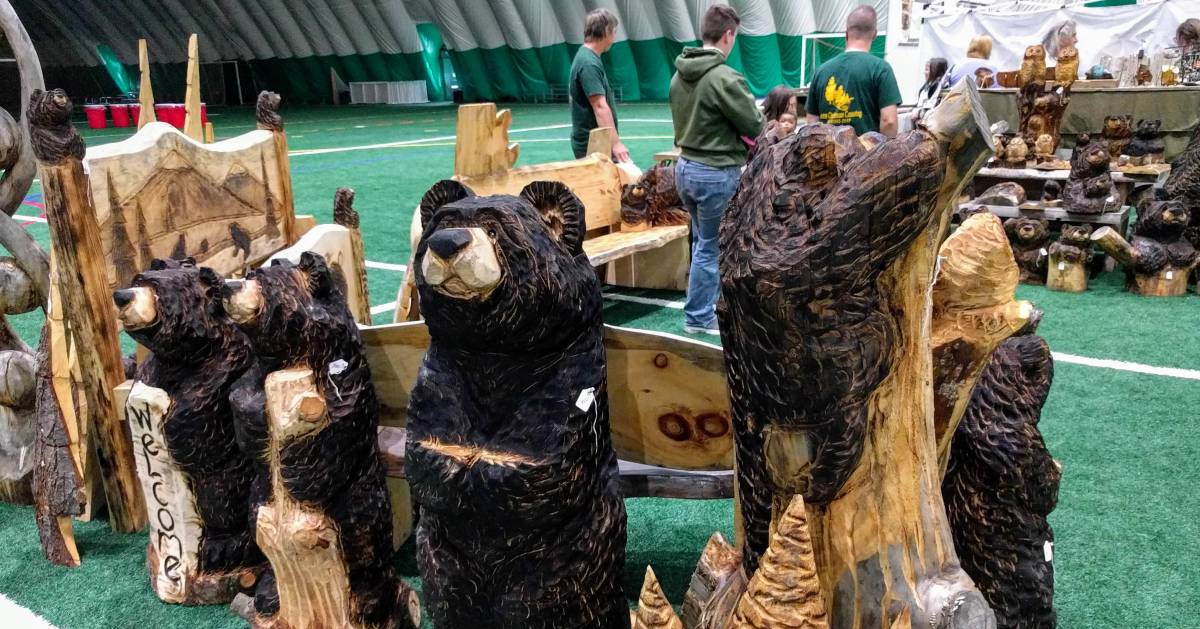 Editor's Note 08/13/20 8:40am: This event is To be Determined. We'll update the event listing and this page as we receive more information.
The LARAC Fall Arts Festival is a juried arts and crafts show that will take place at the Adirondack Sports Complex (The Dome). Over 70 exhibitors and vendors sell unique items like wood carvings, local culinary items, pottery, jewelery, and photography. This is one of two arts festivals LARAC puts on each year.