Enjoy Mother's Day Brunch or Dinner in the Glens Falls Region
Give Mom a day off from cooking on Mother's Day, May 9, 2021. Check out below who's offering takeout or delivery options for breakfast, brunch, or dinner!
Know of a restaurant we're missing? Please use this form to submit their hours and offers.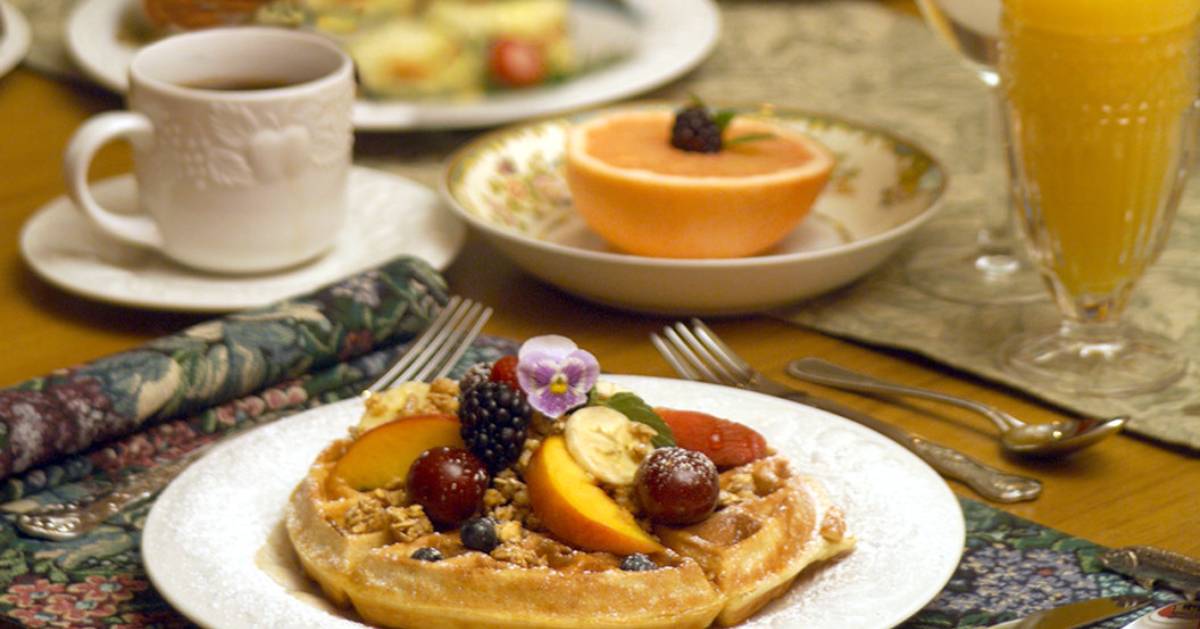 Photo credit: SaratogaPhotographer.com
2021 Glens Falls Mother's Day Dining Specials
The Boathouse Restaurant
The Boathouse Restaurant in Lake George is serving Mother's Day dinner from 1pm to 7pm with entree options like filt mignon and grilled salmon.
Chez Pierre
Chez Pierre of Gansevoort is offering dine-in and takeout Mother's Day Specials, and they'll have their regular menu available as well.
The Docksider
The Docksider by Glen Lake in Lake George is offering Mother's Day Dinner from 12pm to 6pm. Entree options include prime rib, chicken piccata, surf and turf, and more.
Doc's Restaurant
Doc's Restaurant at The Park Theater invites you for a Mother's Day Brunch on May 9 with live music. And, there will be live music on the patio the Friday and Saturday prior to the holiday.
The Log Jam
Make a reservation or get dinner to go from The Log Jam, who is offering up Mother's Day dine-in or takeout options.
The View at Dunham's Bay Resort
The View at Dunham's Bay Resort in Lake George is hosting a family-style Mother's Day Brunch with an impressive menu rounded out with chocolate espresso pie.
Radici Kitchen & Bar
Radici Kitchen & Bar is serving up both brunch and dinner for Mother's Day. Call for reservations.
2021 Local Mother's Day Cakes
You can order your Mother's Day ice cream cake from Cooper's Cave on their website. Note, they are closed on Mother's Day, so you'll need to pick it up in advance.
The Ice Cream Man in Greenwich is also offering cakes for Mother's Day, but you have to order by Wednesday, May 5! Find them on Facebook for details.
« Back to the Mother's Day Guide