Enjoy Breakfast, Brunch, Lunch, or Dinner on Mother's Day in Glens Falls
Taking the mom in your life out to eat for her special day? We've rounded up some of our favorite restaurants for Mother's Day dining, dividing the list up into places perfect for breakfast, brunch, or lunch, and dinner spots. Note: Some breakfast/brunch/lunch places also offer dinner, or vice versa.
Breakfast, Brunch & Lunch - Oh My!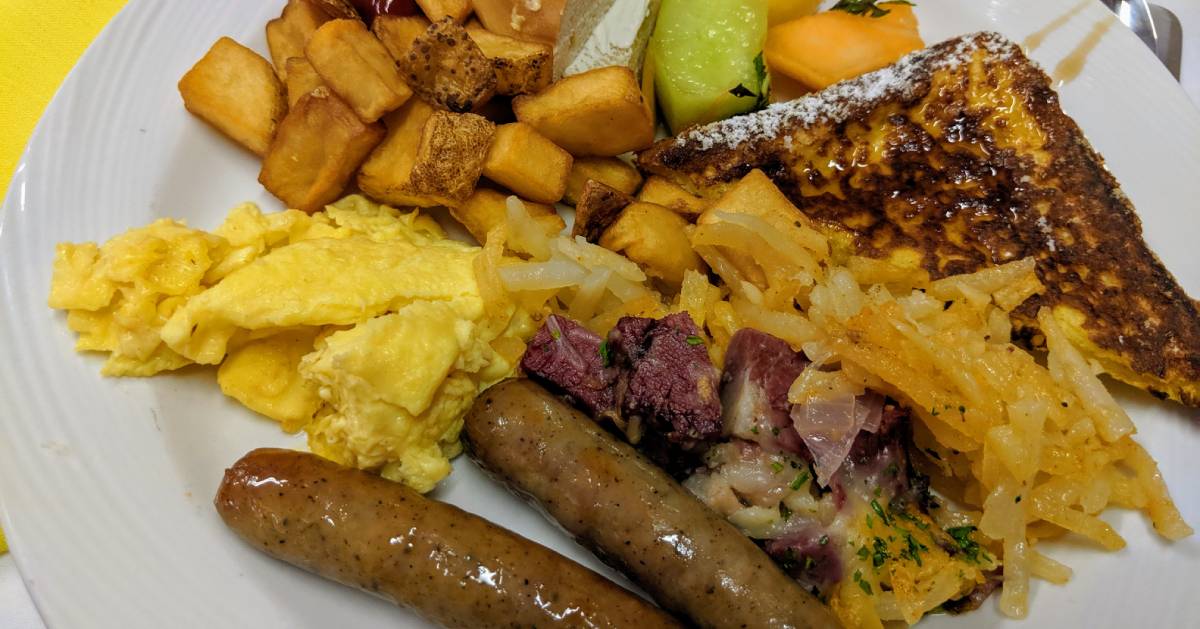 The View at Dunham's Bay Resort in Lake George puts on a fabulous Mother's Day brunch buffet each year with a chef carving station and tons of options for breakfast and lunch items. Choices in the past have included maple breakfast sausage, assorted danishes and pastries, corned beef hash, smoked pork belly, spring vegetable medley, and a raw seafood bar.
Keep an eye on their Facebook page for announcements on Mother's Day Brunch »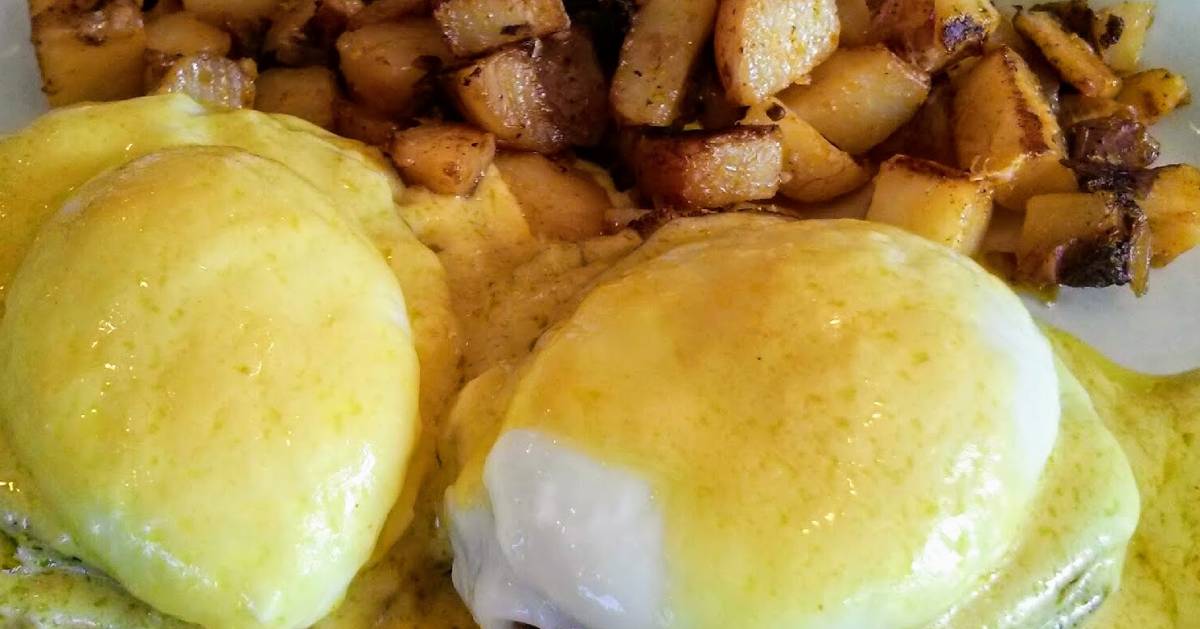 The Silo in Queensbury is considered to be one of the best spots in the North Country for breakfast, although they also serve up a delicious lunch as well. Try one of their famous large omelettes or deli sandwiches and you will not be disappointed. And, don't leave without taking a walk through their gift shop to find some unique items for sale - have Mom pick out a little something extra for herself while you're there!
Check out The Silo's breakfast and lunch menus »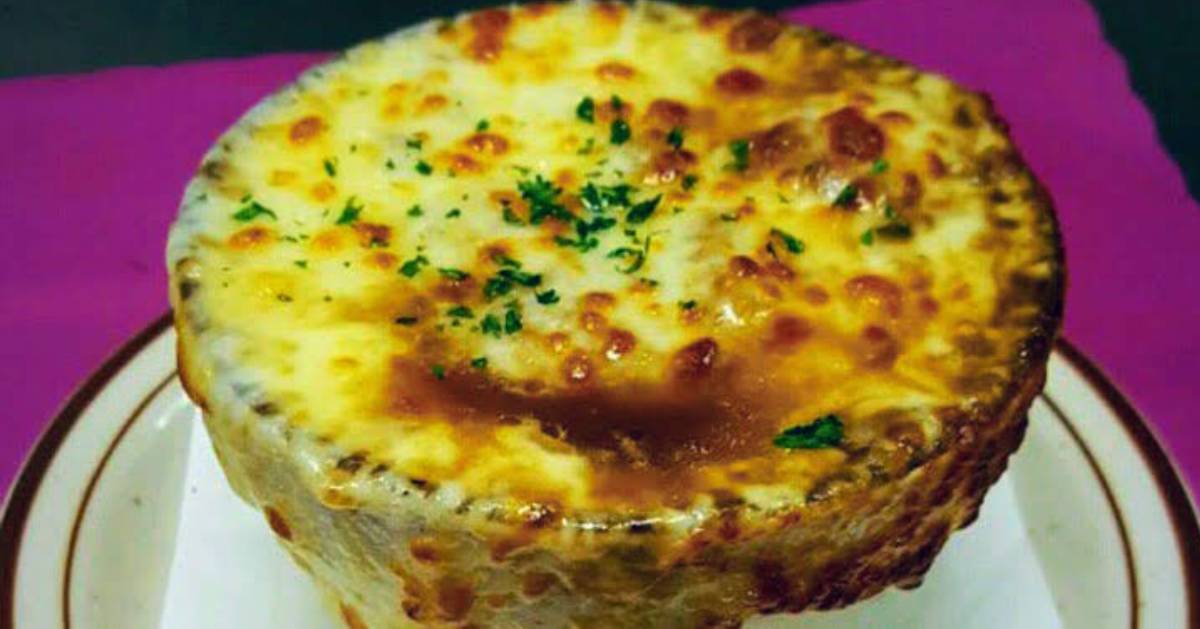 The Peppermill Family Restaurant has been a South Glens Falls staple since 1990, offering breakfast, lunch, and dinner. Their premise is simple: to serve quality, affordable food in an efficient manner to families. In fact, the owners started the business because they wanted to fill a void in the area for a great restaurant that could feed larger families. So bring the whole gang when you head out for a Mother's Day meal here!
Ambrosia Diner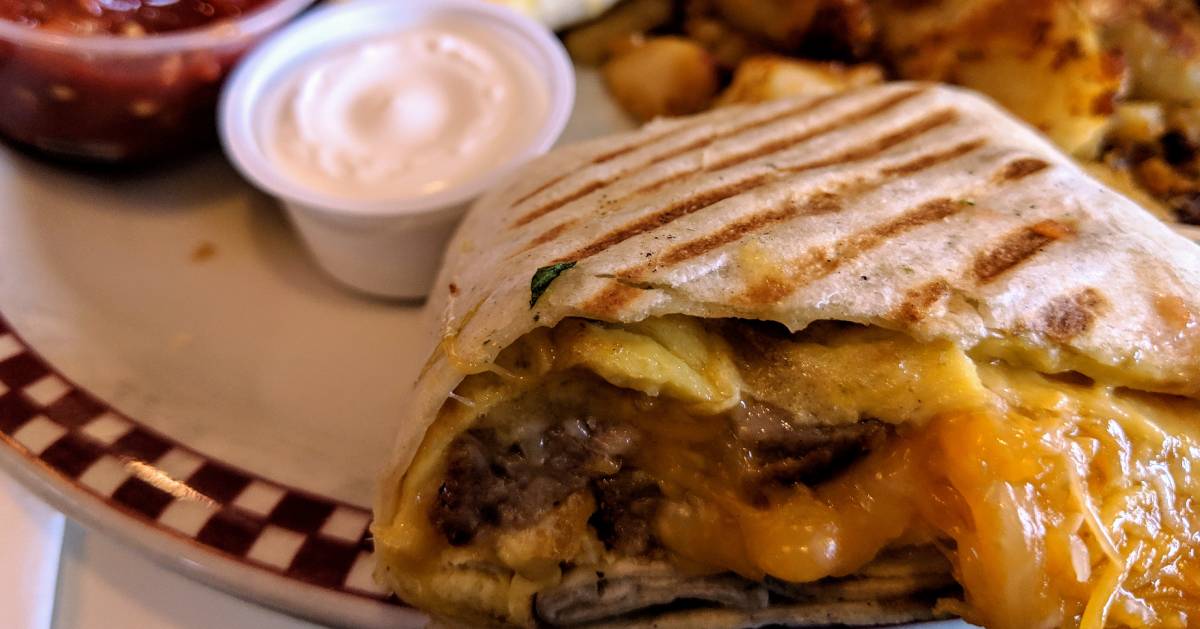 If Mom is craving classic diner food for Mother's Day you'll definitely want to opt for Ambrosia Diner in Queensbury. They serve breakfast, lunch, and dinner, although we recommend breakfast for the incredible breakfast burrito, pictured above. They also have nearly a dozen specialty omelettes, four different kinds of eggs Benedict, and several breakfast specialties in addition to the burrito, like country fried steak and eggs.
Mother's Day Dinner to Write Home About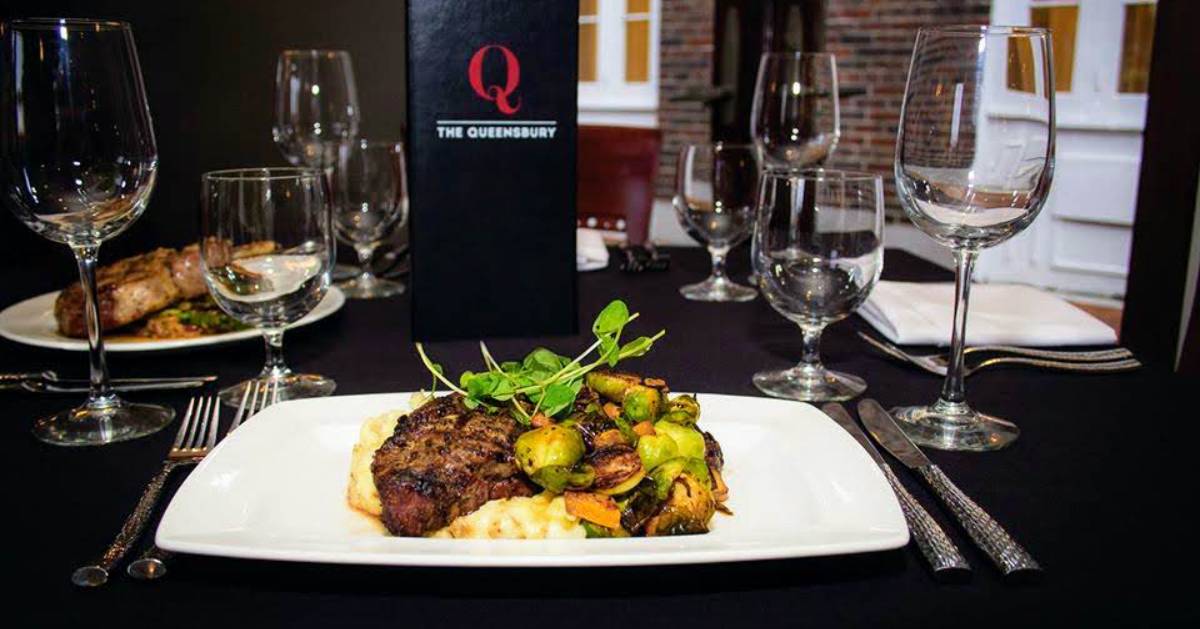 Have you ever been to the refined Park 26 at The Queensbury Hotel? If not, Mother's Day might be the day to try it out! You'll find an upscale atmosphere with superb dining options like Maple Sage Pork Chop and Crab Stuffed Haddock - they also serve breakfast and lunch. Really impress Mom this year with a delicious, hearty meal in a comfortable atmosphere.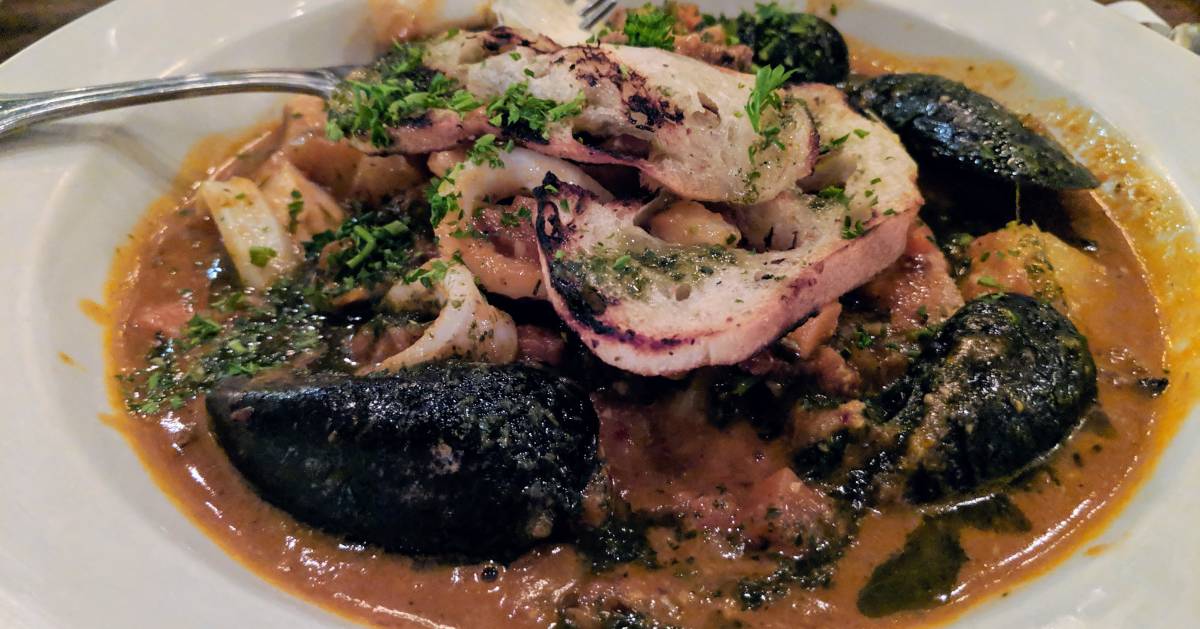 Morgan & Co. Restaurant is one of the most elegant eateries in Glens Falls, so if you'd really like to show your mom a special time this might be a great option. This restaurant offers fantastic options for both brunch and dinner - regardless of which you choose you're definitely in for a sophisticated dining experience with impeccable food.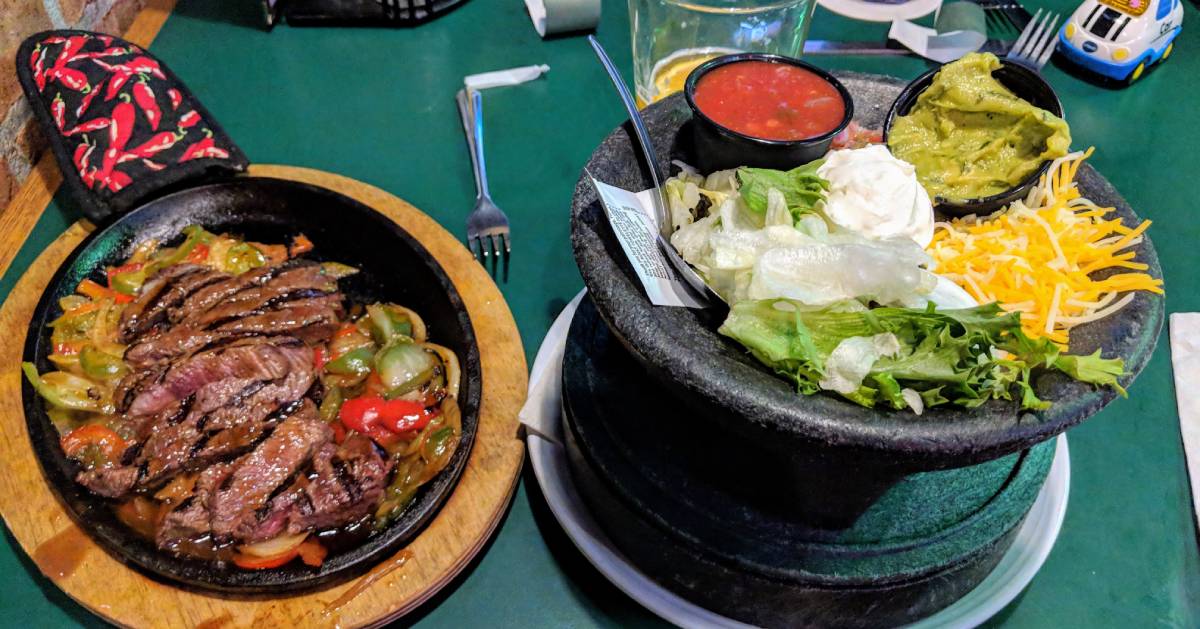 O'Toole's Restaurant in Queensbury is always a classic choice! Whether you're bringing the whole family or you're enjoying a meal with just you and Mom this inviting restaurant with an extensive menu will be a solid plan; they also offer a gluten-free menu. You can take your pick from sandwiches, burgers, chicken wings, pub entrees, and much more.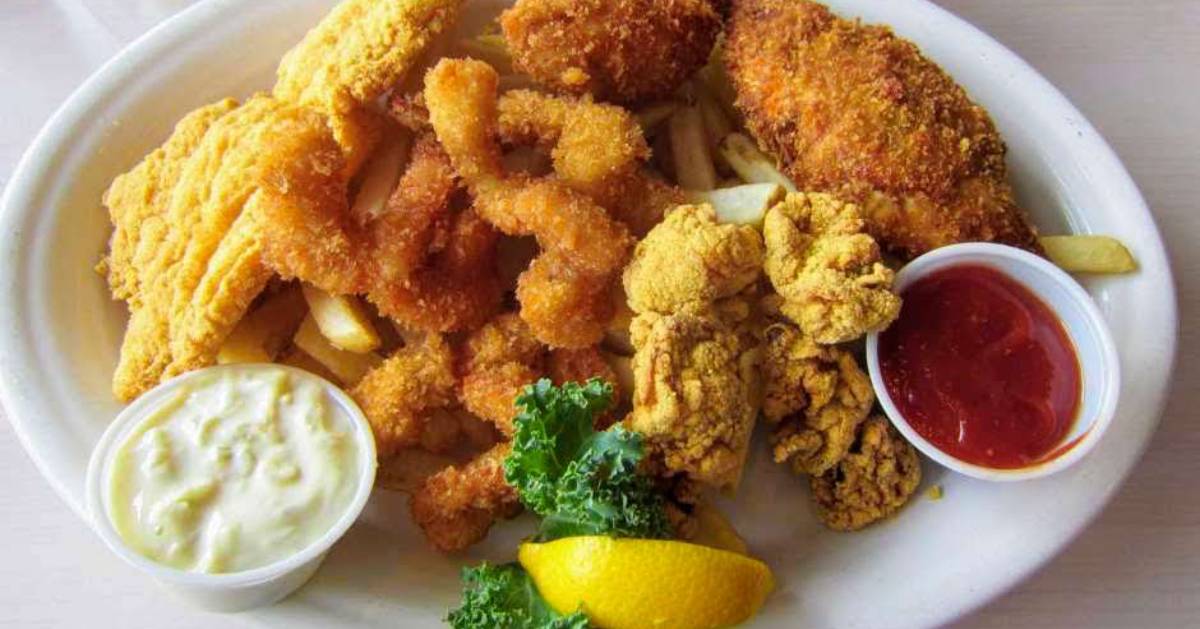 For a casual but exquisite meal look no further than The Docksider Restaurant in Lake George where they offer up classic fare like burgers, sandwiches, pizza, steaks, and seafood. They're also known for their specials that change by the season, and for fantastic views of Glen Lake.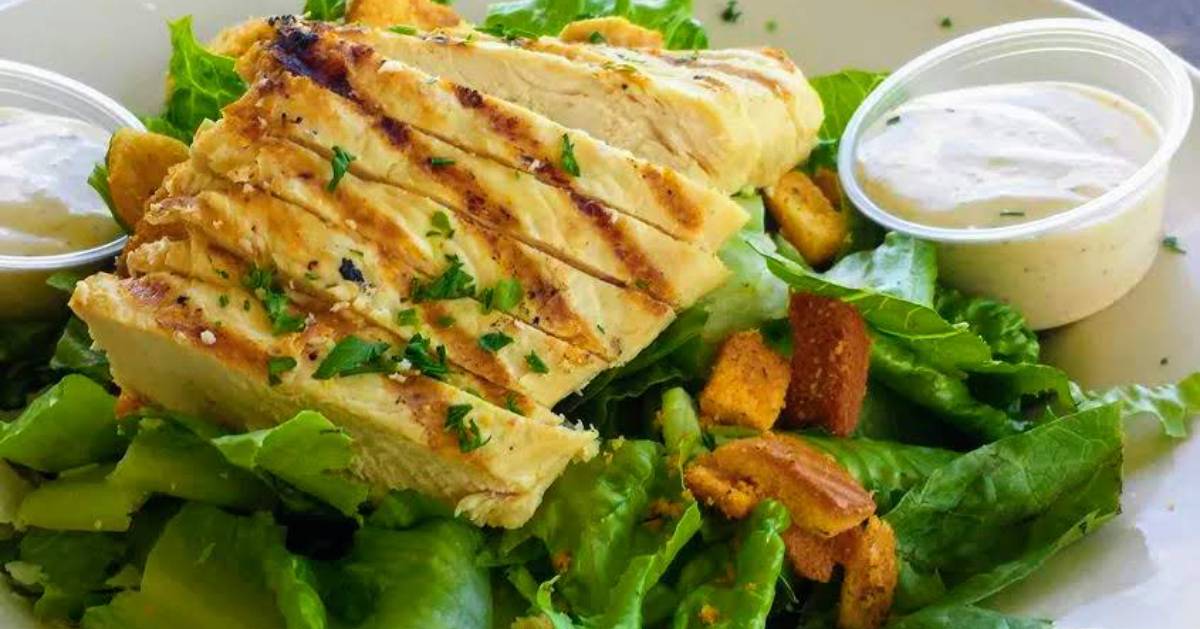 Located at Bay Meadows Golf Course in Queensbury, Bogey's Pub & Grill is for more than just famished golfers! This family-run establishment offers fine dining at casual prices. Your mom can choose from everything from traditional and specialty pizzas to a hearty New England clam chowder. They also have sandwiches, wraps, burgers, and more.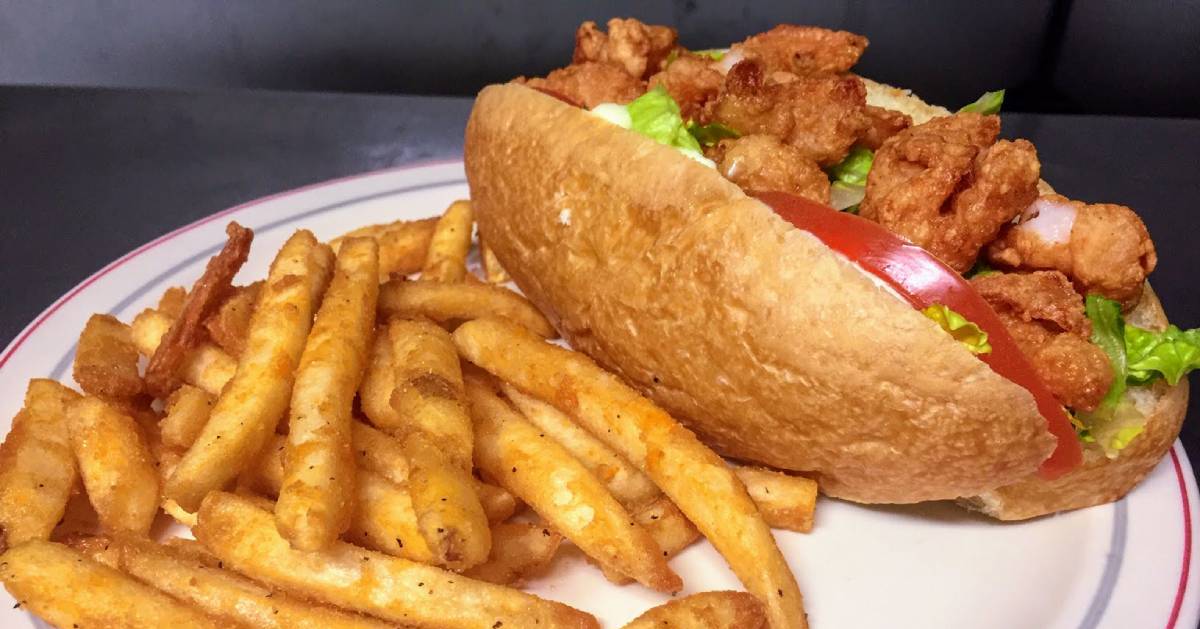 Thinking pub-style for Mother's Day? Stop by The Grateful Den for great gastro pub options like burgers, wraps, clubs, and salads. Moms with a sweet tooth will appreciate their specialty drink the Chocolate Peanut Butter Cup, and they also carry a number of local beers.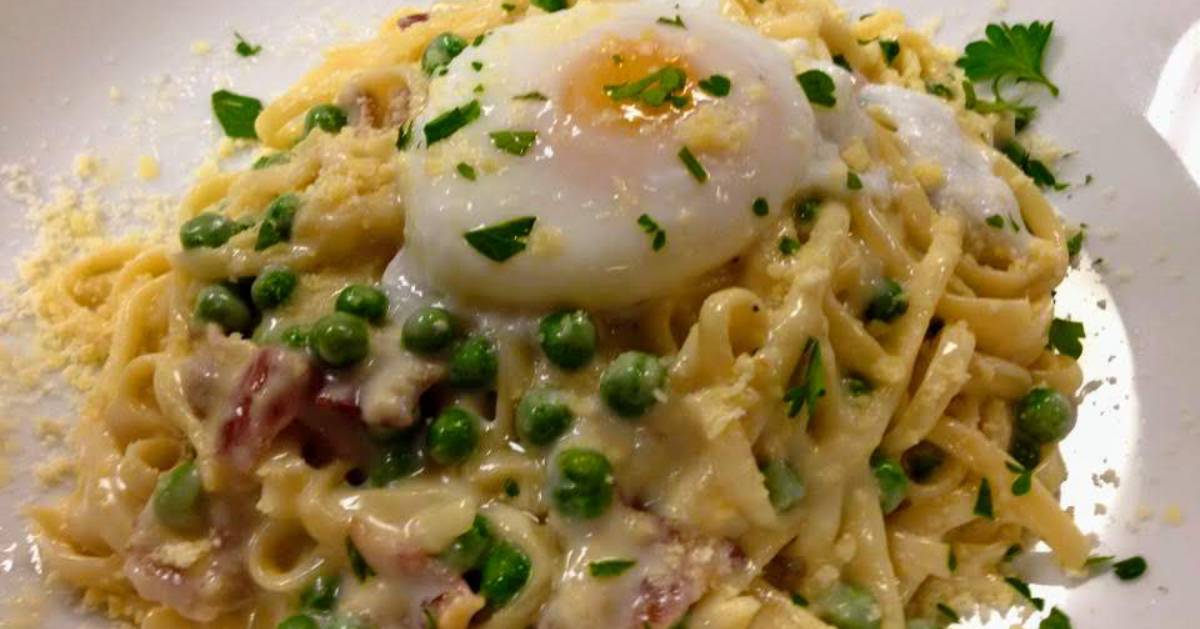 Charm, comfort, and ambience come together at Jack's American Bistro in Queensbury. You can expect classic favorites like Chicken Parmagiana, Baked Haddock, and New York Strip Steak along with a slew of options for appetizers, salads, sides, and more.
See the impressive dinner menu »
For a dining experience in a full log cabin, check out The Log Jam Restaurant in Lake George for Mother's Day. There's a cozy lounge, an extensive wine and beer list, and fantastic food ranging from steaks to lamb chops to lobster. And, they have one of the best salad bars in the area.
Plan ahead by checking out the dinner menu »
« Back to the Mother's Day Guide