Go Local for Mother's Day Gifts This Year
See five ideas for stores to frequent this year for Mother's Day gifts in and near Glens Falls. From wine to clothes to antiques, you're sure to find the gift item that speaks to the mom in your life.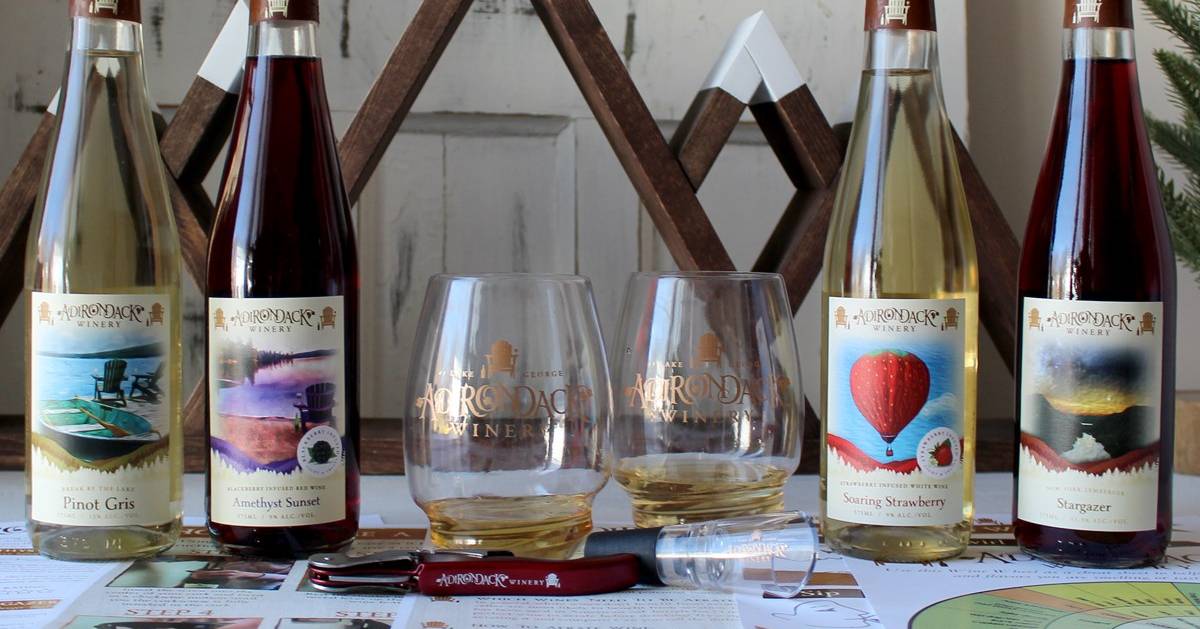 Adirondack Winery
Is your mom new to wine? Check out Adirondack Winery's new Wine Learners Tasting Kit! Your mom will get to try four different styles of wine and experience a comprehensive wine tasting right from her own home. And, the kit features their award-winning Stargazer red wine.
Or of course, you could stick to their wine or many wine accessories available. They have locations in Lake George and Queensbury.
Find more Mother's Day ideas from Adirondack Winery »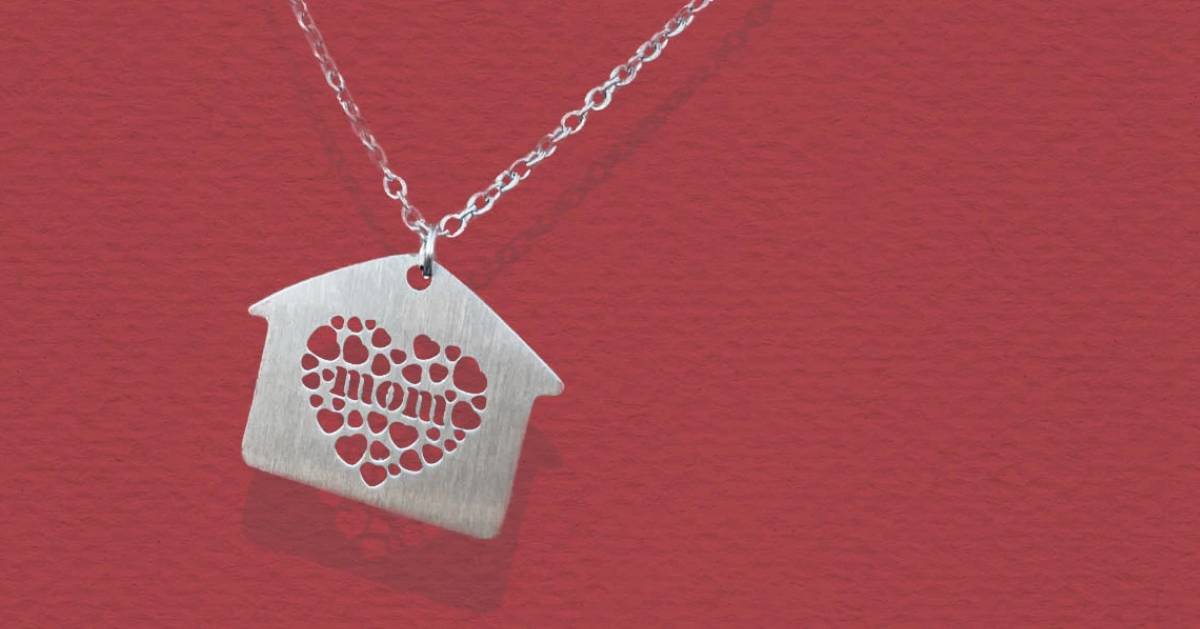 Close 2 UR Heart
Close 2 UR Heart, based out of The Shirt Factory, has some mom-tastic necklaces to check out for the mother in your life. It doesn't necessarily have to say "Mom," although it could - they offer a ton of designs, particularly nature- and wildlife-themed.
Browse necklaces and shop now »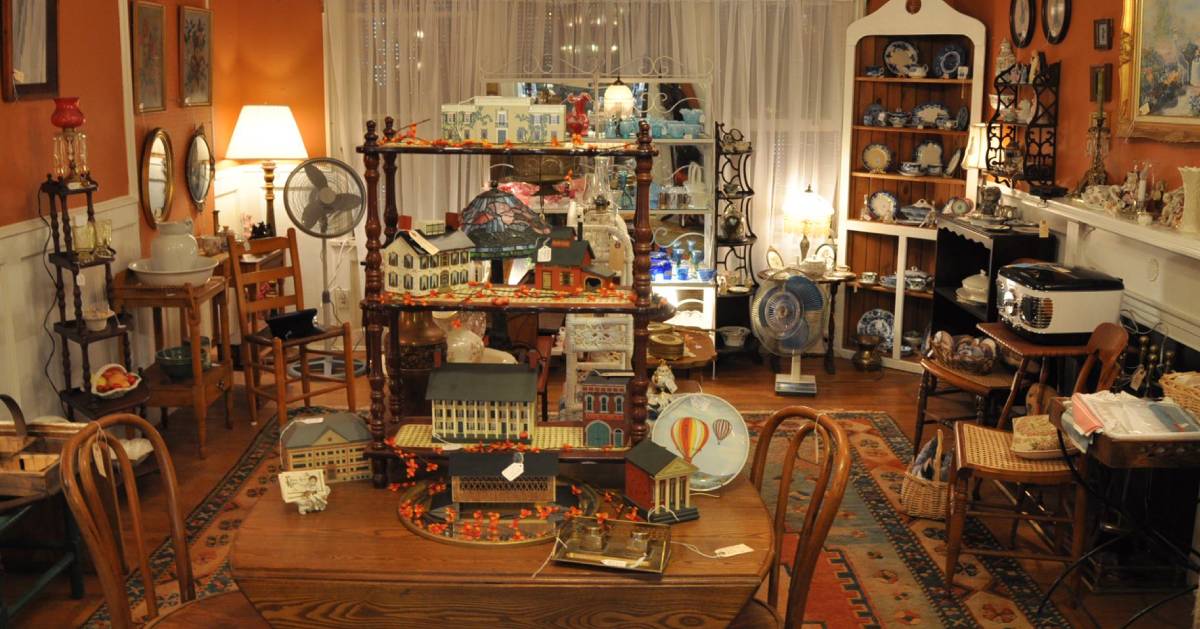 Glenwood Manor & Antiques
With 34 rooms of antiques to browse at Glenwood Manor & Antiques in nearby Queensbury, you're sure to uncover something special for the mom in your life. Check out paintings and fine art prints, books cookbooks, jewelry and accessories, tea sets and glassware, and nearly anything else antique related you can think of.
Visit their Facebook page to see what's new >>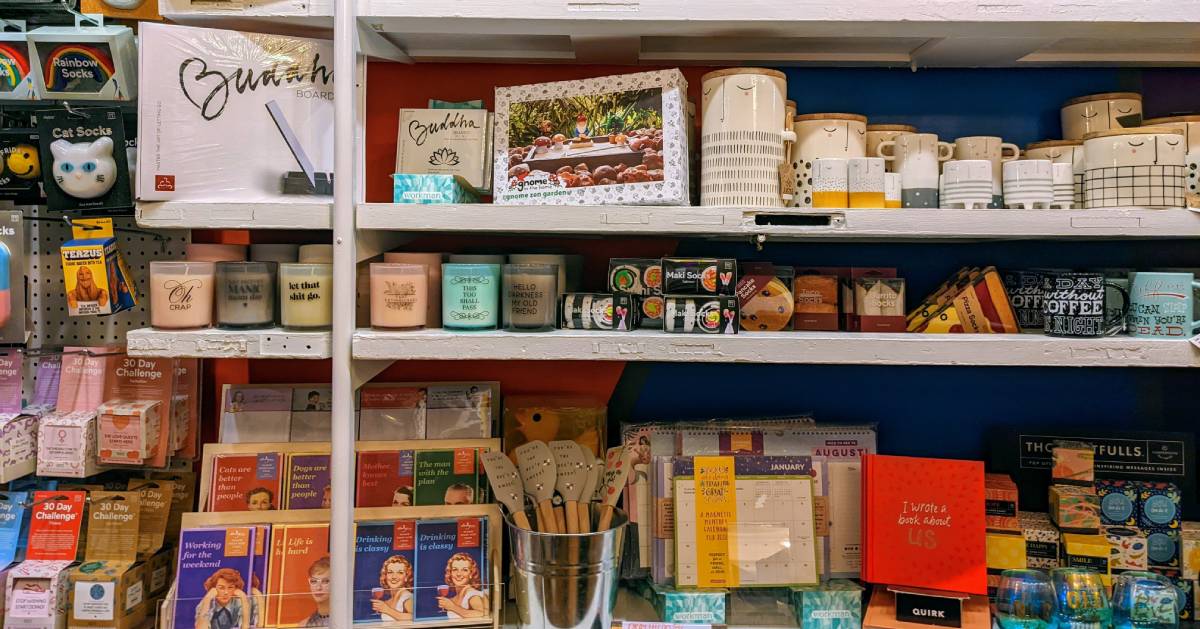 Rude Betty
Rude Betty is filled with fun knickknacks from funky aprons to cool books and signs with fun sayings, and more. It's one of the stores that you'll end up leaving with something you didn't know you needed.
Laura's Vintage Clothing
For fun accessories, jewelry, and clothes check out Laura's Vintage Clothing, which stocks a variety of styles that offer nods to the past your mother might appreciate. Browse chunky belts, brightly colored choker necklaces, and large-jeweled brooches.
« Back to the Mother's Day Guide