Top 5 Local Gifts Your Mother Can Experience
Experiential gifts are getting more and more popular - and for good reason. Give the gift of a thrilling experience to your mom this year instead of more material possessions she doesn't need cluttering her home. And, bonus: If you go to the event or do the activity with her, it's a gift for you too! After all, she likely wants to spend time with you more than anything else.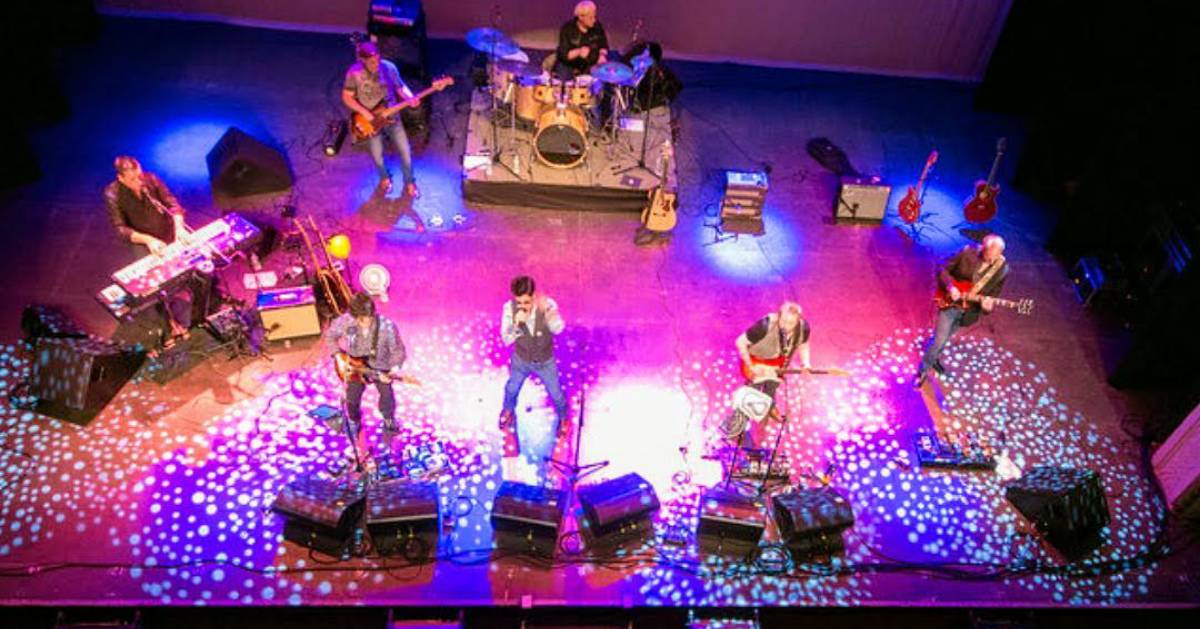 The Fast Lane, a renowned Eagles tribute band, performs at The Park Theater.
We're lucky to live in a region where there's always something exciting going on, from plays to live music performances to sports games to comedy shows to larger events like festivals. Browse the events calendar for ideas and cater to what your mom would love the most.
The Park Theater, pictured above, is a great place to start. They have a wide variety of events year-round, and they also have a superb on-site restaurant so it's easy to make an evening of the event with dinner and a show.
Browse upcoming events at The Park Theater »
Learn about more performing arts places in the region »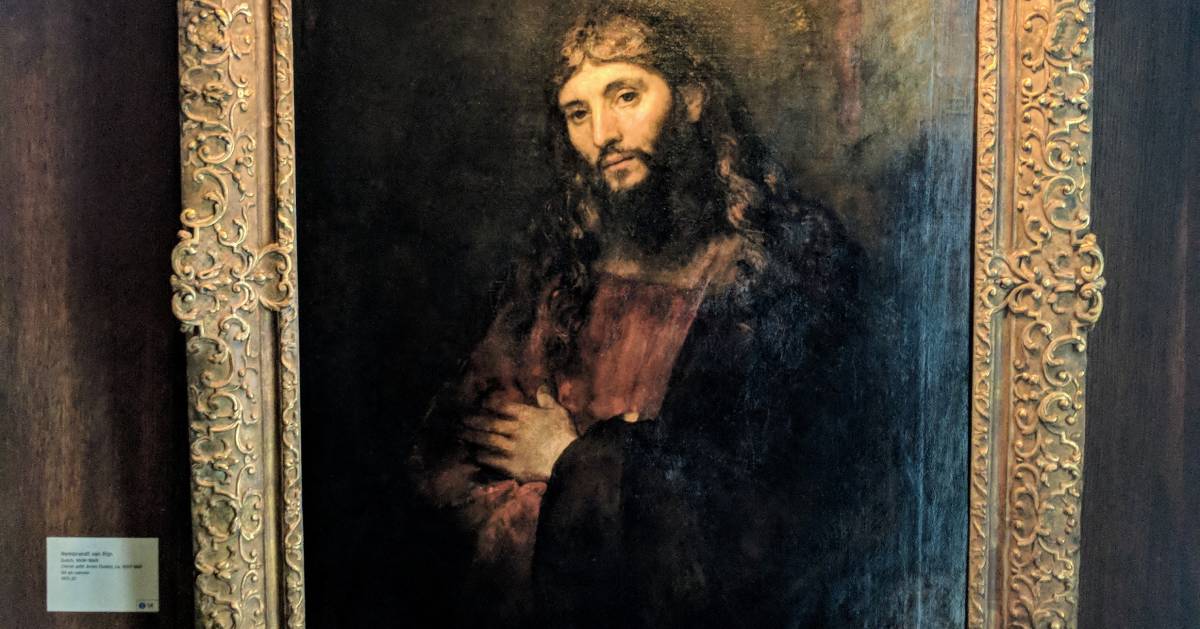 Renoir's depiction of Jesus is one of The Hyde's most famous pieces. Photo credit: Alan Nudi
The Glens Falls area has several reputable museums and historical sites, so a visit to one of these local hotspots might be great for the artsy moms and history buffs. The Hyde Collection is considered one of the top art museums in the Northeast - we're lucky to have this treasure right in our city! They have a permanent collection, rotating exhibitions, and regular events.
Check out current exhibitions at The Hyde and plan your visit »
See more art galleries in the region »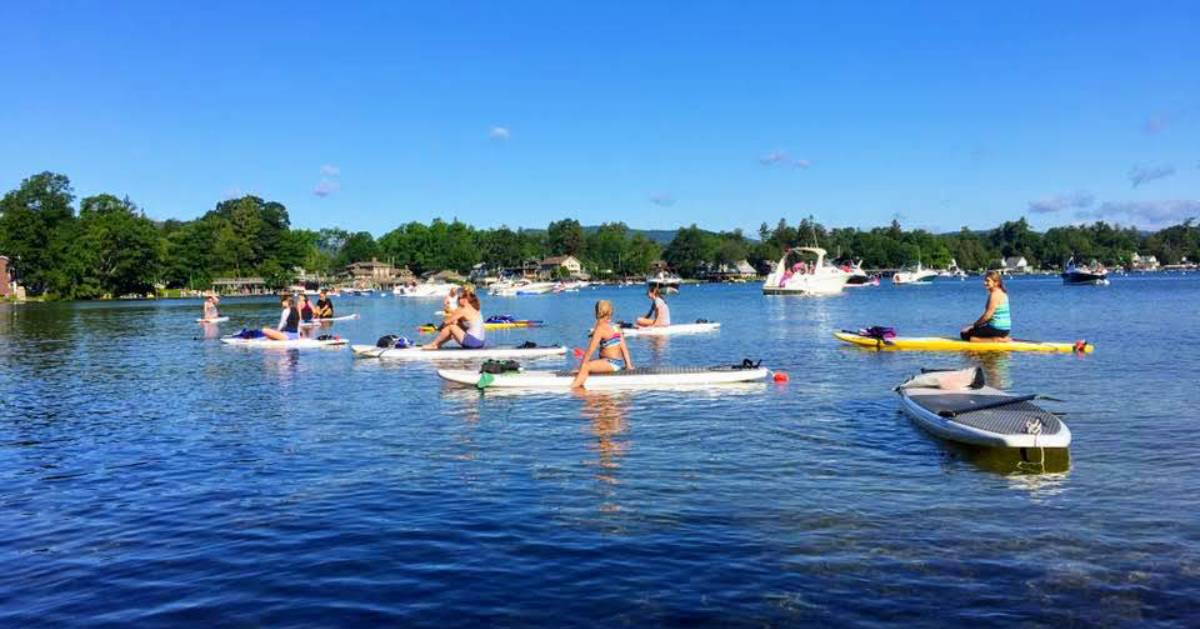 Patty's Watersports offers paddleboarding lessons and rentals, and you can paddleboard right at their location.
Have you tried stand up paddleboarding yet? Give this fun and surprisingly easy activity a try with the mom in your life at Patty's Watersports on the east side of Lake George. They offer lessons, or, if you're already a seasoned paddler you can rent a paddleboard and get going.
Bonus tip: If it's still chilly around Mother's Day, they have wetsuits!
Get info on lessons and rentals »
Check out more watersports options »
Mother's Day forecast: 99% chance of wine!
If your mom enjoys the occasional adult beverage bring her to your favorite local winery for a tasting. The Adirondack Winery is a solid choice that isn't too far outside of Glens Falls. Buy her a bottle of her favorite while you're at the tasting!
Find details on Mother's Day Weekend at the winery »
Explore more craft beverage businesses »
5) Indulge in Your Favorite Ice Cream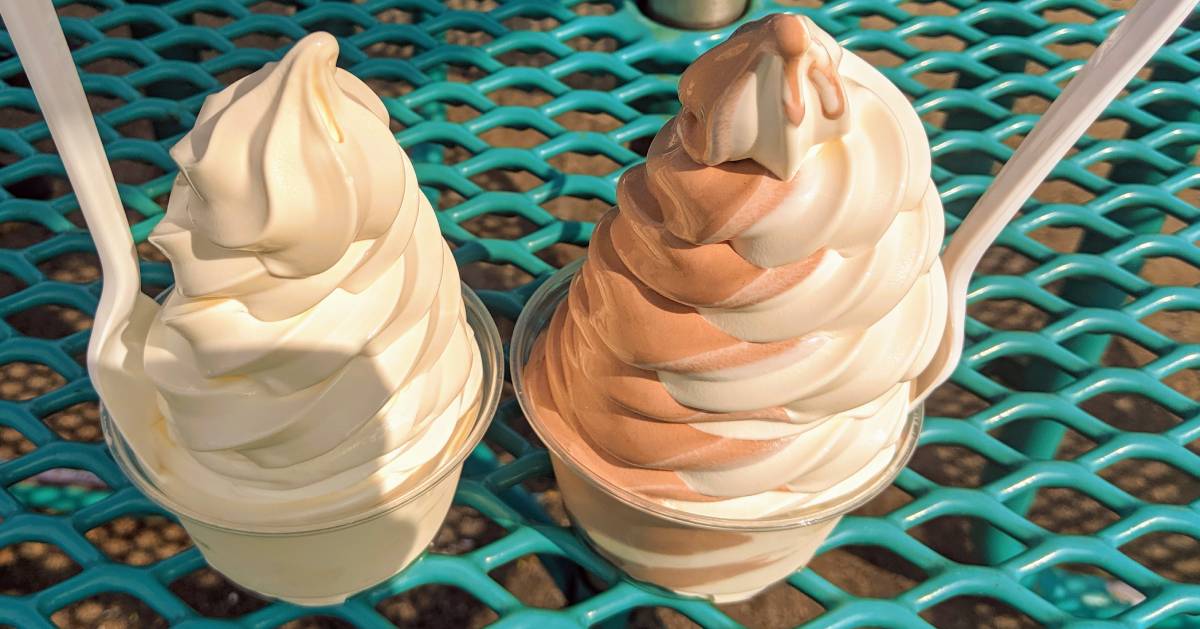 Stop by Martha's Dandee Creme in Queensbury for cheesecake ice cream or a chocolate and vanilla twist!
Mom got a sweet tooth? Skip the booze and enjoy a sweet treat together at one of the area ice cream spots! If you're feeling amibitous, take an ice cream road trip through the Glens Falls region and up to the Adirondacks - how many can you hit up?
« Back to the Mother's Day Guide