Local Gifts You Can Order for Mother's Day
Check out these local gift ideas in and around Glens Falls, and hurry to place your order for Mother's Day!
Featured Mother's Day Gift Ideas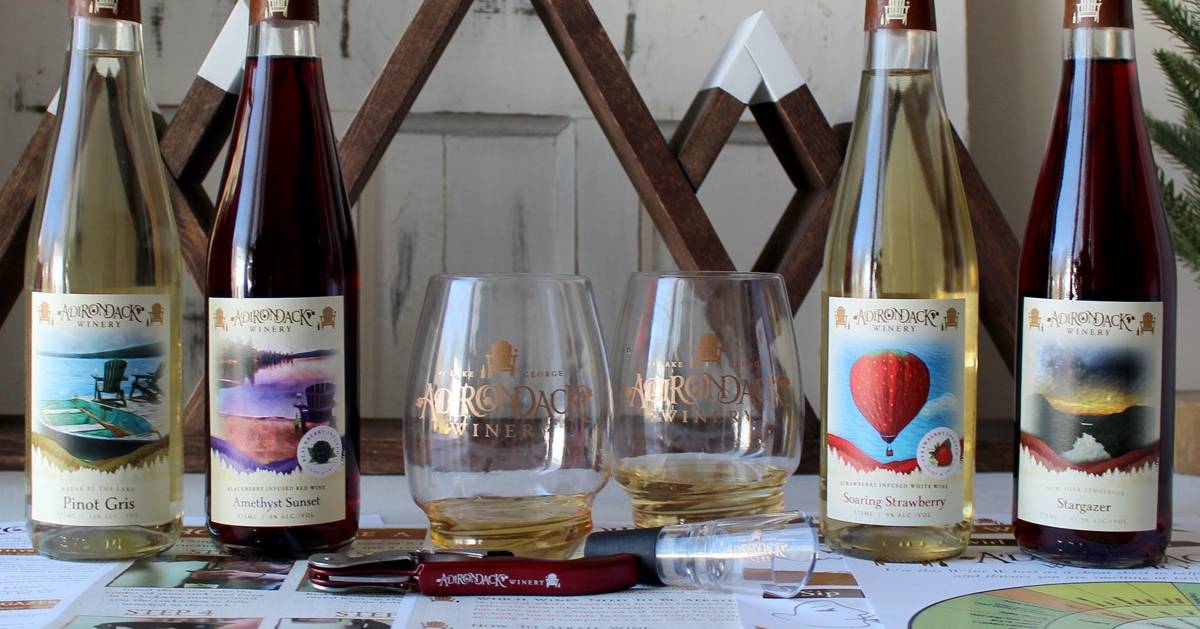 Adirondack Winery
Is your mom new to wine? Check out Adirondack Winery's new Wine Learners Tasting Kit! Your mom will get to try four different styles of wine and experience a comprehensive wine tasting right from her own home. And, the kit features their award-winning Stargazer red wine.
Find more Mother's Day ideas from Adirondack Winery »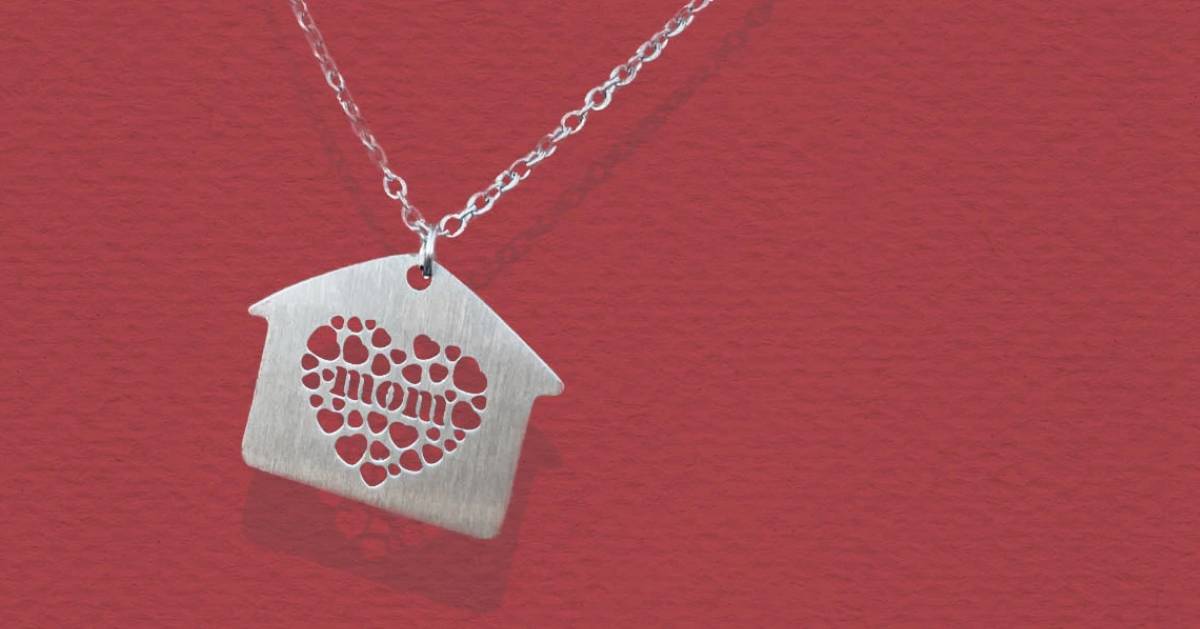 Close 2 UR Heart
Close 2 UR Heart, based out of The Shirt Factory, has some mom-tastic necklaces to check out for the mother in your life.
Browse necklaces and shop now »
Adirondack Flower
Adirondack Flower of Glens Falls has a lovely collection for Mother's Day on their website of vibrant bouquets.
Juicin' Jar
Juicin' Jar has new spring items at their gift shop in downtown Glens Falls, including Mother's Day cards, earrings, books, scrunchies, and much more.
« Back to the Mother's Day Guide