8 Fun & Free Things to Do in Glens Falls
Spend Nothing & Have a Blast in Hometown, USA!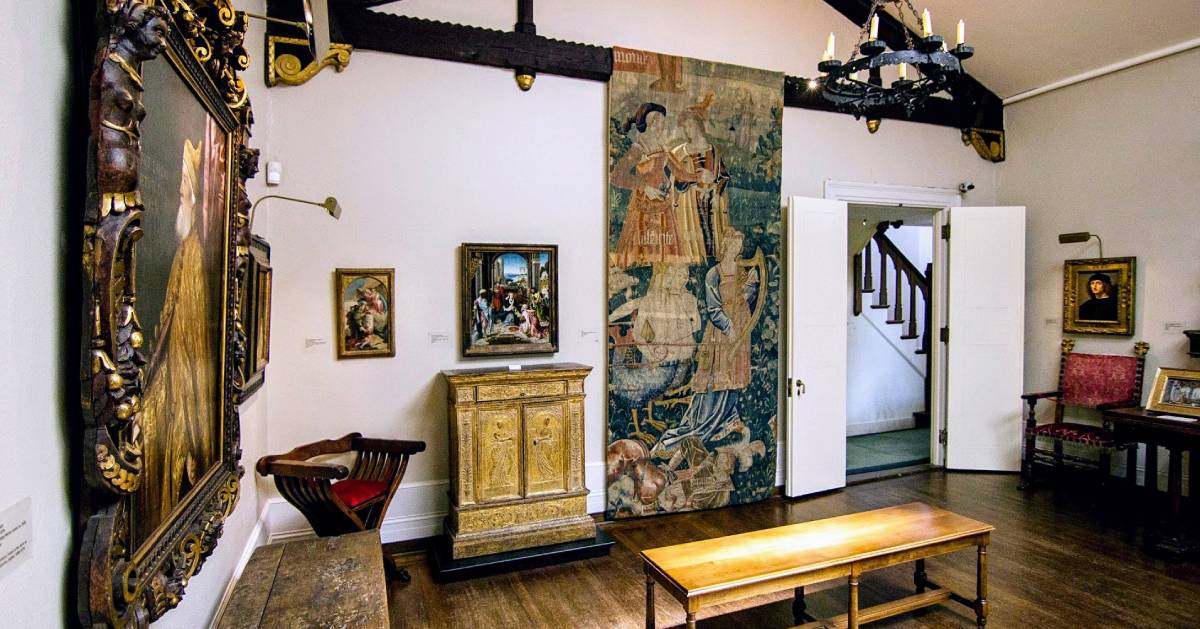 Did you know? The second Thursday of each month at The Hyde is free for everyone! It's also free for members, kids ages 12 and under, students with ID, and active military and their families.
From art galleries and trails and to parks and a farmers market - it's free, it's fun, it's Glens Falls.
If you didn't know, now you do - the Crandall Library offers free concerts and cultural programs through their Folklife Center. Check their website or Facebook for upcoming events.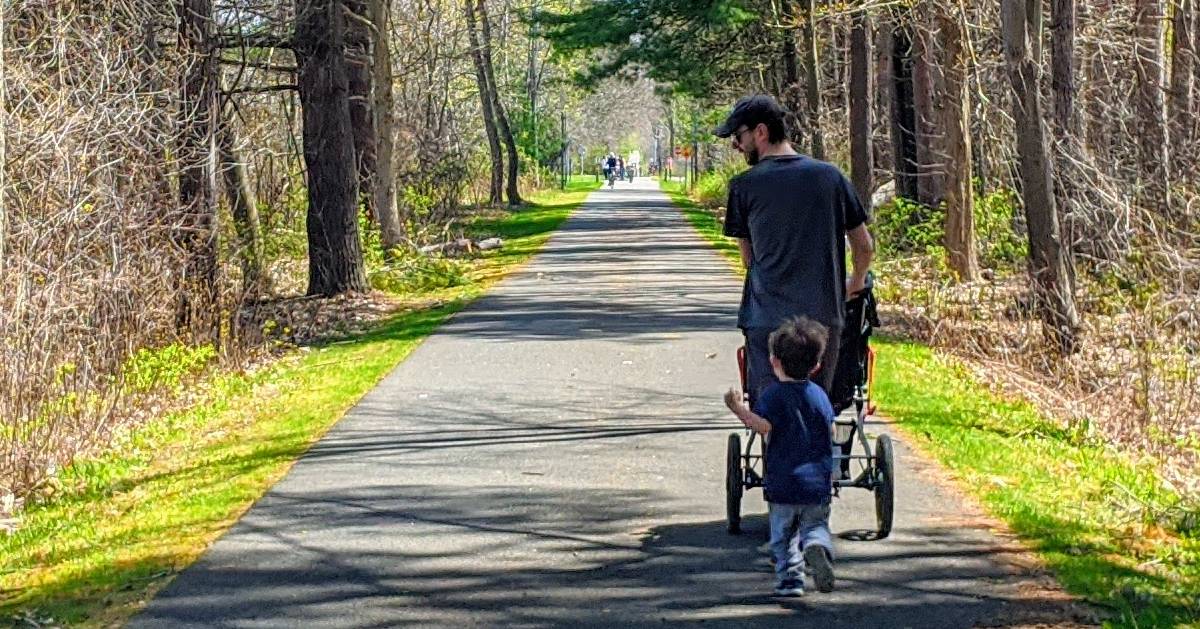 The 9.2-mile Warren County Bikeway is a fun and free way to explore the local area. The bike route begins in downtown Glens Falls and goes all the way to Lake George Village.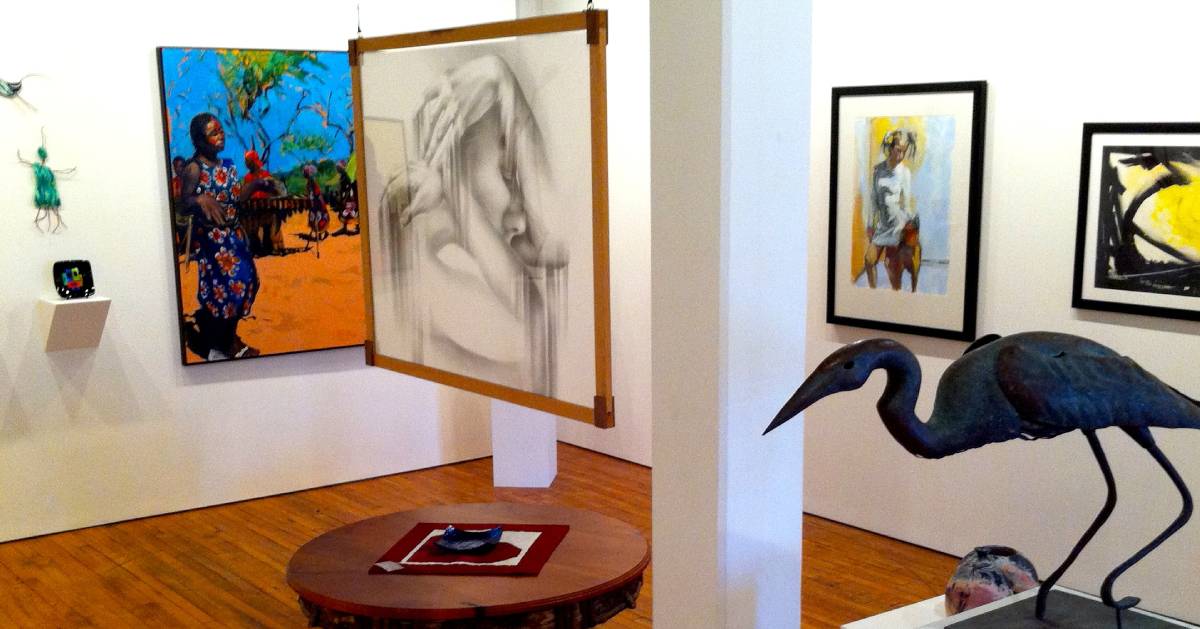 You can walk around The Shirt Factory watching artists work in their studios, for free! This is a unique building broken up into small spaces to accommodate working artists, classes, shops, and more.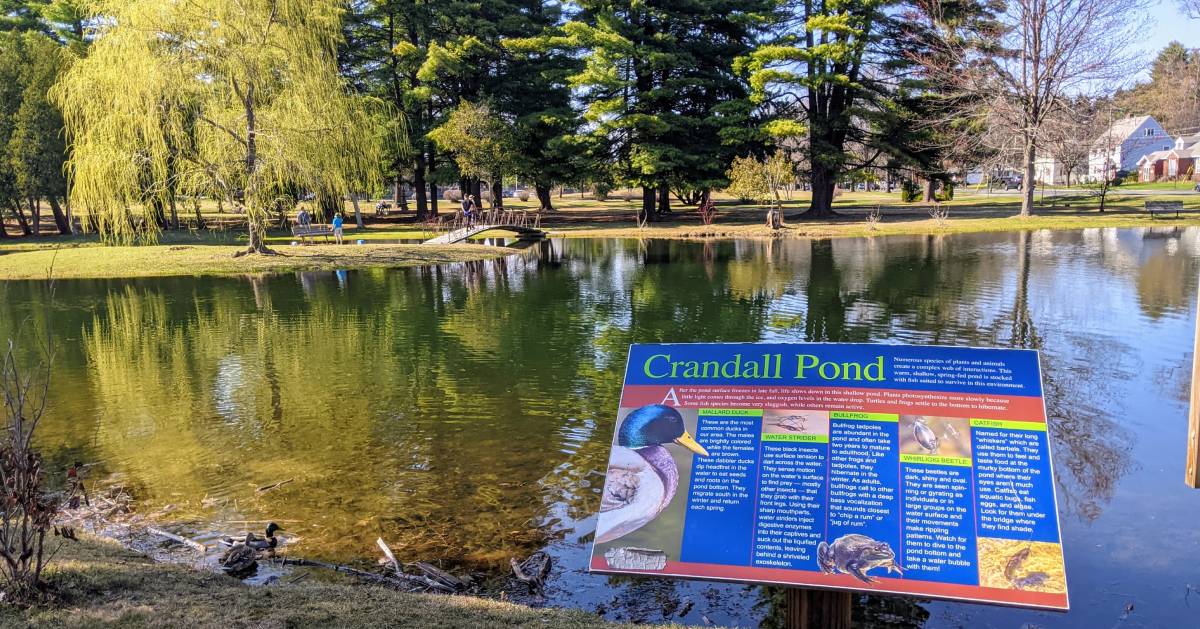 Picnic tables. Walking paths. Fishing/skating pond. Cross-country skiing trails. Fountains, bridges, and historical monuments. Pickleball, volleyball, and basketball courts. A disc golf course. It's Crandall Park!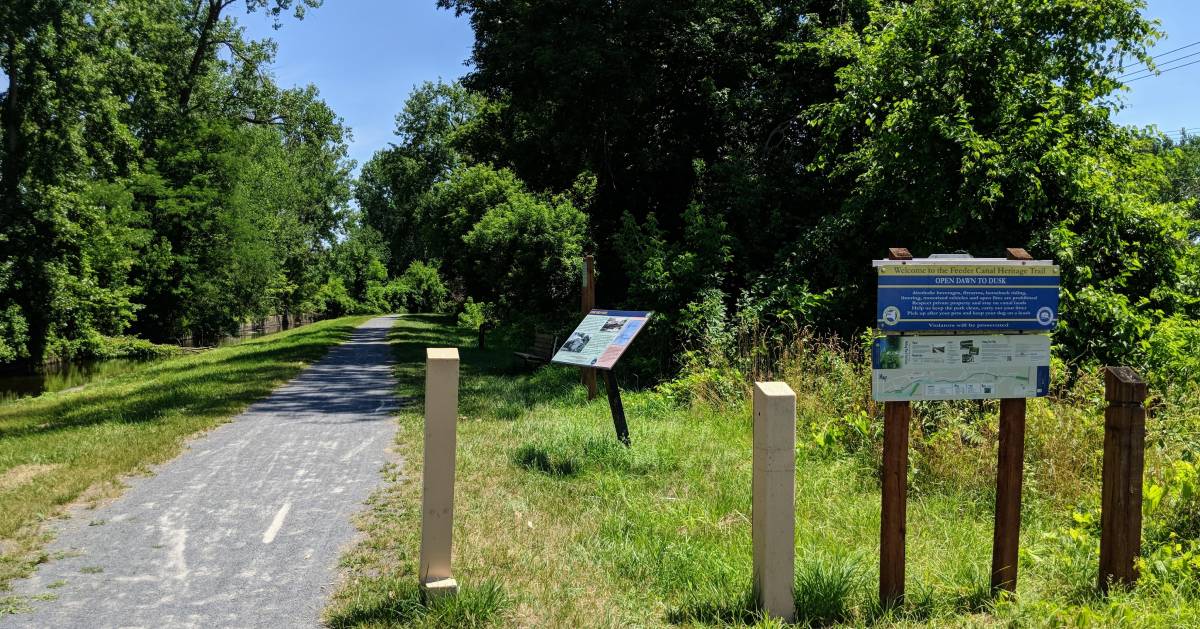 The Feeder Canal Trail is about 9 miles, like the Warren County Bikeway, and travels from Queensbury to Fort Edward, going through Glens Falls along the way.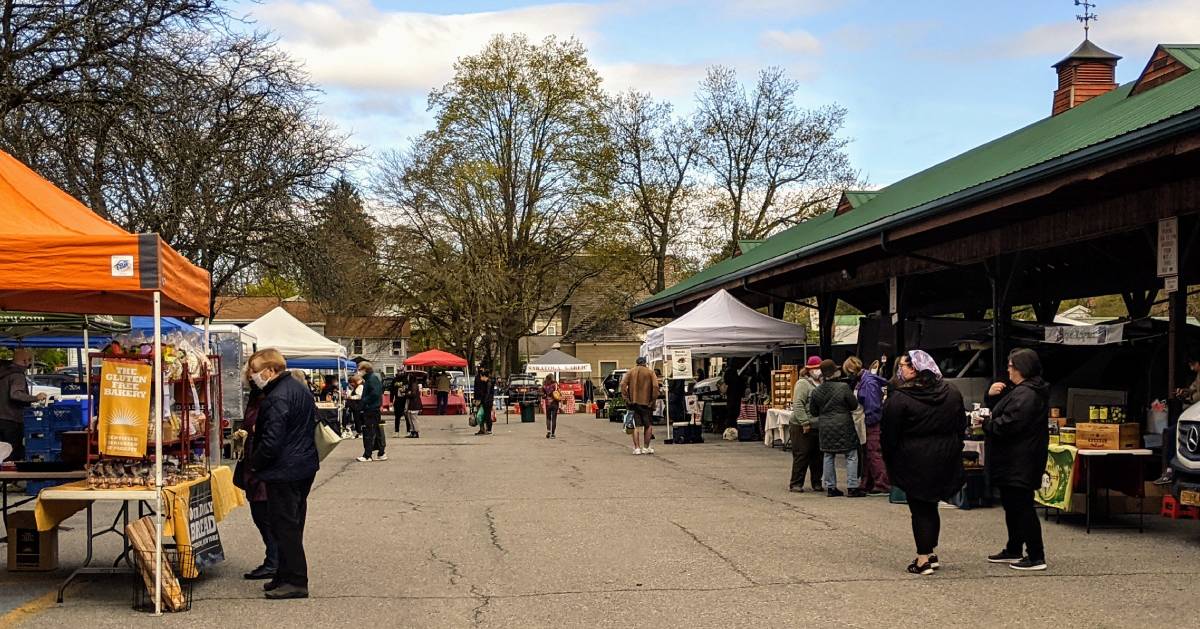 We can't promise you won't be tempted to spend money while you're there, but you can browse vendors and a get a sense of what's offered at the Glens Falls Farmers Market, open year-round.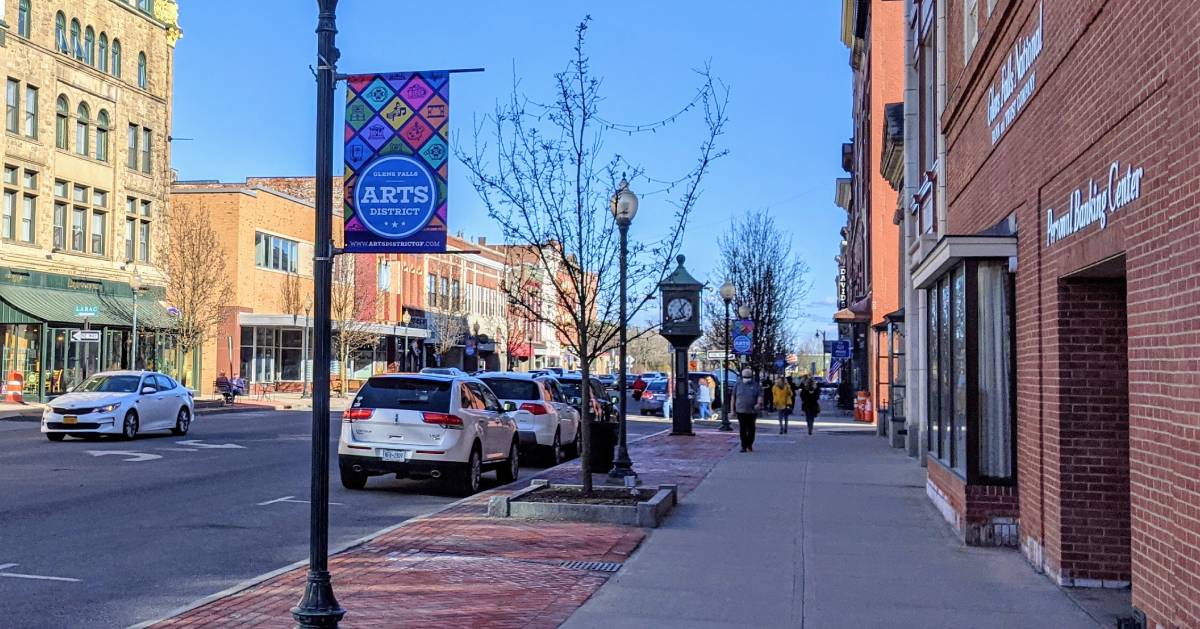 Embark on the Arts Trail, brought to us from the Art District of Glens Falls. New sidewalk markers and colorful banners along the trail help lead the way.