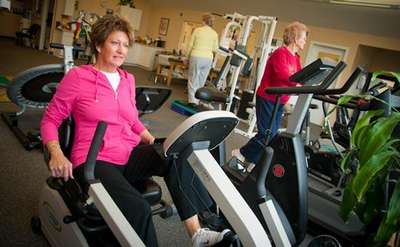 Orthopedic & Spine Physical Therapy, PC
Queensbury, NY
Orthopedic & Spine Physical Therapy, PC is physical therapist owned practice started in 1996 with visions to better serve the community for physical therapy services. Excellence is what we strive for and Excellence is what you see!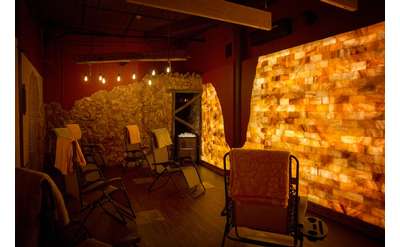 Adirondack Salt Cave
Glens Falls, NY
Located in downtown Glens Falls, Adirondack Salt Cave is a holistic healing arts center that features a man-made Himalayan salt environment. Their healing services include halotherapy, massage therapy, Reiki, reflexology, and more.