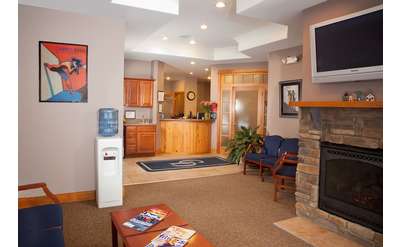 Cottrell and McCullough Dental
At Cottrell and McCullough Dental in Queensbury, the Cottrell/McCullough team are dedicated to providing each and every patient high-quality dental services. They offer scheduled cleanings as well as a wide range of cosmetic and dental treatments.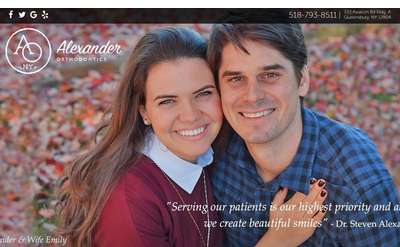 Alexander Orthodontics NY
Dr. Steven Alexander and team will make you smile for a lifetime! Conveniently located beside the Queensbury schools, Alexander Orthodontics, provides great care with outstanding service using all types of braces and clear aligners.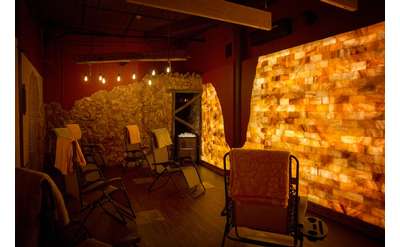 Adirondack Salt Cave
Located in downtown Glens Falls, Adirondack Salt Cave is a holistic healing arts center that features a man-made Himalayan salt environment. Their healing services include halotherapy, massage therapy, Reiki, reflexology, and more.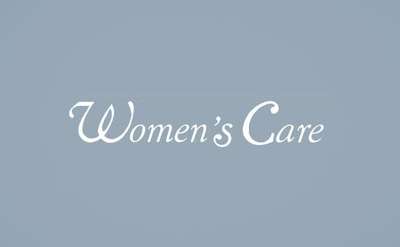 Women's Care in Obstetrics & Gynecology
From labor and delivery to menopause, Women's Care in Obstetrics and Gynecology tailors their approach to each patient, focusing on communication and patient education. Women's Care has served women in the Glens Falls area for over 60 years.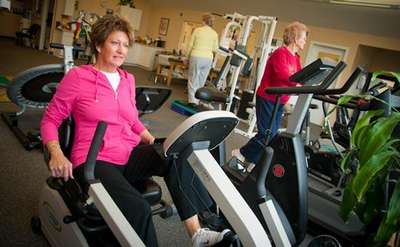 Orthopedic & Spine Physical Therapy, PC
Orthopedic & Spine Physical Therapy, PC is physical therapist owned practice started in 1996 with visions to better serve the community for physical therapy services. Excellence is what we strive for and Excellence is what you see!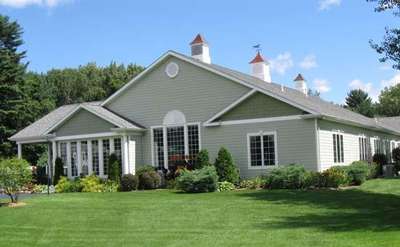 Adirondack Dental Implant Center
At Adirondack Dental Implant Center, we are so much more than just implant therapy. We provide full service adult dentistry in a meticulously clean environment, using state-of-the-art equipment and procedures.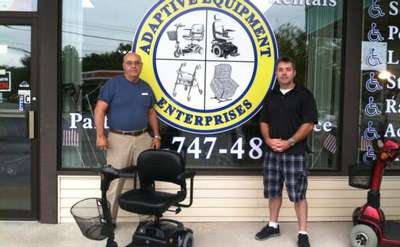 Adaptive Equipment Enterprises
The Litwa family is committed to helping improve your "mobility ability". We sell new and used mobility equipment such as Wheelchairs, Scooters, Power Chairs, Rollators, Batteries and much more. We also repair and rent equipment at reasonable rates.
Saratoga Hospital Urgent Care - Adirondack
Saratoga Hospital Urgent Care - Adirondack embraces its mission of quality medical care administered with dignity and compassion. We proudly serve Queensbury, Lake George, Glens Falls, Hudson Falls and all other areas in the Southern Adirondacks.