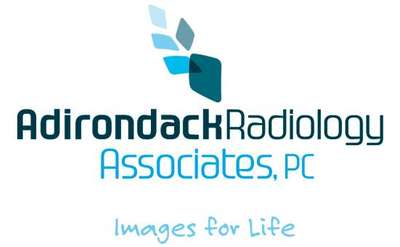 Adirondack Radiology Associates
Glens Falls, NY
At Adirondack Radiology Associates, we have four convenient locations in Saratoga, Albany, Glens Falls and Queensbury. We offer the most advanced imaging technologies: MRI, CT, Ultrasound, Digital Mammography, Dexa, and X-Ray.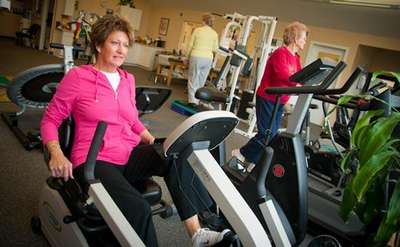 Orthopedic & Spine Physical Therapy, PC
Queensbury, NY
Orthopedic & Spine Physical Therapy, PC is physical therapist owned practice started in 1996 with visions to better serve the community for physical therapy services. Excellence is what we strive for and Excellence is what you see!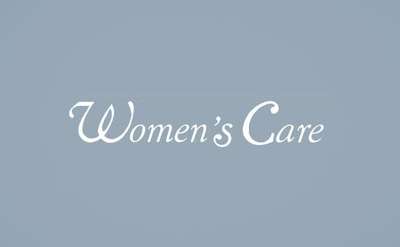 Women's Care in Obstetrics & Gynecology
Glens Falls, NY
From labor and delivery to menopause, Women's Care in Obstetrics and Gynecology tailors their approach to each patient, focusing on communication and patient education. Women's Care has served women in the Glens Falls area for over 60 years.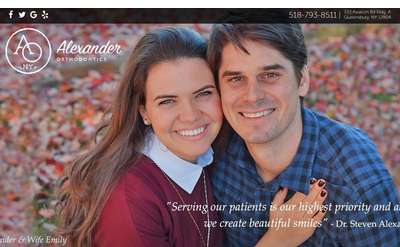 Alexander Orthodontics NY
Queensbury, NY
Dr. Steven Alexander and team will make you smile for a lifetime! Conveniently located beside the Queensbury schools, Alexander Orthodontics, provides great care with outstanding service using all types of braces and clear aligners.